8 rose skincare products you'll actually want (and absolutely deserve to pamper yourself with!)
We have major heart eyes for all things beauty, especially the products that make us feel beloved and pampered. Rose-infused skincare products are *by far* one of our favorite skincare trends! The soft scent of rose and the amazing natural beauty benefits of roses push it to the top of our list when we're looking for something new to try. When we need to engage in some major self care, rose skincare products are the ones we turn to. And who doesn't need more self care in their everyday lives?!
Here are some of our faves!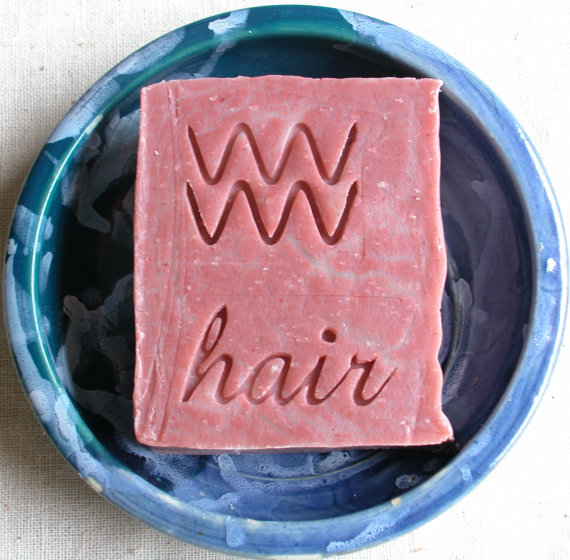 Adorable, effective, and super unique? We'll take it!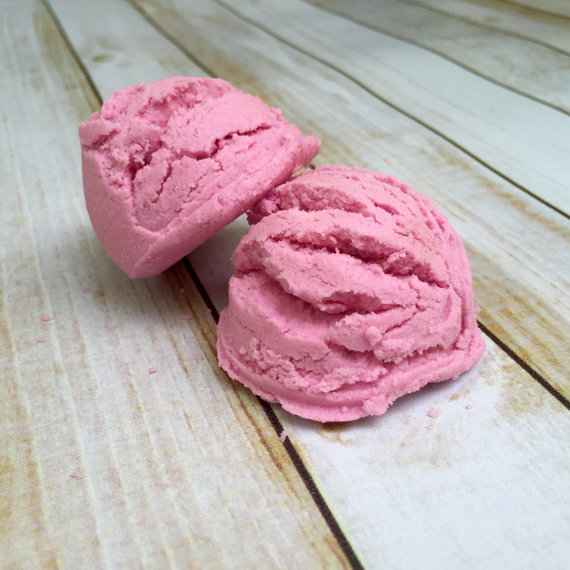 This is actually SO cute, and it sounds amazing.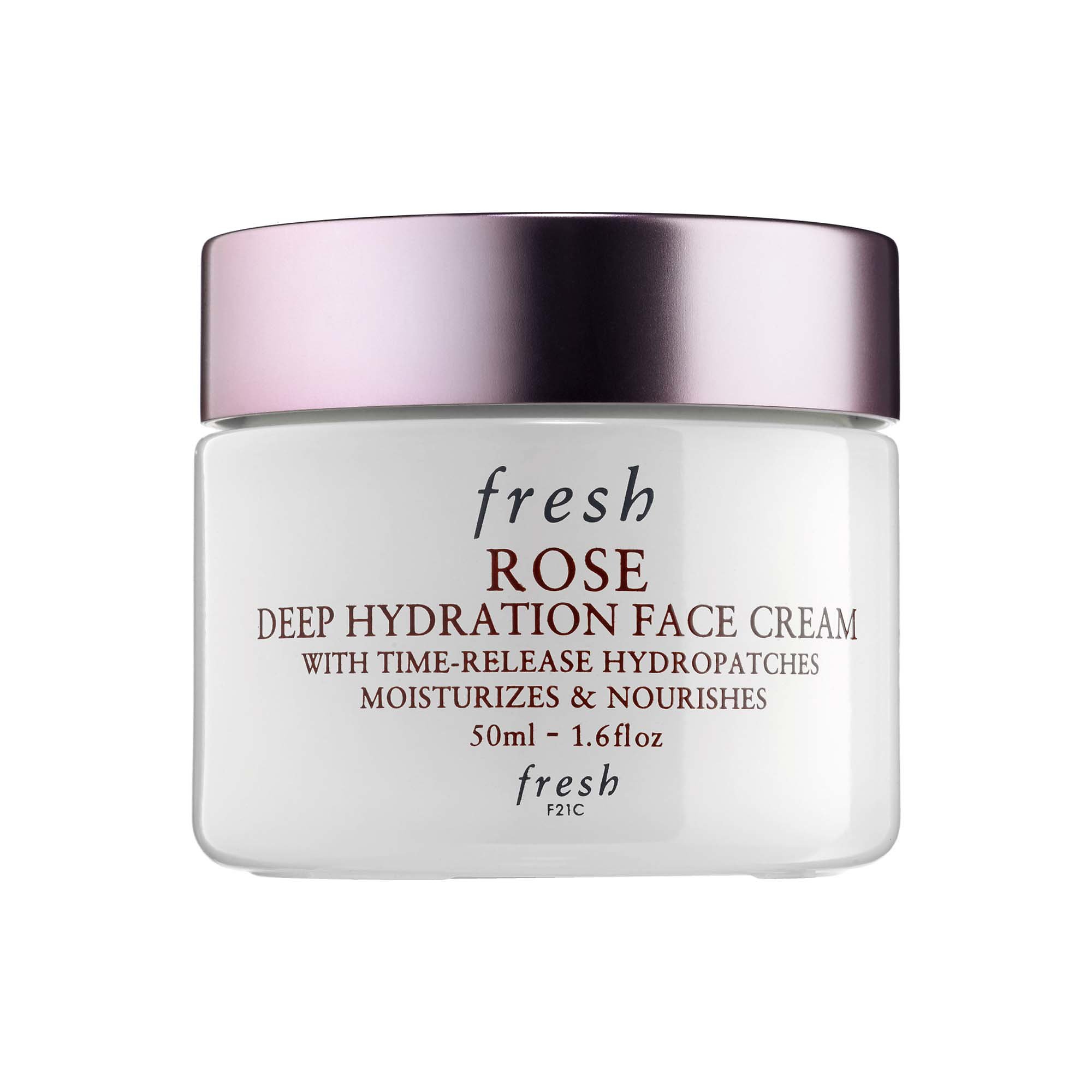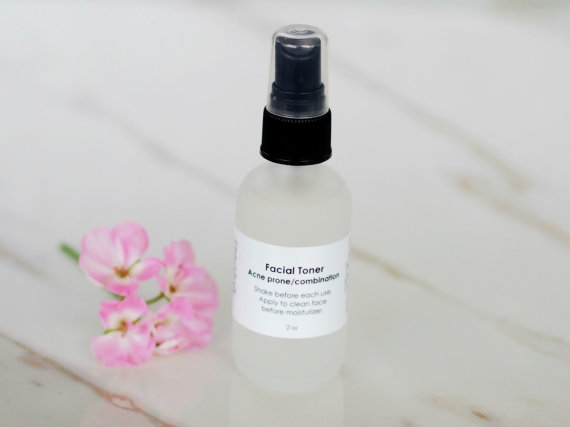 For acne prone skin, a rose-infused toner is actually a must have.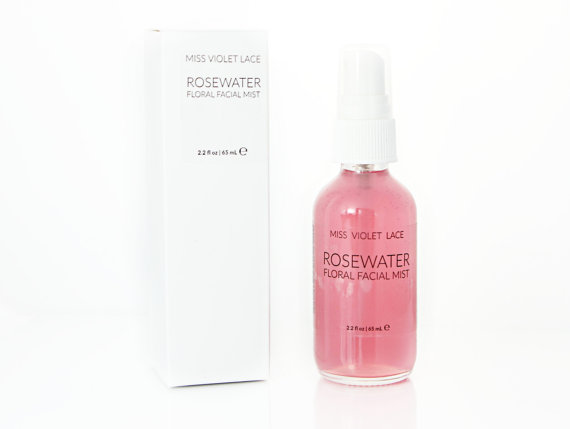 The perfect pick-me-up no matter the time of day! And you'll smell totally beautiful to boot.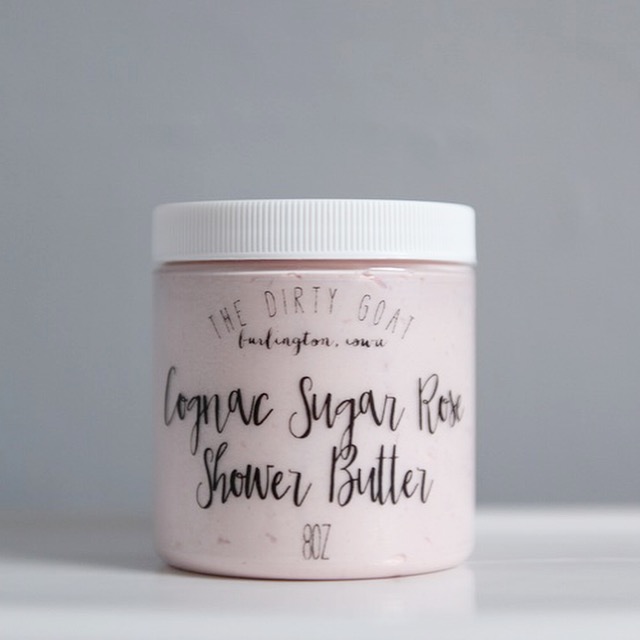 One word: YUM.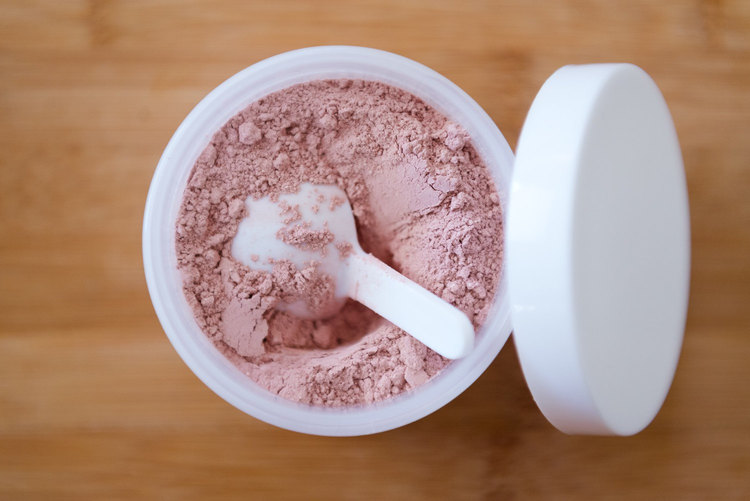 Yes, yes, and yes. Major heart eyes for all things masking, and this rose-infused mask promises to be a huge boost.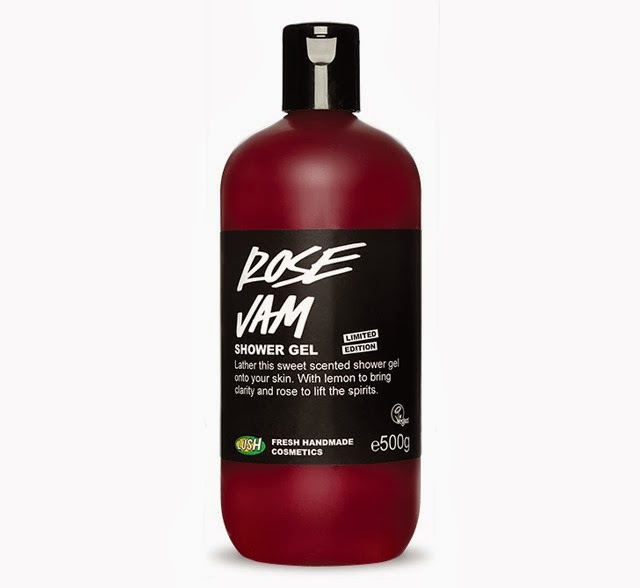 We hope you love these sweet and effective beauties as much as we do!