8 positive actions you can take this week because you're feeling inspired by the Women's March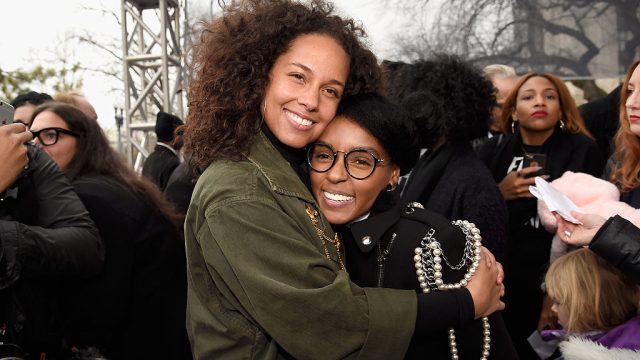 Last weekend, we all saw the incredible power of the Women's March. Huge masses of people marched in cities across the country, and even across the world. As of today, the Women's March turnout was  3.2 million and counting. But now that we know we have those numbers, we need to think about how to turn the demonstration into a movement. We need to find ways to channel our inspiration and motivation into big change. While huge, massive demonstrations like the march make everyone feel inspired, we also need to find smaller ways, so that we can continue the message of the Women's March in our lives.
The Women's March was about equality for all, and we need to continue that.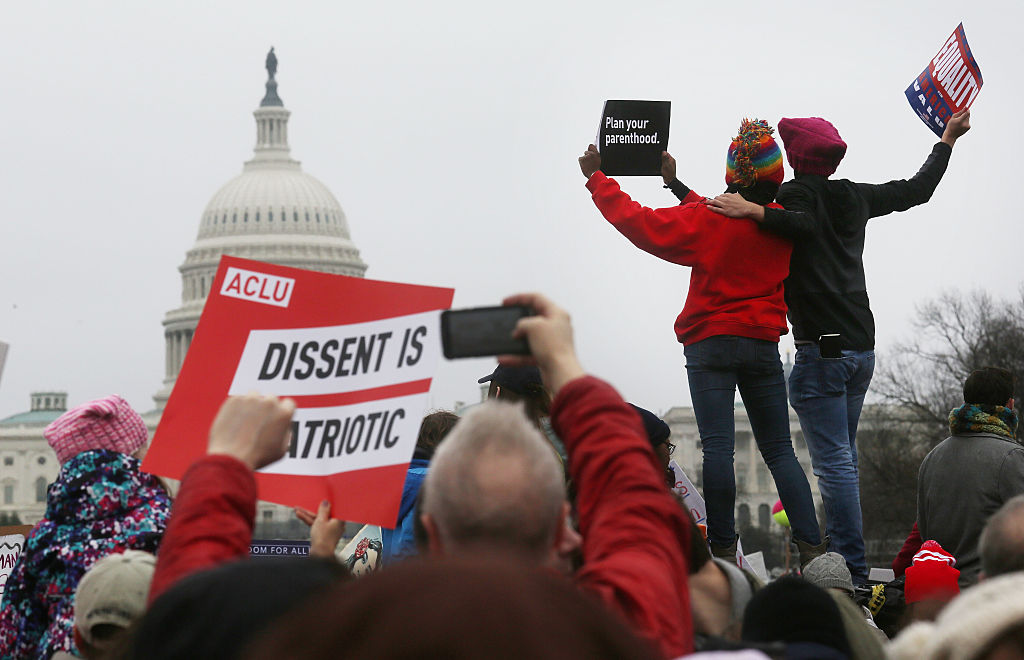 According to the Women's March website, the Unity Principles are:
Ending Violence
Reproductive Rights
LGBTQIA Rights
Workers' Rights
Civil Rights
Disability Rights
Immigrant Rights
Those are SUCH important goals, and we don't want to forget about them now that the march is over. That's why we've collected eight awesome actions that you can take in your own life to keep the power of the Women's March alive.
1Show your support for birth control by supporting ACA.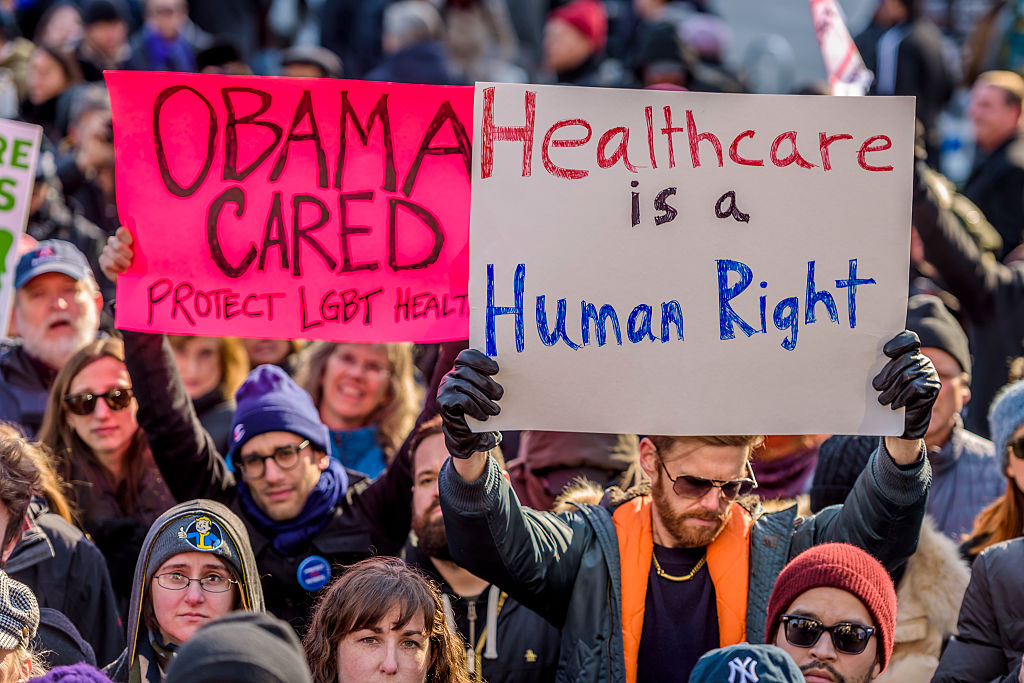 The Affordable Care Act is under attack from the new president and the current Congress. Under the current health care law, birth control must be covered fully by all insurance, which means the Pill, an IUD, whatever method works for you. That kind of coverage is SO important for women, and we want to keep that kind of coverage. You can voice your opinion about the ACA by contacting your representatives. Find their information here. You can also sign some of the petitions like this one from Senator Kamala Harris or this petition at Obama's Organization for Action. Know that your voice means something,
2Find out who your local politicians are, so you can get involved.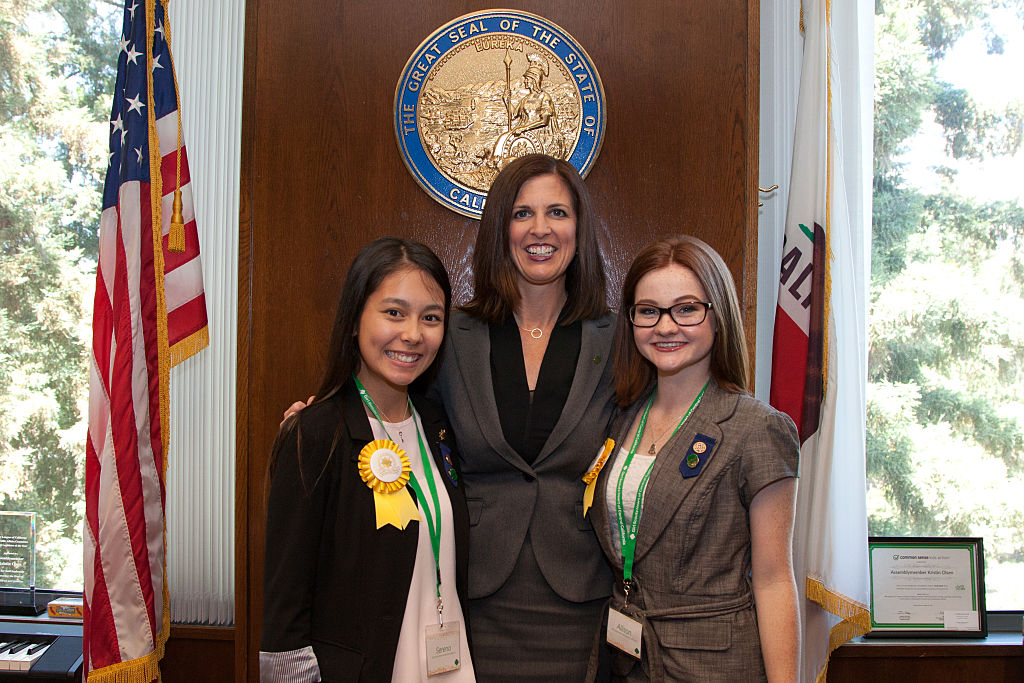 One major thing we learned in the last election is that we can't rely on other people to spread our message. We need to get involved. While national politics can feel intimidating, local politics is much more accessible. So why not start there? Find out who your city and state officials are. If you like them, consider joining their next campaign. Particularly if your city or state elections happen when national elections aren't, they're often decided by a small number of votes. So if you make calls or go door to door, you can feel great about making a big difference. And many of those politicians learn and grow into politicians on the national stage, so support awesome people when you find them.
3Volunteer for Planned Parenthood.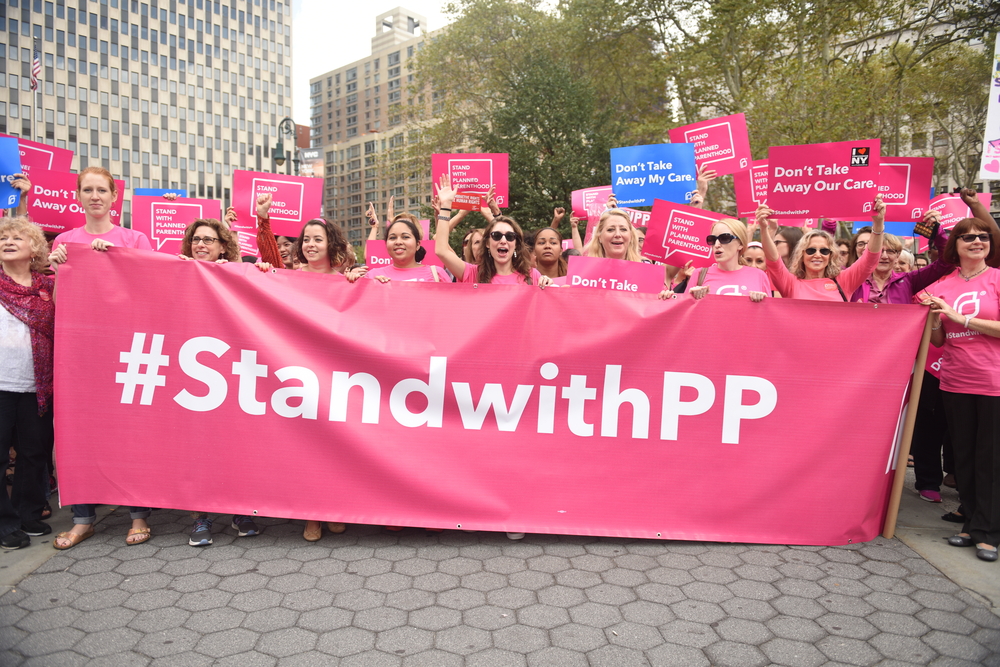 Obviously, we've been talking a lot about Planned Parenthood, because they provide vital health services to their communities. Of course, we can donate to Planned Parenthood, but we can also volunteer. Planned Parenthood offers a number of hugely valuable opportunities for volunteers. You can train to help out patients who have to come alone, you can volunteer at events, and you can even train to teach sex ed in schools. Head to Planned Parenthood's website to find your local Planned Parenthood to sign up for volunteer opportunities.
4Sign up for this site that can help you get involved in flipping districts.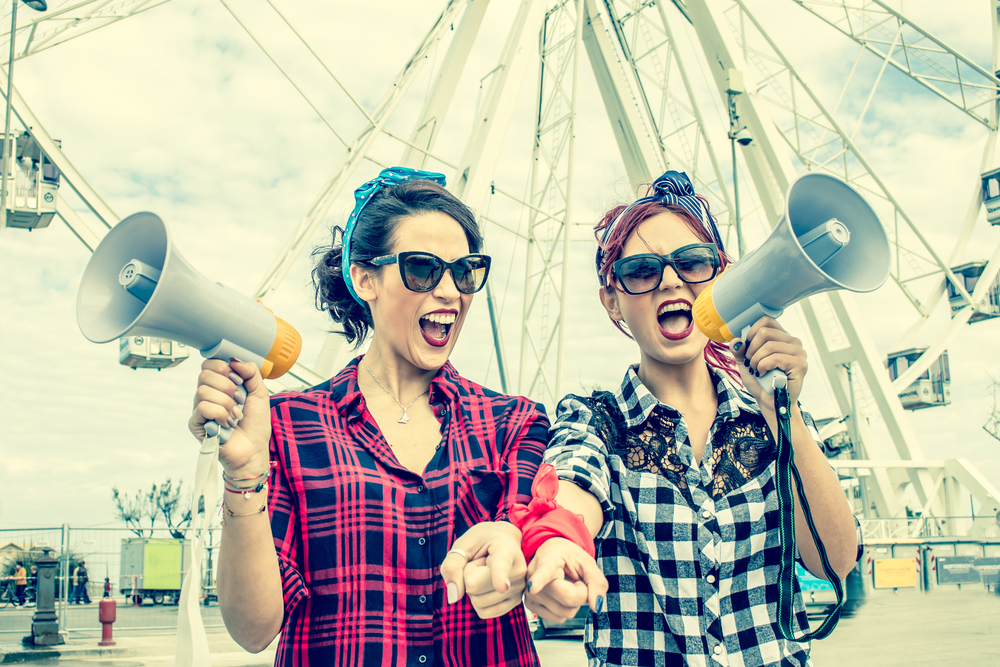 Progressives need to make changes in the makeup of the House and Senate during the next election if we want to see a lot of the Women's March's Unity Principles met. This site, Swing Left, informs you of nearby districts that could be flipped in the next election. Getting involved early and during midterm elections can help bring the power of Women's March into Washington officially.
5Volunteer at at a women's shelter.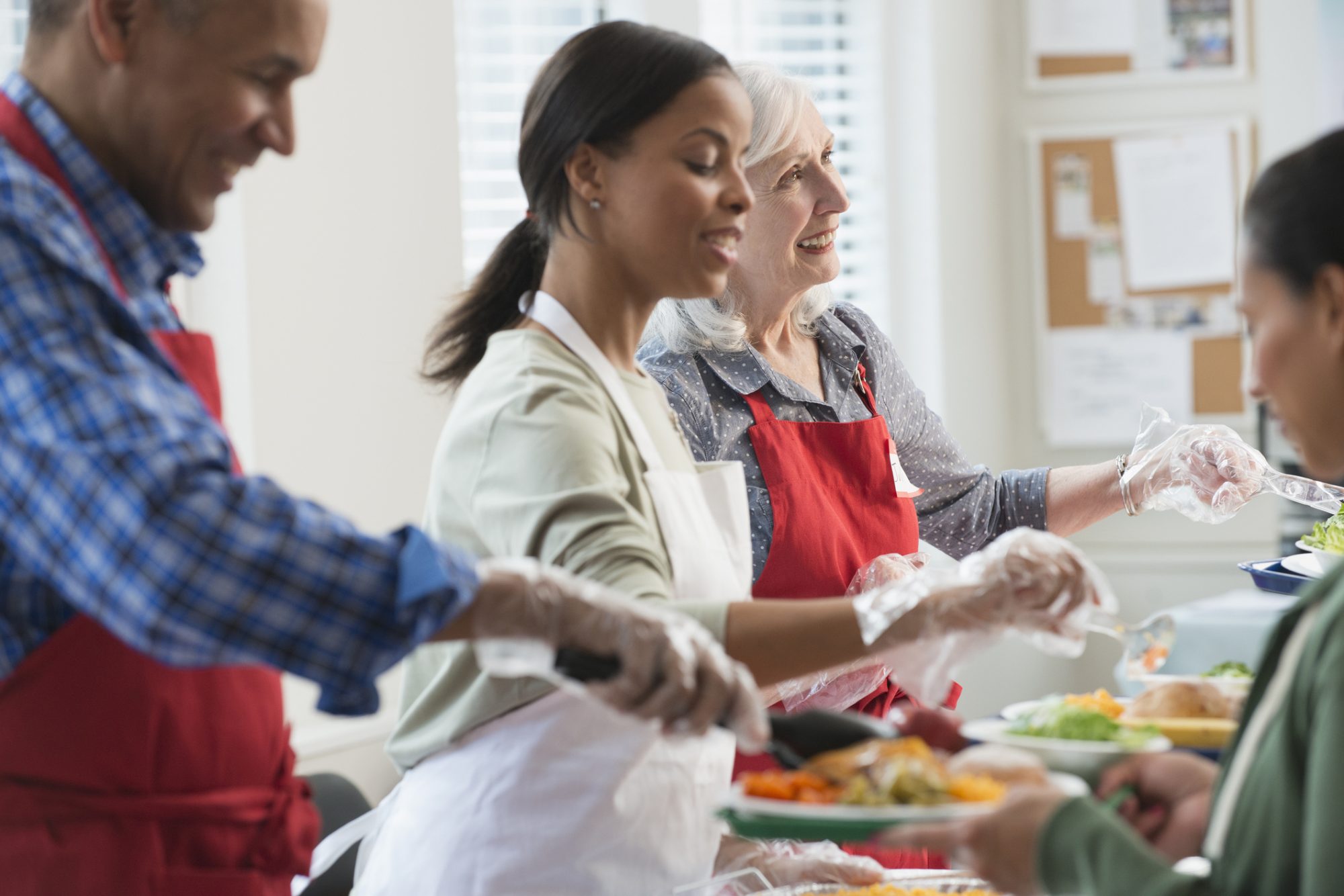 One of the major principles behind the Women's March was helping promote women. There are tons of women in all of our home cities that need our help. Seek out your local women's shelter, where you can help women who are homeless, might have been abused, or otherwise need people to support them. Volunteering in person will help connect you with a part of your community you didn't know about, and it might also challenge you to step out of your comfort zone. Plus, seeing how your help can positively affect women in need will absolutely inspire you to keep helping.
6Purchase your favorite books that inspired you as a kid and donate them to a local library.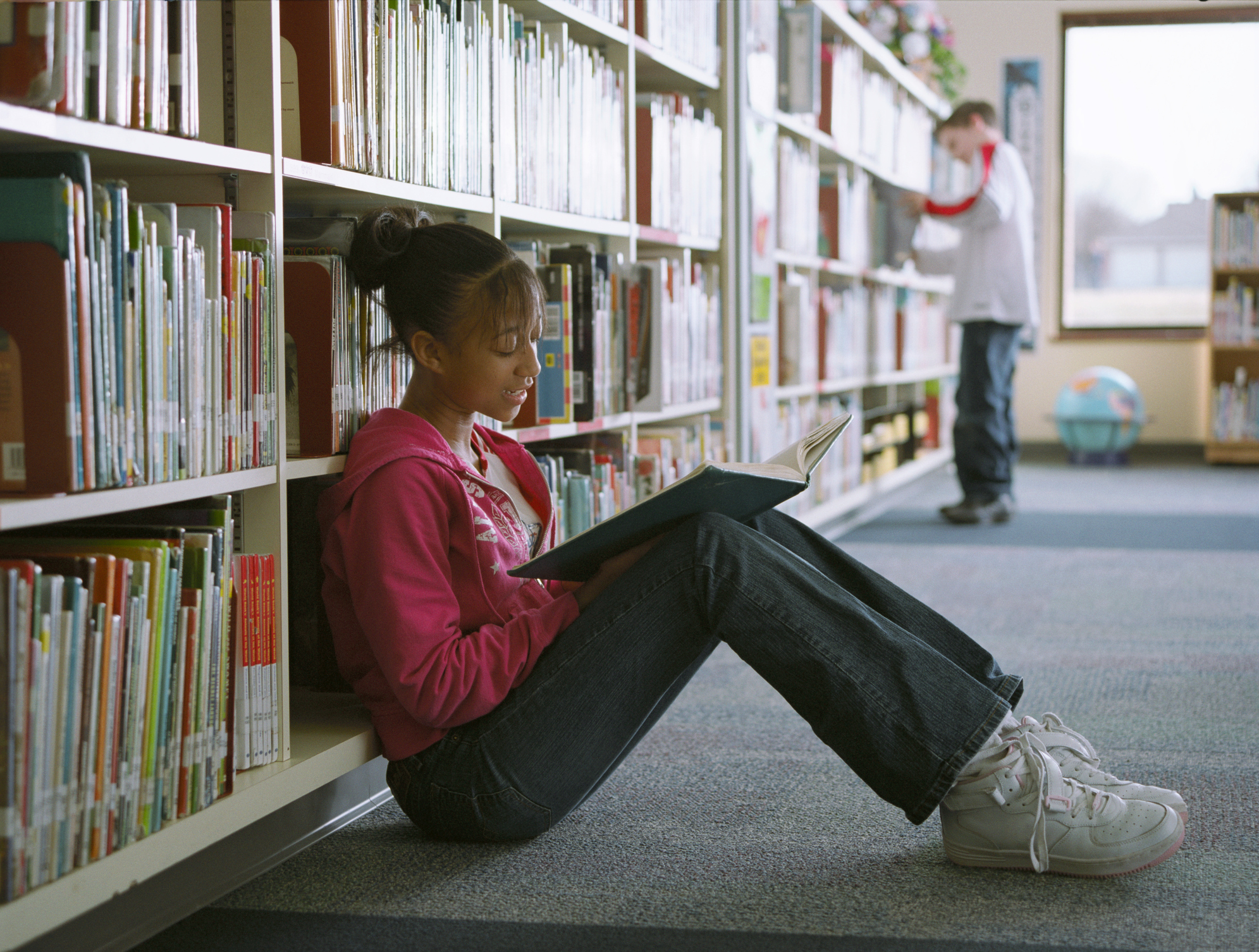 If we want to support women and inspire them to be amazing, then they need encouragement from an early age. The Geena Davis Institute famously said, "if she can see it, she can be it." So why not help girls see it? Local libraries are a huge source of stories and inspiration for communities, and we can all help. Order some of the books that inspired you as a young girl and donate them to your local library. So that way a new generation of girls can follow in your badass, girl power footsteps.
7Send feminine hygiene products to Support the Girls.
Support the Girls is a fantastic charity that supports homeless women and girls. We don't think about it, but homeless women have an added layer of struggle, because they have to make decisions between feeding themselves and their personal hygiene. Support the Girls aims to solve that problem by accepting donations of tampons, pads, other menstrual hygiene products, and bras. Because those items give women confidence and dignity that they so desperately need. You can go to their website to arrange a drop-off, or you can mail a donation to this address:
Support the Girls
Attn: Dana Marlowe
P.O. Box 2736
Wheaton, Maryland 20915
8Check out Girls on the Run to get fit and make a difference.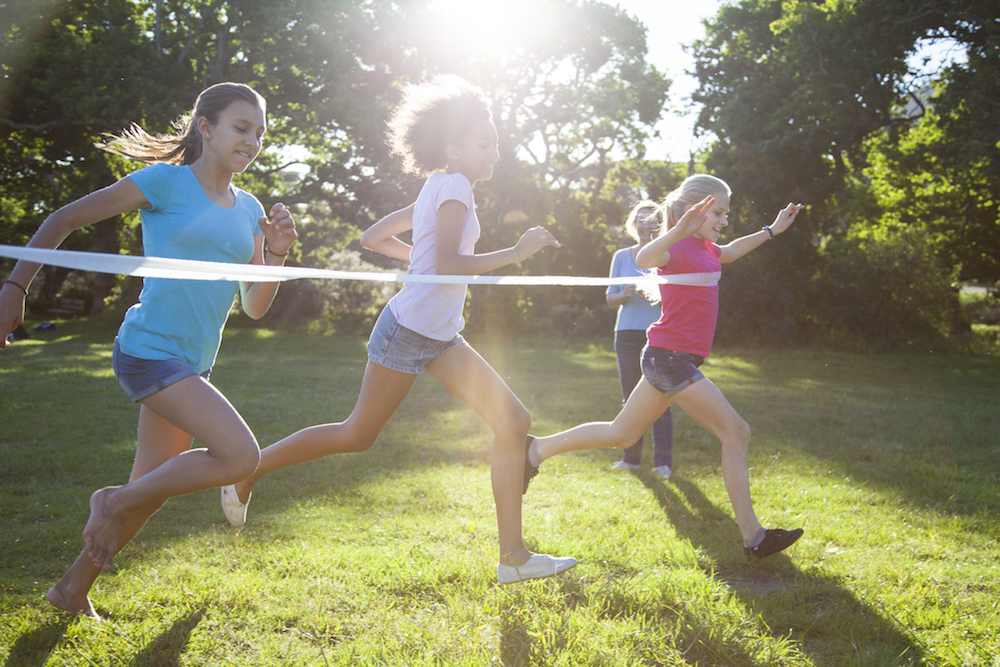 If you've ever been frustrated by the concept of "running like a girl," then this might be the inspirational cause for you. Girls on the Run is an organization that promotes health and confidence in young girls. If you're into running, you can volunteer as a coach or a running buddy, where you will help girls ages 8-13 run a 5k race. We all know how positive fitness and sports can be for our confidence and well-being, so we love that this organization fosters that in young girls.
All of these actions give you the opportunity to capitalize on the momentum from this past weekend.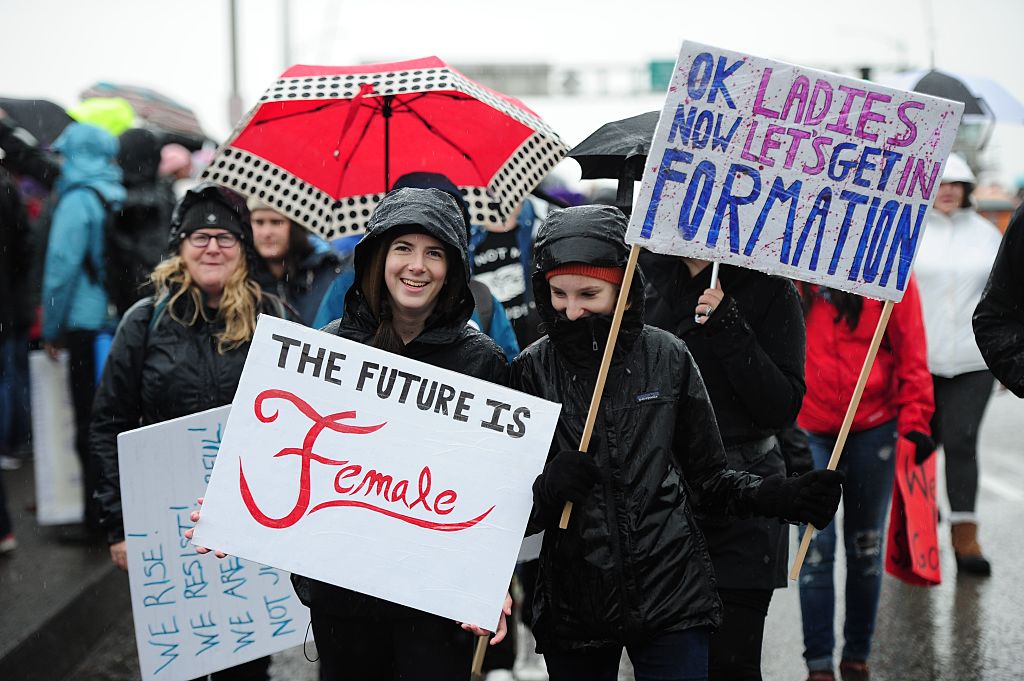 What are you waiting for? Keep up the incredible inspiration from the Women's March and make a difference!