8 new memoirs that you need on your nightstand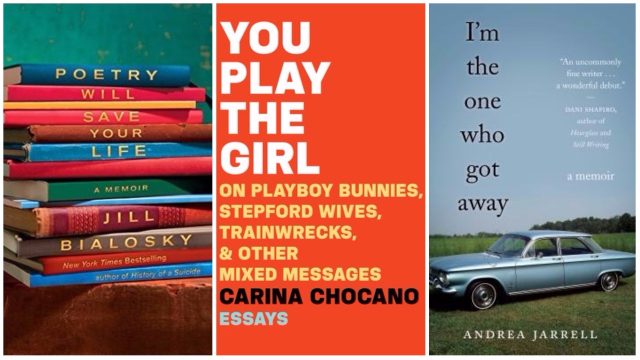 When we're in the mood for an insightful read, we reach for the memoirs on our bookshelf. There's something inspiring and comforting about getting to know people through their own words. Often, their experiences help us better understand our own lives.
There are some outstanding mental health memoirs that can help you through tough times. There are addictive memoirs by strong women who have incredible stories to share with the world. And there are celebrity memoirs that give us a view into the lives of our favorite stars.
The next time you're in the mood for a good memoir, pick up one of these new titles!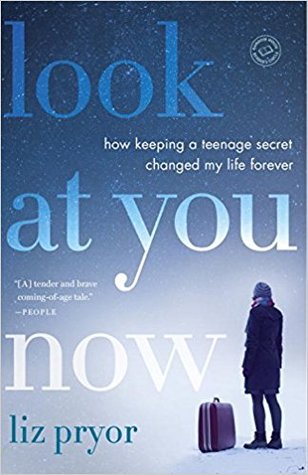 In 1979, Liz Pryor was 17 years old. When her parents discovered that she was pregnant, they dropped her off at a locked, government-run facility for delinquent pregnant teens. What followed was an isolating, eye-opening experience that changed her forever. Pryor wrote Look at You Now: My Journey from Shame to Strength from the perspective of her teenage self, and her strength shines through on every page. The moving memoir just came out in paperback.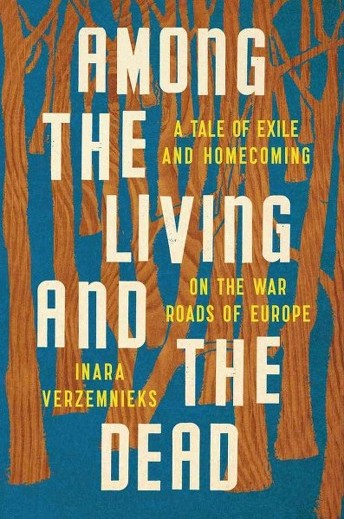 Inara Verzemnieks was raised by her Latvian grandparents in Washington State. She grew up listening to her grandmother tell stories about the life she left behind during World War II and singing folk songs about a place she'd never seen for herself. That is, until she visited the remote village where her family broke apart. In Among the Living and the Dead: A Tale of Exile and Homecoming on the War Roads of Europe, Verzemnieks reconstructs her grandmother's years as a refugee and honors her family.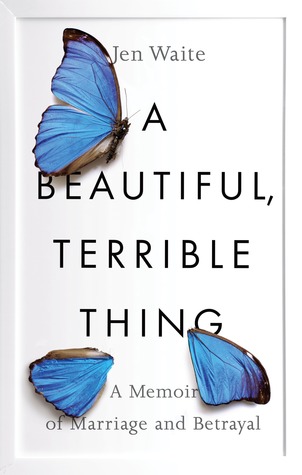 Girl meets boy, marries boy, and discovers boy is a psychopath. Sound like the synopsis of a horror film? It's actually the true story of Jen Waite's marriage.  A Beautiful, Terrible Thing: A Memoir of Marriage and Betrayal is her account of what happened. One day, Waite stumbled upon a suspicious email her husband received. From there, she discovered his double life and began the fight to break free from her emotionally traumatizing and abusive relationship. Now, Waite helps other women recover from psychopathic relationships, and her memoir is a great source of strength.
4. You Play the Girl by Carina Chocano, out August 8th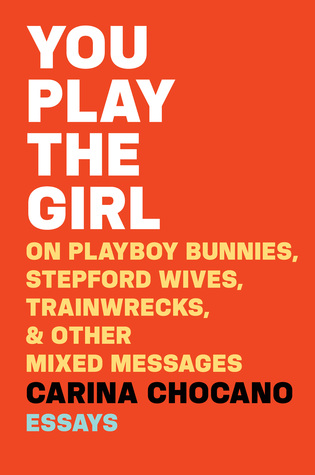 The sexy sidekick. The princess who needs saving. The background character with no opinions of her own. In You Play the Girl: On Playboy Bunnies, Stepford Wives, Train Wrecks, & Other Mixed Messages, Carina Chocano expertly dissects the identity of "the girl." Chocano shows us how from the second we're born, we're told what girls are and aren't — and how those messages shape our identity whether we want them to or not. Come for the pop culture references, stay for the deep discussion about how complex women actually are IRL vs. on the screen.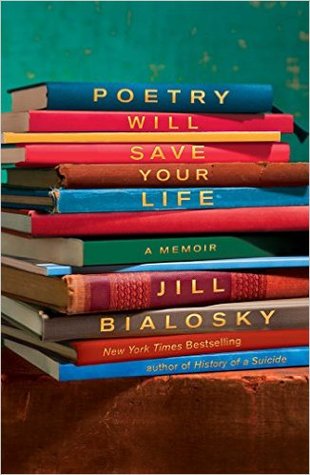 Part memoir, part poetry anthology, Jill Bialosky's upcoming book highlights the most pivotal moments in her life through poetry. She shares 43 poems that helped her grow as a person and includes meaningful details about each one. Bialosky's passion for words will excite, inspire, and comfort you.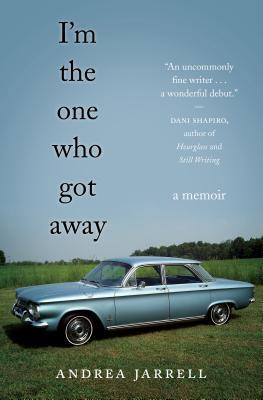 Andrea Jarrell tells her memoir in reverse. She begins with the murder of her neighbor. Then, she travels back in time to examine her mother's troubling relationship with her father, as she realizes she's spent her entire life trying not to make the same mistakes her mother made. Jarrell based her memoir on a column she wrote for The New York Times, and it will give you pause and make you seriously think.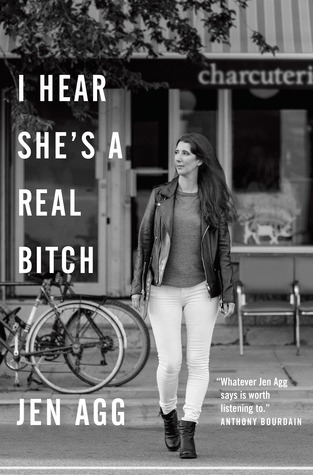 ICYMI, restaurateur Jen Agg is a pretty big deal. In her upcoming memoir, I Hear She's a Real Bitch, Agg does more than talk about her life and growth as a businesswoman. She also exposes double standards in the restaurant industry. Did we mention that she co-owns a bar with two members of Arcade Fire? And that Anthony Bourdain wrote a blurb for her book? Yup. You're going to want to devour this one the day it comes out.
8. After the Eclipse by Sarah Perry, out September 26th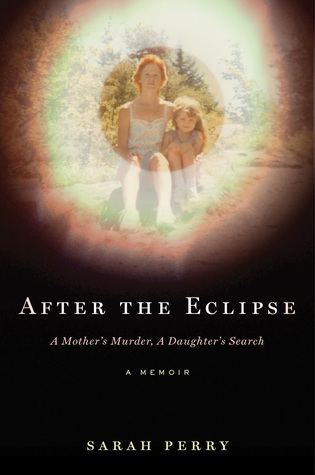 True crime is (still) having a moment, and author Sarah Perry just took the genre a step further. In After the Eclipse: A Mother's Murder, a Daughter's Search, she discusses the impact crime has on our society. The deeply personal memoir examines our obsession with female violence while telling the account of her mother's murder in the small town of Bridgton, Maine. It'll give you chills.