8 books you need to read before "Bridget Jones's Baby" comes out
It's no secret that we're counting the days until the premiere of Bridget Jones's Baby (September 16th cannot come soon ENOUGH!)I mean, Colin Firth as Mr. Darcy, yet again? ALL OF THE YES.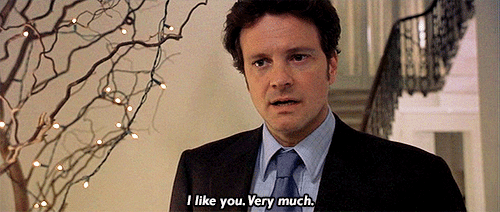 We seriously can't wait. In the meantime, we're devouring the following great reads to help us deal with the anticipation. Because each and every one of these books is perfect for anyone who loves Bridget Jones. (Even though none of them hold the all-important secret of who the father of her baby is, dang it.)
1. Mad About the Boy by Helen Fielding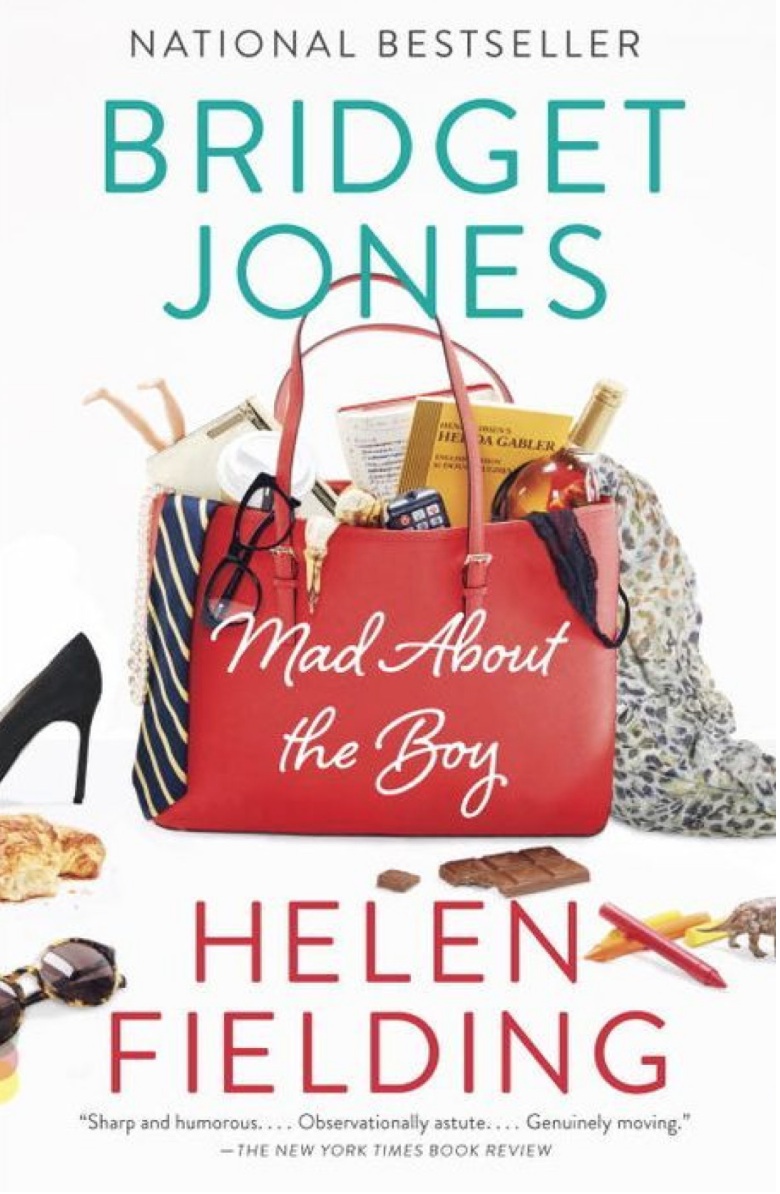 This is the most recent Bridget Jones book by the amazing author who created the much-adored character. But brace yourself, because it's different from the upcoming film. Like, way different. Bridget is a single mom and Mark Darcy is *gasp* deceased. (We told you to brace yourself.) But like every other Bridget Jones installment, it's great fun. And you've got to admire an author who is bold enough to kill off the most iconic romantic lead of all time. Just saying.
2. Pride & Prejudice by Jane Austen
Never forget that Bridget Jones' Diary is a modern retelling of Austen's Pride & Prejudice. There's a reason this classic novel has spurred its own literary sub-genre. It holds up, and we love it. We love it hard.
3. Something Blue by Emily Giffin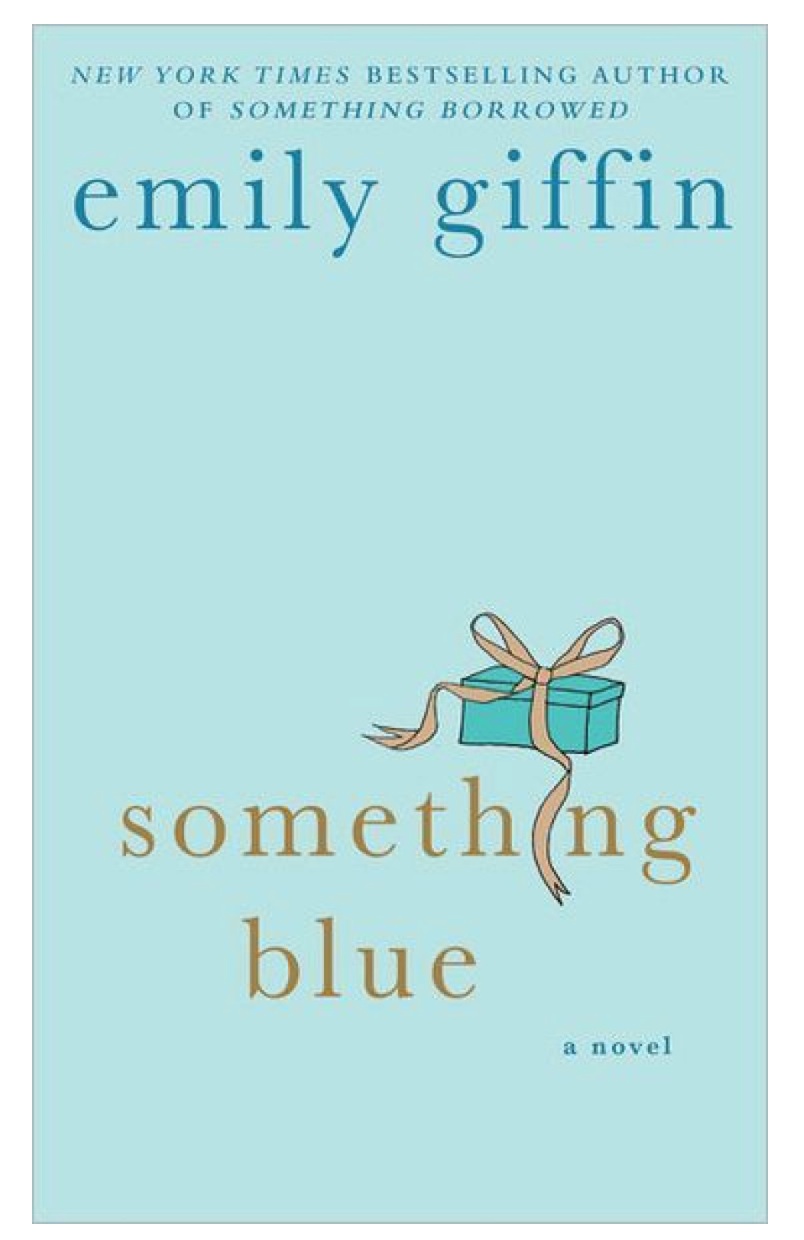 Single girl in London, an unexpected pregnancy and a character named Darcy. Sound familiar? Something Blue is bestselling author Emily Giffin's follow-up to her wildly popular Something Borrowed. Rumor has it, Something Blue will also be hitting the big screen soon. So it should definitely be in your TBR stack. Plus, Giffin's writing is perfection. Always.
4. One Mad Night by Julia London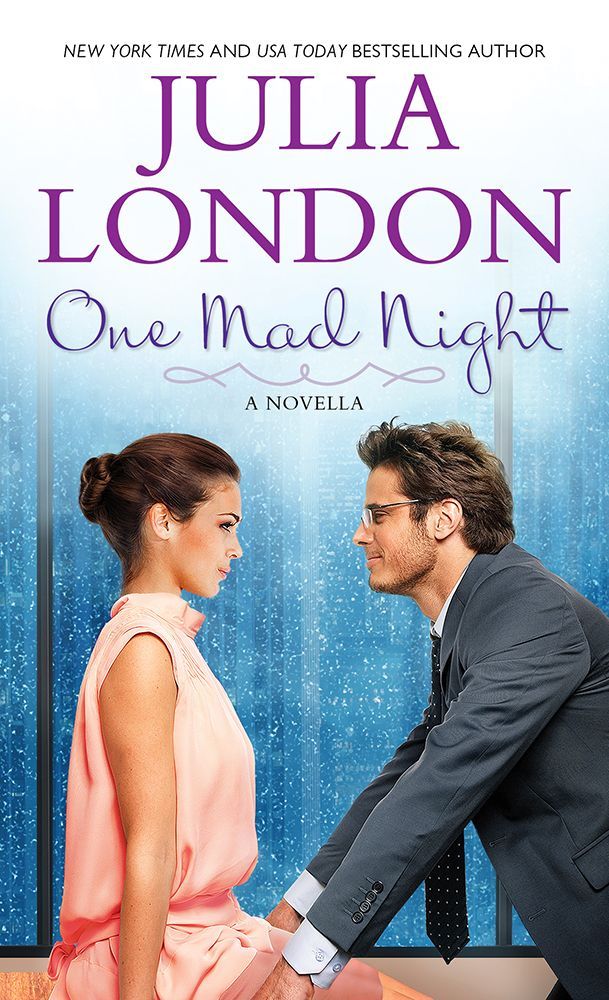 Bridget Jones is the quintessential literary career girl and so is Chelsea Crawford, the heroine of Julia London's witty and charming novella One Mad Night. Take two cutthroat colleagues, add one snowstorm, plus loads of snappy banter and you've got one very mad night.
5. Watermelon by Marian Keyes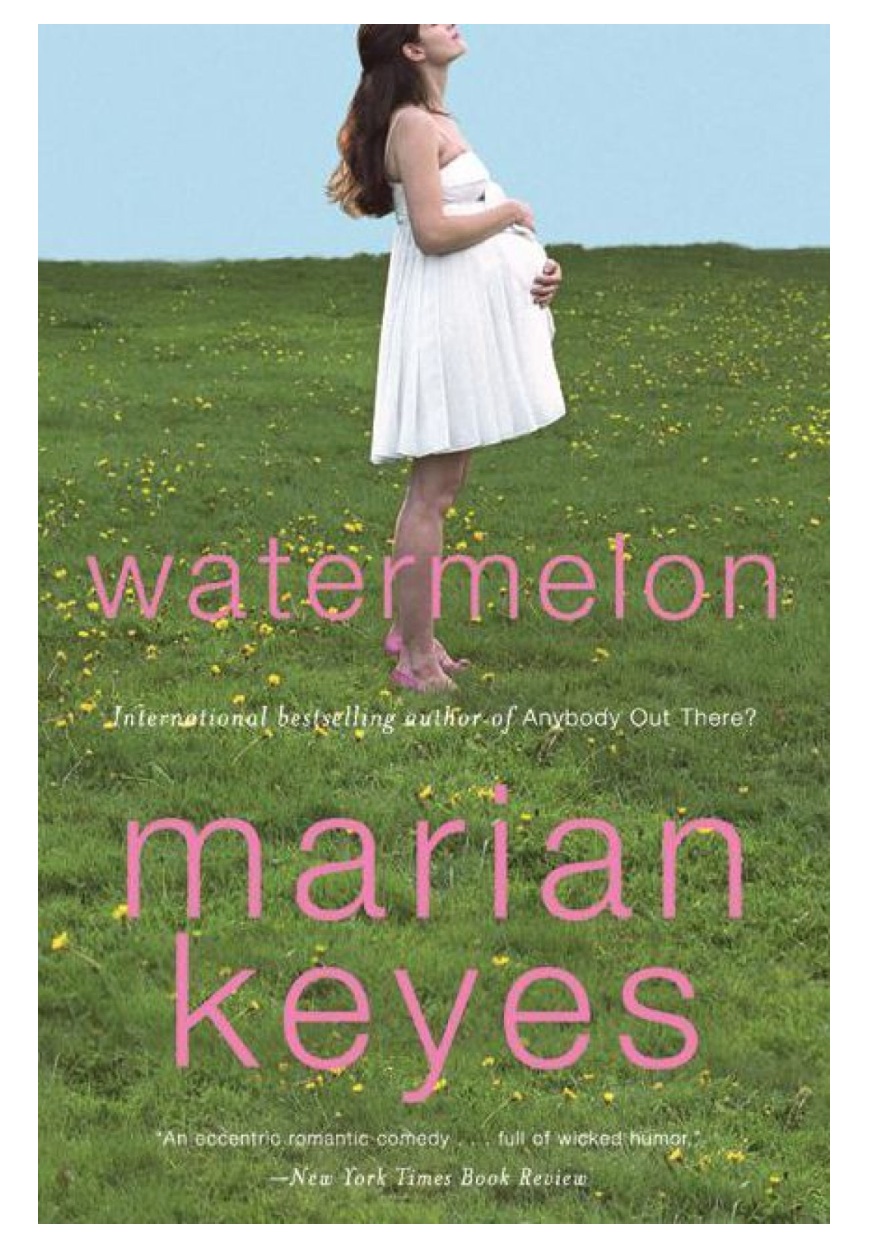 Ugh, Marian Keyes. We love you with our whole hearts. Watermelon is like Bridget Jones's Baby in reverse. The main character suddenly finds herself single when her husband leaves her on the same day she gives birth. Quirky rom-com action ensues. And you just know the slimy ex-hubby comes crawling back.
6. Good in Bed by Jennifer Weiner
Imagine opening up a national magazine, seeing an article called "Loving a Larger Woman" and realizing it's been penned by your ex. And it's not an altogether flattering portrait. That's how Weiner's Good in Bed opens, and it gets better and better as things progress. Bridget Jones would devour it.
7. Thin, Rich, Pretty: A Novel by Beth Harbison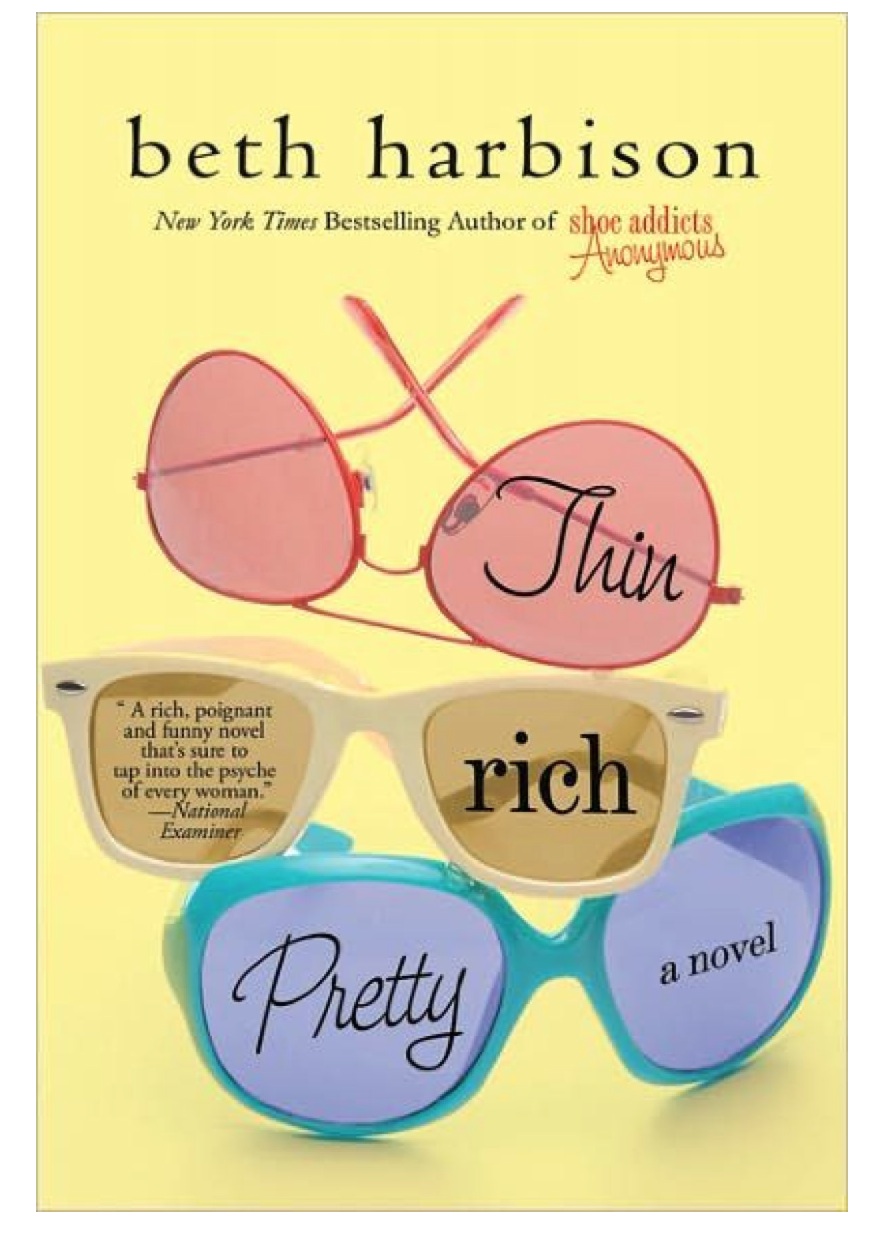 Remember Bridget Jones' ambitious list of goals in her diary? Of course you do. They sort of read like the title of Beth Harbison's Thin, Rich, Pretty, which chronicles the lives of three women who met as kids at summer camp. There are plenty of #goals, but more than that, this book is full of heart and '80s nostalgia.
8. Finding Audrey by Sophie Kinsella
You might recognize Sophie Kinsella's name as the author of the hugely popular Shopaholic series. Like Fielding, Kinsella is a Brit writer with a massive dose of comedic flair. Finding Audrey is Kinsella's first YA offering, and OMG GUYS. It. Is. Amazing. It's a tender, humorous look at a teen dealing with extreme anxiety. And bonus! It's got the sweetest, gentlest romantic hero I've ever read in a YA novel. Think Bridget Jones as a high schooler.
We're ready for you, Bridget Jones!