Want to get on board with the next big home decor trend? Start by digging around in your parents' basement
Springtime = spring cleaning, and for many of us, spring cleaning = a spring refresh. If you recently scrubbed your apartment from top to bottom and realized one room (or more) could use a facelift, allow us to suggest you check out the buzziest new trend: '70s home decor.
Over the last year or so, '70s fashions have been making a comeback: flared jeans, denim dresses, and boho everything have been all over the runways and even the racks at Target. And now, the trend is hitting home (literally). According to a new report from Etsy, users have searched for the term "'70s" on the site 1.7 million times in the last 12 months; the term "tie-dye" alone has been searched 278,000 times in the last three months.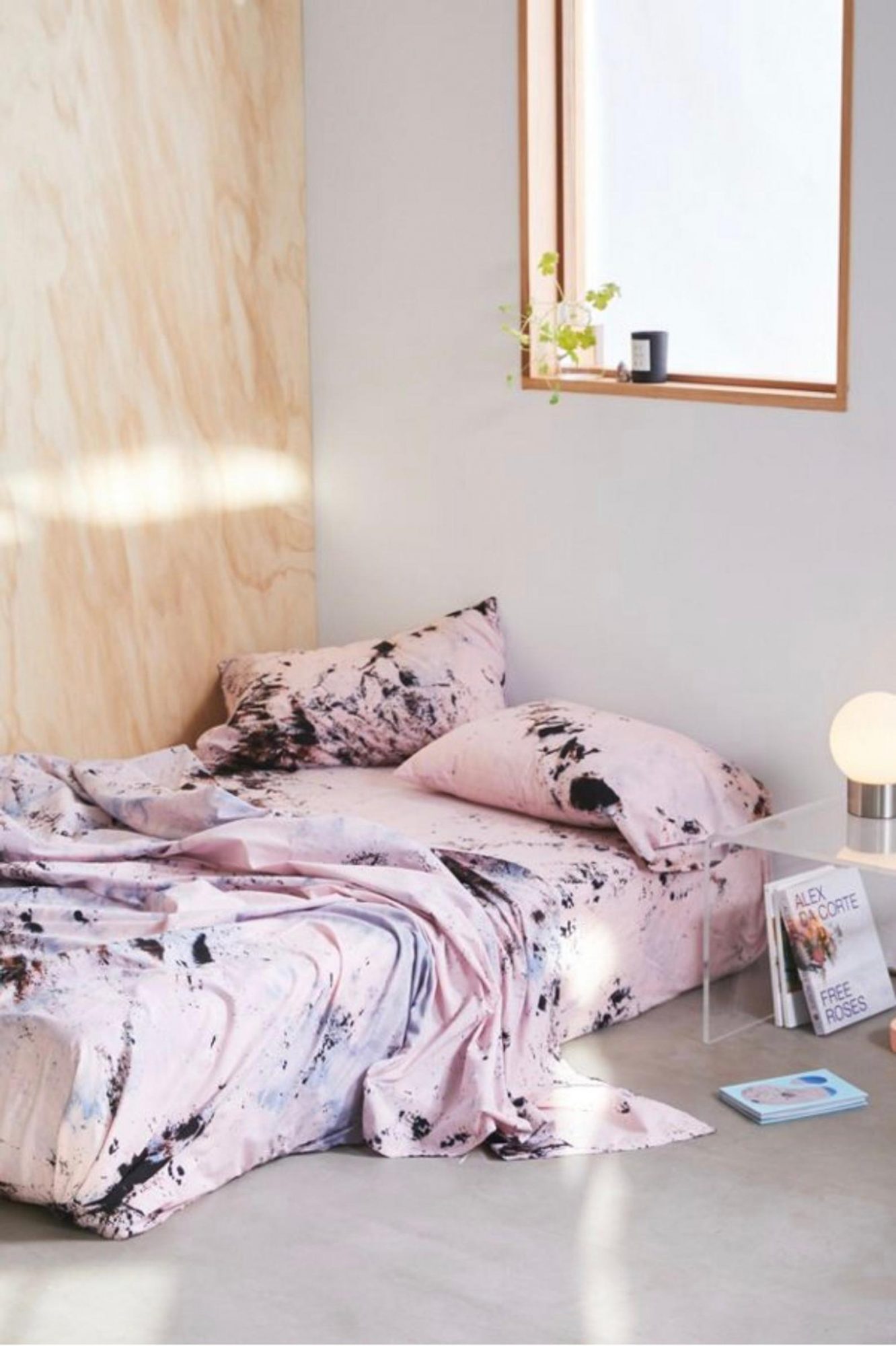 "In 2019, we're seeing the return of maximalism, and shoppers and designers alike are looking to the '70s—a decade full of textures, colors, and patterns—for inspiration," said Dayna Isom Johnson, Etsy's trend expert.
"One of my favorite '70s staples that's making its way back into modern homes is rattan," she continued. "We first saw wicker and rattan appearing again last year, and the trend is only growing in 2019. Modern iterations of this trend can be seen in everything from coffee tables to vintage headboards."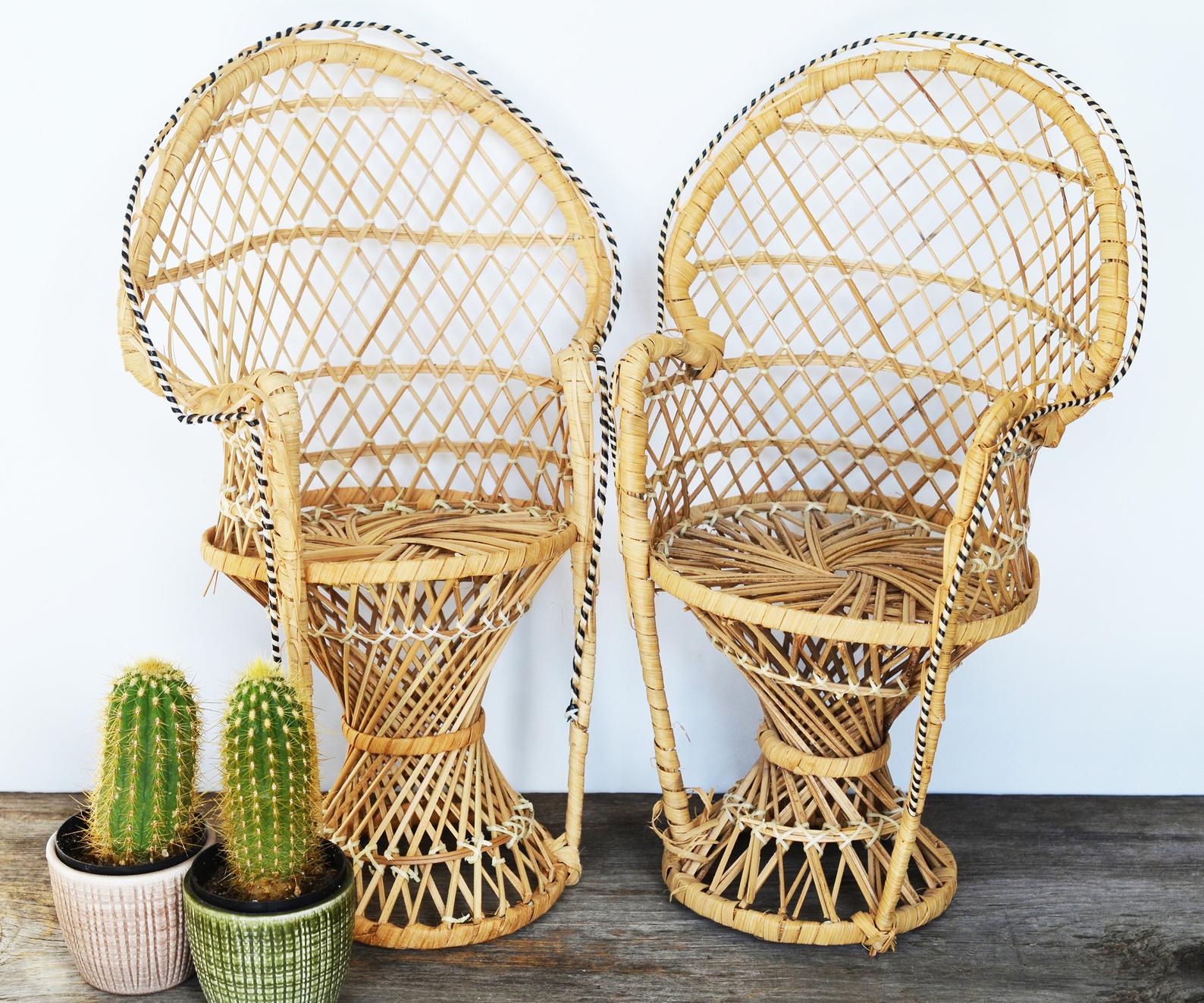 Loving the '70s home decor look but not sure how to nail it in your tiny apartment? Dip your toes in the water with tie-dye bedding or an accent pillow, Isom Johnson suggests.
"Bedding is a great, and risk-free, way to test drive tie dye. The hand-dyed pattern gives off a very wabi-sabi feel that's perfect for a not-so-put-together bedroom vibe. If you're not ready to fully commit to the trend, try starting out with a tie-dye accent pillow or throw blanket."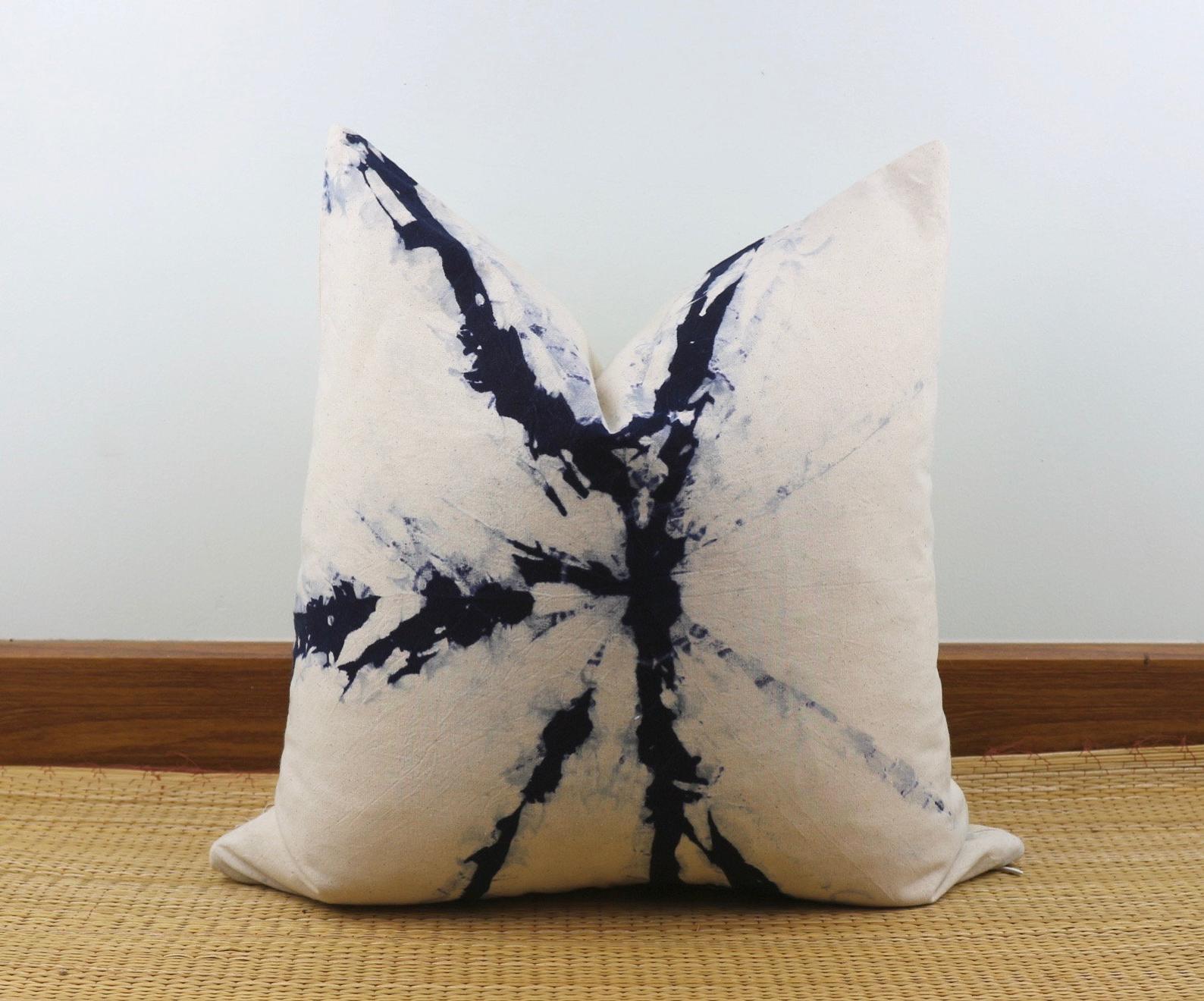 Like it or not, the '70s are back. Can you dig it?