In honor of National Friendship Day, here are 7 of our favorite unlikely pairings in movies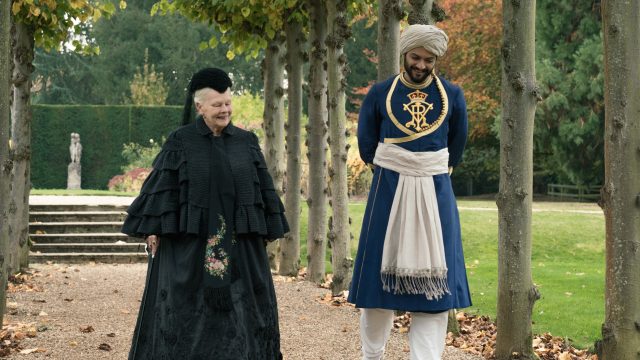 There's nothing more heartwarming than characters in a film who couldn't be more different finding ways to love each other, and soon, we'll have another duo on the list. Get the tissues ready.
Later this year, Focus Features will release Victoria & Abdul (in theaters September 22nd), which centers on the unlikely friendship between Queen Victoria and a clerk from India, Abdul, during the royal's later years of life. Their friendship is one that is first frowned upon (don't look at her directly!), but later grows into something very special.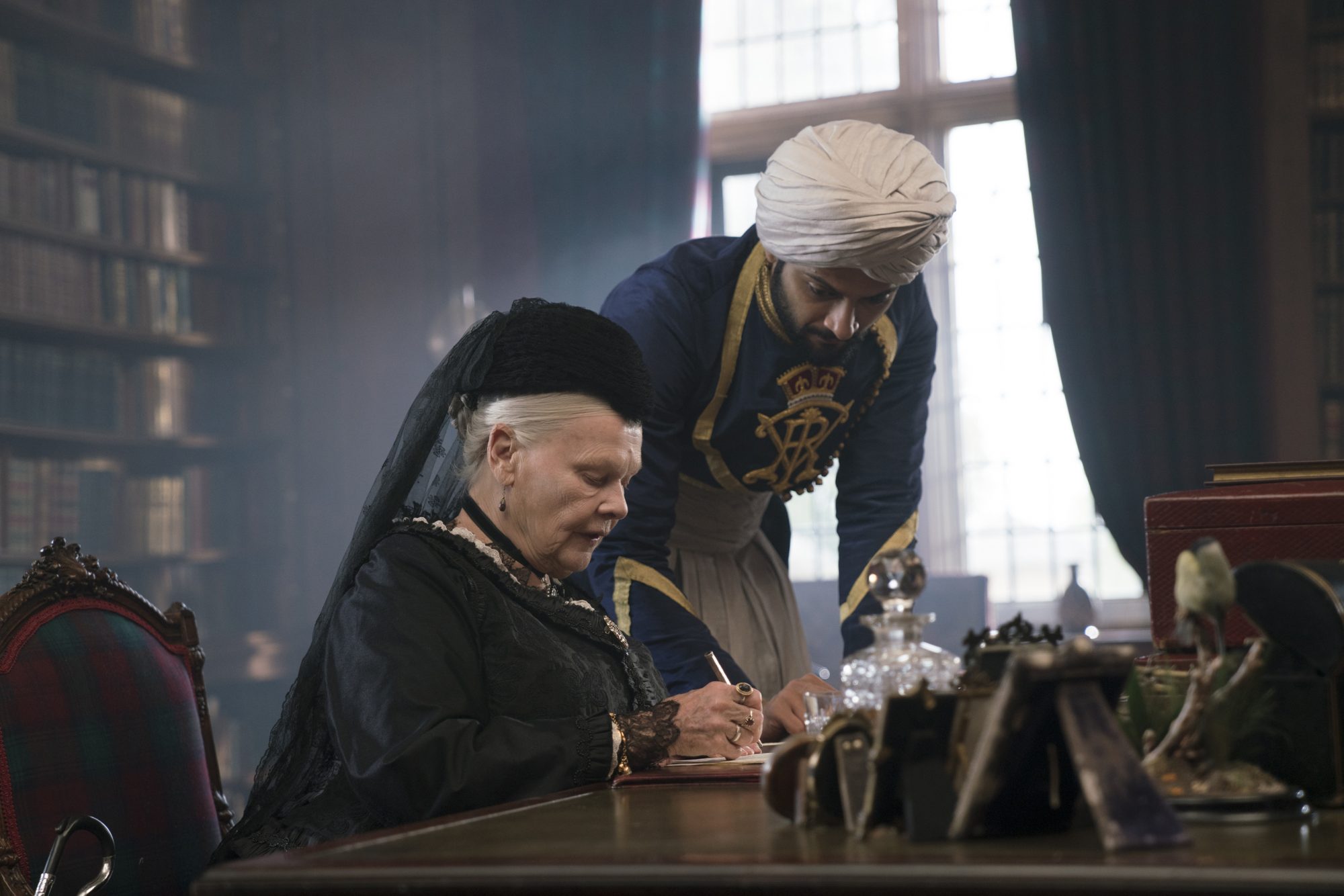 With National Friendship Day ahead (August 6th), we're taking a look at some similarly unlikely friendships that actually became some of the most memorable of all time — and proved that sometimes differences make friendships even stronger.
1E.T. and Elliott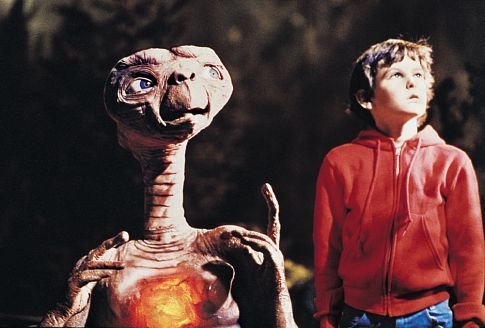 "Aliens" in the literal sense is just one reason E.T. and Elliott are unlikely friends. The besties also can't really communicate well. Plus, there's danger associated with befriending E.T., and Elliott is just a kid. But by the end of the film, Elliott loves E.T. enough to help him get home — even though it means they can't be together. There's a reason E.T. the Extra-Terrestrial has endured through the decades.
2Buzz and Woody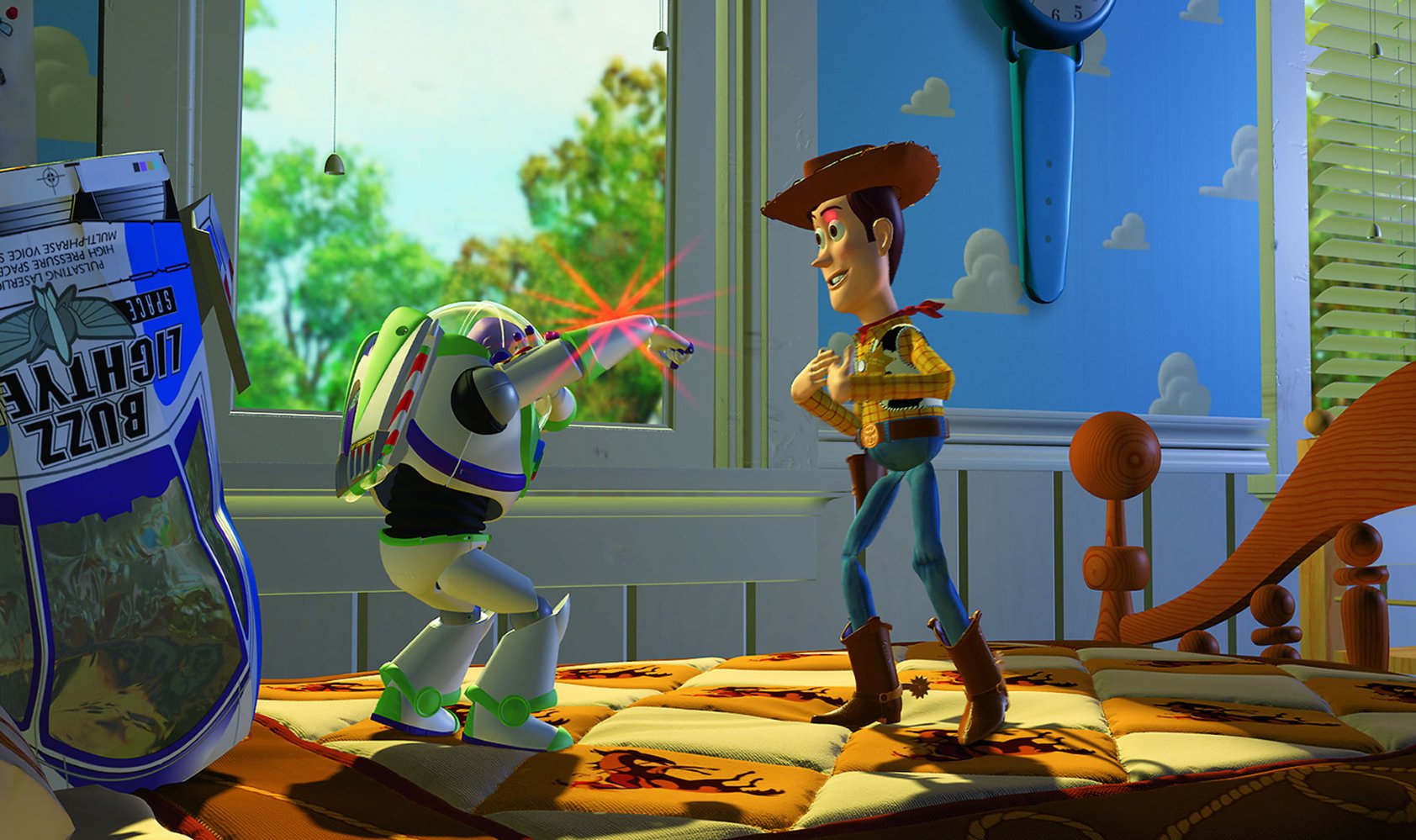 Buzz and Woody are put in direct competition from the very beginning of Toy Story. Woody is "old-school," while Buzz is new and flashy. But once Woody learns that Andy has enough love to go around and Buzz becomes more flexible, the pair learn to work together — and that friendship can overcome differences.
3Michael Oher and The Tuohy Family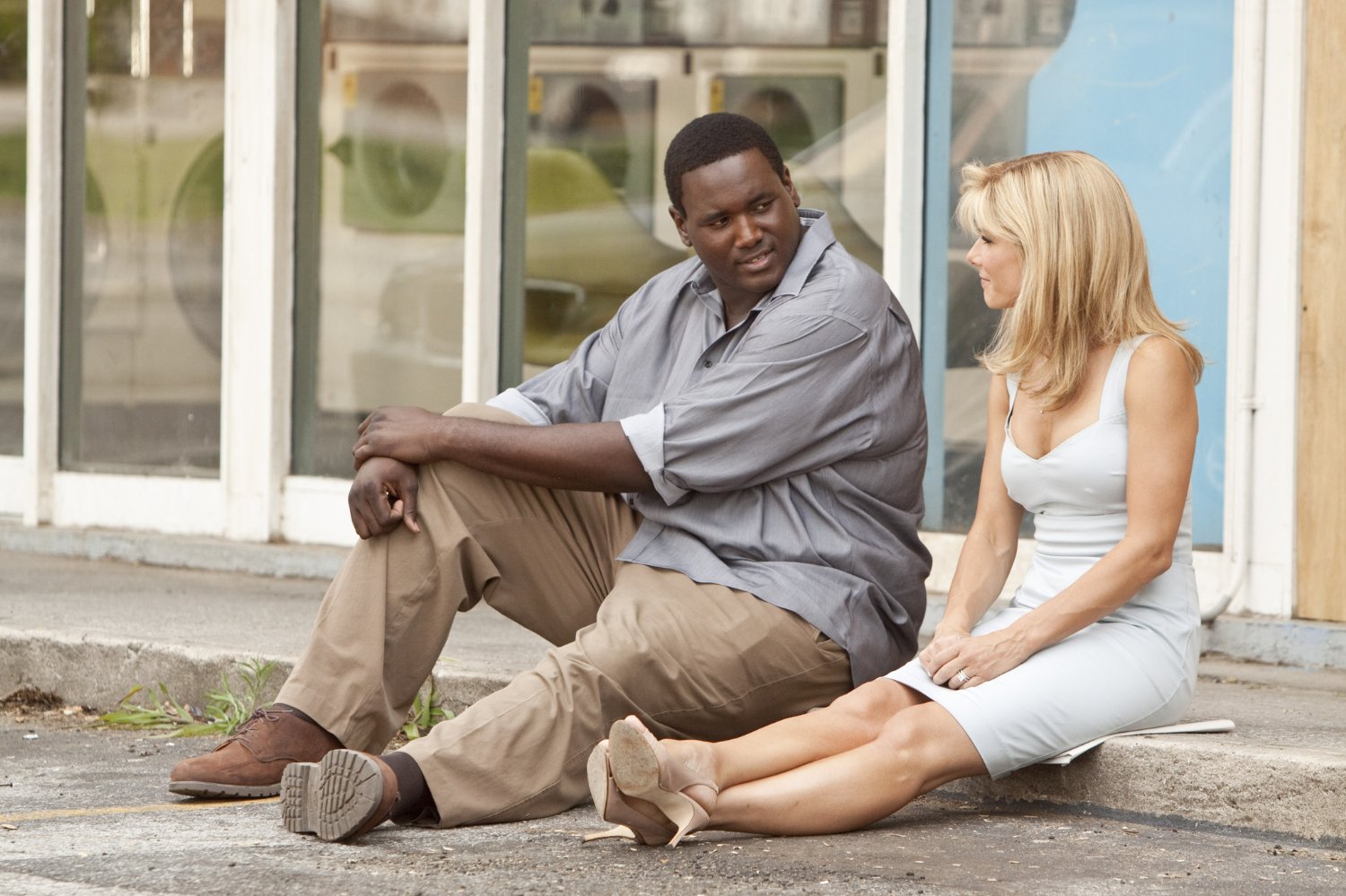 The Blind Side is an entire film about unlikely friendships. Michael Oher couldn't be more different than the Tuohy family, who offer to help the homeless teen who has been through extreme trauma. There are so many ways they could be incompatible, but they overcome those potential pitfalls and prove that love and family can bond together those who seem most unlikely.
4Rocket and Groot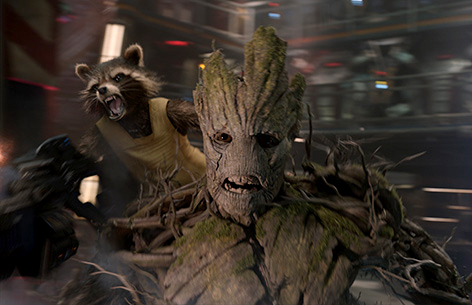 All of the characters in Guardians of the Galaxy are unlikely friends, but Groot and Rocket are potentially the most unlikely of the bunch. Not only does Rocket really not like anyone, but Groot is frustrating in his inability to fully communicate. But no matter what size Groot is, this pair becomes an inseparable and formidable team when it comes to saving the galaxy.
5Will and Marcus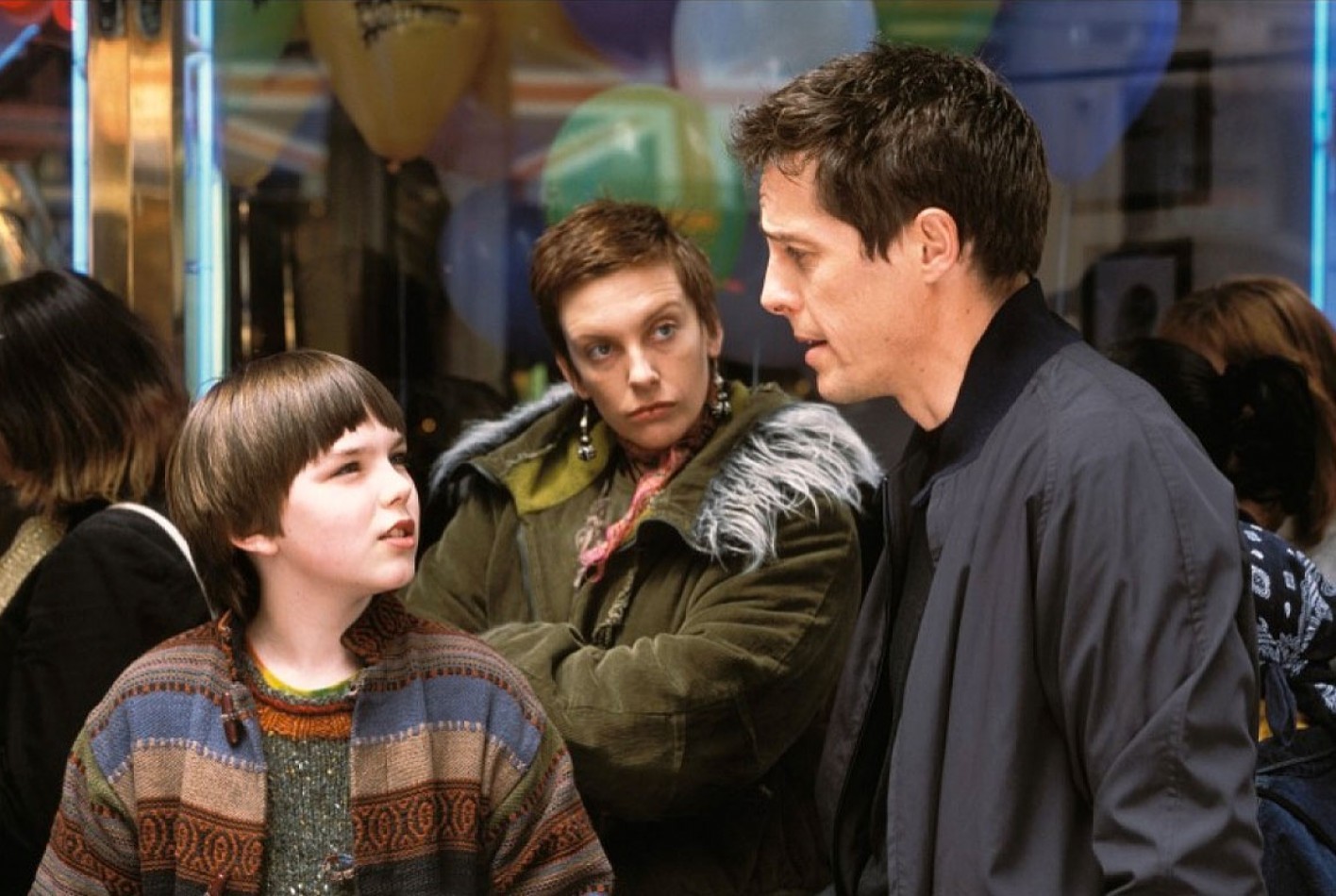 About a Boy centers on Will and Marcus, two of the most unlikely friends ever. Will (Hugh Grant) is an adult for one, while Marcus (Nicholas Hoult) is a child. So what could they have in common? Add in that Will is so immature and adverse to emotions, while Marcus is too mature for his age and dealing with a ton of adult issues. By the end of the film, they both manage to learn how to be better humans, proving their friendship is needed by both of them.
6Jesse and Willy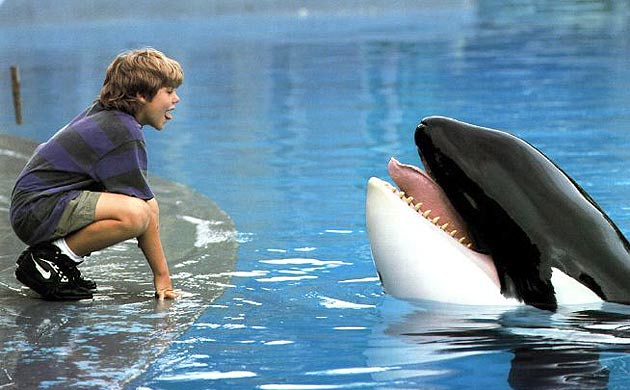 Putting aside the fact that Willy is a whale and Jesse is a human, Free Willy shows how a troubled teen boy can befriend a killer whale in captivity. They can't actually communicate, but the pair quickly form a bond that changes Jesse's perspective and ultimately helps Willy live freely in the wild with his family.
7Shrek and Donkey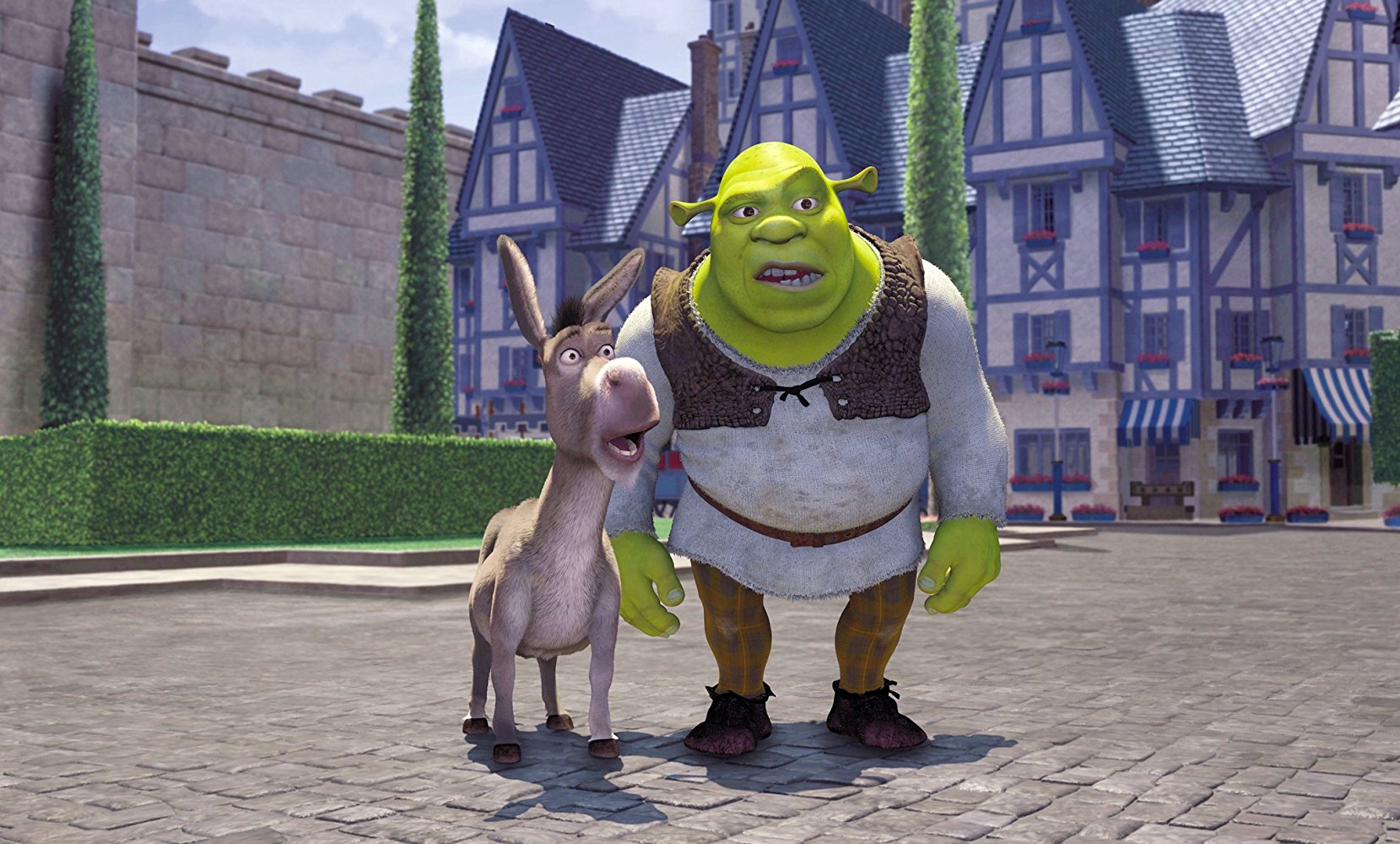 From the very beginning, Shrek is pretty clear that he isn't interested in making friends. He just wants to live his swamp life. But Donkey refuses to let Shrek stay isolated, and even though it seems like these two would never get along (let alone become friends!), Donkey proves to be a loyal and hilarious companion.