7 unexpected websites to find festive holiday decorations
There's still plenty of time to deck the halls! Holiday decorations can get pricey real fast, and it can be tough to fill your space with holiday cheer without making your wallet very sad in the process. Folks, never fear. Holiday decorations can come from any place you spy a little inspo. We've gone and rounded up holiday decor from places that you wouldn't necessarily expect to have awesome decorations. These aren't the obvious go-to superstores (everybody knows Target has tinsel and lights), but rather, lesser-known gems that are actually holiday goldmines.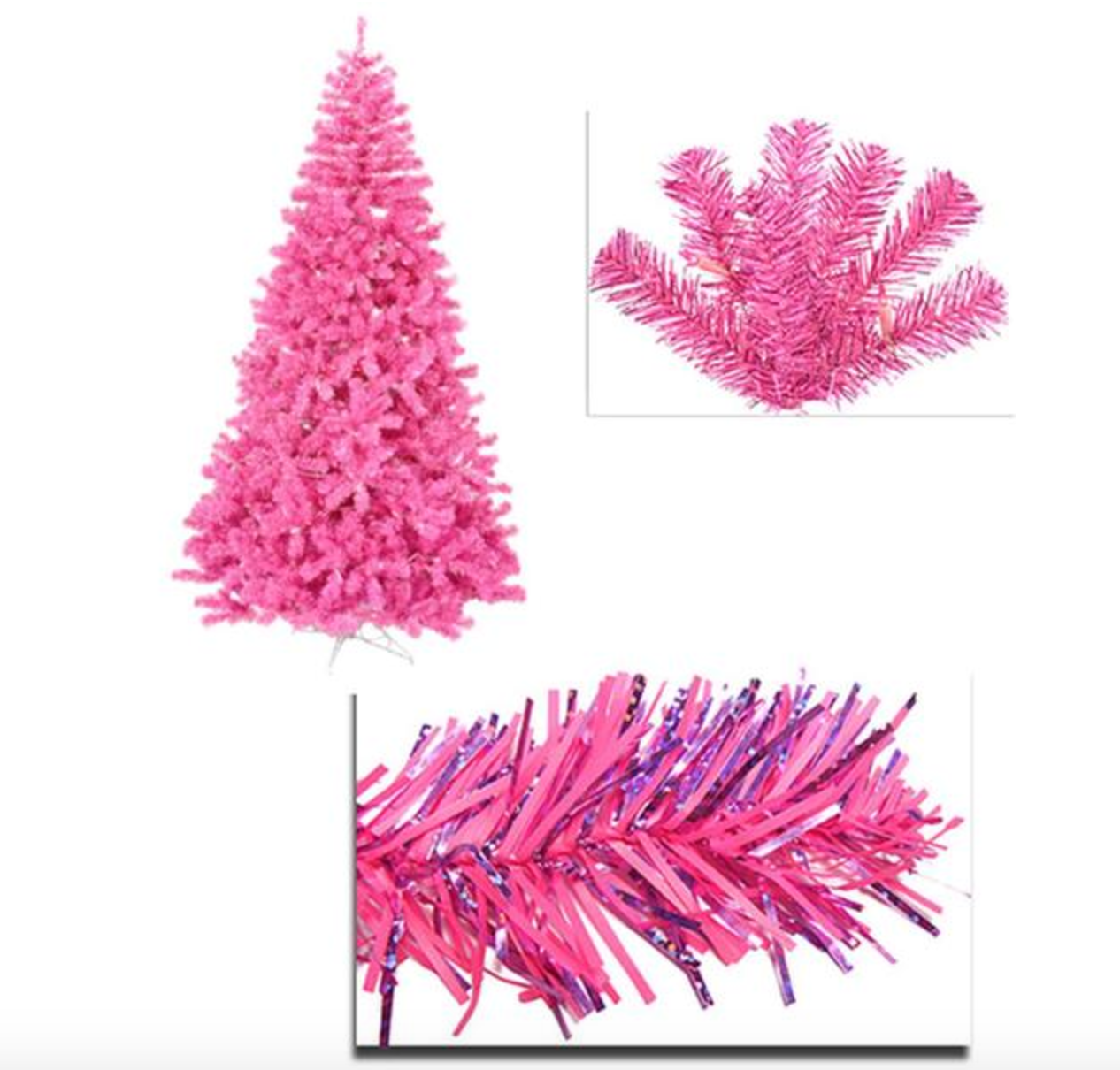 Ok, duh, it's not unexpected that a place called Christmas Central is an amazing site with all things Christmas and holiday…shocker! But what makes this site extra special is the sheer range of styles and massive offerings. The only caveat? You can spend hours perusing this place. Consider yourself warned. But our favorite part of Christmas Central is their impressive collection of colored Christmas trees. We'll take pink, please!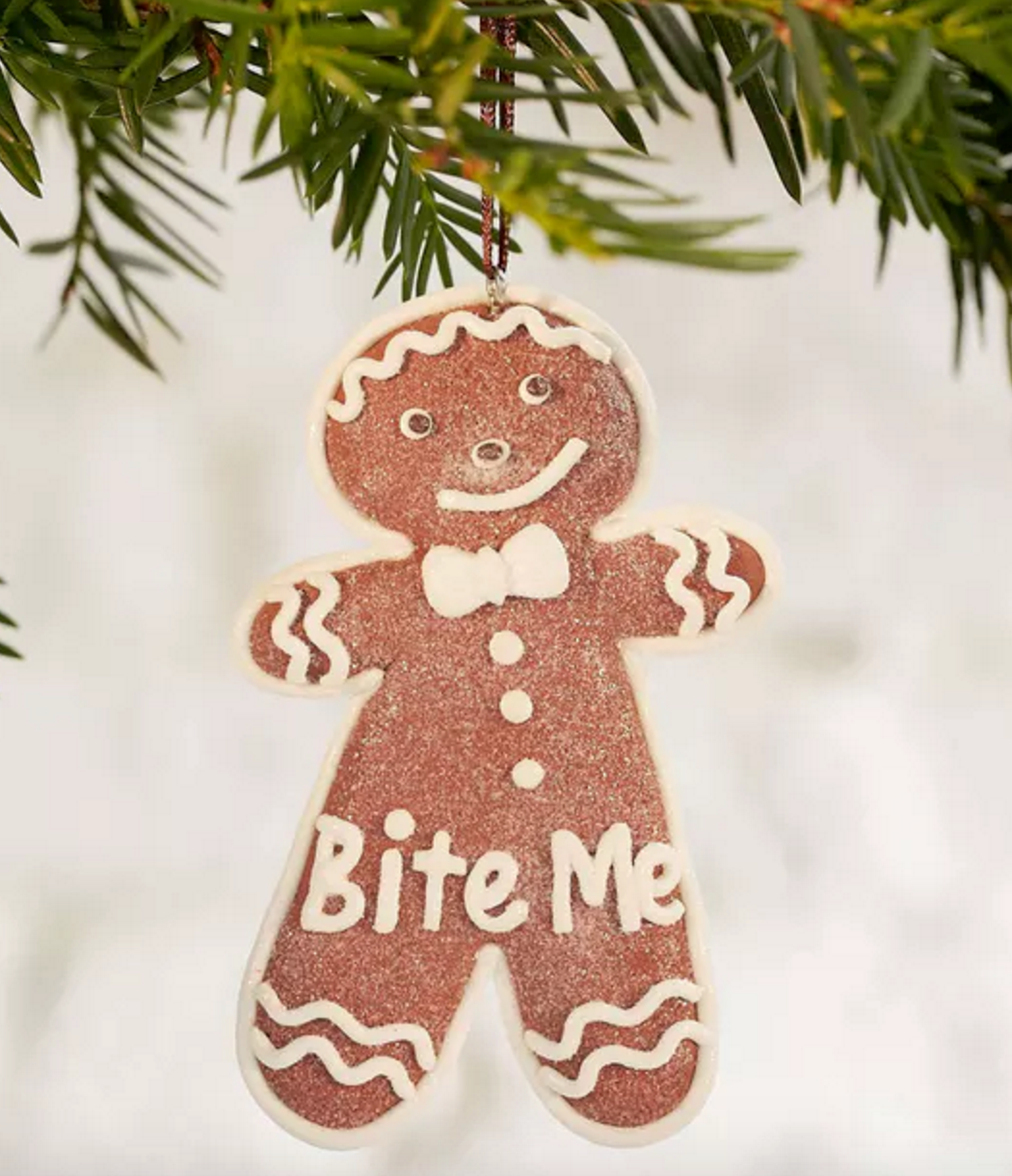 UO has a whole holiday section brimming with fun and slightly subversive decorations, like this gingerbread man "bite me" ornament. Also noteworthy: their printed, non-traditional stockings.