7 things every cat mama should buy during Adopt-A-Shelter-Cat Month
Happy Adopt-A-Shelter-Cat Month! Every year between the spring and fall seasons, shelters across the country weather "kitten season," an annual kitten population explosion. Sounds paw-dorable, right? Duh. It's raining kittens! But it's also a time when shelters overflow with cats and kittens, overwhelming demand for adoptable pets and stretching already slim shelter resources beyond their breaking point. Hence the need for Adopt-A-Shelter-Cat Month!
So, in support of the month-long campaign to countercat…er, we mean counteract the impact of the impending kitten storm, our friends over at feline-friendly fashion retailer Meowington's are offering up to 80% off their entire site (no kitten!). Get ready to show some cat-itude and wrap yourself in head-to-tail kitty couture!
Clowder Cat Scarf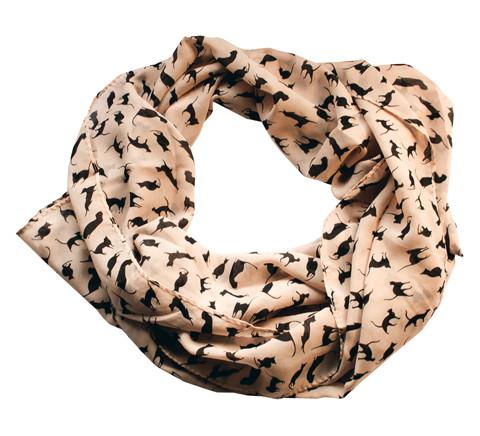 Get it here for $6.
Rescue Mom Tank Top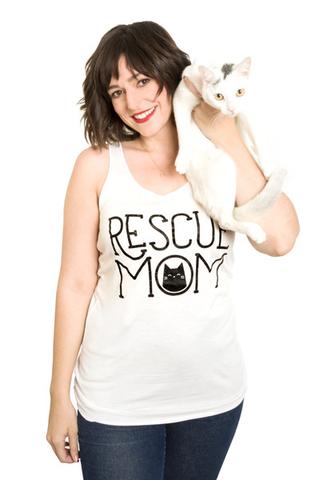 Get the top here for $12.
Wild Cat Leggings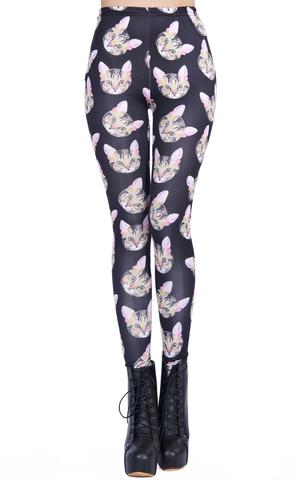 Get the leggings here for $18.
Diamond Cat Earrings
Get them here for $6.90.
Chloe Cat Purse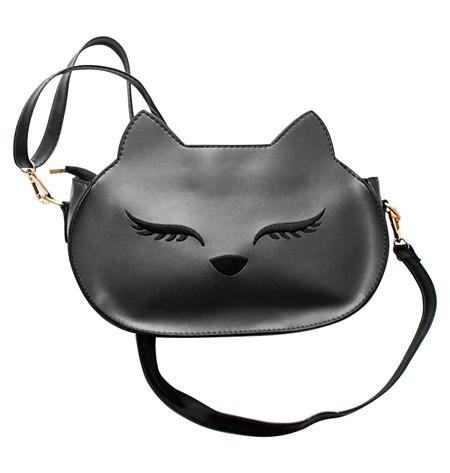 Get it here for $38.
Creeper Phone Case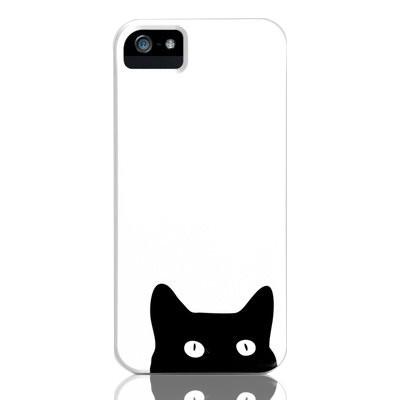 Get it here for $9.
But kittens like to dress up, too!
Polka Dot Bow Tie Collar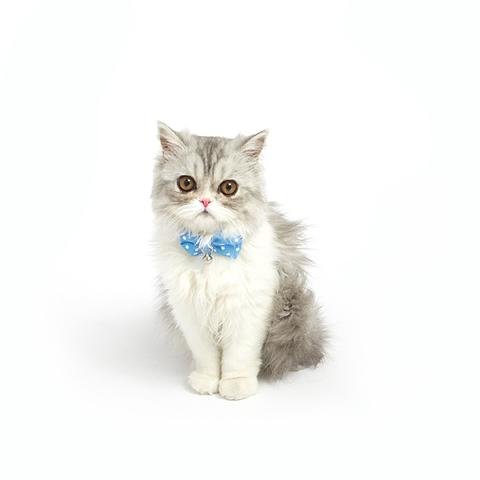 Get it here for $6.90.
Want to do more to raise awareness about Adopt-A-Shelter-Cat Month and help your local shelter manage kitten season? Adopt a cat, kitten, or both (kittehs love pals to play with).
You can also open your home to foster kitties in need, freeing up much-needed space in very full shelters. Did we mention you can volunteer to be a kitten cuddler? Yes, this is a thing! Spend your day feeding the leetle keetens and smothering them with hugs.
Lending a helping paw to kittens in need? Claw-some!