7 summer blankets and sheets that will keep you cool but comfy
There are two things we love in this world: our beds, sleeping in our beds. But rising temperatures in the summer time can make both of those things super uncomfortable. Who can have sweet dreams when they're face is stuck to their pillow, or they're sweating in their jersey t-shirt sheets? Just thinking about it is enough make the idea of going to bed sound awful. It doesn't have to be this way, though, if you invest in summer blankets and sheets for your humble abode.
You just have to know what the best summer fabrics are for bedtime.
Just because you're swapping out your winter bedding doesn't mean you won't be able to tuck yourself into a super comfy bed every night. A lot of these blankets and sheets are just as cozy as your soft, heavy duty winter sets, so you don't miss out on snuggling.
Here are a few summer blankets and sheets to try out this year.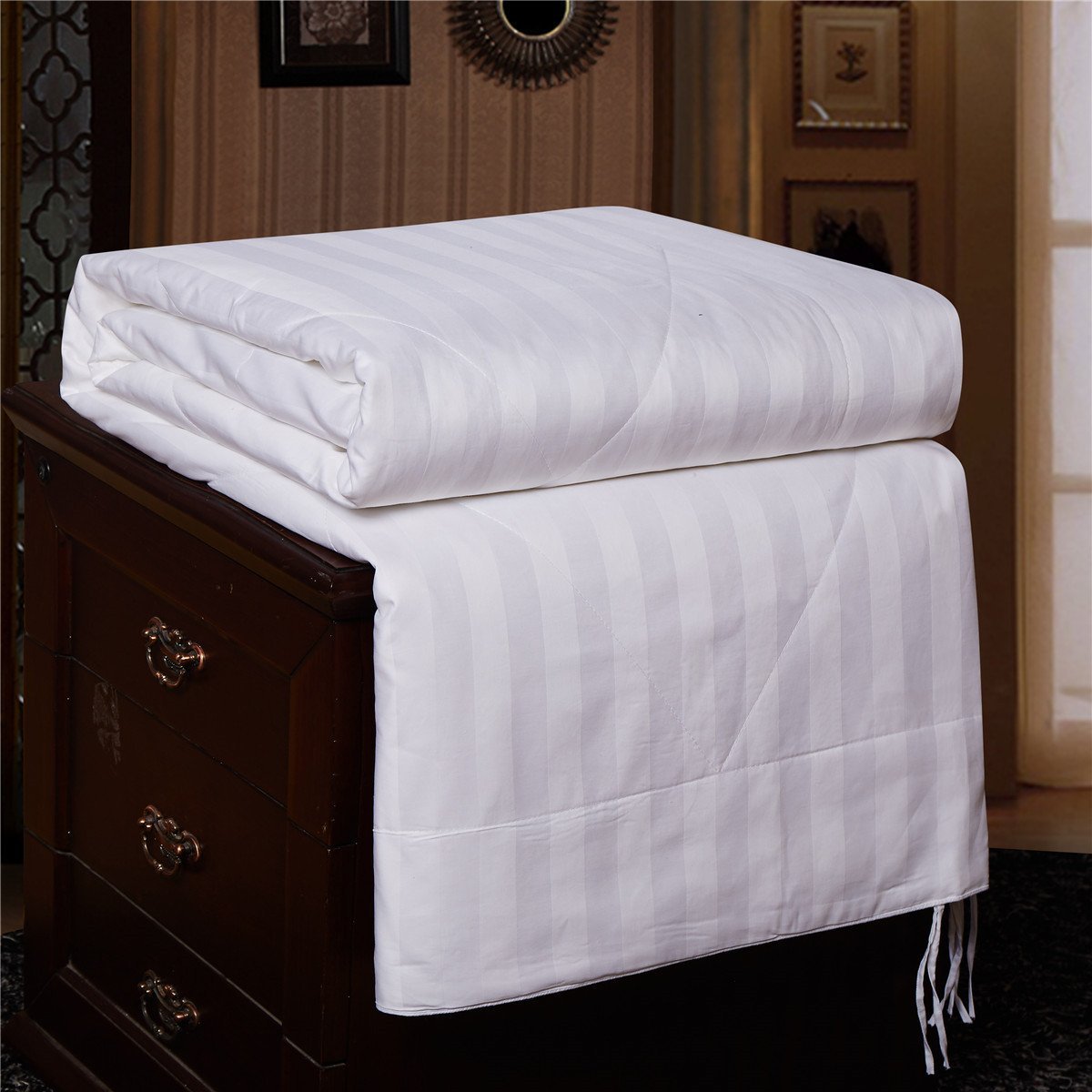 This mulberry silk comforter is light and luxurious enough for summer but also gives you a little weight. The best part: If you invest in this one now, you can add another blanket when the weather starts to get cooler.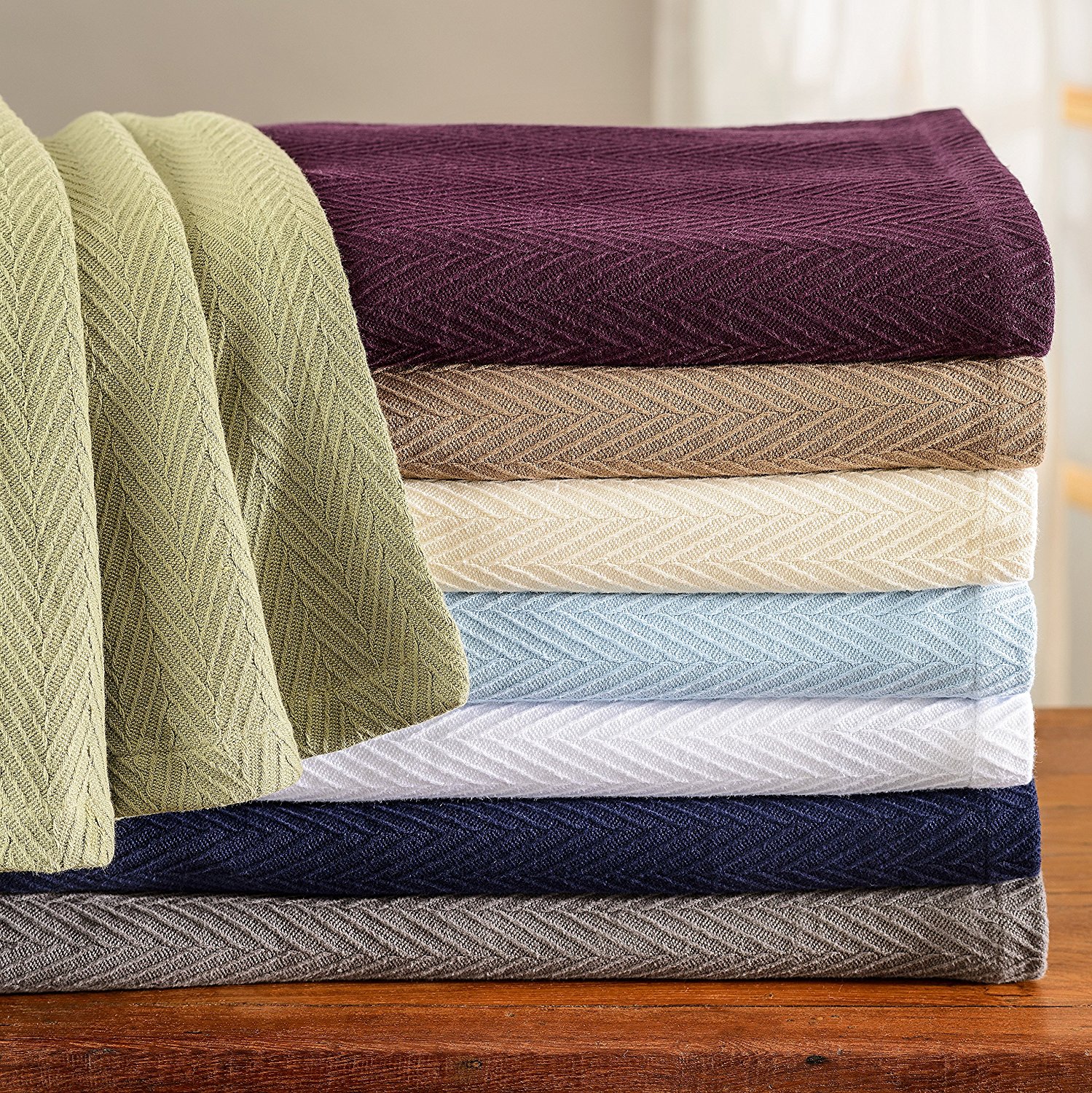 These blankets are super breathable, so you won't get all sweaty if you don't have air conditioning. They're pretty nice though, so you might want to get one for the bedroom and the couch.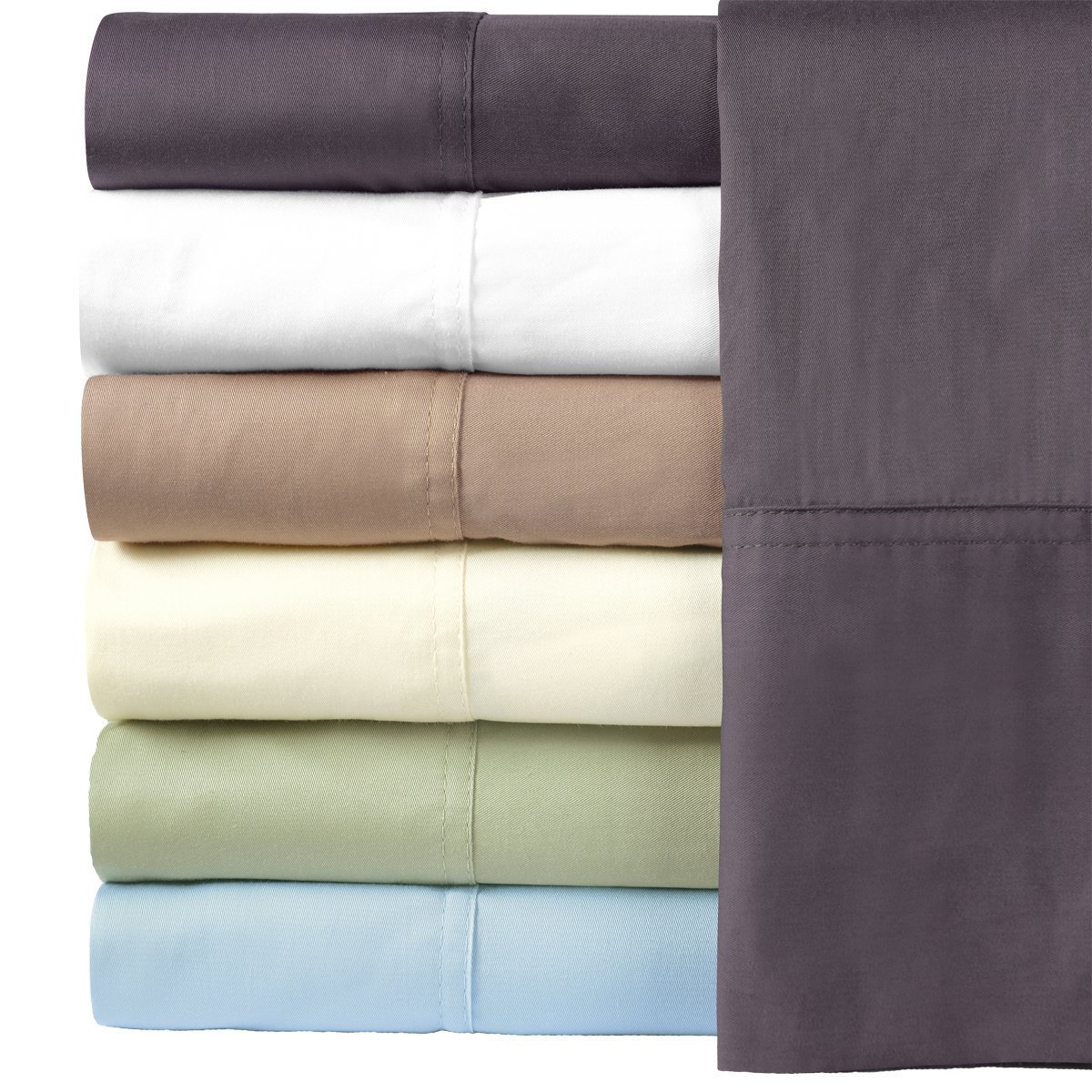 This sheet set is 60 percent bamboo fiber and 40 percent cotton. Which means super soft, comfortable, and cool. They're also hypoallergenic if you have sensitive skin or allergies.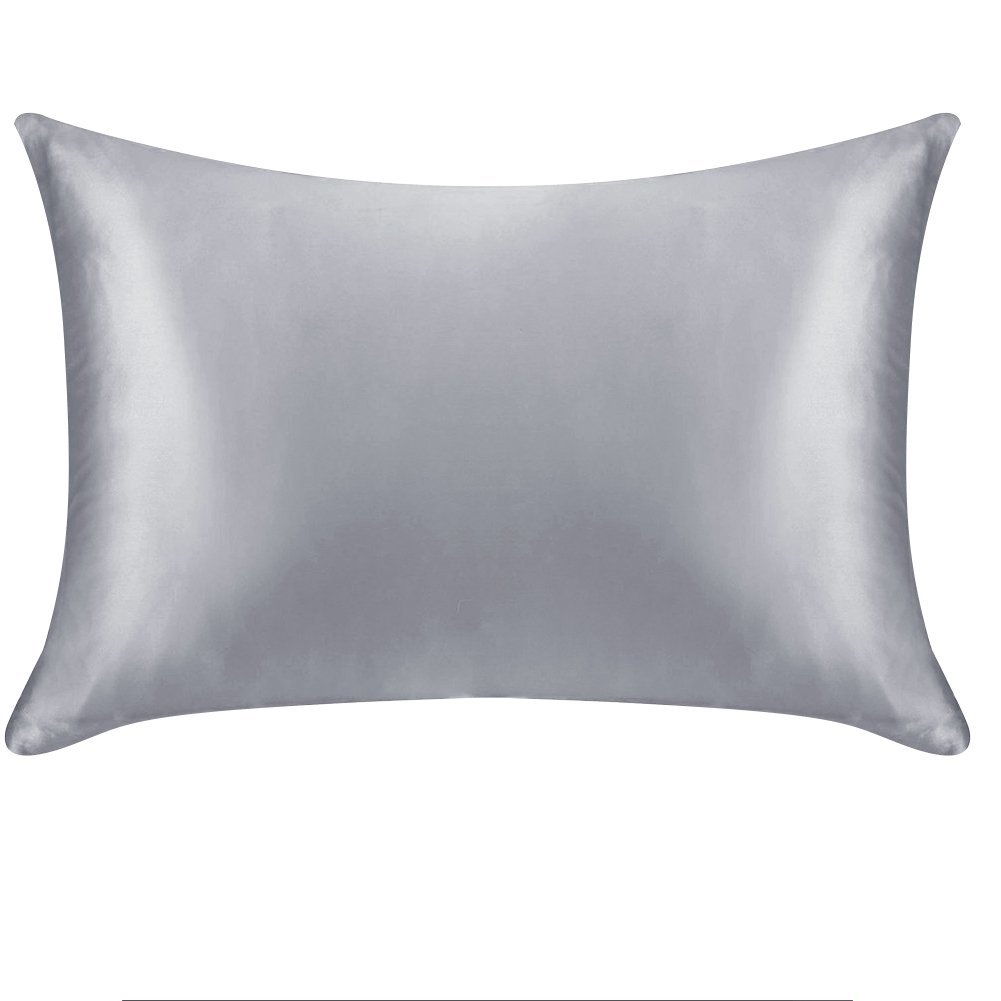 OK, real silk sheet sets are really expensive. But you a can cheat a little and mix in some of these silk pillowcases (they come in 20 colors) to keep your face and hair in good condition after sweating all day in the humidity.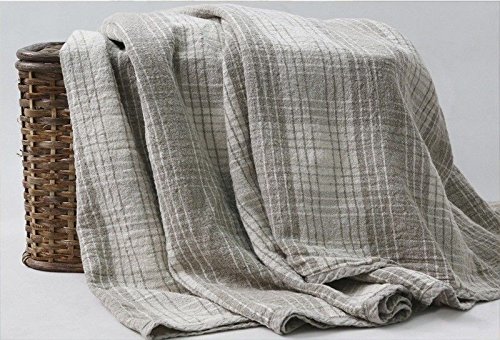 Linen doesn't always sound like the most comfortable fabric, but once you wear it in, this is the perfect thing to layer your bed with. It's breathable, moisture absorbing, machine-washable, and made in the America. Perfect for summer naps.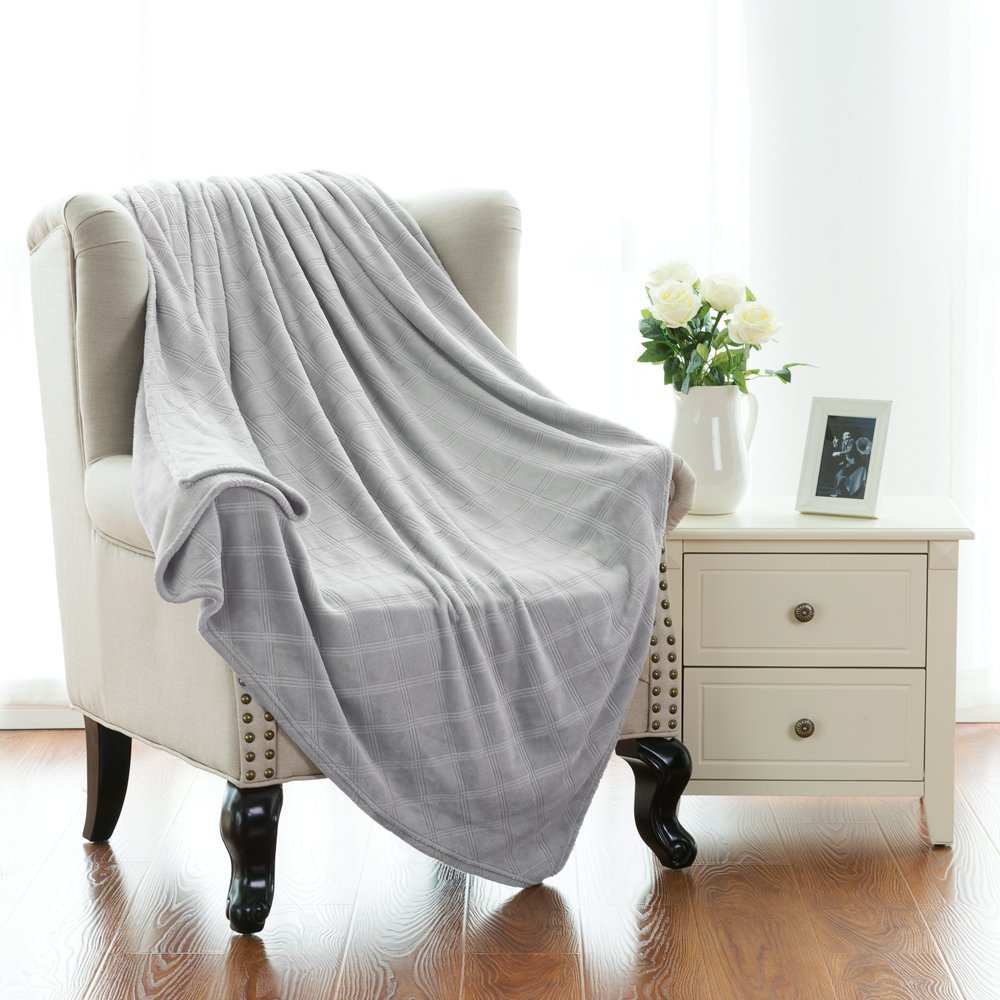 Flannel and fleece aren't the first words that come to mind when you're thinking about a heatwave, but if you're the sweaty type, this material is worth snuggling into paired with a light sheet. It has some weight to it, but is breathable to regulate your temperature all night.
7Where The Polka Dots Roam Microfiber Bedding Set, $30
These sheets come in a bunch of colors and patterns for mixing and matching. They're microfiber and polyester, which means they'll absorb moisture and breath for you.
When it comes to a sound summer night's sleep, you don't have to sacrifice comfort in the name of staying cool. Know your fabrics and how they breathe, and you're on the way to the perfect bed that you'll never want to leave.