7 stylish, warm blankets to decorate your living space this winter
As it gets colder and colder, we find ourselves reaching more frequently for our favorite throw blankets. With so many must-have throw blankets this winter, it can be hard to pick just one. But with how gorgeous these stylish, warm blankets are, it'll be easier to justify grabbing a couple different ones to rotate. After all, nothing helps amp up your living space like a stylish throw! Add a decorative blanket ladder, and your living space will be stylish AF.
When it comes down to it, we just have all the heart eyes for stylish, warm blankets.
Who would've guessed that super cute throw blankets would become one of our favorite decorating tools?!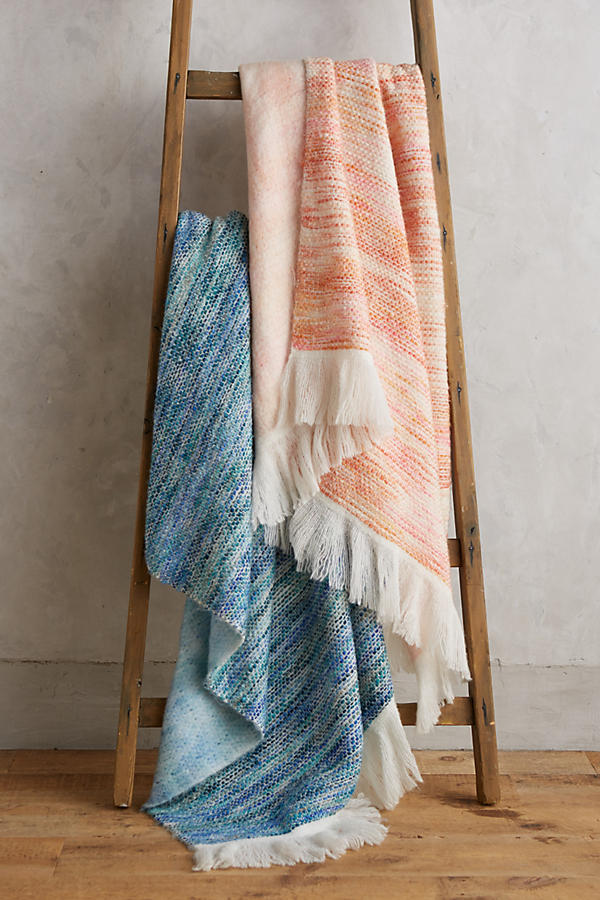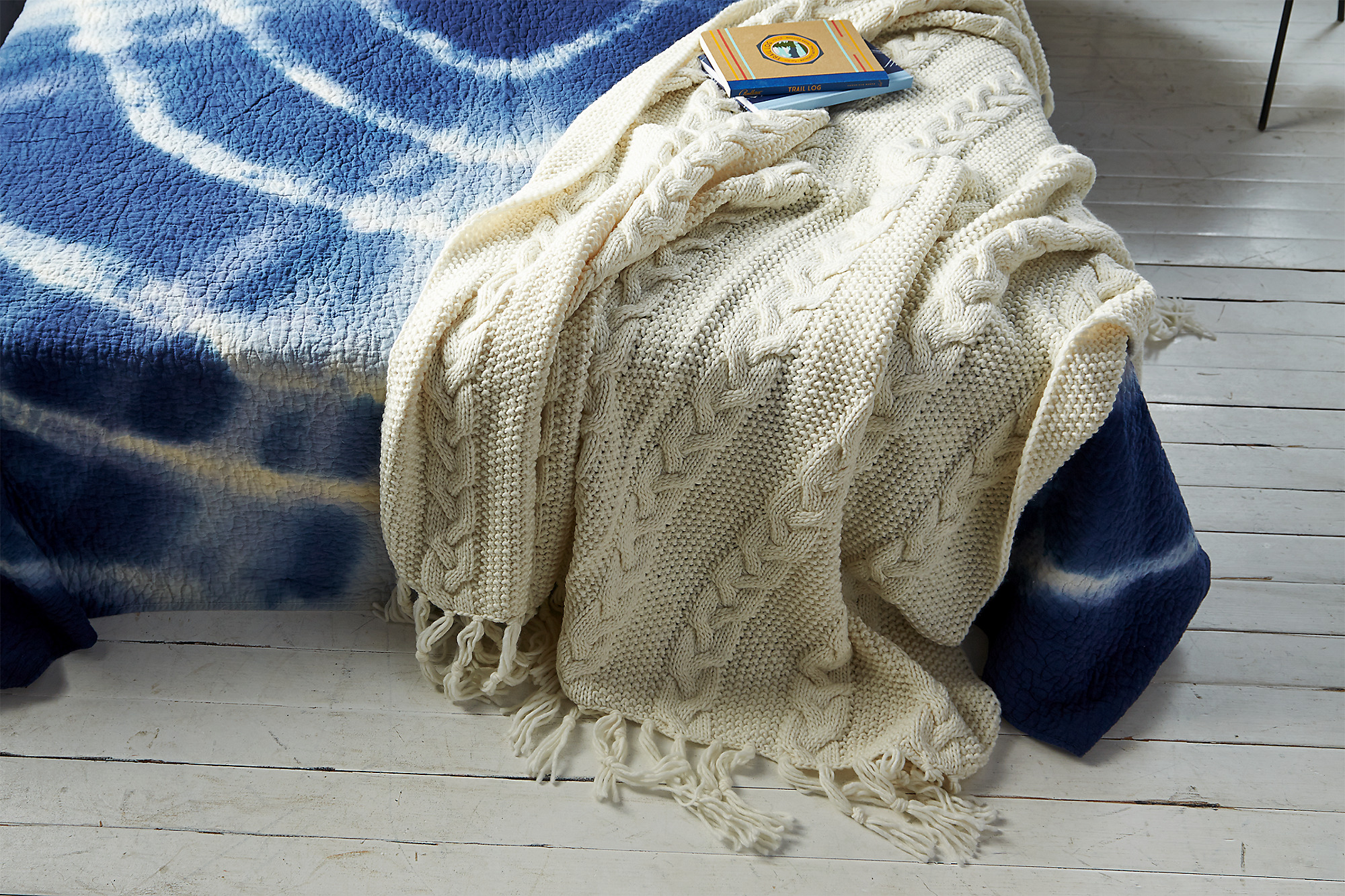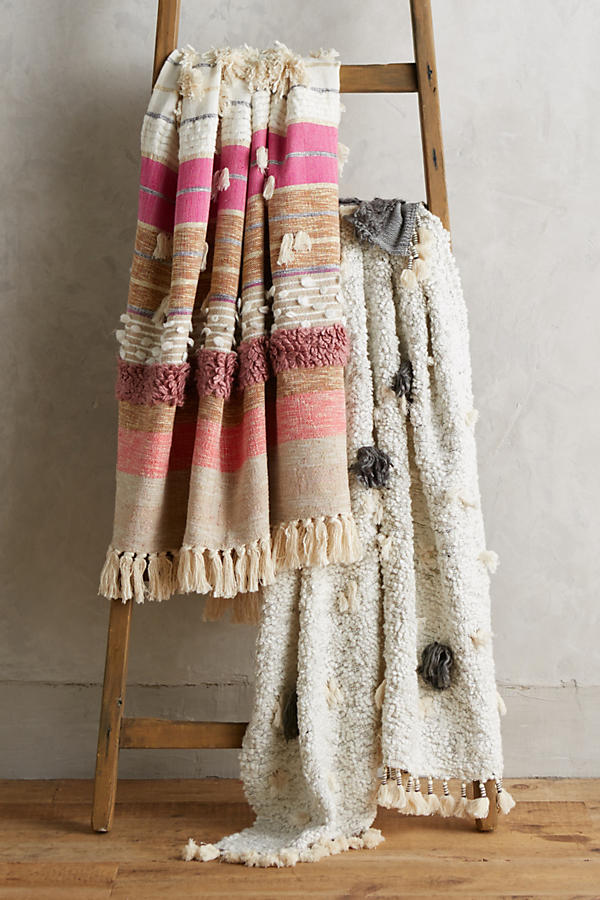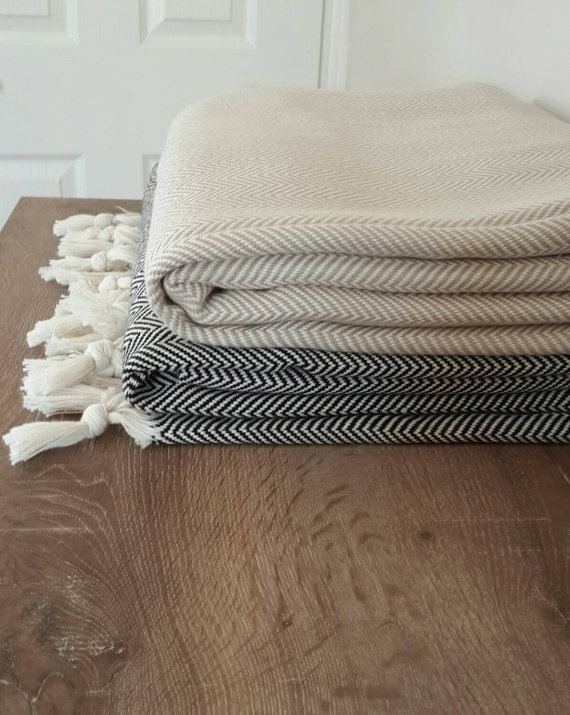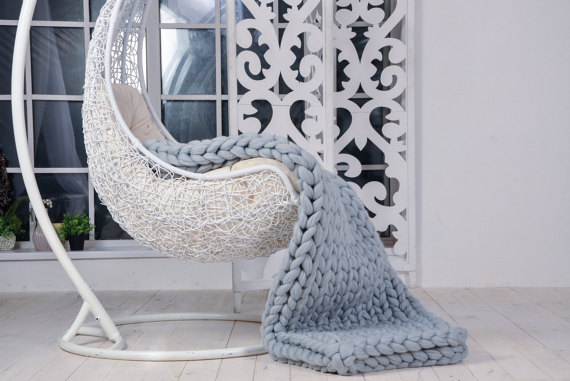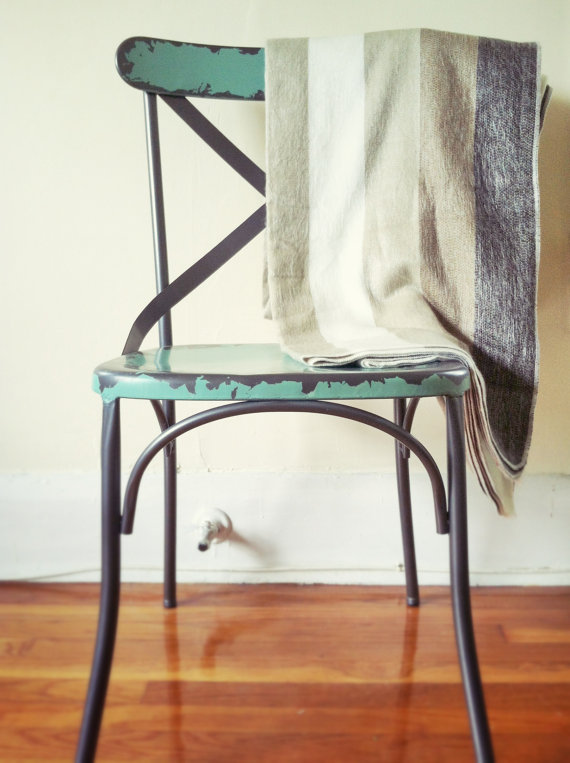 TG for these stylish, warm blankets for keeping us nice and cozy all winter long. We just love this variety of amazing throw blankets for winter and their unique prints.