7 perfectly sporty gifts for your most athletic friends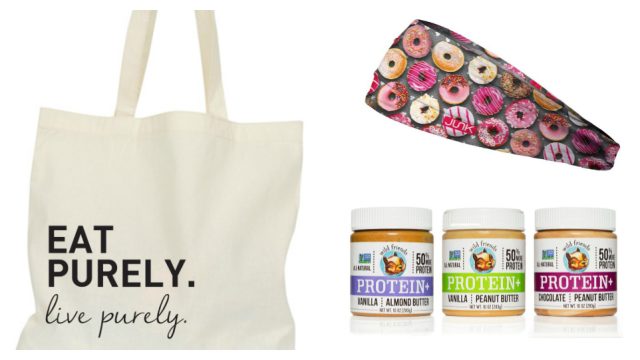 It's that time of year, friends! Whether you're all about gift-giving Friendsgiving celebrations, singing Christmas songs to the top of your lungs, or you're just glad to finally have your squad together again, it's definitely the season of giving. And if, like us, you have one (or more!) super athletic friend you never know how to shop for, we've got you covered with these perfectly sporty gifts. Because, let's be real: The best sporty gifts are both on trend *and* practical, and these are just that.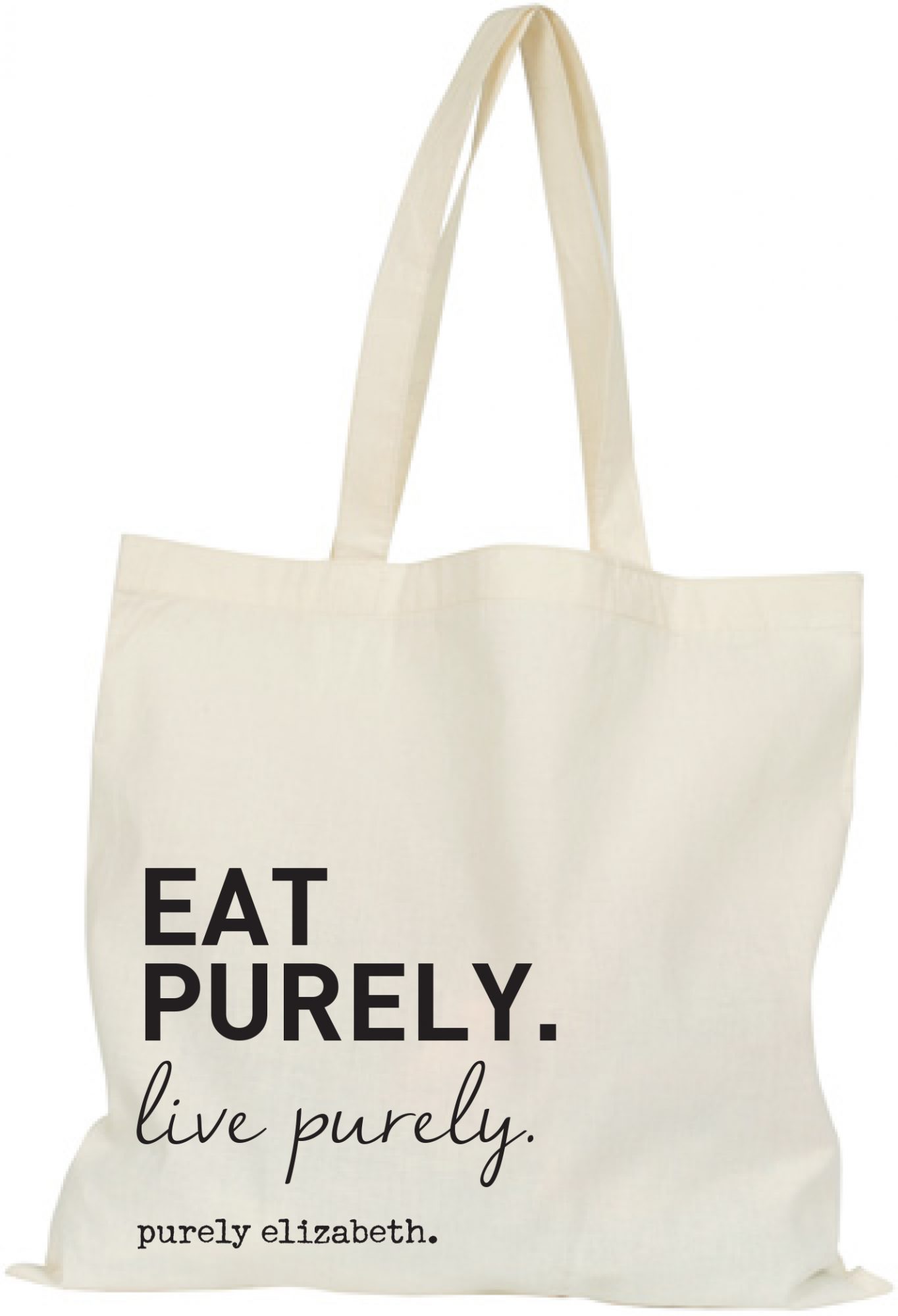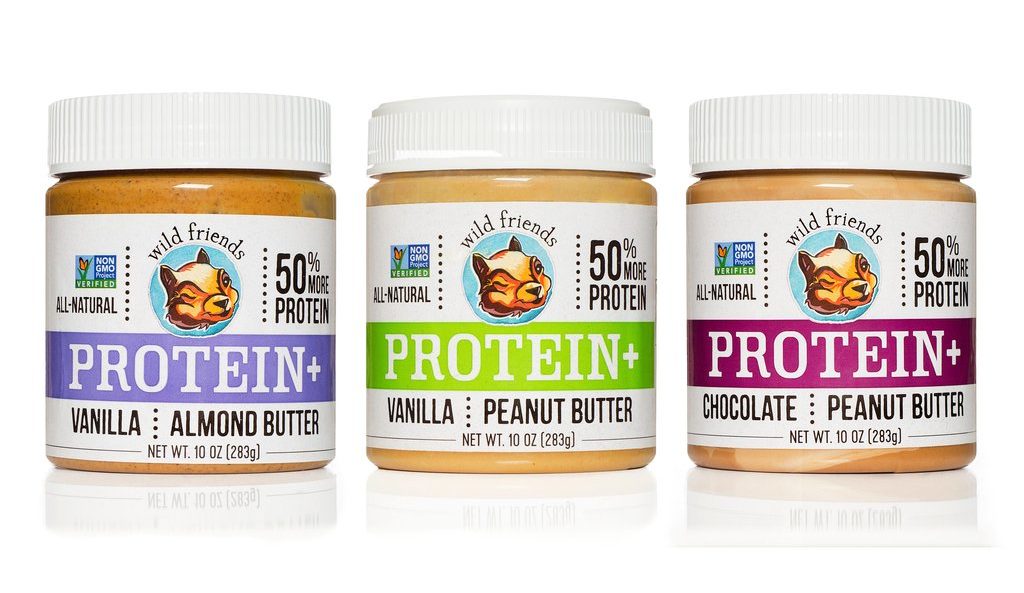 3. These Women's French Terry Joggers by MeUndies are a cozy must-have for your friend who hates wearing jeans, because, seriously, why wear denim when you can wear sweats?! ($70)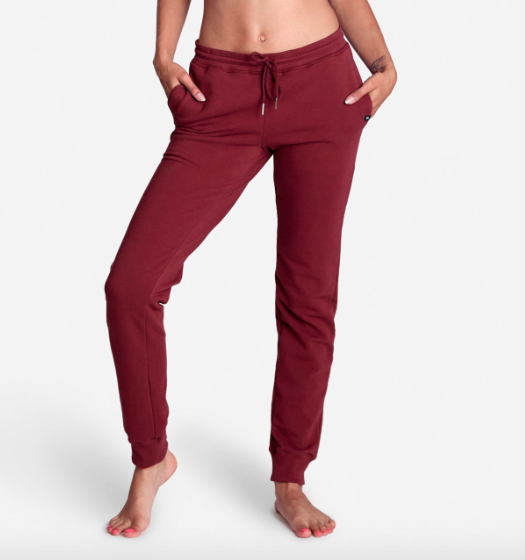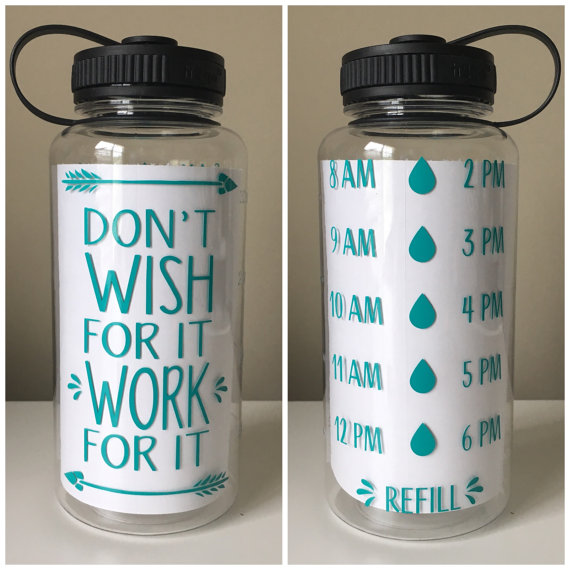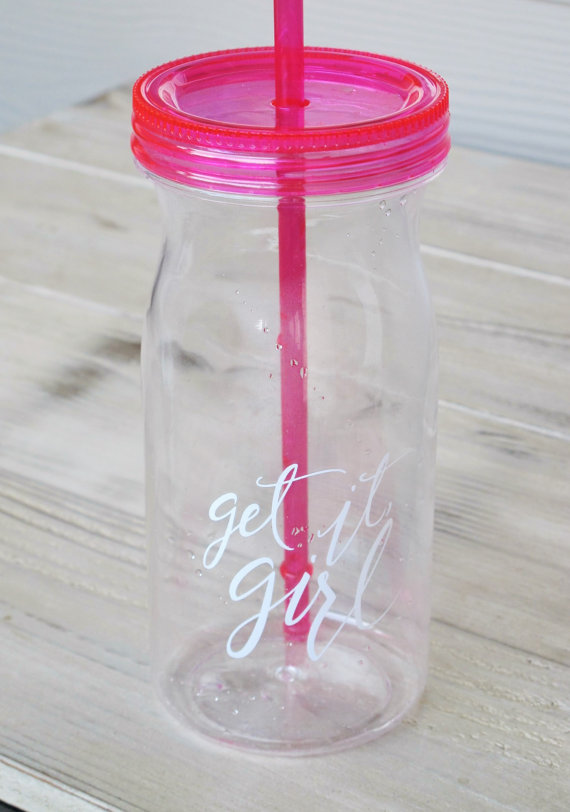 6. This Junk Donut Headband is a must for your athletic friend, since it doesn't slip AND it's so adorable ($16)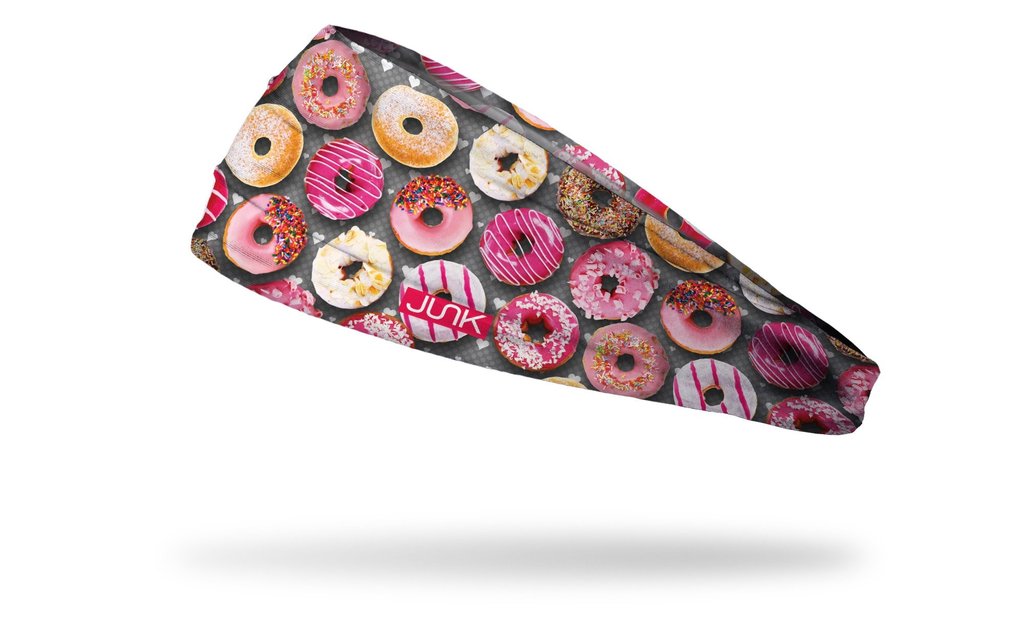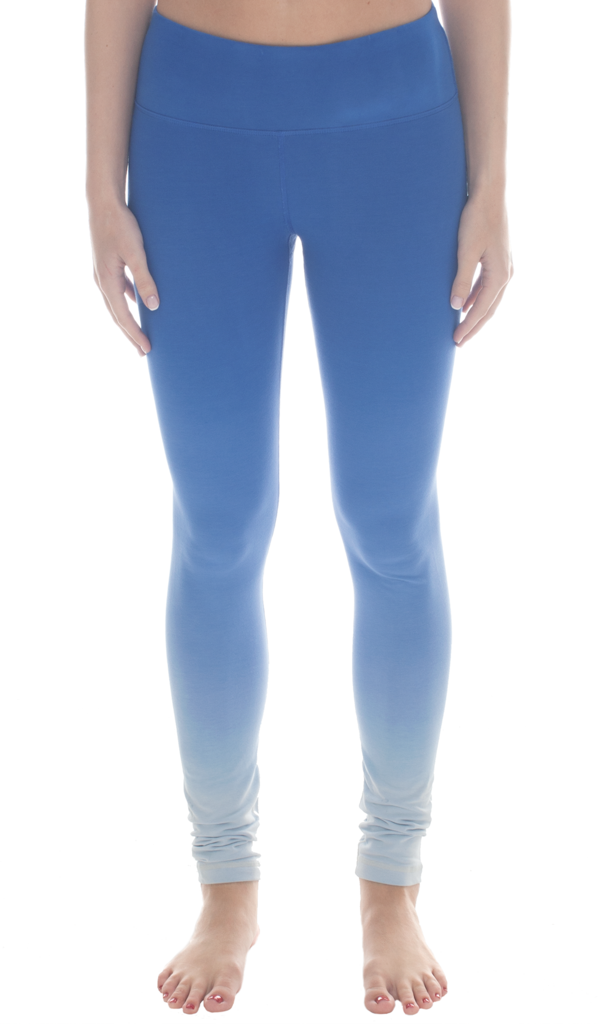 Happy shopping, friends! We hope your pal loves these sporty gifts.