7 festive pairs of Christmas undies that'll deck your entire body out in holiday cheer
We love Christmas *so* much. It just makes us so happy! From getting our living spaces all nice and festive to stringing lights on our trees to finding the perfect gift for everyone we love, we just have nothing but heart eyes for the season of giving. And what's more fun than filling the way-too-many days of Christmas with Christmas undies?!
Whether you need an inexpensive Christmas gift or just need one more last minute gift idea, these ridiculously adorable Christmas undies are the perfect way to let the world know that you're not messing around when it comes to christmas cheer.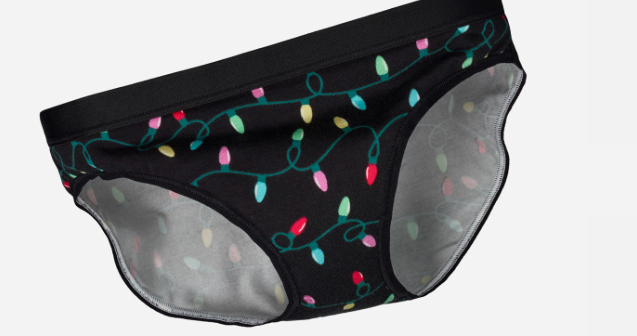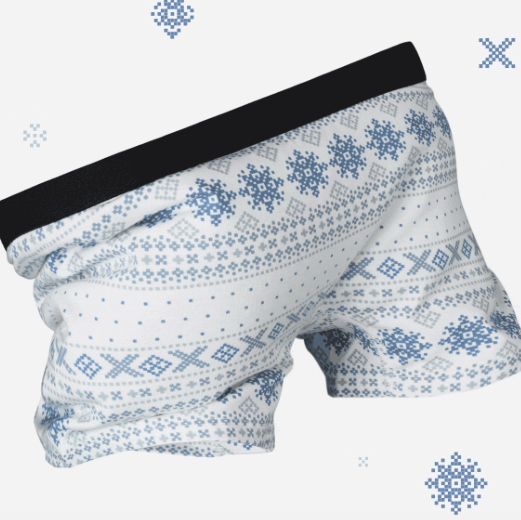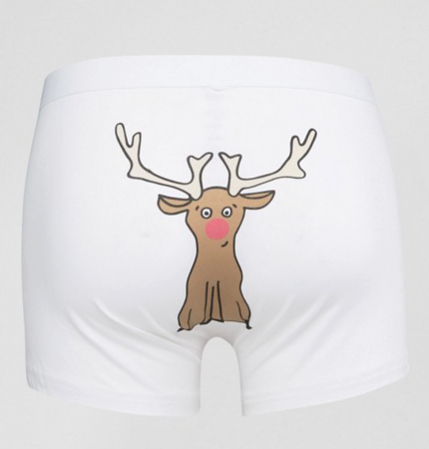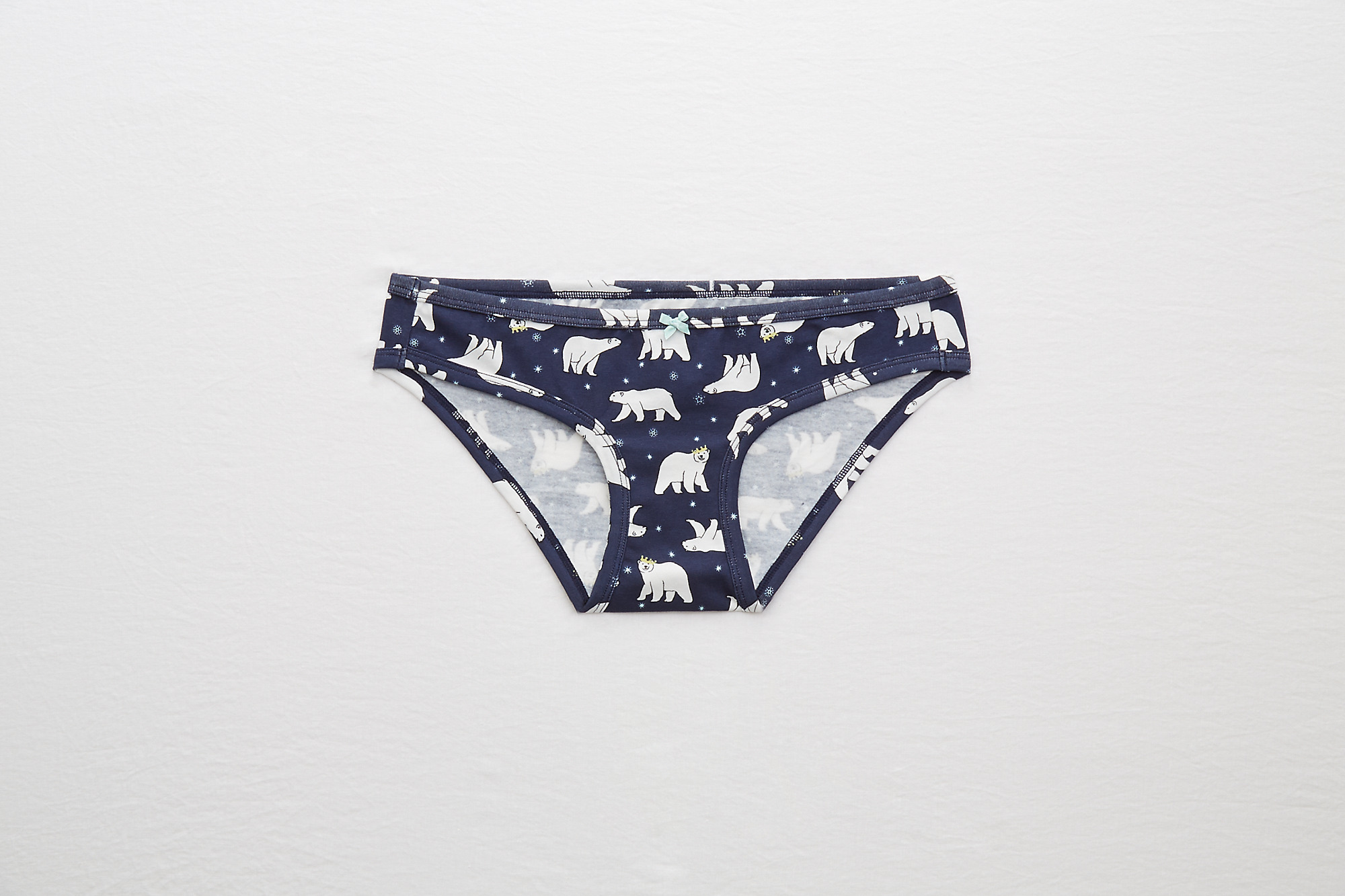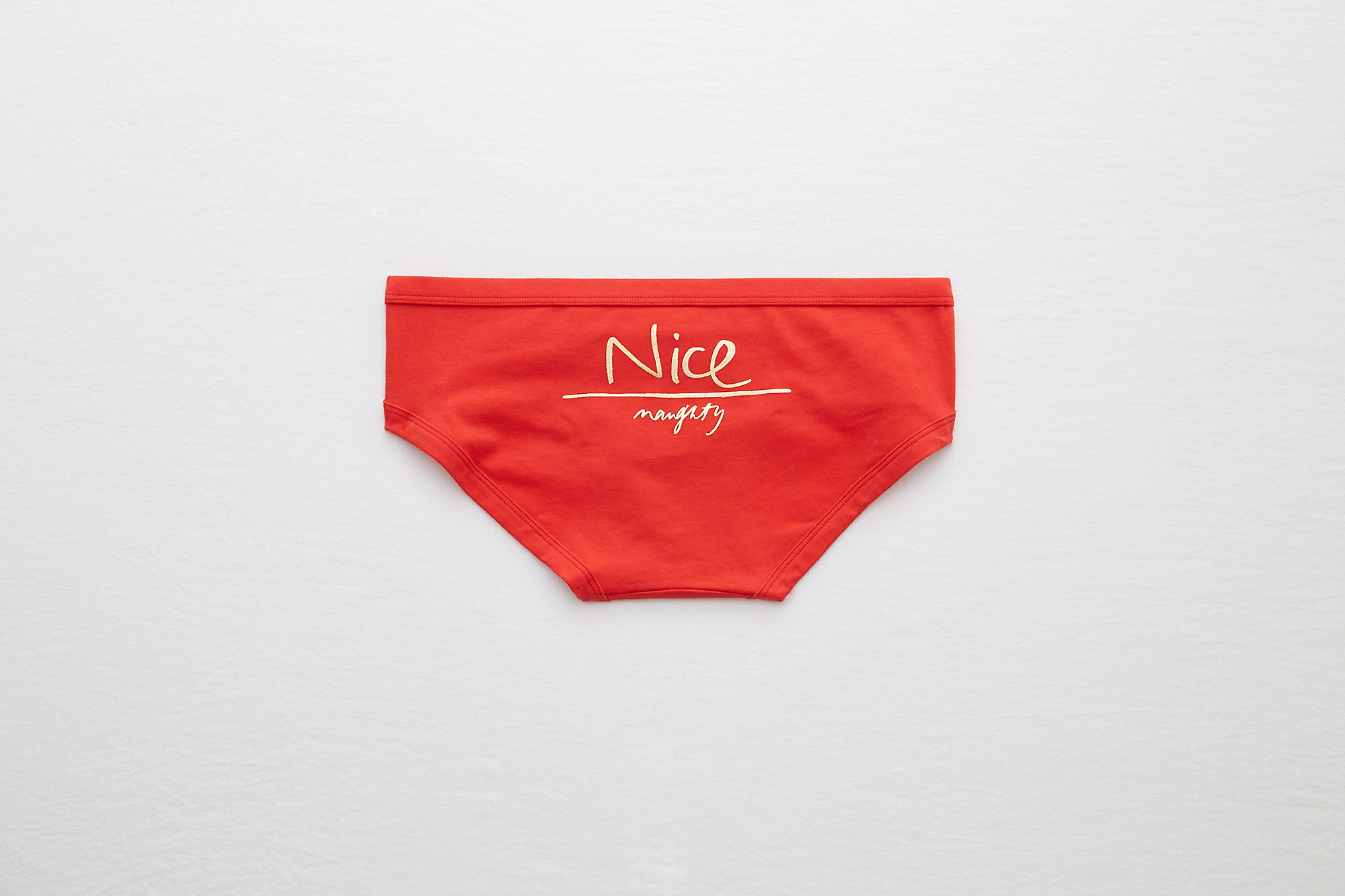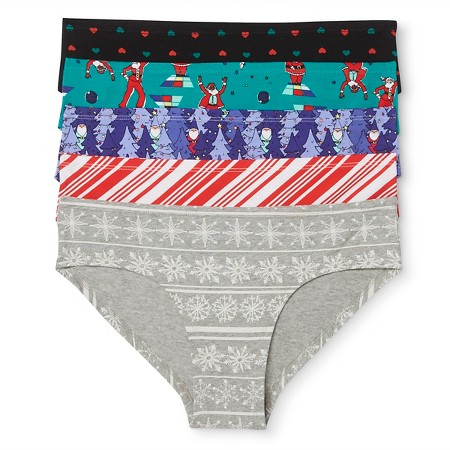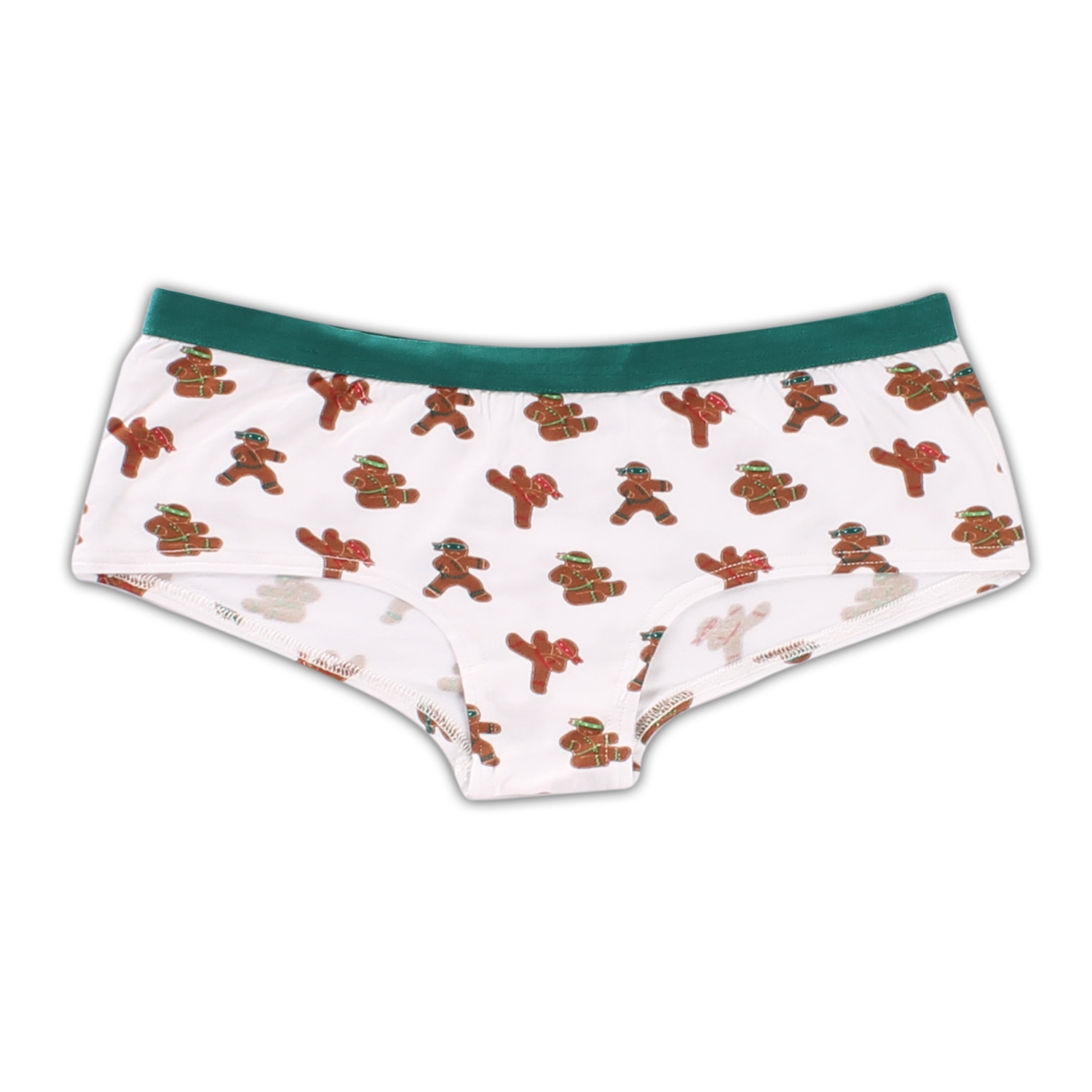 Who knew underwear shopping (and gifting!) could be so fun.