7 fashion tips you can take straight from Kate Middleton on her 36th birthday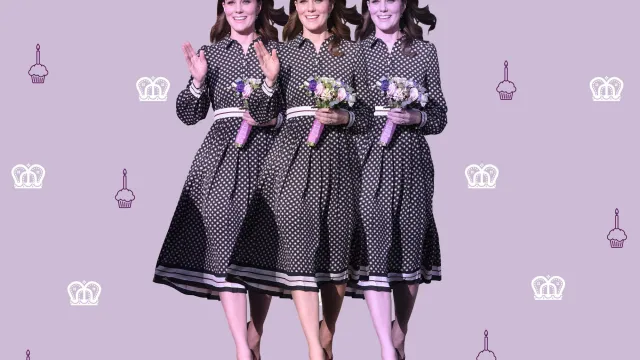 Do you know what today is? In addition to it being the second week of the new year, it's also Kate Middleton's birthday. And not just any birthday — it's the big 3-6.
As a down-to-earth royal and future sister-in-law to Meghan Markle, Kate has taught us a thing or two about style. Just like a true Capricorn, she's a mix of classic and practical.
Though Kate never really speaks about her personal style, since she married into the royal family almost seven years ago we've learned a lot about her choice of dress (thanks to her countless appearances). Because even though she hasn't said a word, her looks speak volumes.
From the high heel hack that makes it possible for her to wear pumps pain-free to the go-to accessory she wears with practically everything, Kate has been a treasure trove of style inspiration. And while she may have a royal budget and access to designers us normal folks don't, we can all take cues from Kate Middleton. She doesn't have an official masterclass on how to look fly, but instead she's showing us for free-99.
Whether your look skews toward comfy and casual or bold and edgy, here are style lessons we can all learn from the Duchess of Cambridge.
1 Don't be afraid of color.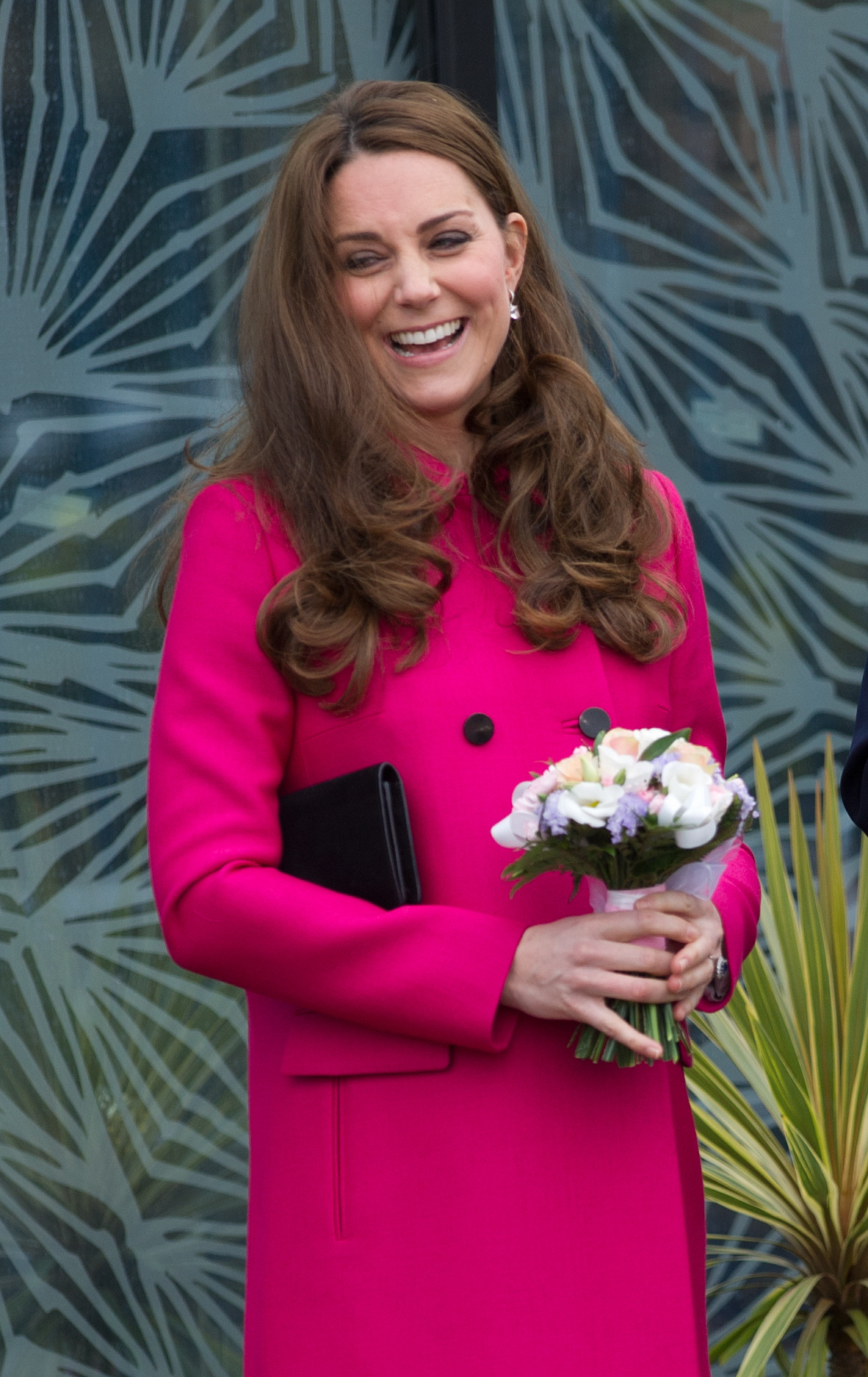 While some royals might stay in the neutral zone, Kate doesn't shy away from vibrant hues, especially when it comes to her outerwear.
2 Never forget your authentic style.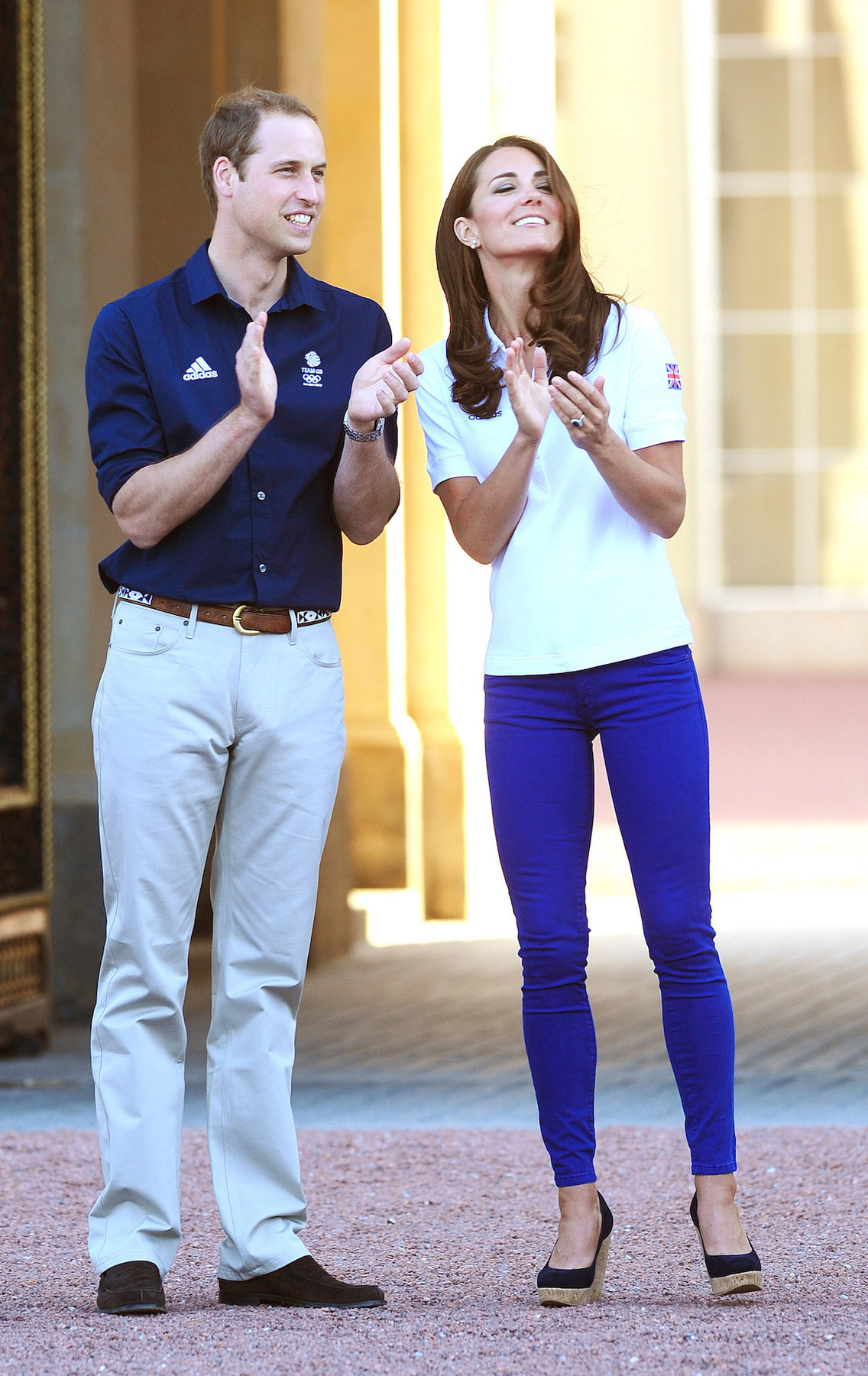 You can put the girl in a castle, but you can never separate her from her skinny jeans. Whenever she can, Kate continues to embrace her casual-chic aesthetic.
3 Wear your favorites again and again. And again.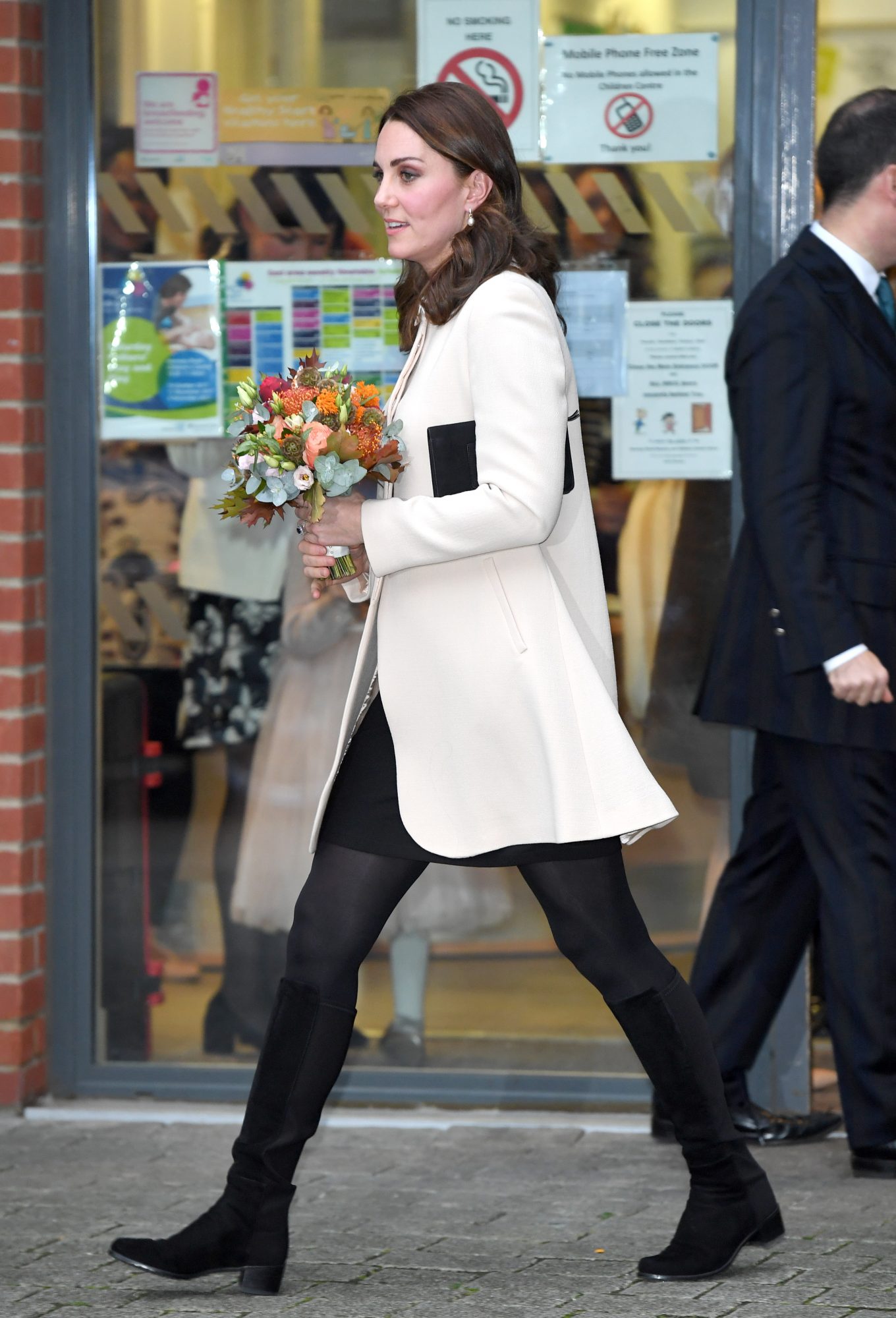 Though we've never been granted a peek into Kate's closet, we're sure she has an endless variety of options. But she proves that when you love something, wear it over and over, like this Goat coat she's rocked countless times.
4 Mix high and low.
Everyone loves Zara. That's a fact (don't question me). And our beloved duchess is no different. She frequently wears the fast fashion brand, but she effortlessly mixes it with high-end pieces like the above Mulberry purse.
5 Hats are a must.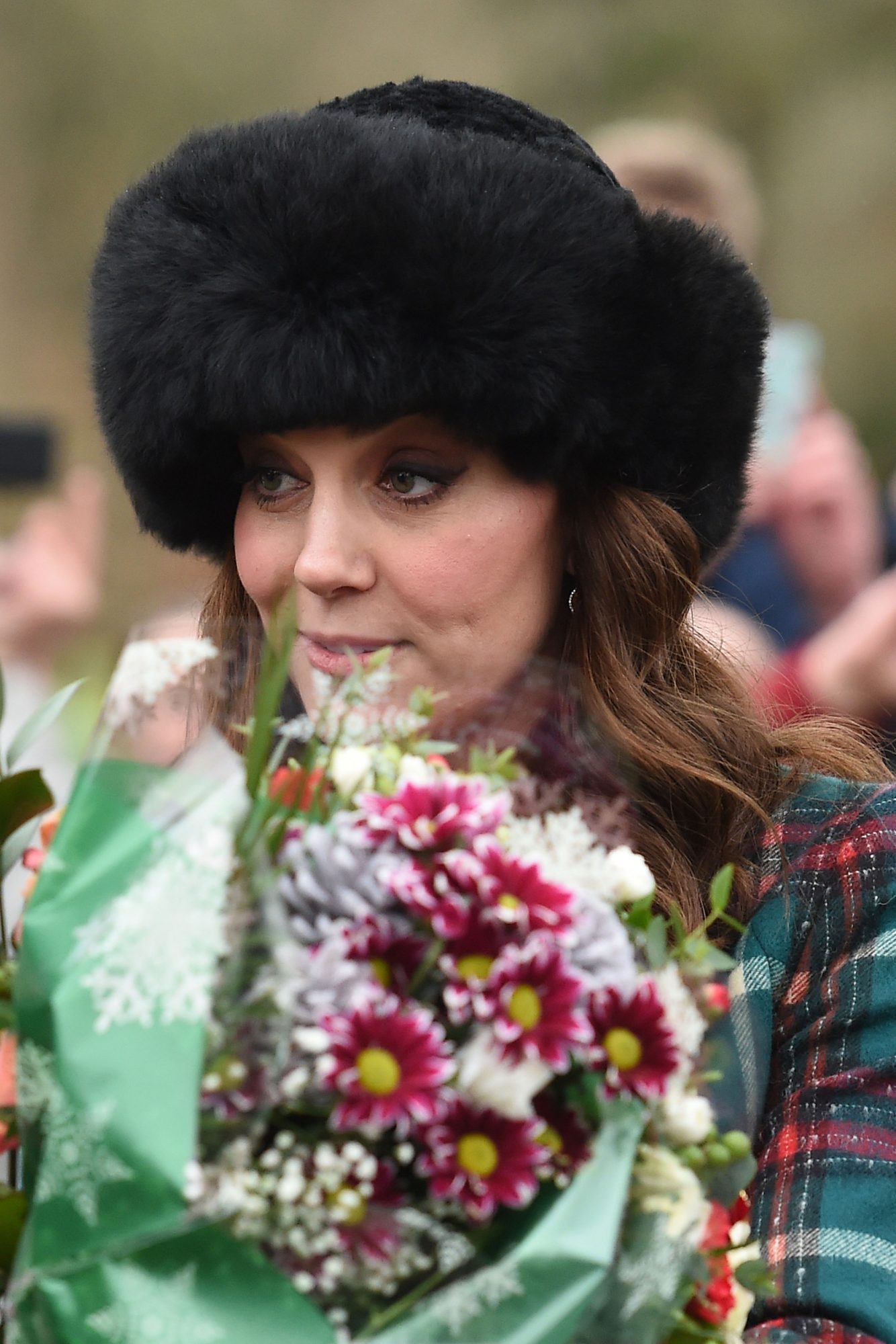 While royal protocol requires women to wear hats or tiaras for official occasions, Kate also chooses to don hats at non-formal events. Showing us they're a must-have cold weather accessory.
6 Every woman needs a nude pump.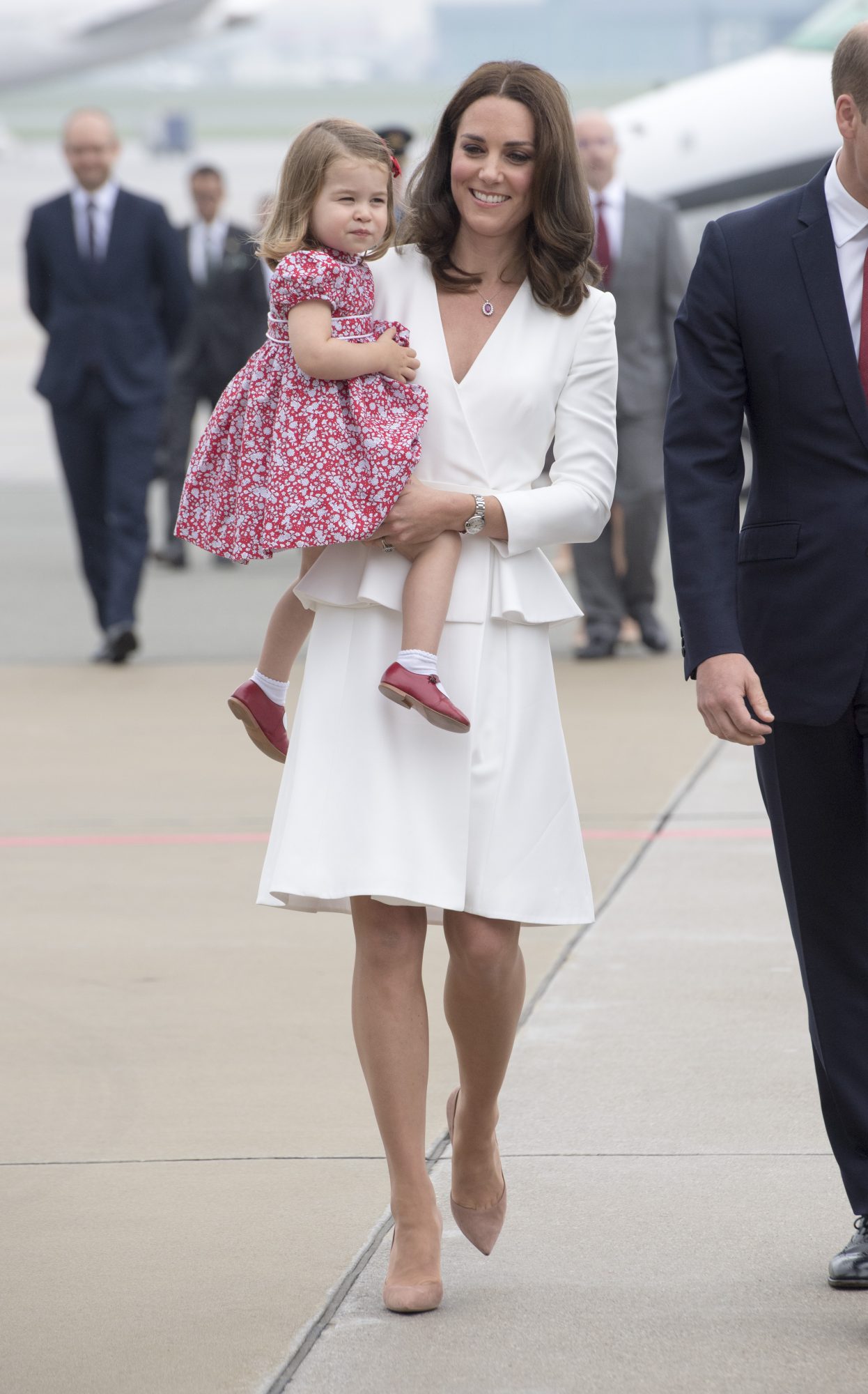 Kate stands 5'9″, but she embraces the leg-lengthening trick every woman should know: nude heels make you look taller. Finding a nude shade that's just right for you is a must.
7 Maternity fashion can slay.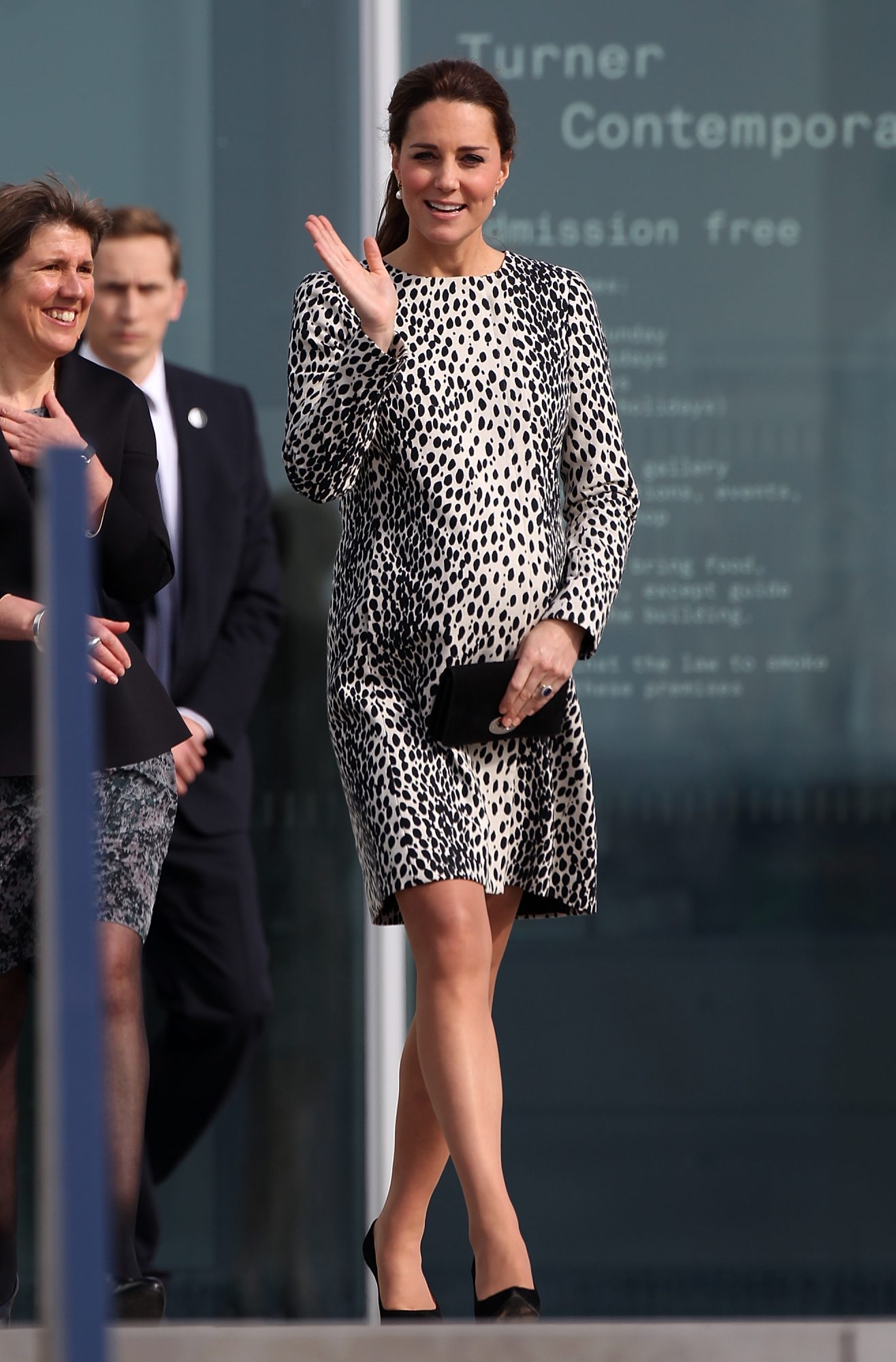 Pregnancy doesn't have to cramp your style. Kate continues to wear figure-grazing sheath dresses and never shies away from prints, like this spotted dress from Hobbs, which she wore during her first two pregnancies.
Thank you for teaching us, Kate.