7 fake leather jackets to help you embrace your ~edgiest self~ this fall
It's FINALLY the season of cold weather. Like, TG! We're so grateful for cooler weather because it means we get to be our most stylish selves. By far our most essential cold weather item is, of course, the killer leather jacket. Er, well, the killer fake leather jacket. We seriously love how functional fake leather jackets are and how ~cool~ they make us feel. Here's just a few of our faves!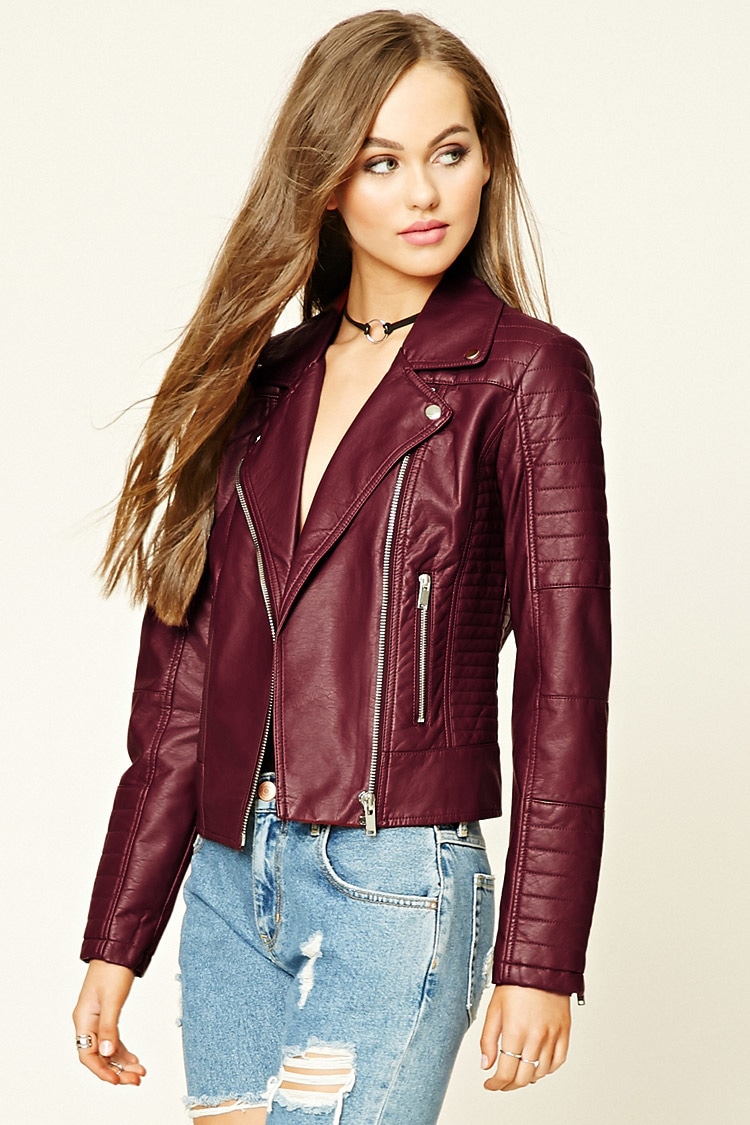 So affordable, and so trendy! We just love the color.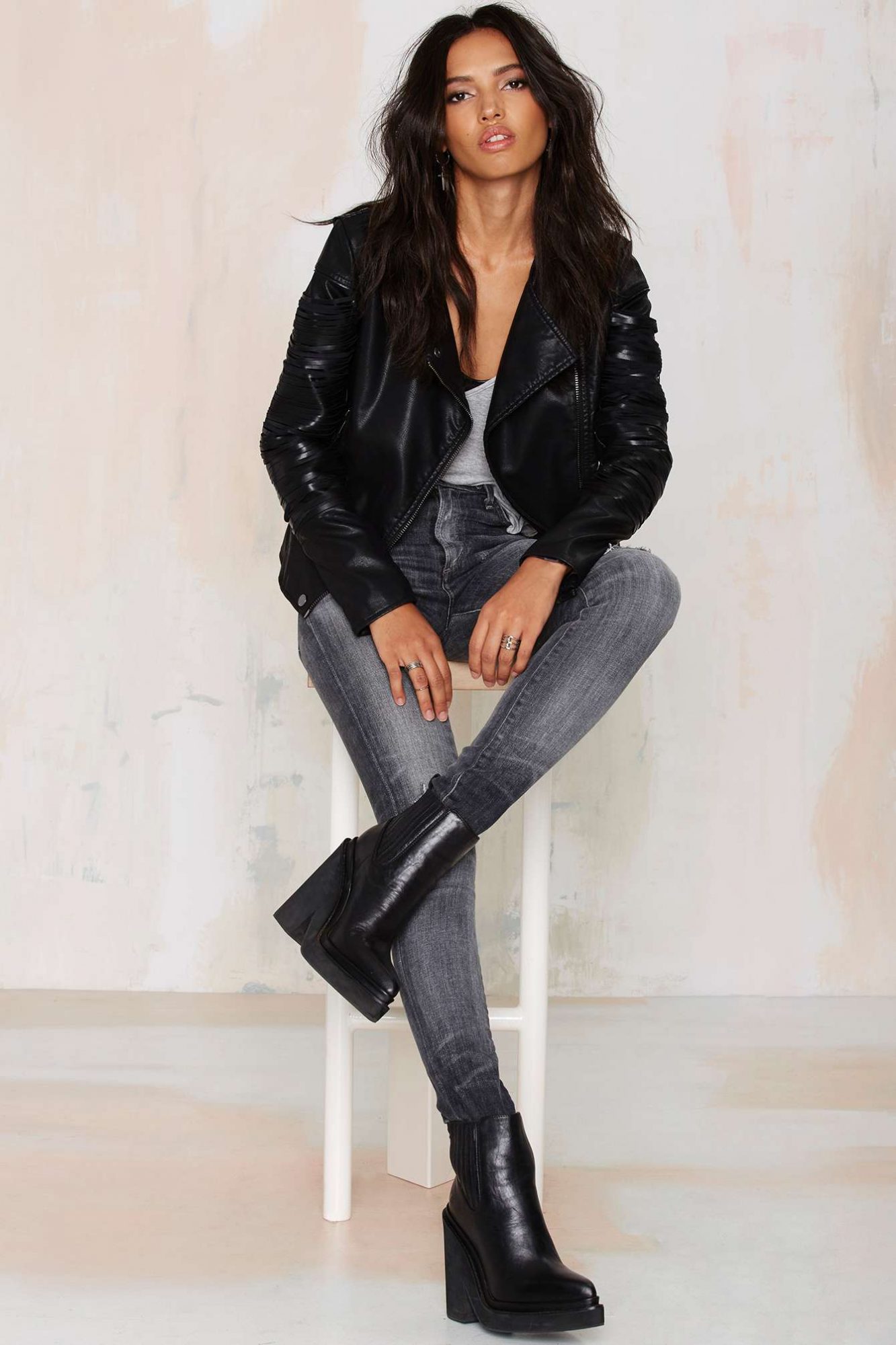 All black everything is oh-so-chic!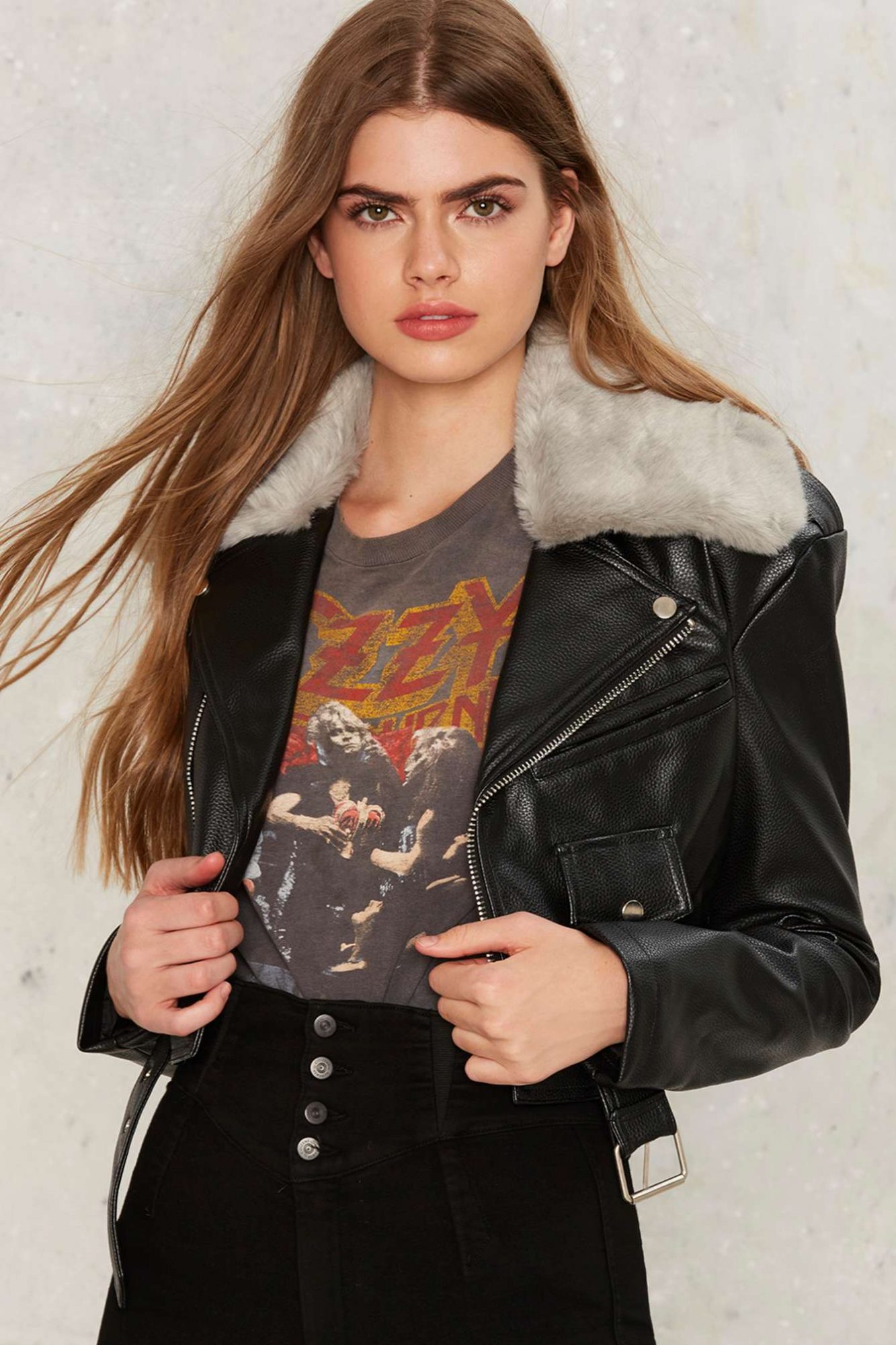 That fur hood is functional and super cute.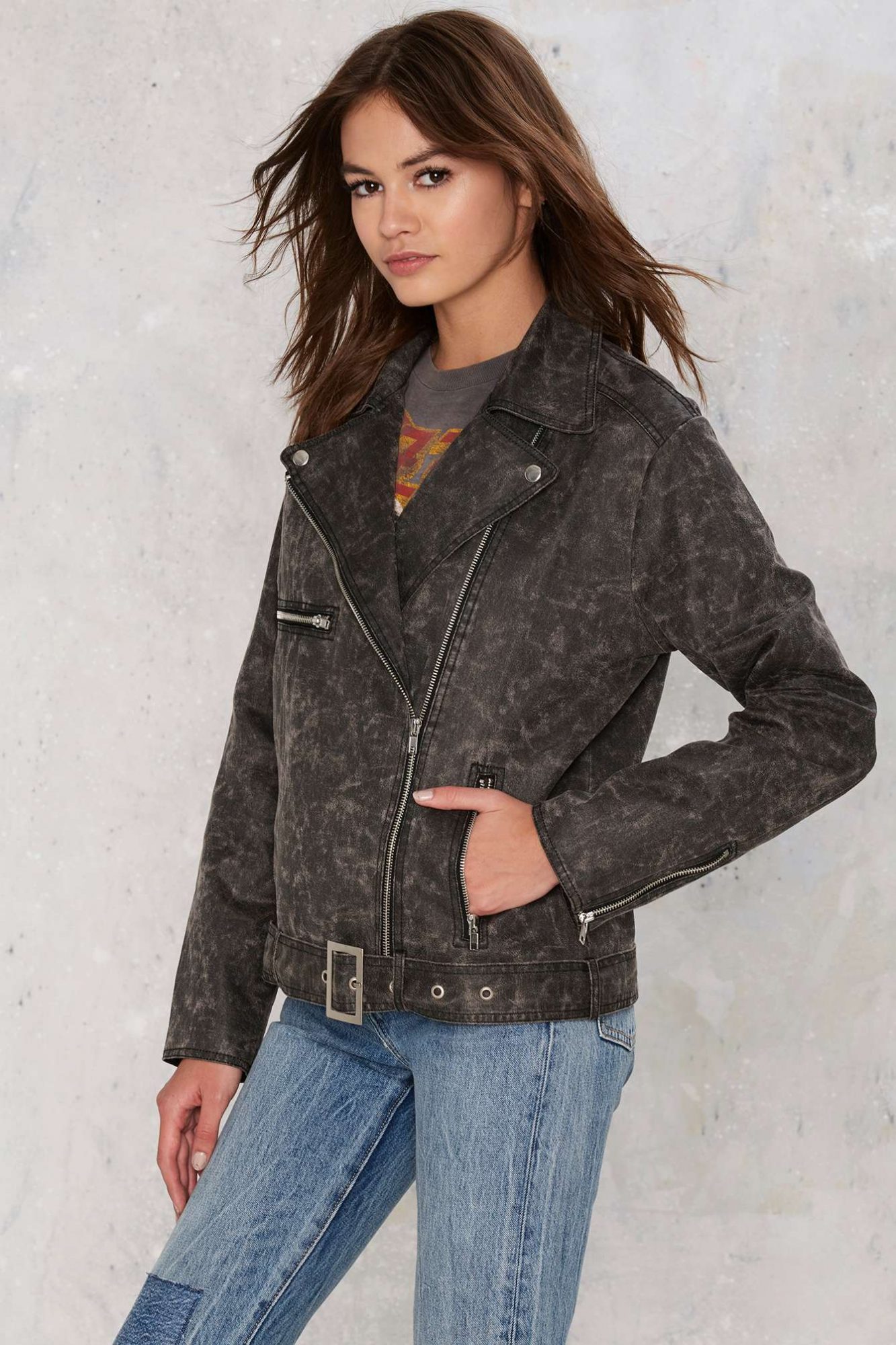 We adore the faded texture of this vegan leather jacket.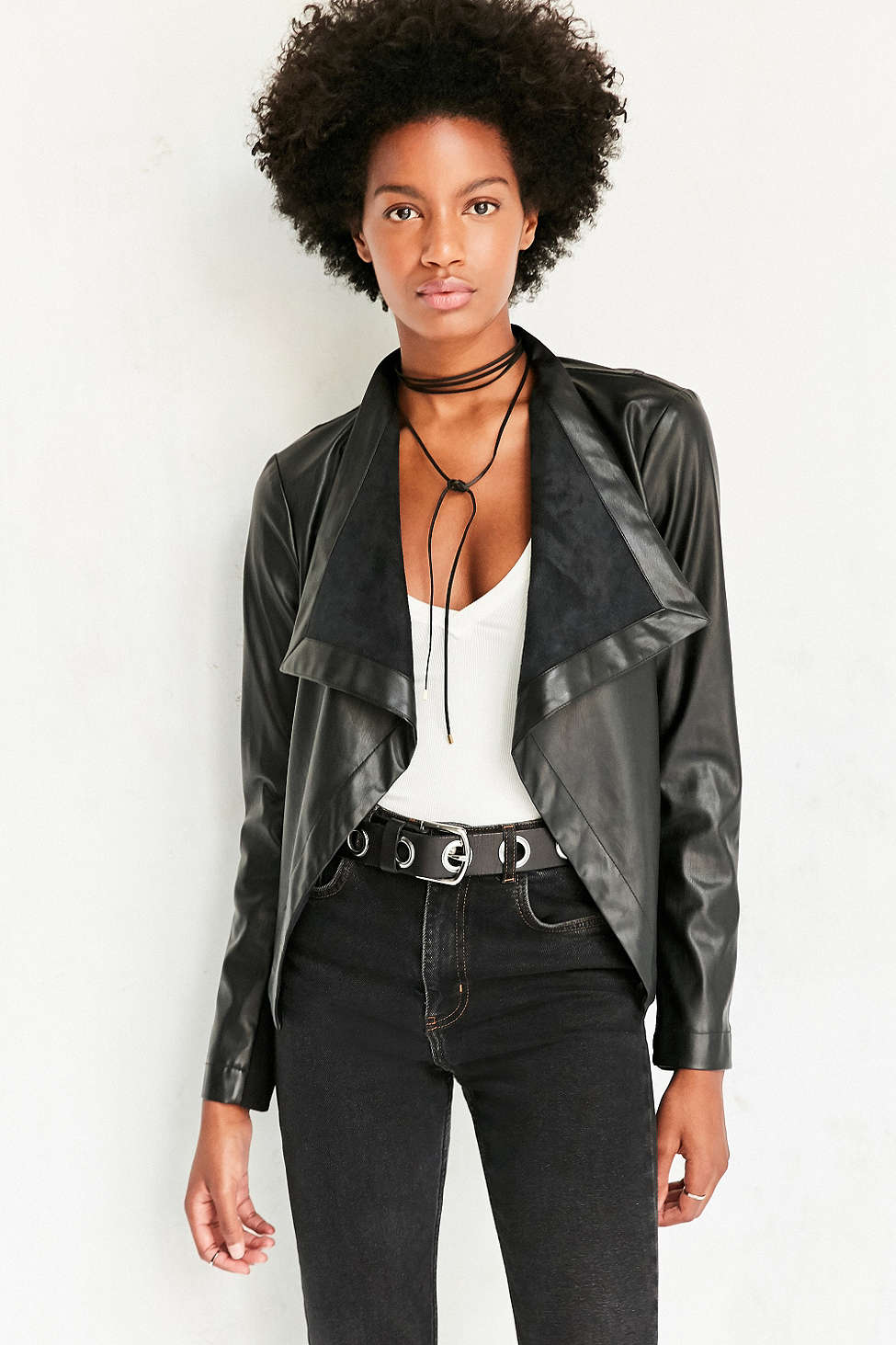 What an ah-mazing collar! This is seriously a work of art.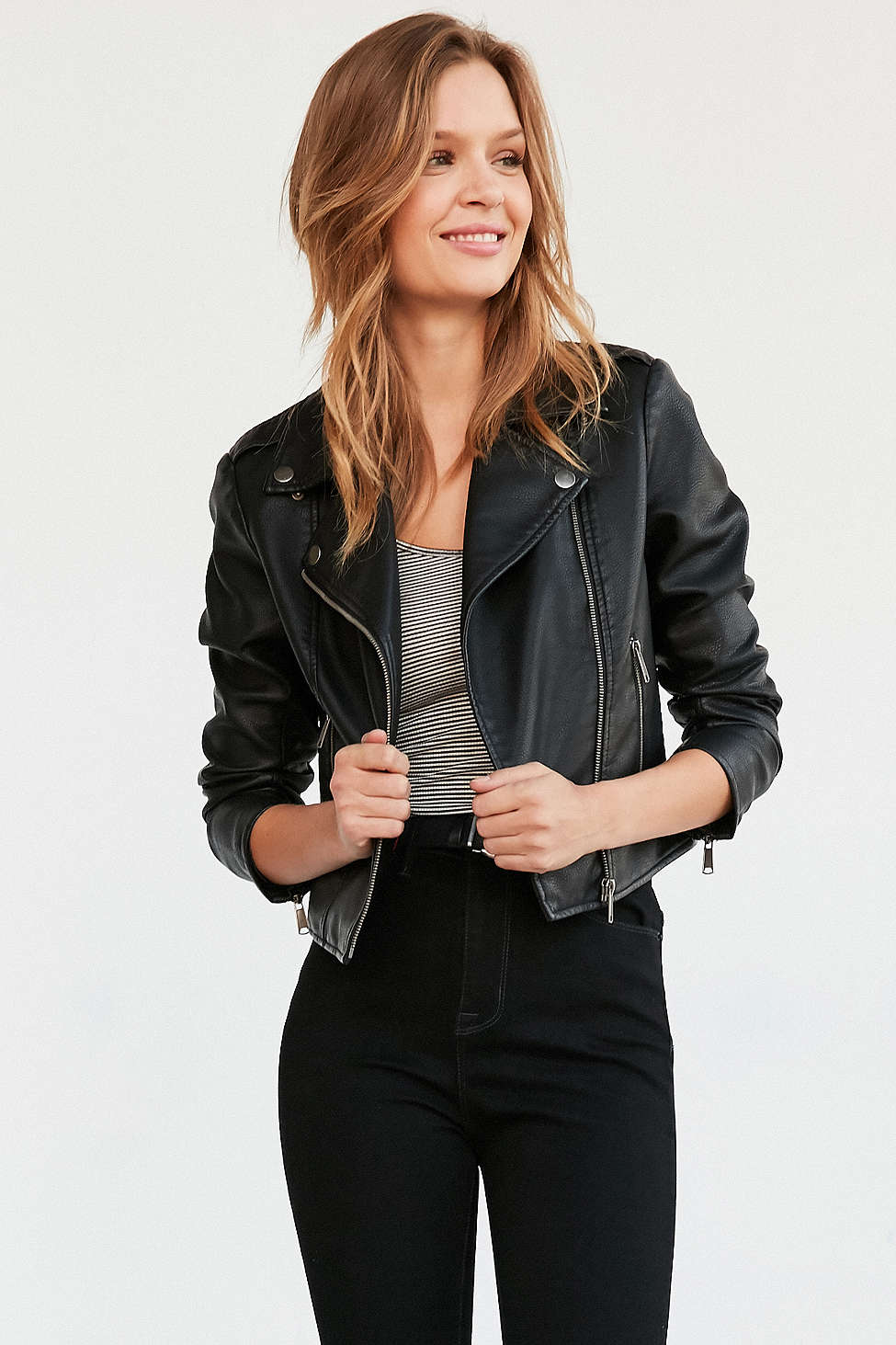 This cropped jacket pairs perfectly with so many outfits. Hello, #StyleGoals!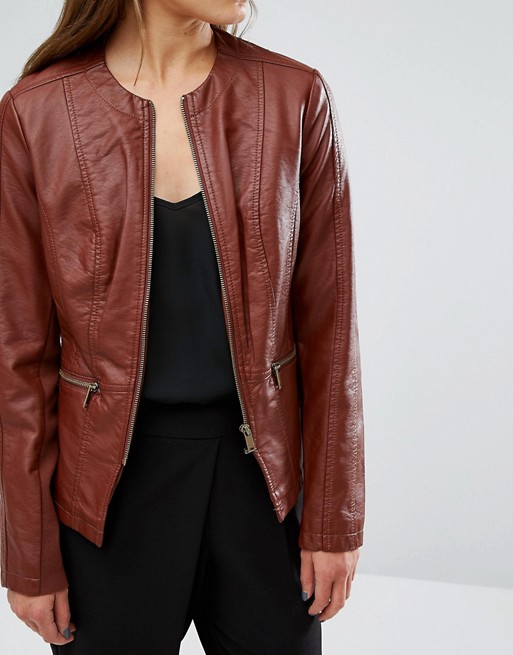 That chestnut color is calling to the most fashionable part of our souls.
Praise for fake leather jackets for letting us be cool AF without stressing about the impact it has on animals!