7 Debbie Reynolds quotes that prove how completely amazing she was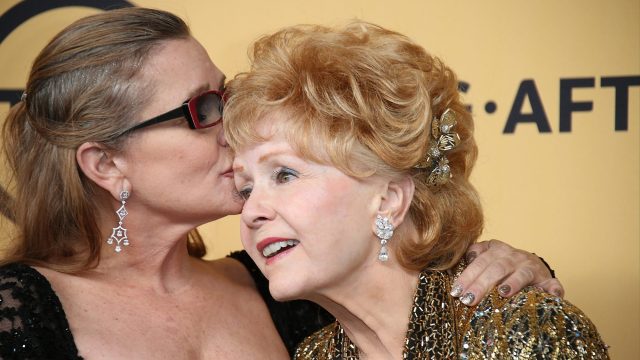 We cannot believe we are writing this just one day after Carrie Fisher passed away, but earlier today her mother, Debbie Reynolds, died from an apparent stroke at 84. There are really no words to express how tragic this is. Our thoughts and prayers go out to the Fisher and Reynolds families. Both women were such courageous beams of light in Hollywood that brought joy to millions with their talent and wit.
Similar to her daughter, Reynolds' career spanned decades. The Oscar-nominated actress was widely known for starring in the classic movie musical Singin' in the Rain. She was one of MGM's principal stars in the 1950s and '60s and has appeared in numerous movies and TV shows since, including Golden Girls and Will and Grace. In addition to her acting career, Reynolds was known for her philanthropy and advocacy on mental health issues. (Like mother, like daughter.)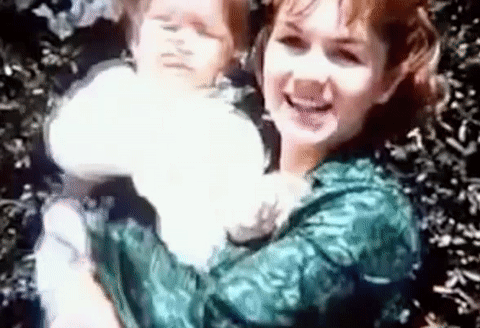 Like her daughter, Reynold's will never be forgotten. There are so many reasons why the Hollywood icon was so amazing (and hilarious) so we had to put together a few quotes to show just how much.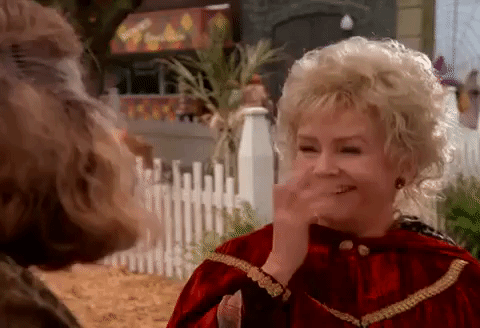 1"I never dreamt of being in the movies. I was from a very average, I would say, a rather poor family, so my big treat was to work hard all week. I mowed lawns and babysat and washed dishes and washed cars —to go to the movies."
2 "Never give power of attorney."
3"I gave it all that I had, and it's gratifying that others seem to be receiving it so well."
4"As you train and as you develop your talents, you do get better, hopefully, or you get out of the business."
5"I miss the movies. Still, I understood that my kind of movie has had its day. I thought it was over for me."
6"I feel sorry for the young people today. I think there's too much paparazzi and not enough protection."
7"I think one of my favorite films is Dark Victory with Bette Davis. Why? She was so wonderful in that film. And maybe I just want a good cry once in a while without having to go through a divorce."