7 adorable bathing suits for active women who plan to do more than sunbathe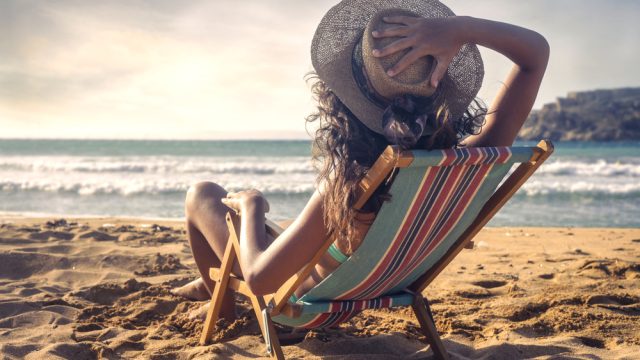 Finding a bathing suit can be really, really hard. It's not about having a "beach body," since any body on a beach is just perfect. It's more that a lot of bathing suits just aren't all that conducive to activity aside from lounging poolside (not that there's anything wrong with doing just that). For some women, there's the inevitable moment when your boobs or butt cheeks are falling out of your super cute swimsuit thanks to randomly placed straps, side cut outs, and wonky underwires.
Up until recently, it was hard to find a bathing suit that was as stylish as it was comfortable. But thanks to the newfound popularity of high waisted bikinis and modern one pieces, those days are long gone.
There's nothing wrong with wearing a string bikini to play volleyball in or pack up a car's worth of coolers, kids, and beach chairs. When it works, werk it. But for those of us out there who want a little more coverage, there are bathing suits that can fit all of your summer style needs.
Here's some bathing suit inspiration for all of your active summer needs.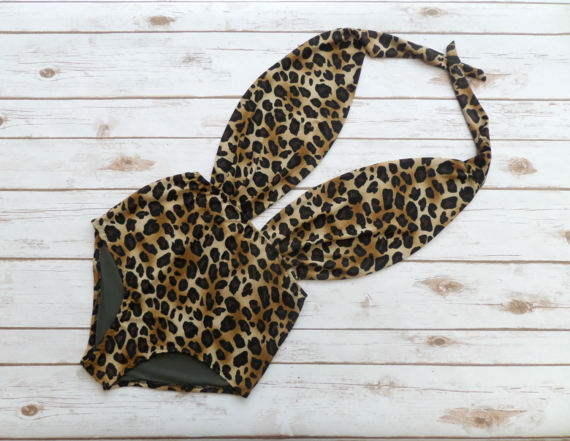 This one came personally recommended to HelloGiggles by a woman who's been rocking it for a few seasons. "I feel like I can be active and sexy, and my boobs don't fall out of the top," she tells us. And you're supporting a small designer. Win, win.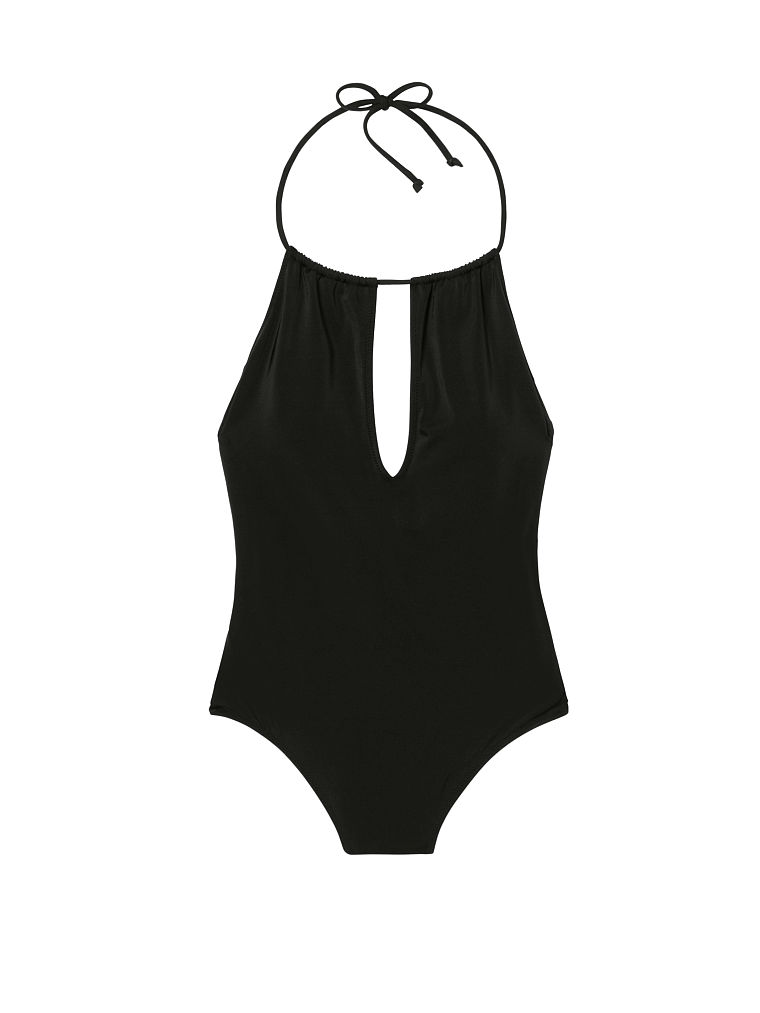 This Victoria's Secret suit also comes in a unicorn-colored tie dye color if you feel like rocking the rainbow. The halter neckline is super comfy for a lot of body types, and helps with coverage when you have to sub in for the sand castle competition.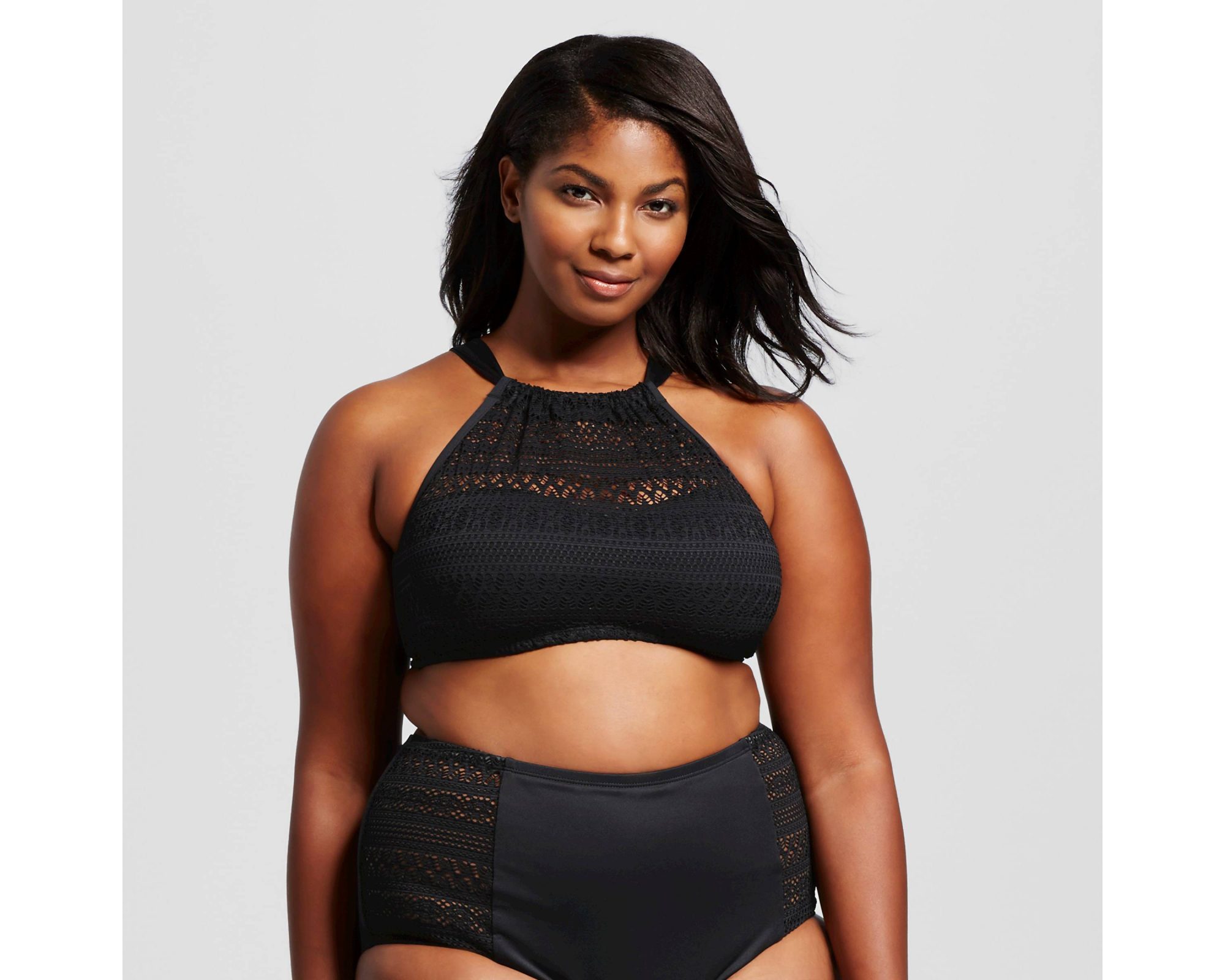 This halter top and high waist bottom is perfect if you want to feel like a vintage beach babe or need some tummy support. The adorable ribbon detail on the back is just a bonus.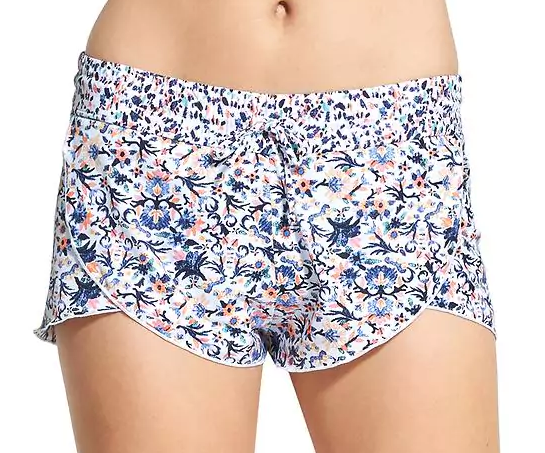 Athleta makes activewear, so you know these are legit for booty support. These shorts (they come in a few solids colors, but not many sizes) can be paired with your favorite bikini top without conjuring up images of a seniors' swim class at the local community center.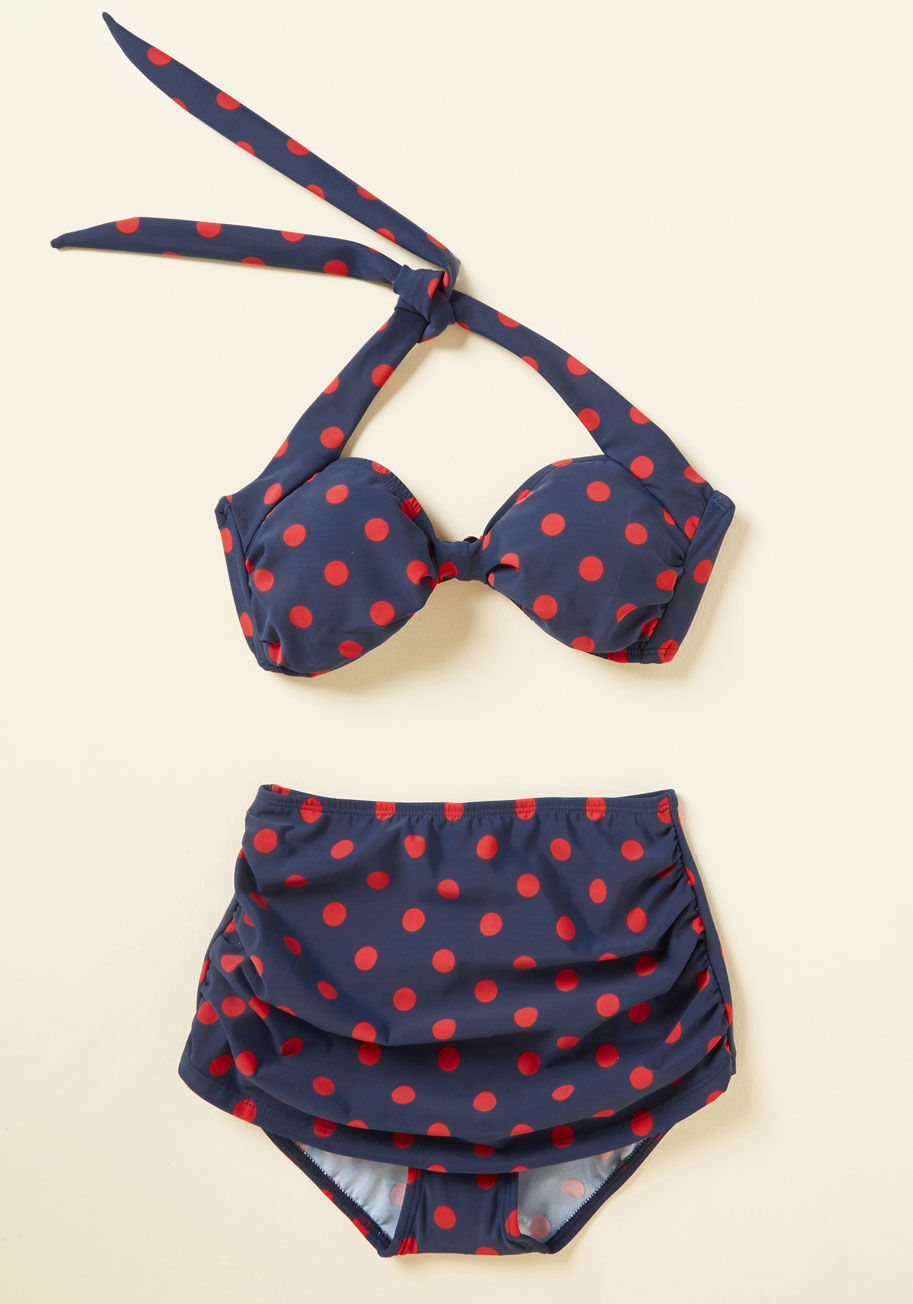 This rouched bikini bottom comes in a couple colors, patterns, and is definitely pretty wedgie proof. It's also available in plus sizes and can be mixed and matched with a top you already know gives you the kind of support you want.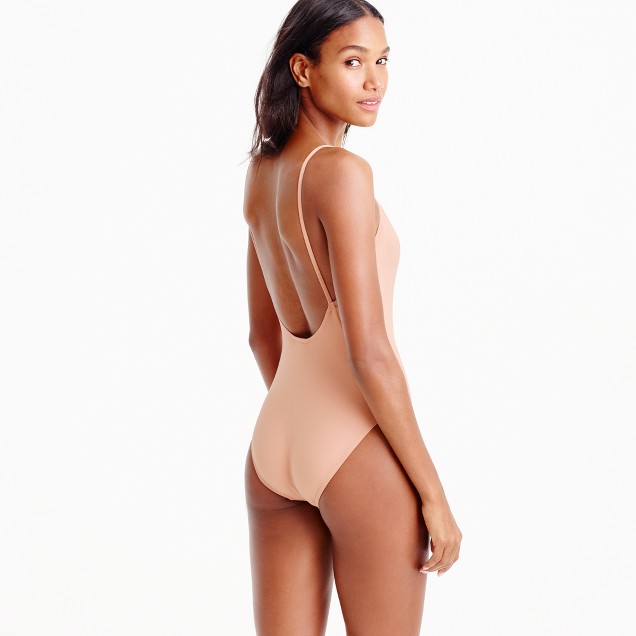 Channel your inner Misty in this play on the classic scoopback, just with skinnier straps. You can get yours in Baywatch red or a handful of other colors. It's definitely simple (and a little pricey) but if you want that 1990s vibe for long walks on the beach, this is it.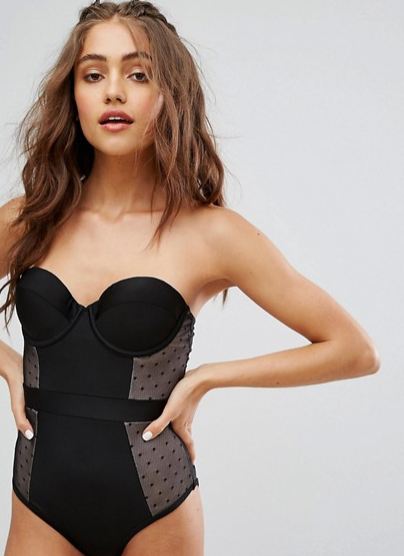 This one has a detachable halter strap for when you don't care about your tan lines. The mesh cutouts are a nice touch, but you can still do backflips off of the diving boards without flashing everyone at the pool.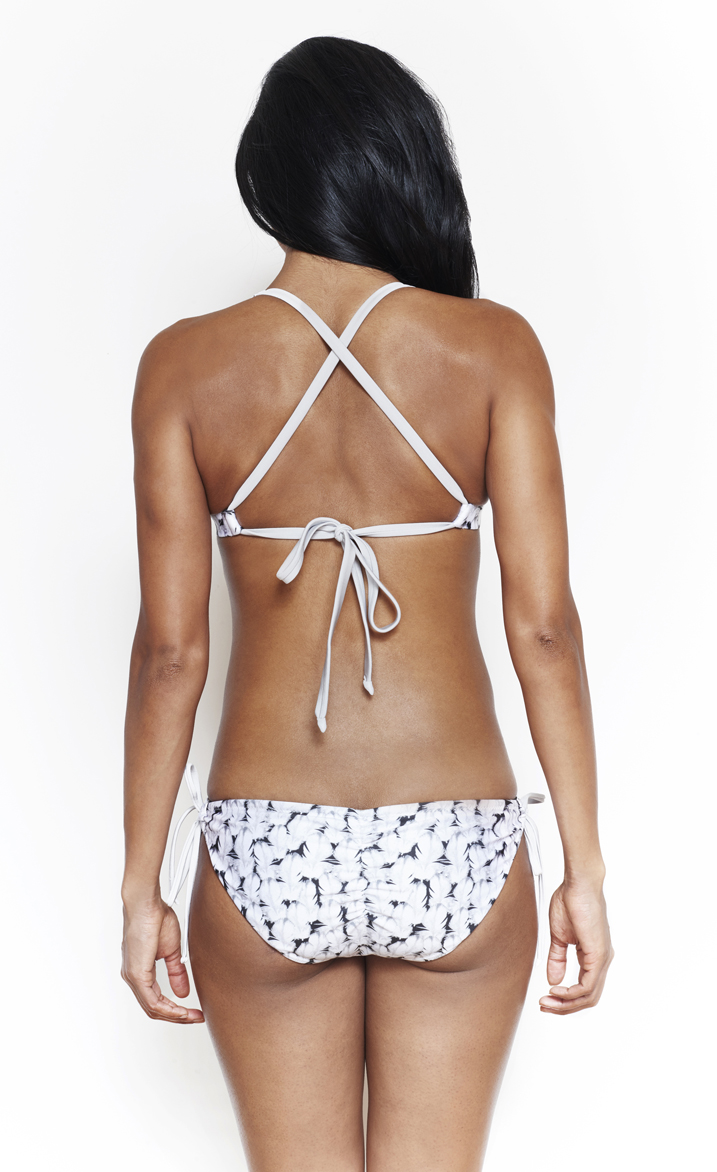 Mi Ola makes suits for surfers and they can be expensive, but think of it like an investment in your summer fun factor. The full, adjustable back support makes it a great piece for when you don't want to feel like you have to keep wiggling into your suit every time you catch a wave.
Bathing suits are personal, just like everything else in your closet. It's all about finding the right inspo for your perfect summer look.