7 pieces of "13 Reasons Why" jewelry from Etsy that your heart needs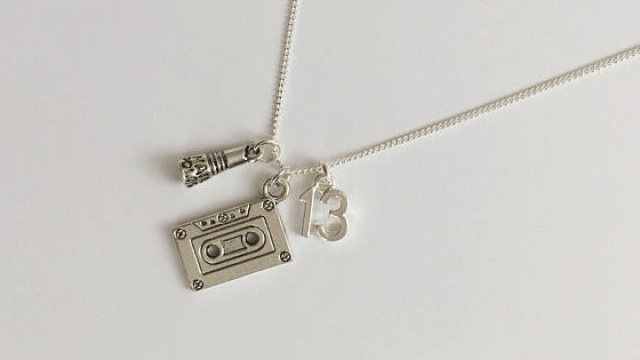 Netflix's new hit series 13 Reasons Why, which is based on a book written by Jay Asher, has captivated audiences all over for its portrayal of depression, suicide, bullying, and sexual assault. While often graphic, the series has sparked an important conversation about these difficult topics, especially in how they affect teens.
As with most popular shows, 13 Reasons Why fans have taken to Etsy to purchase some of their favorite show merchandise. Etsy jewelry shop owners have created some stunning pieces of jewelry to represent the show's theme and message. The pieces are not only beautiful, but they're also an amazing little reminder that keeping your mental health in check is important.
Here are 7 pieces of 13 Reasons Why jewelry you need from Etsy: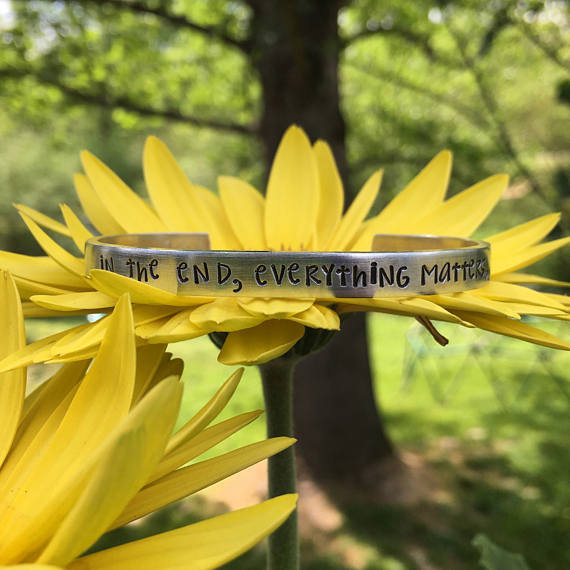 This bracelet, from wishingwillowmetal, is simple and stunning.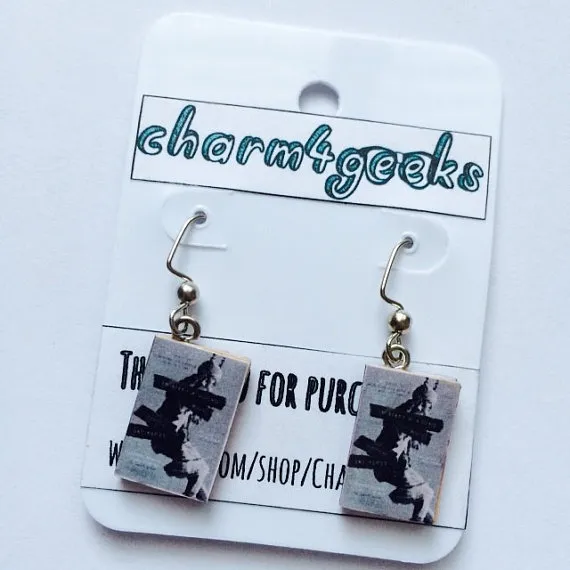 These earrings, by Charm4Geeks are tiny covers of the book cover, which are both stunning and impressive.
From CTaylorDesignShop, this simple cassette tape charm with the number 13 is a simple  but elegant homage to the show.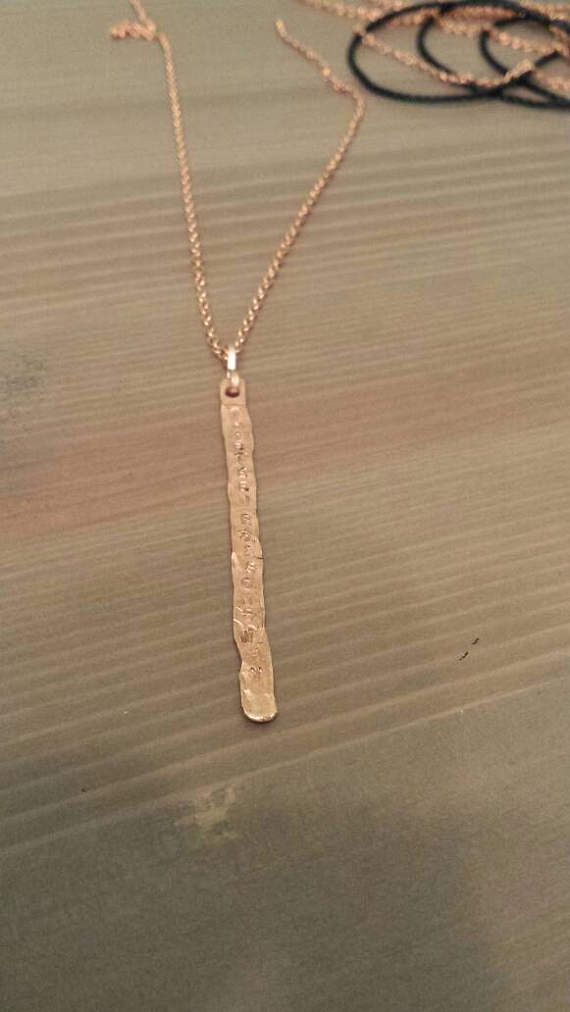 This vertical pendant from LeatherLaceNCopper, comes with a copper chain or black cord and is engraved with the lettering "Th1rteen R3asons Why."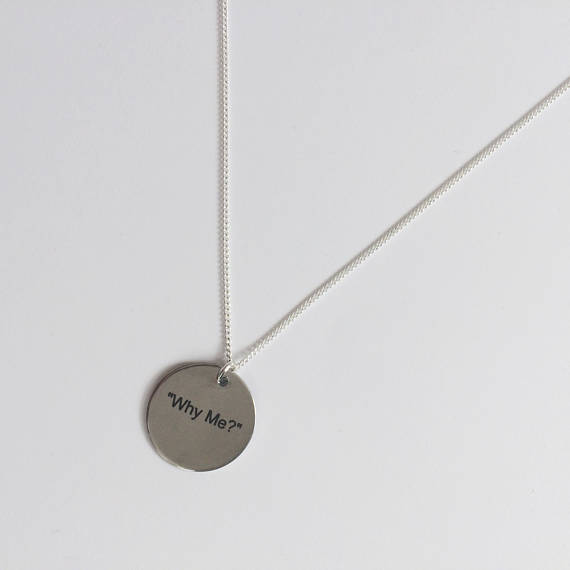 This little circular pendant, by beckyslittleshop, bears the simple quote "Why Me?" from the hit series.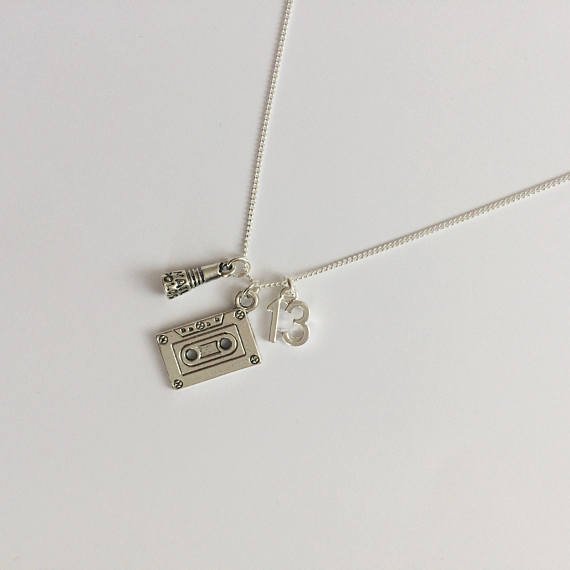 Also from beckyslittleshop, this charm necklace features a few key elements from the series, the cassette tape, the number 13, and nail polish.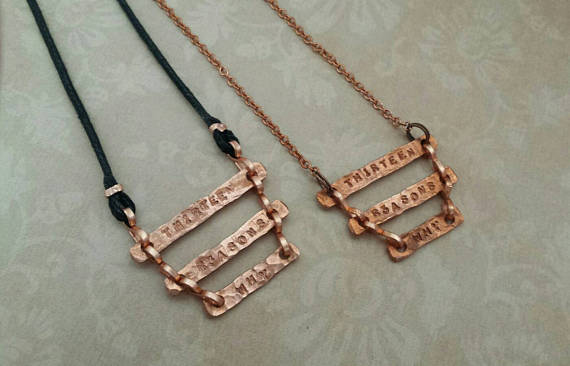 Also from LeatherLaceNCopper, this bar pendant is three simple bars with "Th1rteen R3ason's Why" hammered on it.