6 true crime books to read if you loved Michelle McNamara's book about the Golden State Killer, I'll Be Gone In the Dark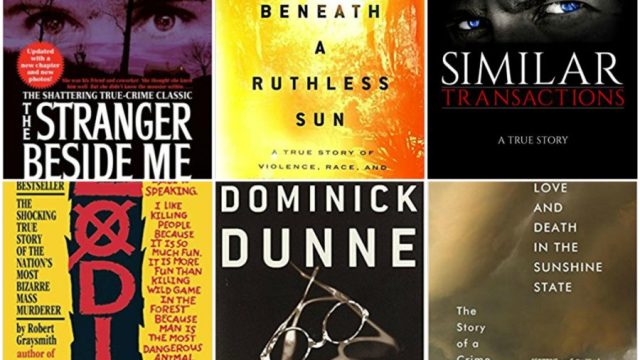 It was a bittersweet week for people following the case of the Golden State Killer, who was captured this week. True crime writer and reporter Michelle McNamara, who died in her sleep in 2016 due to an undiagnosed heart condition, spent her life tracking him and her book about her quest was published posthumously in February 2018. She would have loved to see that her work had led to the 72-year-old killer's capture. If you loved McNamara's bestseller, I'll Be Gone In The Dark, and are totally hooked on serial killer stories these days (much like everyone else seems to be), there are tons of great true crime books to read this summer (since there are really never enough to satisfy the craving).
The story of the Golden State Killer is pretty scary, even for a true crime buff. Joseph James DeAngelo was arrested on Tuesday after terrorizing Californians with a string of what The New York Times called a "rampage" of "sadistic rapes and murders" in the 1970s and 1980s. He was a former police officer and many of his crimes took place while he was in law enforcement. This week, law enforcement were finally able to get a perfect DNA match with the murders of Lyman and Charlene Smith in Ventura County in 1980. Ugh, so now that this case is finally closed, here are some other good ones to get into.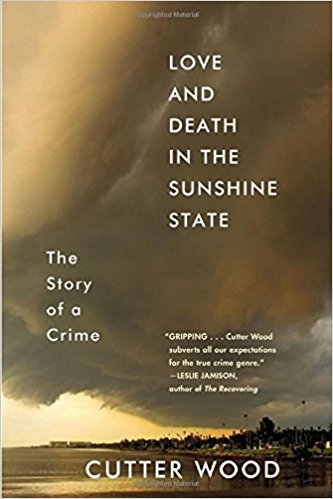 This is a new true crime story about the search for a missing woman who was staying a motel in Florida. After her stolen car was found, her husband, boyfriend, and the guy who stole her car, are all suspects. The author was actually staying at the motel — before someone burnt it down during the investigation — and got dragged into the story.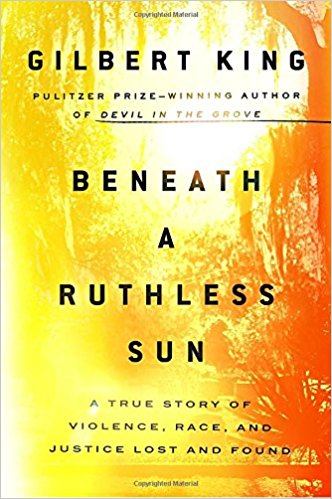 This one also centers around a series of violent rapes in Florida, in which one woman claims that a "husky Negro" perpetrated the crime. So officials start looking for a black man, but really, there's a lot more to it than that.
This one also takes place down South and starts in 1987 after a young woman named Michelle Alexander goes missing. The author moved away but when they found the girl's body, it stuck with her. She started looking into it and, according to Amazon, "Reynolds picks up the long-cold trail of a power rapist and his other victims and finds herself caught up in a real-life drama. As she presses neglected pieces of the puzzle into place, she unearths a string of brutal kidnappings and rapes across the South, crimes that span decades. All evidence points to one man: convicted sex offender Larry Lee Smith."
Ann Rule is a true crime master. This 2008 book is all about the famous Ted Bundy, who she actually worked with at a crisis hotline. The book is based on her correspondence with him and how she never knew the guy who confessed to brutally murdering almost 40 people.
If you couldn't stop watching Mindhunter on Netflix, you're going to want to brush up on your Zodiac Killer knowledge before Season 2.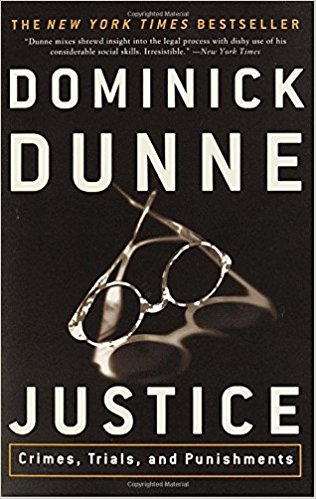 Dunne's been reporting on crime for Vanity Fair for decades, and you might remember him having a cameo in American Crime Story: The Trial of O.J. Simpson. If you're not sure you want to commit to just one crime or killer, this is a collection of his work. Then you can create your own true crime adventure from there.
All of these are good places to start your true crime reading. Just make sure to read them with the lights on.