6 perfect gift ideas for the Sagittarius in your life
If you have a friend born between November 22 and December 21, then you are blessed with a Sagittarius bestie! Born under the ruling planet Jupiter, this optimistic extrovert loves travel and the freedom to explore different philosophies and world views. No one will ever accuse a Sagittarius of being patient or tactful, but they do posses an unrivaled sense of humor. So hone in on some gift ideas that celebrate their creative yet open mind. Here are 6 ideas to get you started!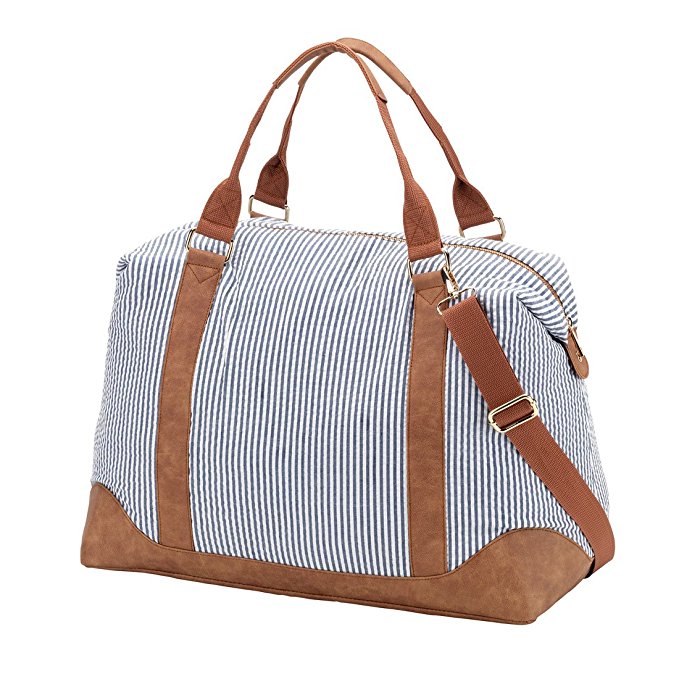 Custom Personalized Seersucker Weekender Bag with Faux Leather Trim, Amazon, $47.95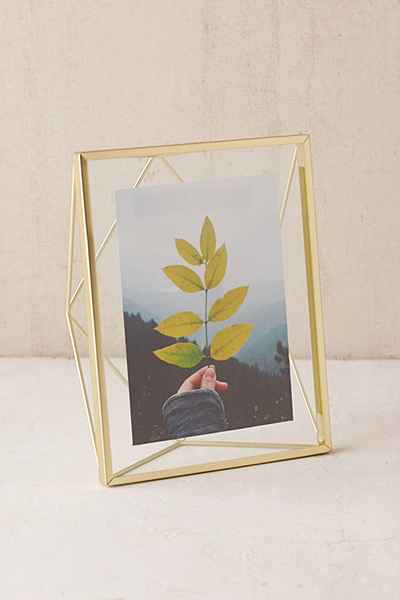 Geo Frame, Urban Outfitters, $24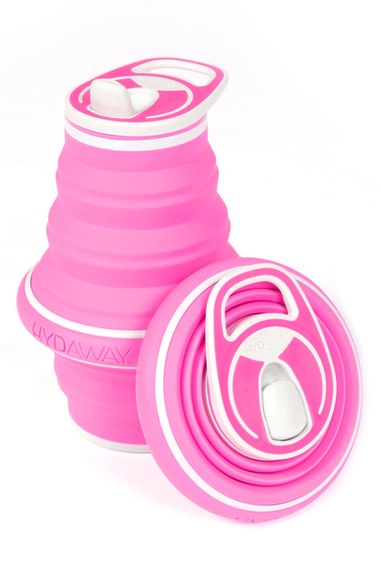 Hydaway Collapsible Bottle, Nordstrom, $19.95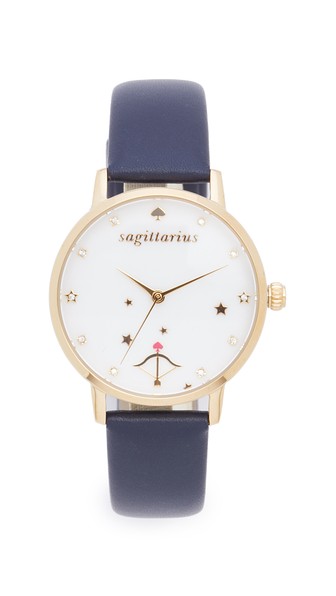 Kate Spade New York Metro Zodiac Watch, Shopbop, $195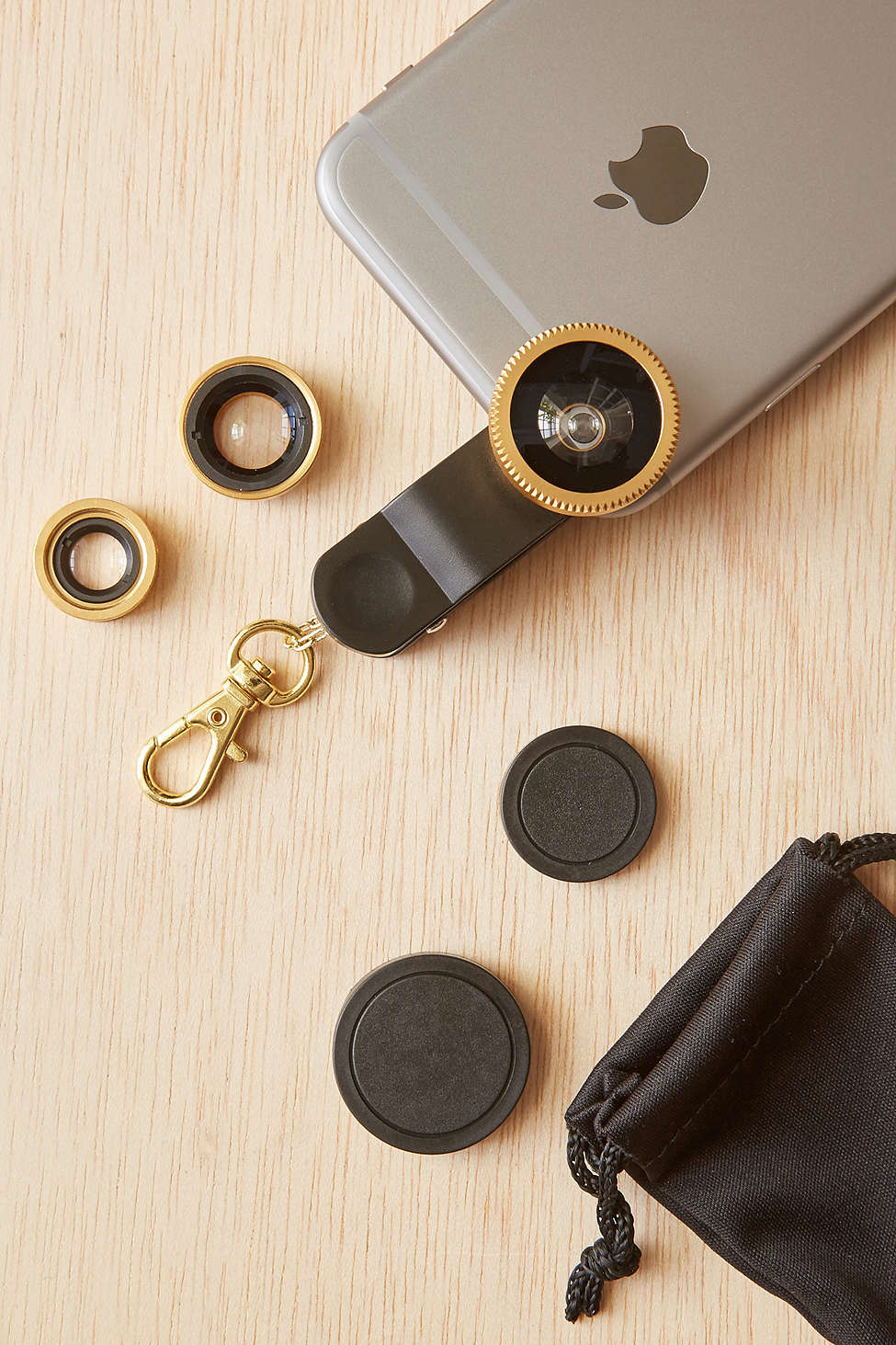 Mobile Lens Kit, Urban Outfitters, $26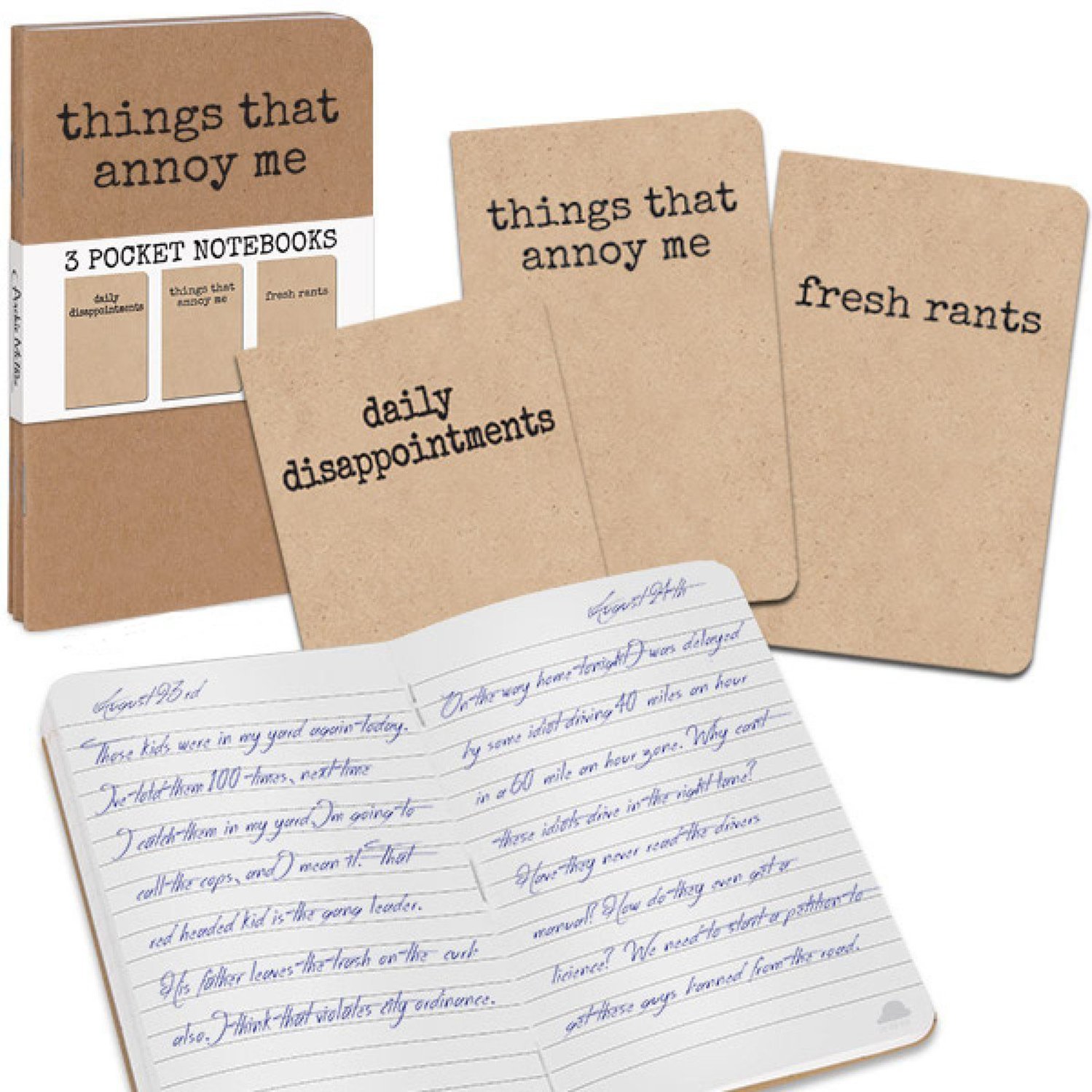 Grump Notebooks, Amazon, $8.75
*If you purchase something through our links, HelloGiggles may earn an affiliate commission.