6 items your apartment needs for a full fall makeover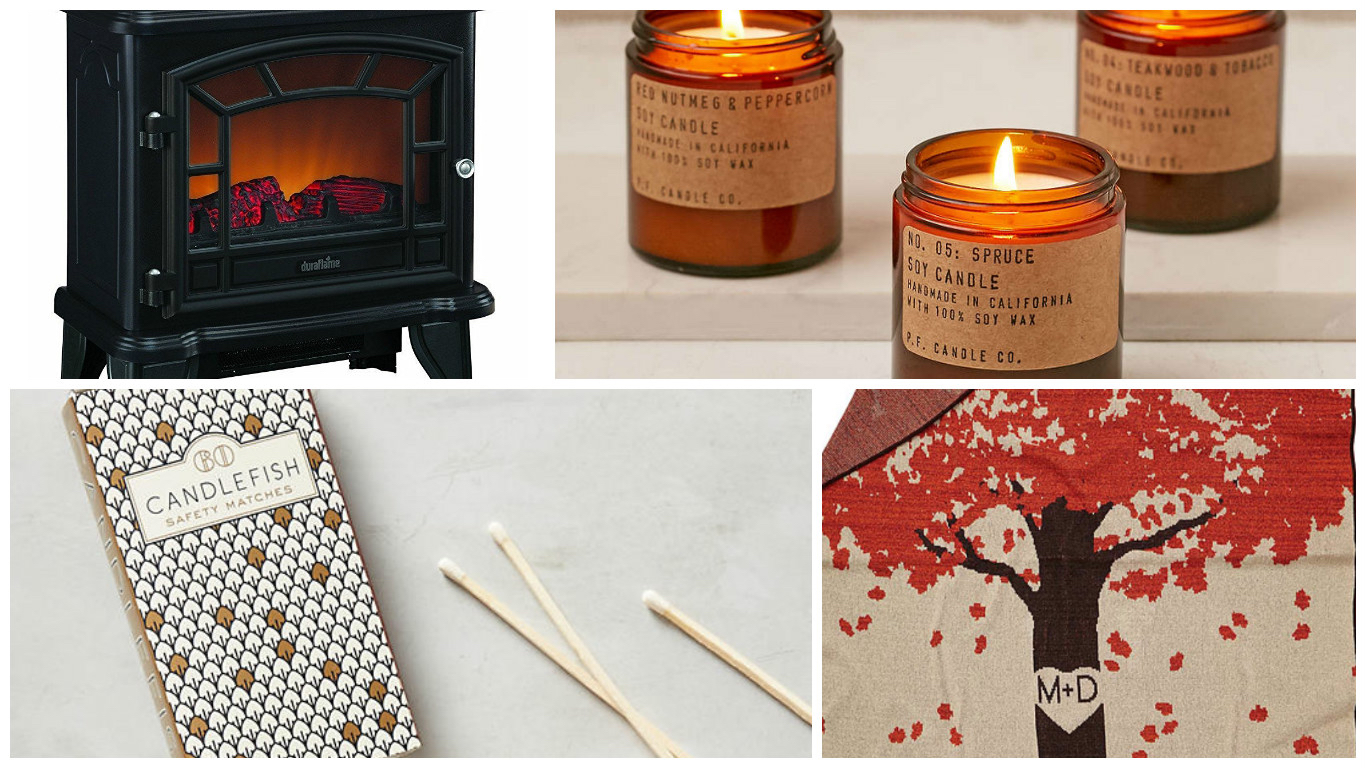 We don't think there's a person out there who doesn't love fall. The sweaters, the boots, the satisfyingly cool temperatures. Your Instagram feed fills with images of friends in plaid, posing at their local pumpkin patch, while you snap pictures of the newest latte art at your favorite coffee shop. It's truly a magical time. But don't let your home miss out on all the fall festivities. We've gone and rounded up six items to spread the warmth of fall into your own living space.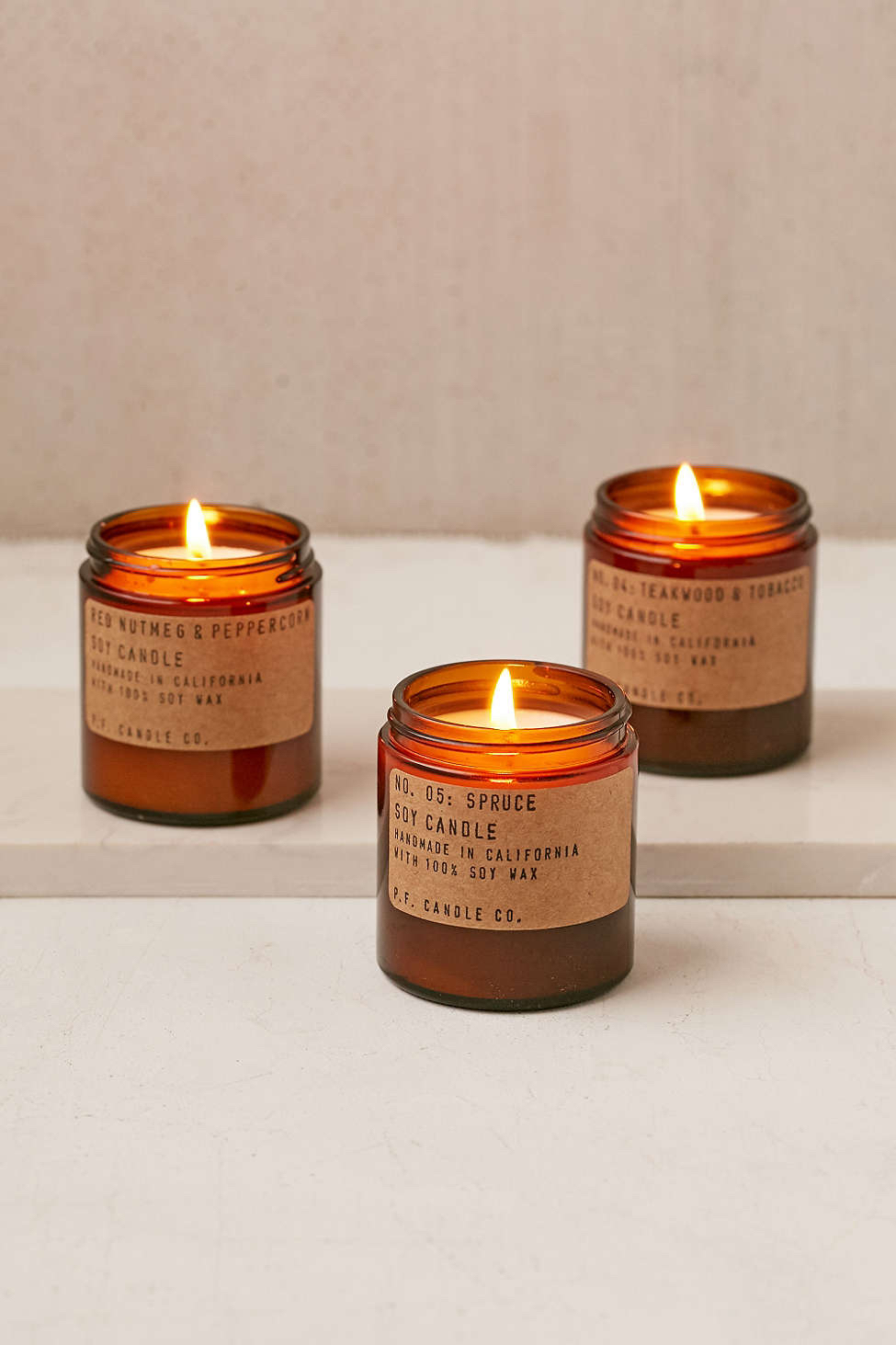 PF Candle Co. Travel Candle Set, Urban Outfitters, $34
Scents include Nutmeg & Peppercorn, Spruce and Teakwood & Tobacco. Bonus: they come in a gift box!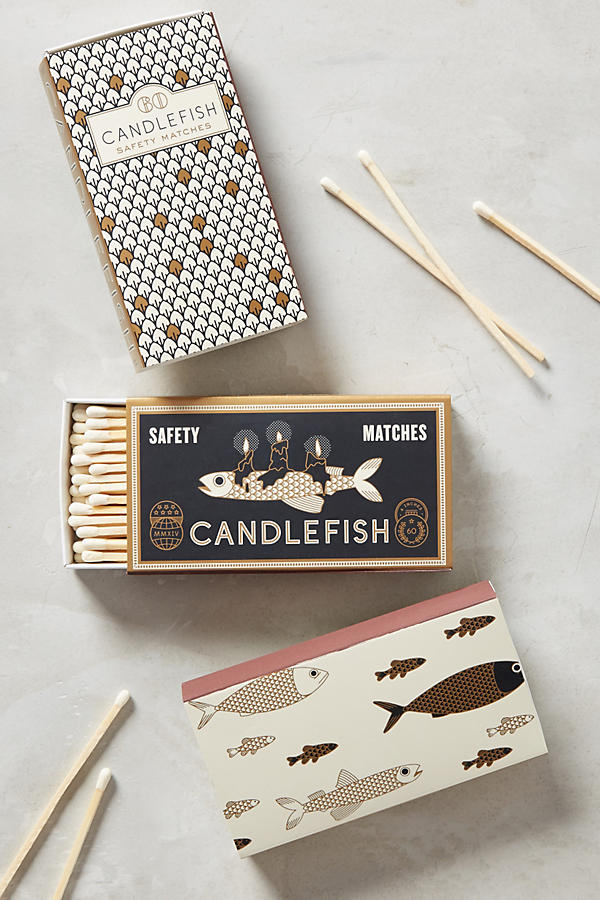 Candlefish Matches, Anthropologie, $6
Light those candles in style with these vintage-inspired matches.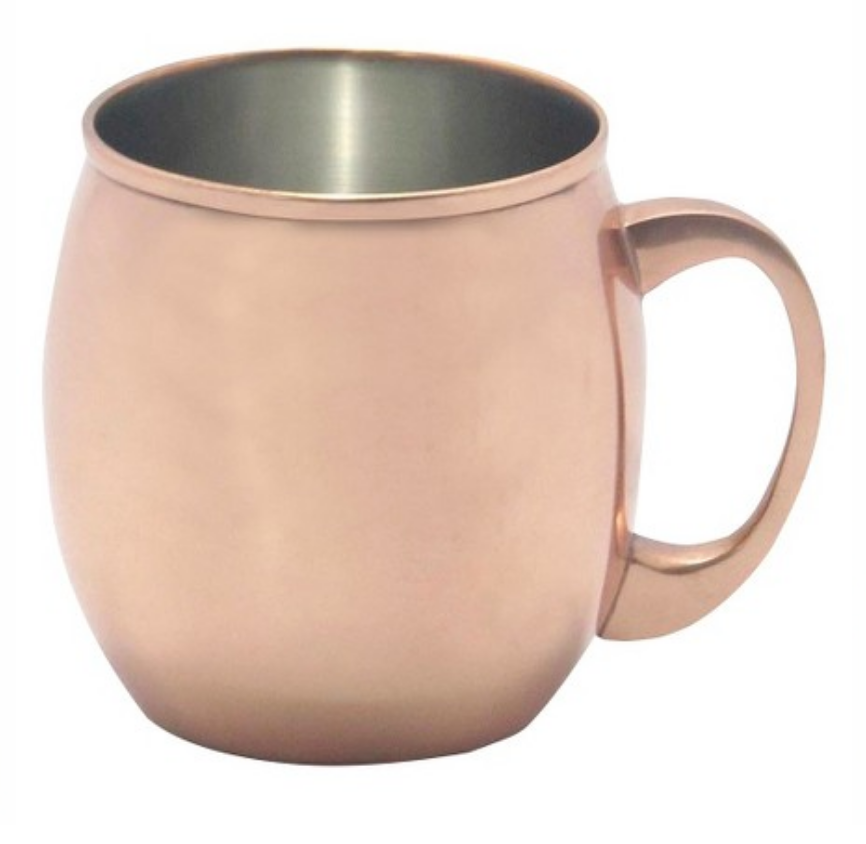 Moscow Mule Cupper Mug – Threshold, Target, $9.99
These are the perfect mugs for some Apple Cider Moscow Mules (yup, that's a thing).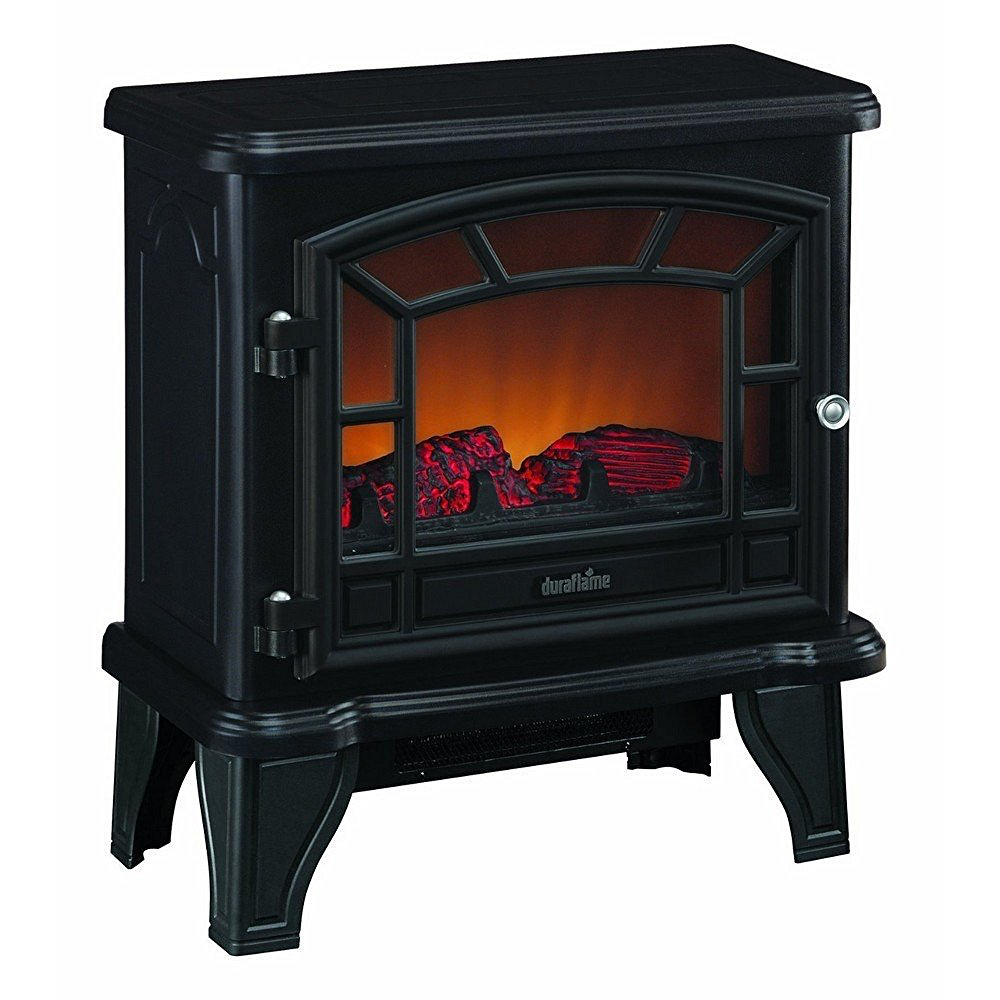 Duraflame Heater, Amazon, $67.44
This adorable heater can be used with or without heat, so you can enjoy the faux-flames anytime.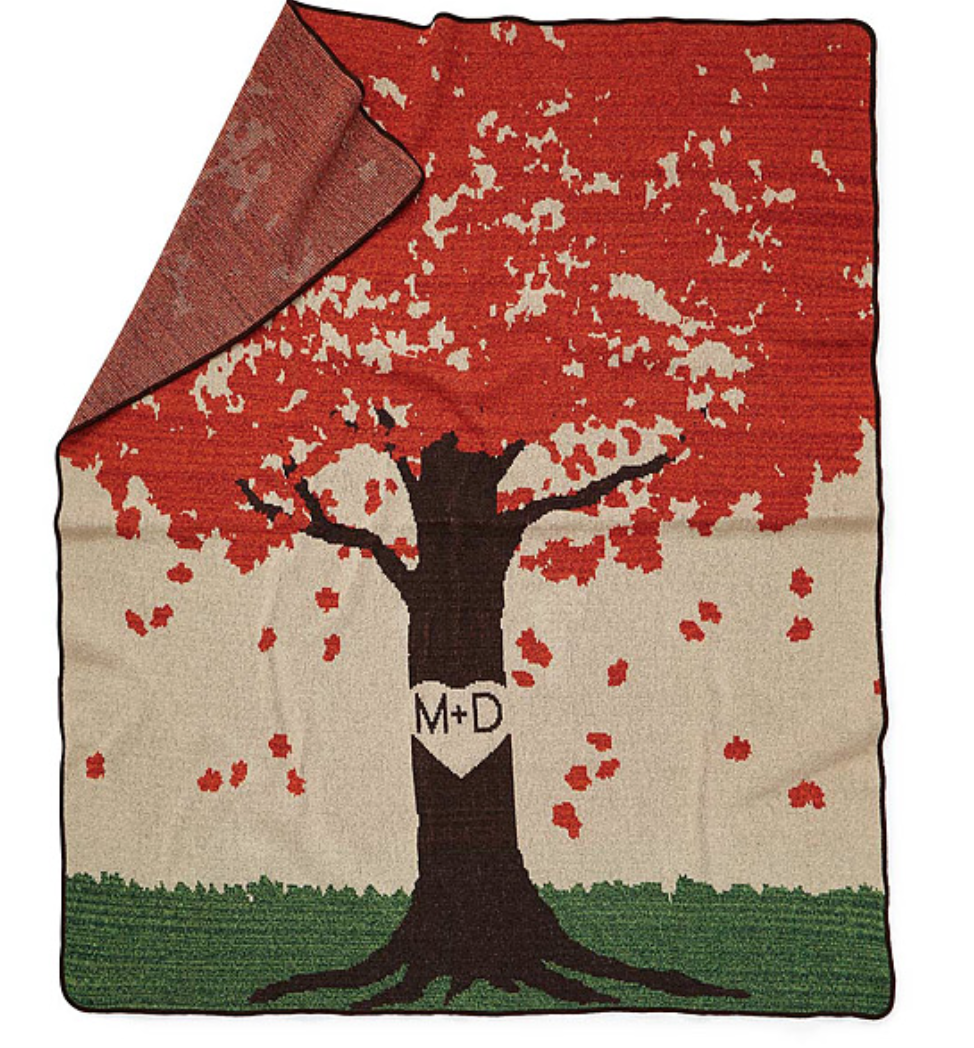 Personalized Tree Throw, Uncommon Goods, $135
As the temperatures drop, get cozy underneath this personalized fall throw.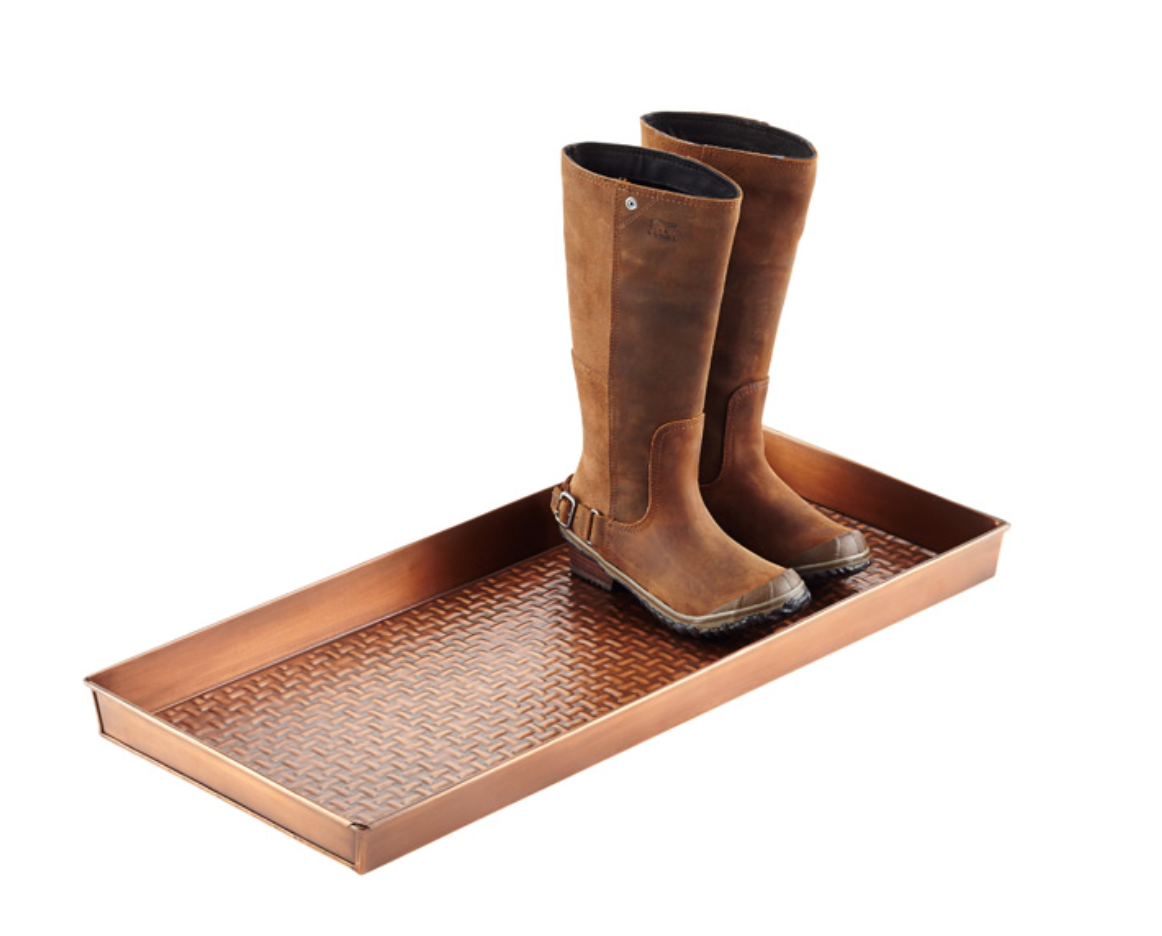 Copper Boot Trays, The Container Store, $29.99
These boot trays will keep the mud off your floor, and they double as a space for leaky plants or pet bowls in the milder months.