6 gifts for your eyebrow-obsessed besties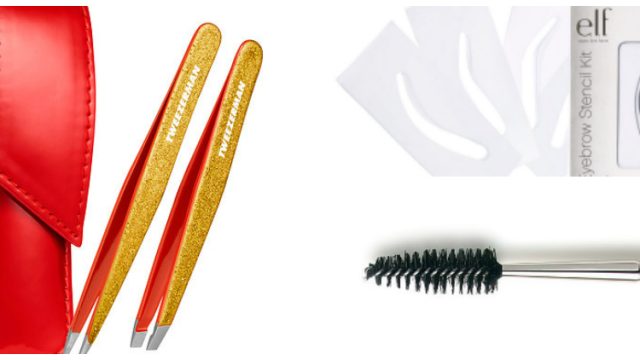 By far the biggest trend to take over in the last couple of years is doing our eyebrows, and doing them well. We're so on board with eyebrow trends and transformations! There's just something so satisfying about finally growing out that awful high school super-thin brow look we once loved so dearly, or hitting peak brow status thanks to the right product. We all have that one friend who's way more into their brows than we are, and these gifts for your eyebrow-obsessed besties will seriously push you to the top of their BFF list. Expect dozens of Snaps featuring their new brows!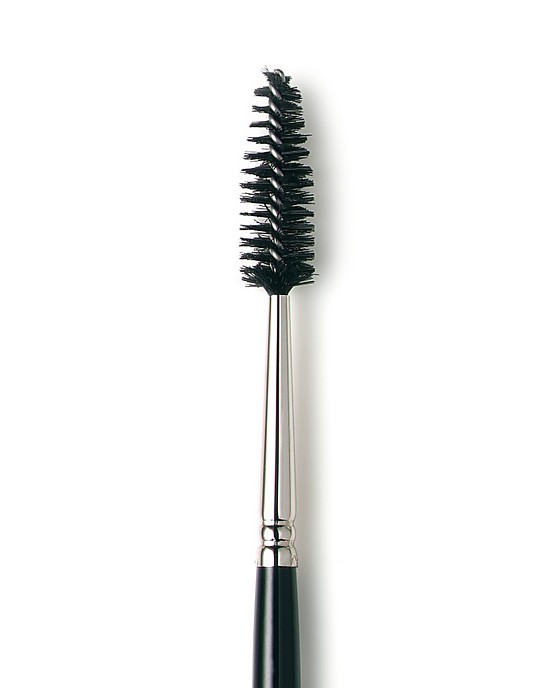 This is seriously an essential for everyone who's obsessed with their brows. It's super affordable, high quality, and it'll last forever! Plus, it can double as a brush for your eyelash treatments.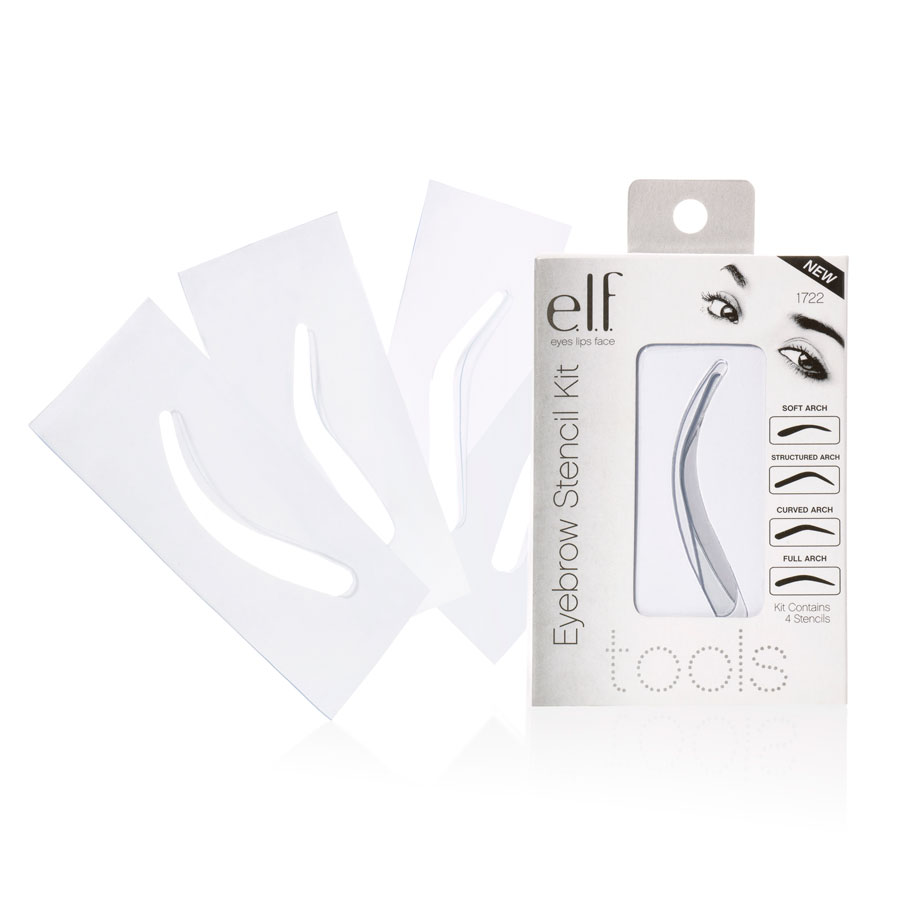 This kit comes with four stencils in Curved Arch, Soft Arch, Structured Arch and Full Arch. So you're really only paying a quarter per stencil! Now that's a bargain.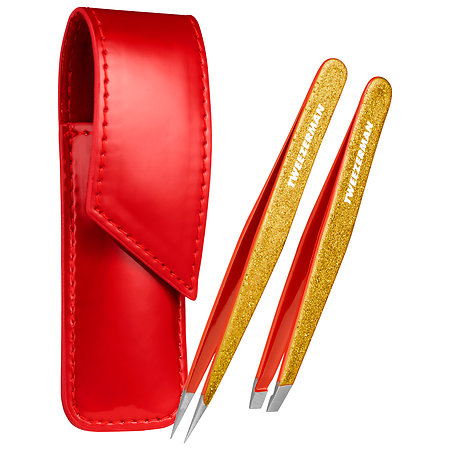 For the eyebrow-obsessed bestie who has a lot of travel on her plate, help her keep her brows in check with these glittery-gold slant tweezers in a super trendy red leather pouch.
Around here, we have some seriously love for the retro packaging of Benefit. And this $59 value made up of some of Benefits very best eyebrow must-haves make this a must-have for anyone who's all about their brows.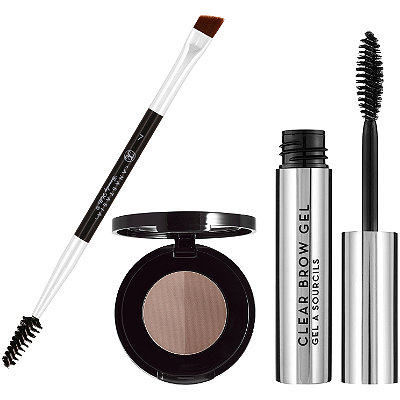 This set has been a holy grail for many, so if your eyebrow-loving pals haven't given this line a shot, this is a great introductory kit.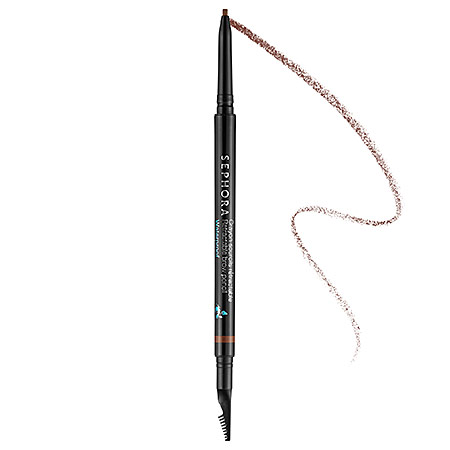 Like to keep it simple? This product does basically everything you need, and at less than twenty bucks, it's a steal!