6 brilliant podcasts by people of color you need to be listening to right now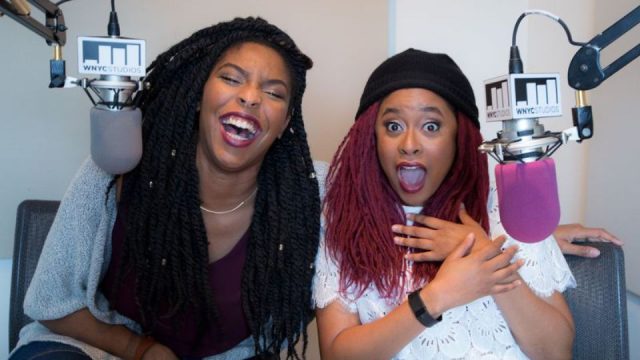 There are so many incredible podcasts out there and so little time. I just got into podcasts myself (welcome to 2013, Ana) so I am a little overwhelmed with choices. Unfortunately, like most media, the podcasting world doesn't reflect society and is mainly dominated by white cis men. Good news is that more and more shows from people of color are popping up and making their way into the mainstream! Here are a few that I currently can't stop listening to.
Politically Reactive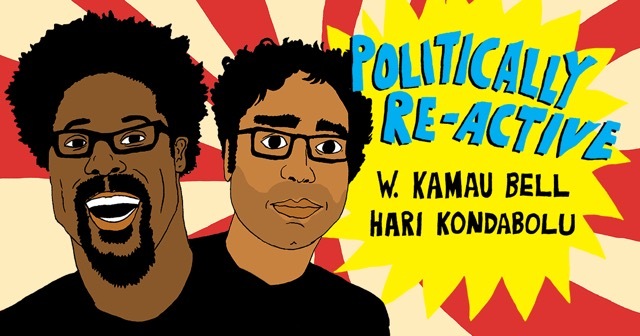 I'm obsessed with the new podcast by comedians and BFFs W. Kamau Bell and Hari Kondabolu. Every week, Bell, Kondabolu, and a guest break down current events, politics, the 2016 Election, and social issues. The podcast is set to run until the elections, but I hope for our sake they continue the show post-November.
Sooo Many White Guys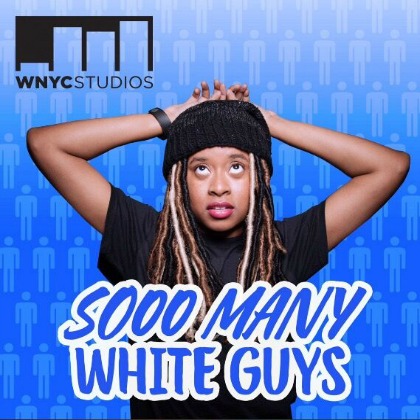 Comedian Phoebe Robinson recently launched a new podcast because she is "tired of being the token black woman in an ocean of white dude comedians." Girl, we feel ya. The hilarious podcasts features creatives "who are killing it in their fields–AND who aren't white dudes!" The show has a special executive producer you might recognize: Ilana Glazer from Broad City. 
Facing Race: Stories & Voices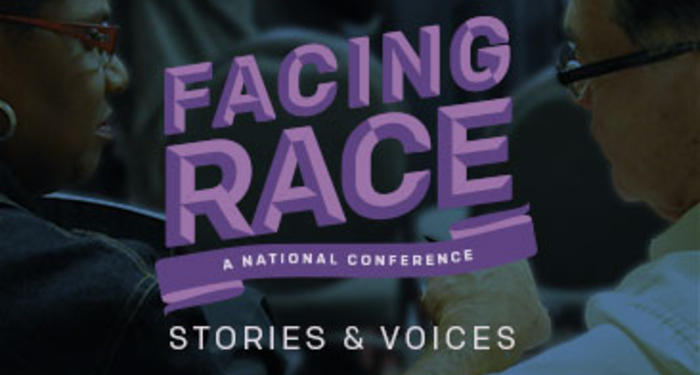 Race Forward's limited series of stories is actually recorded conversations from the 2014 Facing Race National Conference. Thinkers, creatives, and activists from all walks of life share personal stories and experiences to show what racial justice work looks like.
About Race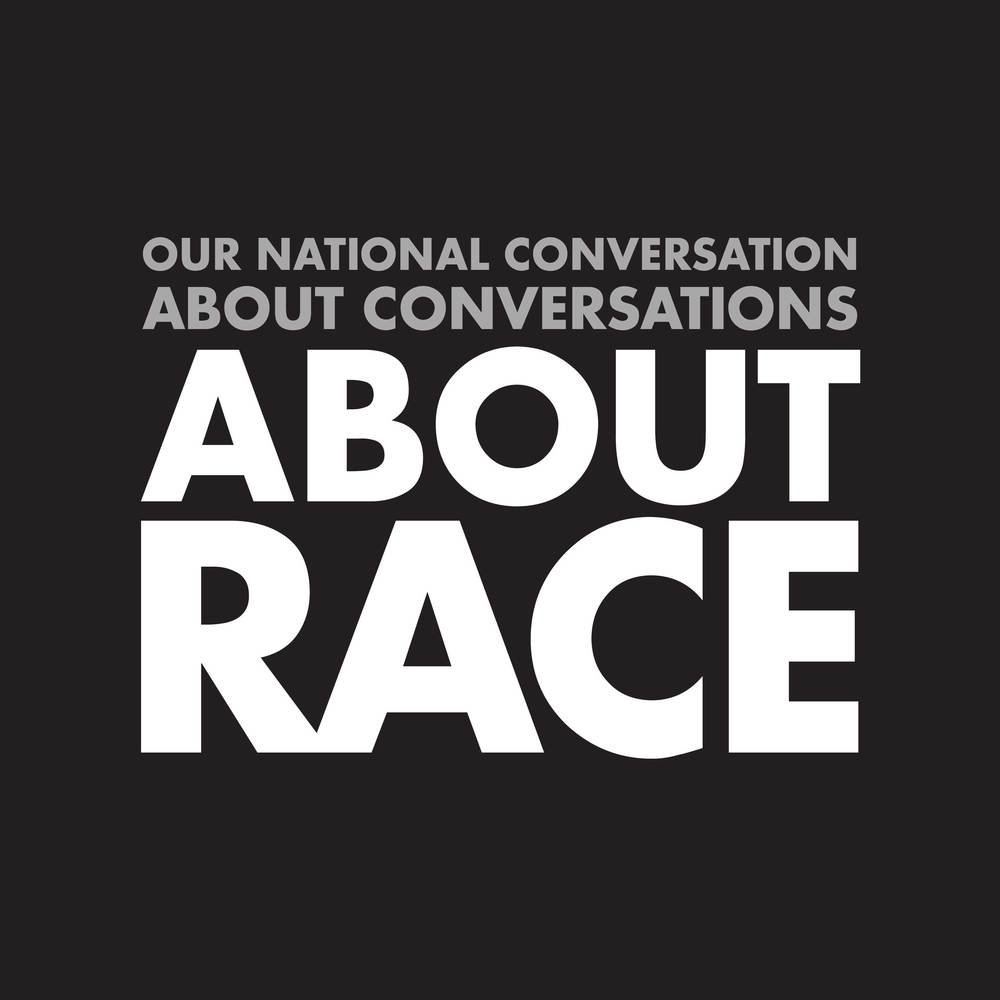 Hosted by Raquel Cepeda, Baratunde Thurston and Tanner Colby, "About Race" is an incredibly thought-provoking show that gets real about race and racial politics in the U.S. The podcast was on a hiatus for a while but returns Sept 2 with a new host, Anna Holmes!
2 Dope Queens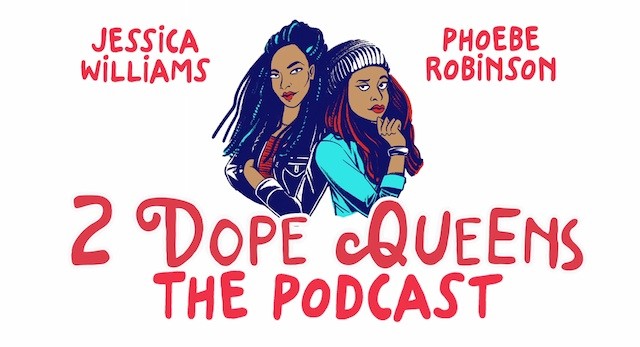 Phoebe Robinson and Jessica Williams are BFFs with a lot of opinions  and we love them for it. Spawning from their monthly live show in Brooklyn, "2 Dope Queens" is a great podcast from the duo with stories about race, sex, romance, politics, living in NYC, and just life in general.
The Soul Glo Project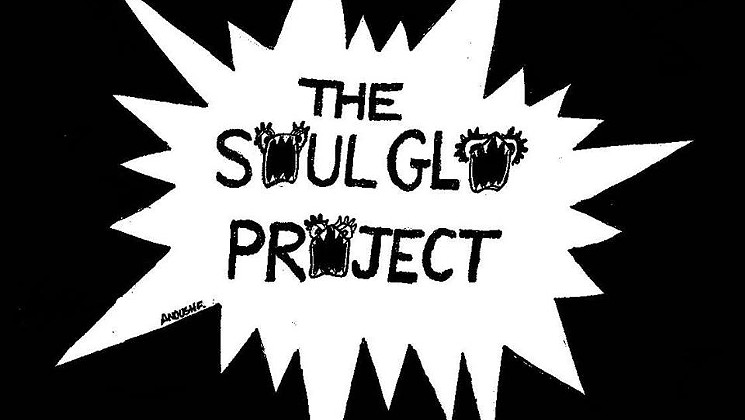 Another live show/podcast hybrid, "The Soul Glo Project" celebrates diversity by featuring underrepresented voices in comedy. It's hosted by the hilarious Keisha Zollar, Anna Suzuki, and Emily Schorr Lesnick.