6 bomber jackets to help transition your wardrobe for winter
Right now, many of us are in that weird transition period where it's sometimes ridiculously cold, and then by mid-afternoon we're sweating in our boots and scarves. But, luckily, there's one secret to surviving this moody weather: the bomber jacket! The bomber jacket trend totally took over this fall, and we're rolling right into winter with our favorite trendy bomber jackets as our go-tos. They're by far one of our favorite trends of 2016, and these bomber jackets will help you transition your wardrobe for winter.
Here's just a few of our faves! Whether you're into prints and patterns or like things nice and simple, you're sure to find some style inspo thanks to these gorgeous jackets. We just adore this variety of options, and how well they suit everything from our edgiest vibes to our softer, sweeter looks.
1. This amazingly soft bomber jacket is so cozy we think we'll live in it all winter ($60)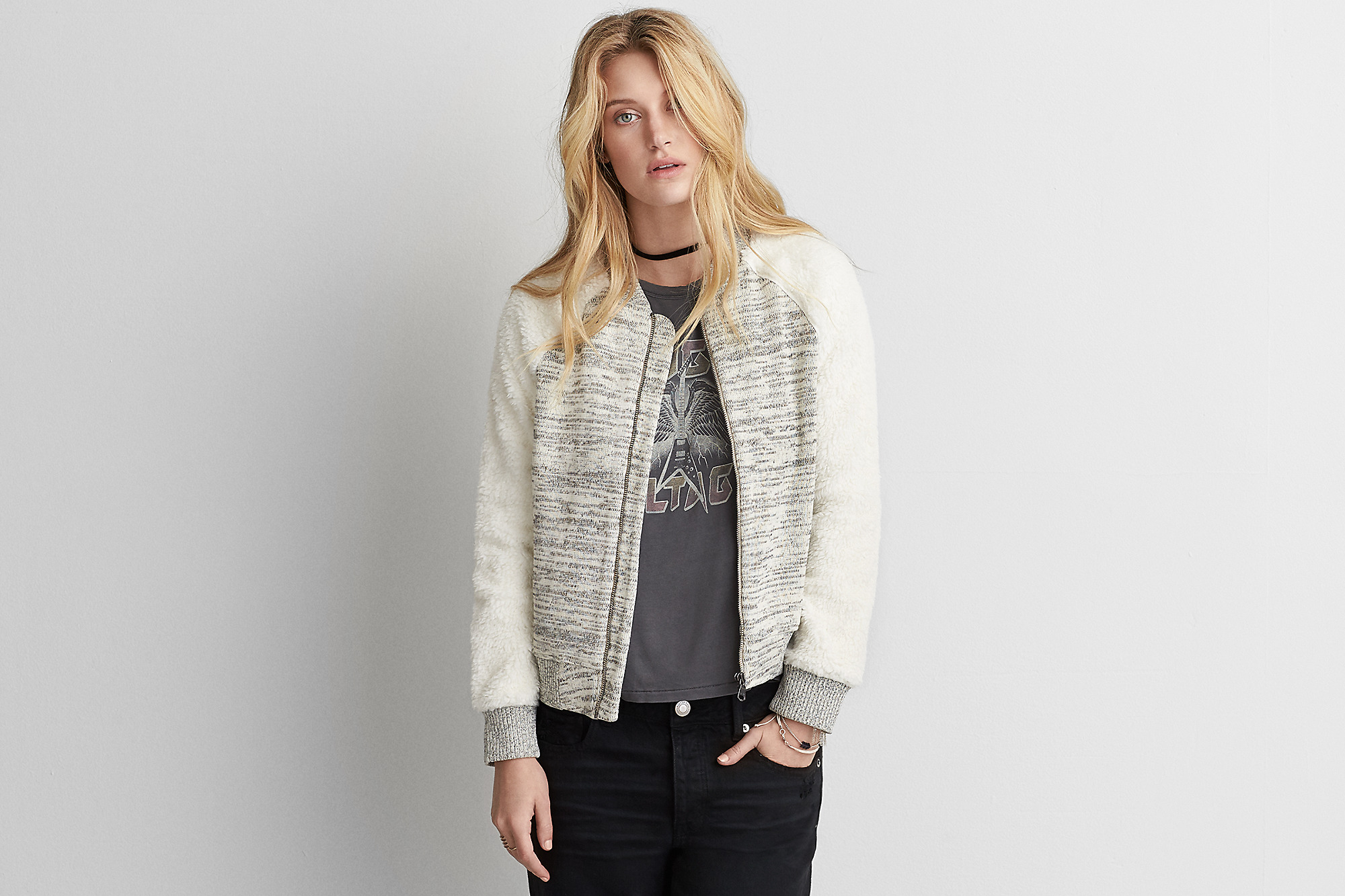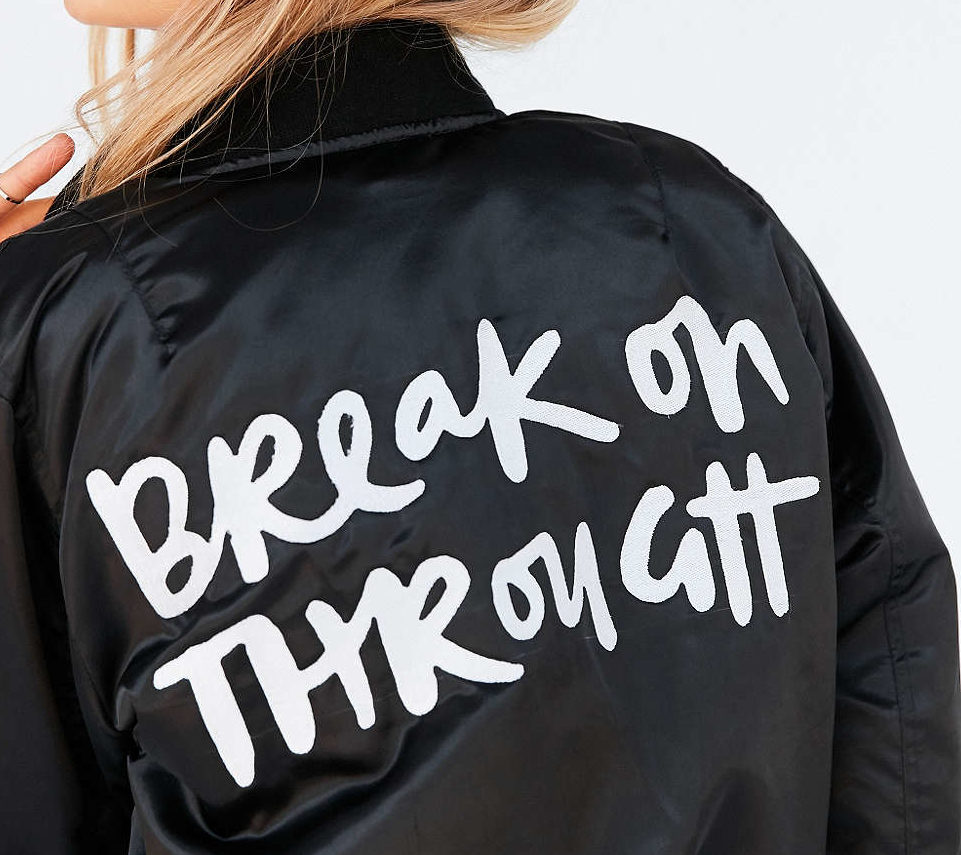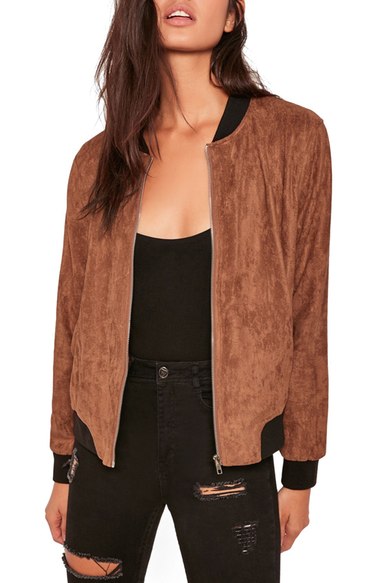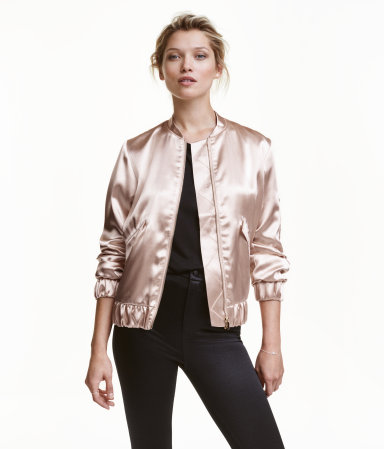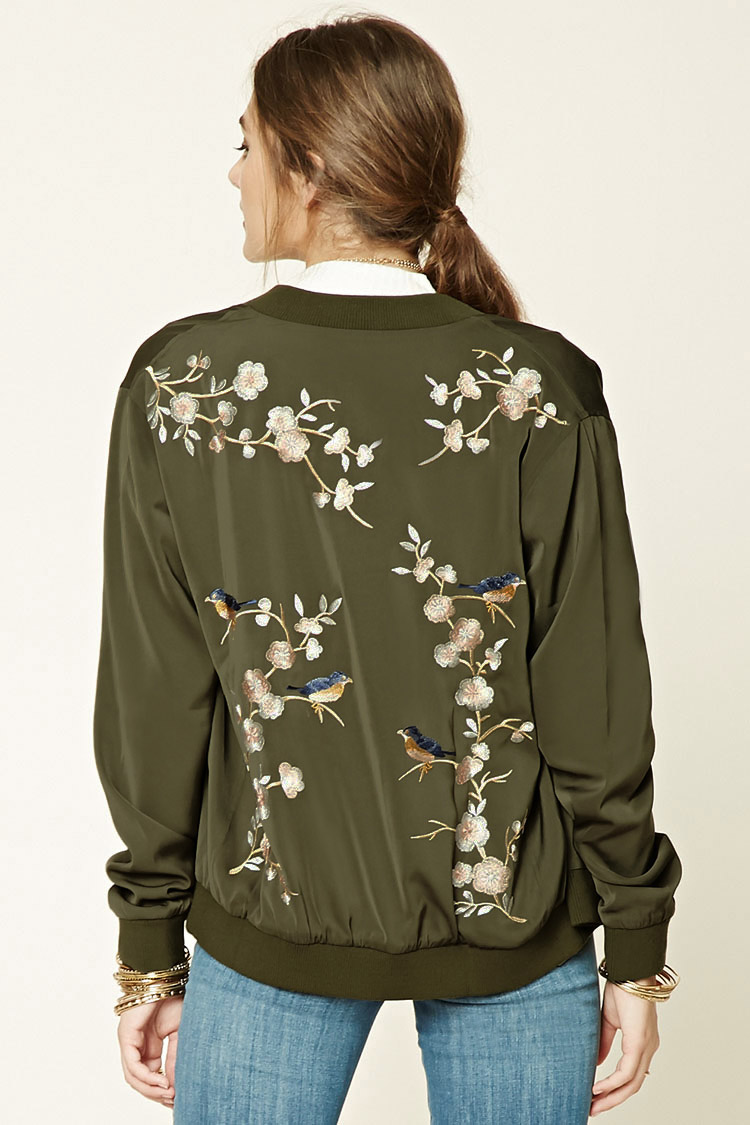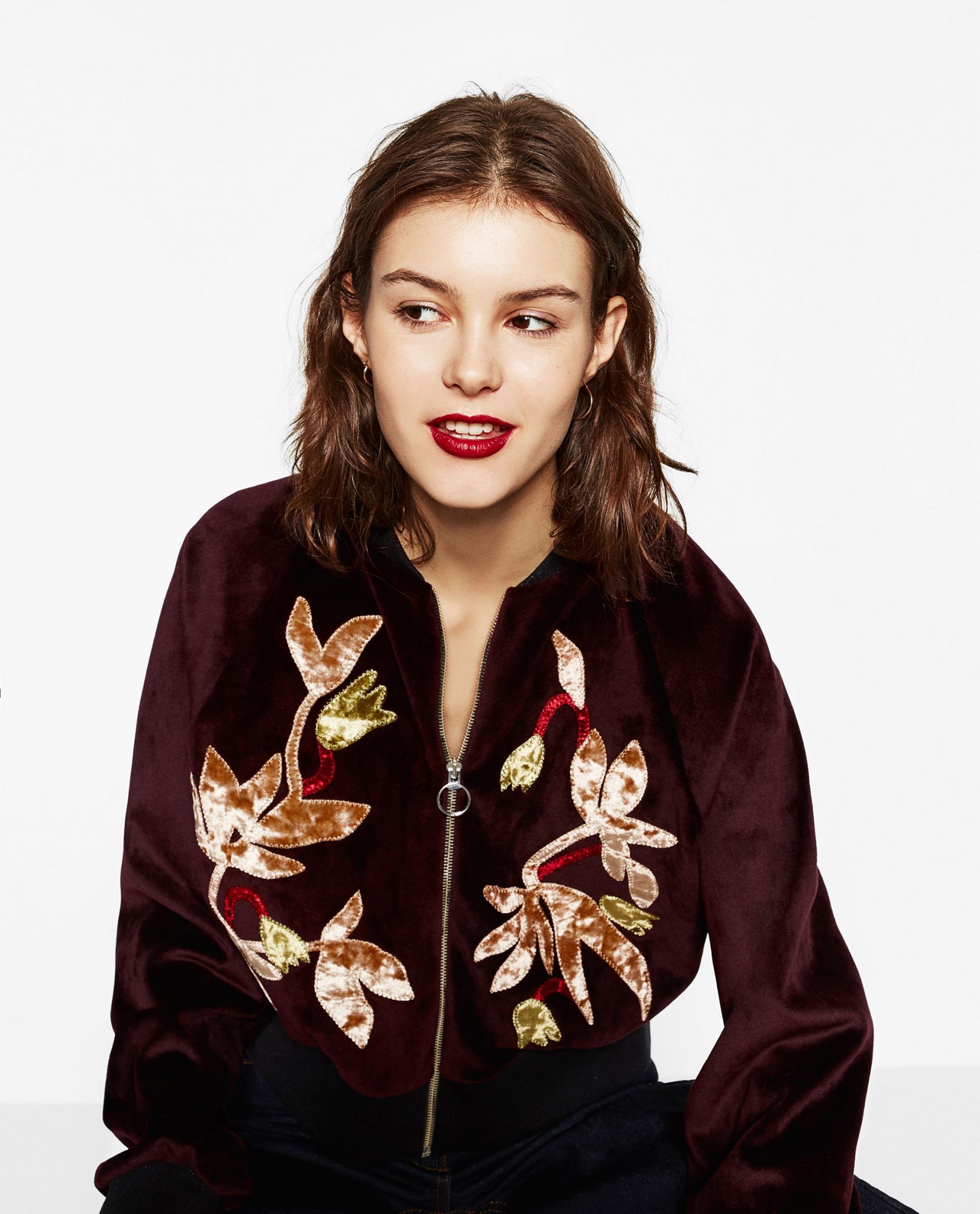 Happy shopping, friends! May we all be cozy and warm this winter.