5 ways you can still get a Coachella pass even though they've already sold out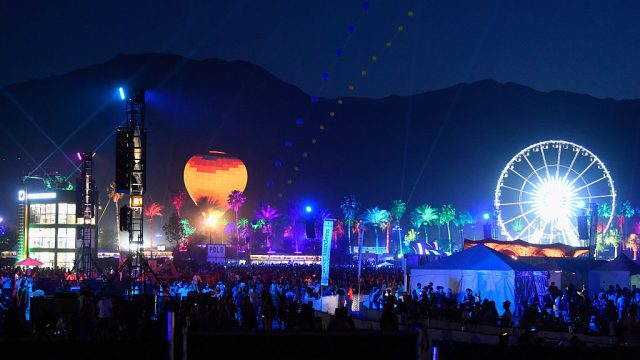 When it was announced that Beyonce, Radiohead, and Kendrick Lamar would be headlining famed music festival Coachella, we knew tickets would sell out fast. Yesterday, tickets for both weekends of the April festival went on sale and sold out in just three hours. While Coachella usually sells out within the day, incredible headliners tend to make it easier to jump on the $399 passes. If you're one of the thousands of people who missed out on buying a pass or two, don't fret because there's still time to get a pass to the coveted music festival.
Here are 5 ways to can still get a Coachella Pass:
1Search for passes through StubHub.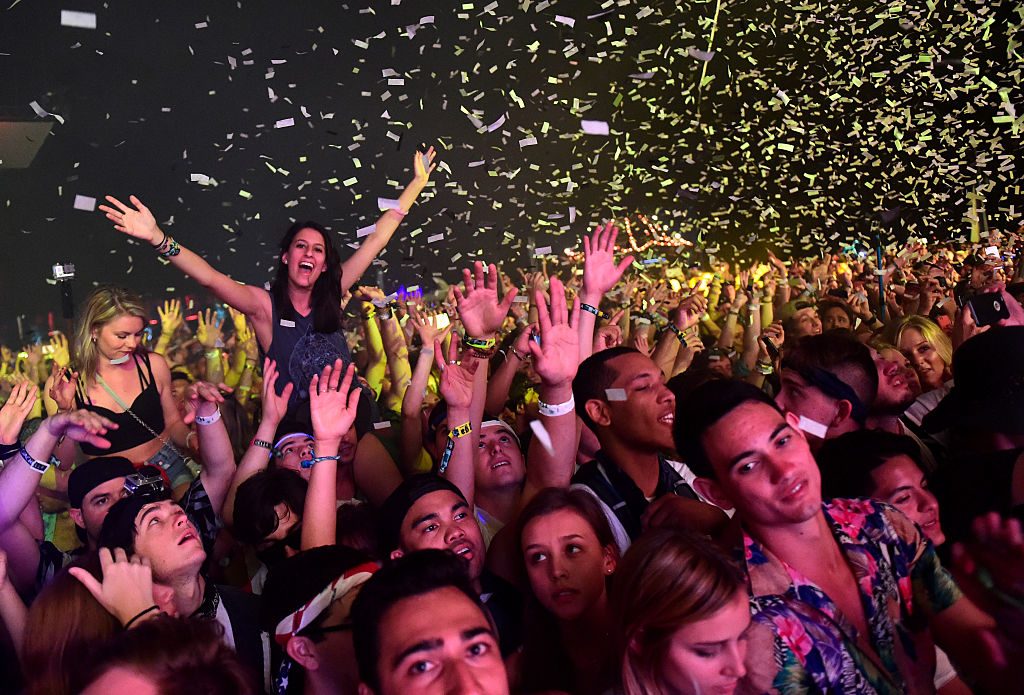 Stubhub is a website that allows for people to sell tickets so it's the perfect place for an eager ticket seeker to find tickets. Sometimes life gets in the way and concert-goers are just looking to get their money back, but keep in mind the seller looking to make some money off the passes so be ready to pay more than the Coachella asking price.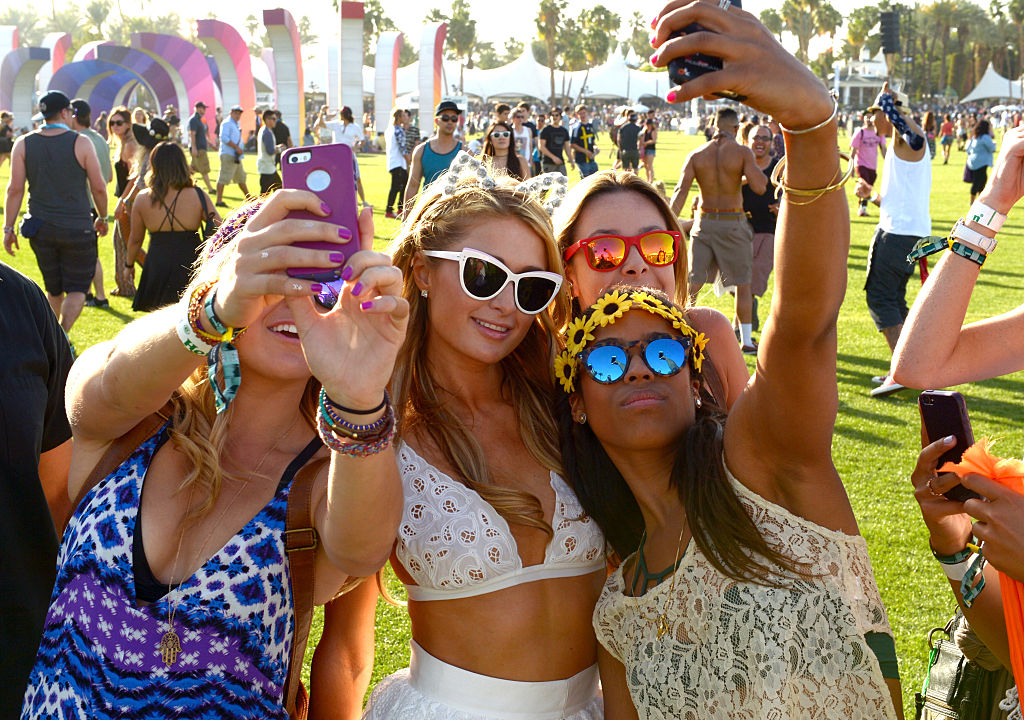 Most venues make an event page on Facebook and it often serves as a place for attendees to interact with each other. There are generally a lot of posts from people looking to sell tickets and those looking to buy. Until the event itself, it'll be one of the best places to find a ticket.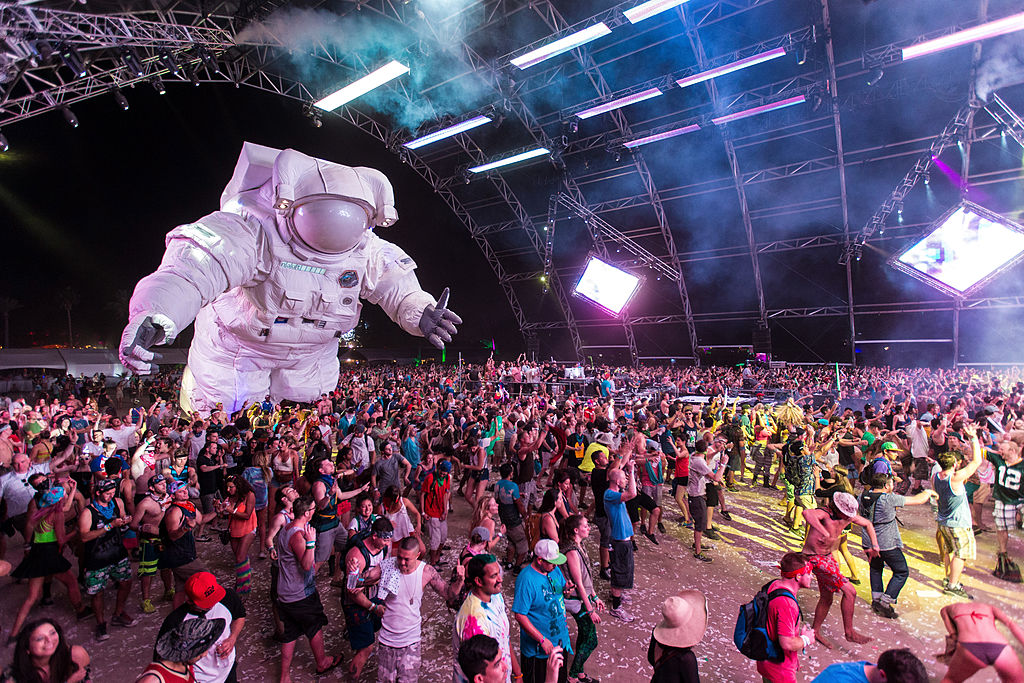 Coachella isn't currently looking for volunteers but chances are they will as the dates get closer. Sure it's work but it's an amazing opportunity AND has amazing access to some of the best concerts of the year.
4Reach out to frequent festival-attending friends.
Frequent concert attendees always have the inside scoop on the inner workings of concerts and festivals. If you know someone who attends the festival often, chances are they may have an in to scoring passes that your average concert-goer wouldn't have.
https://www.instagram.com/p/nLwtkaDo8k
Coachella is one of the hottest events of the years for celebrities. Stars like Vanessa Hudgens, Katy Perry, Kendall and Kylie Jenner, and Zoe Kravitz are all Coachella staples. Somehow, celebrity Coachella attendees each bring a dozen non-famous friends. Since stars are just like us, you have a little over four months to become Vanessa's bestie.
Good luck scoring tickets to the killer 2017 Coachella lineup. As always, look out for scammers and enjoy the best weekend of the year.