This is what you should buy during Urban Decay's huge Friends & Fanatics sale today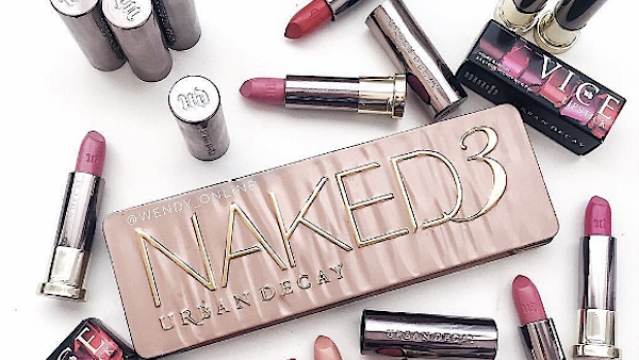 STOP THE PRESSES! Urban Decay is having a huge Friends & Fanatics sale today, and we are losing our minds. It's absolutely imperative that we get our greedy little paws on some discounted palettes STAT! We'll admit it doesn't take much goading to get us to go on a little makeup spending spree, but man alive does it feel good to get a little help.
Feeling overwhelmed by all the options available to us? Check out the five items we think should make their way into your shopping cart!
1. Naked Ultimate Basics Eyeshadow Palette, $54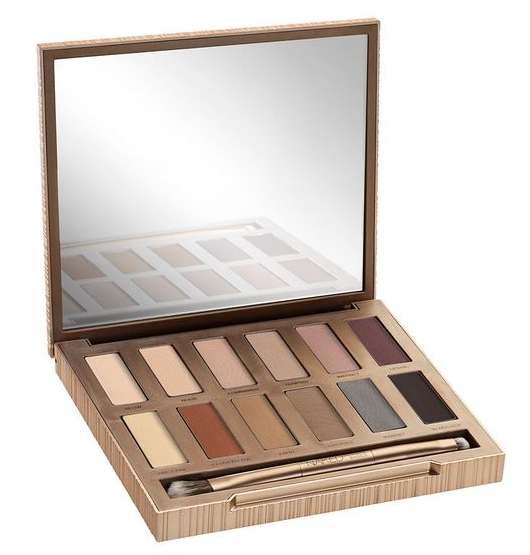 If you're new to UD, this might be the right place to start. Their beautiful eyeshadow basics are just the thing to get you going on your journey. With 12 shadows to choose from, you'll have just what you need for every occasion. Isn't it just elegant?
2. Blackmail Vice Lipstick Palette, $35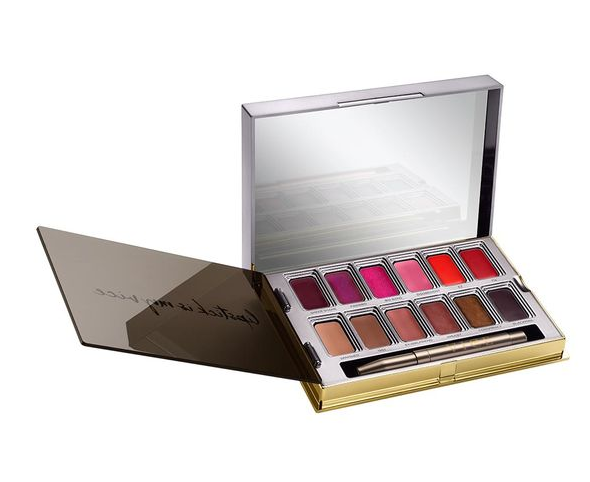 Lest you think they only traffic in eyeshadow palettes, Urban Decay's recently released Black Vice Lipstick Palette is a revelation. These 12 beautiful, creamy, rich shades are perfect for traveling and even come with their own little lip brush. Never compromise on the number of lip colors you bring on a trip again!
3. Naked Illuminating Trio, $36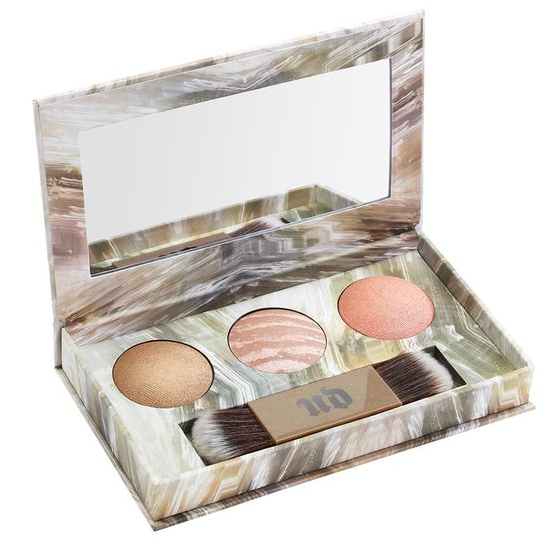 This shimmering face and body powder will give you a lit-from-within glow. These lightweight, silky powders won't leave you feeling like you've got powder caked on to your face, or slide down your skin and ruin your outfit. Comes with its own brush so you can touch up on the go!
4. Complexion Primer Potion, $31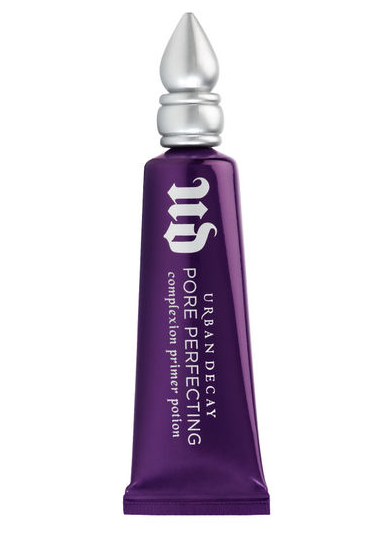 Every beauty junkie knows that before the makeup comes the primer, and Urban Decay's pore perfecting primer is the cream of the crop! This baby will minimize the look of pores and fine lines so your foundation goes on silky smooth and you look fresh as a daisy!
5. All Nighter, $30

Well, now that you've gone to the trouble of getting all this lovely makeup on, you might as well make sure that it stays put! The All Nighter Long Lasting Makeup Setting Spray will get you through an evening of eating, dancing, sweating, kissing… or whatever else you might be getting up to!
You really can't go wrong with Urban Decay's selection of products. They're pretty much guaranteed to make you look absolutely beautiful. So enjoy this fantastic sale while it lasts!
You've got until midnight PDT (Oct. 7th) tonight to score 20% off purchases. Enter code UDADDICT at checkout, here!