5 amazing things about nurse Ben on "The Mindy Project"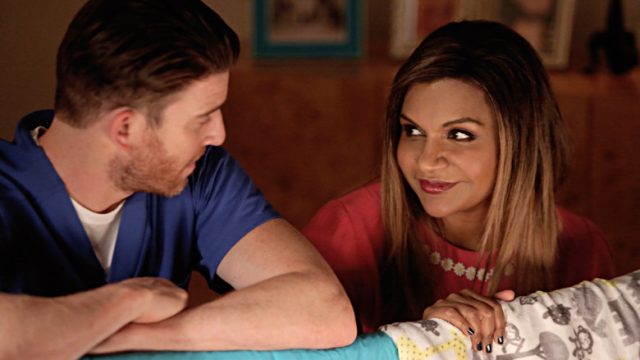 Mindy declared her independence a top priority on last week's episode of The Mindy Project. It was amazing and heroic. In not choosing Jody or Danny, she chose herself – which speaks volumes for women watching everywhere. She made it clear that she doesn't need to be married or even in a relationship to be happy.
This week's episode took a slightly different turn. Bringing Bryan Greenberg in to guest star as Nurse Ben, we can only assume will become a love interest for Mindy. While this might feel like a disappointing step back from Mindy embracing her singledom, I think there's actually incredible potential for Nurse Ben – regardless of what happens between he and Mindy going forward.
Let's break it down.
1. He's hardworking AF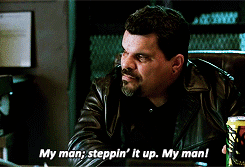 In this episode, we learn that Ben is a pediatric nurse (and works for Leo's doctor), and is extremely good at his job. He also moonlights as a bouncer at Dave and Buster's – which is adorably hilarious. He's always working, and that kind of work ethic is something Mindy can totally relate to.
2. He's a good dad
The reason Ben works all the time is to provide for his daughter. He and Mindy bond over the fact that they're both parents, and he makes her realize that the long hours are totally worth it in order to provide for your child. Which is a far cry from Danny's insistence on the best version of her being a mom is staying home.
3. He would make Mindy more grounded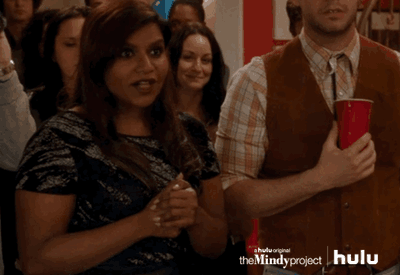 As much as we all adore Mindy, let's be real: She's pretty self-absorbed. She makes a lot of rash decisions, and the consequences often reflect how reckless she can be. Ben is her exact opposite in that regard. Even if this doesn't turn into anything beyond a one-time make-out sesh, I think just being around him will bring out a more grounded side of her.
4. He's great with kids
Since he's a pediatrician, he has a wonderful way with children. Even if you don't want kids, it's a truly irresistible quality in a guy. Plus, he already has a bond with Leo, which is obviously a big deal to Mindy.
5. He's. SO. Dreamy.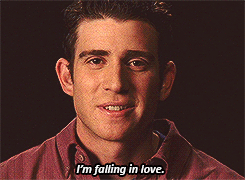 If you haven't already fallen in love with Bryan Greenberg from his days on How to Make It in America, you're about to swoon. He's charming, dapper, and rugged in his own signature way. Mindy is a lucky lady.