4 inspiring stories of equal pay fights in the last year
Today marks the 22nd "Equal Pay Day," and not surprisingly, things still aren't great for working women in the United States. According to jobs data site PayScale, women still make 76 cents for every white male's dollar, with that statistic varying widely by race and profession.
Data from the U.S. Census Bureau indicates this wage gap hasn't narrowed in nearly a decade. There are a lot of reasons for that, including hours worked, types of profession, and sexism – and according to the World Economic Forum, it will take 170 years to close that gap at the current rate.
For some, changing this would be a no-brainer: Congress has been sitting on the Paycheck Fairness Act since 2013, a bill that would require businesses to prove wage discrepancies are due to factors other than sex. But in 2014, the Republican senate shot it down because they thought it would open up companies to more frivolous lawsuits.
So, change isn't necessarily right around the corner, but not everything is terrible—there have been a handful of victories over the past year in the fight for equal pay. Here are four of them:
Related article: One country is making sure all employers offer equal pay to women
1Massachusetts Bans Employers From Asking Prospective Employees About Salary History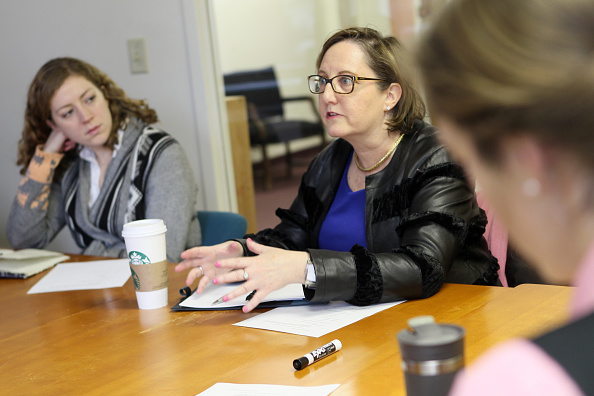 Last August, Massachusetts became the first state to ban asking about salary history in job interviews, under the reasoning that if women and minorities begin their careers underpaid, basing future salaries on past pay will continue to propagate wage inequity.
The legislation seems to be catching on, too. New York City is reportedly on the cusp of passing a similar bill, and Philadelphia already has the ban in place. And Congresswoman Eleanor Holmes Norton introduced the federal Pay Equity for All Act in September – though it's unlikely to get much traction. Still, it's a turn at the structural level that could help bring wages up in the years to come.
2Big Bang Theory Cast Members Offer to Redistribute Their Wealth to Female Castmates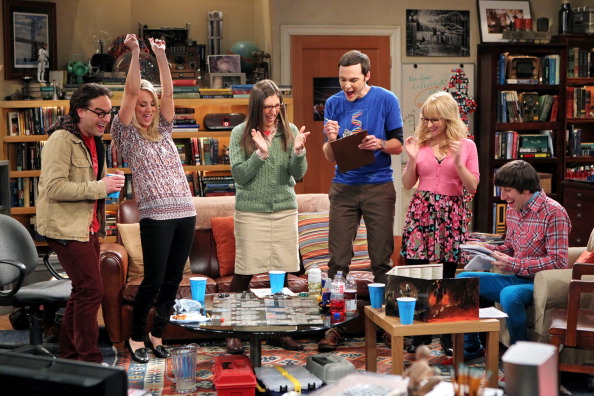 Kaley Cuoco, Johnny Galecki, and Jim Parsons, the three main cast members of CBS's smash hit The Big Bang Theory, are the highest-paid actors on television, earning $1 million per episode. But other members of the ensemble cast aren't as lucky.
Last month, Simon Helberg and Kunal Nayyar, along with Cuoco, Galecki, and Pasons, offered to take pay cuts to ensure supporting stars Mayim Bialik and Melissa Rauch could get a raise for the next two seasons of the show. (Variety reported they were still in negotiations.)
That certainly wouldn't be possible in every workplace, but is an example of how men are as important in this fight as women.
Related article: 6 excuses for the gender pay gap you can stop using
3The U.S. Women's Hockey Team Fights for (and Wins) Increased Pay and Benefits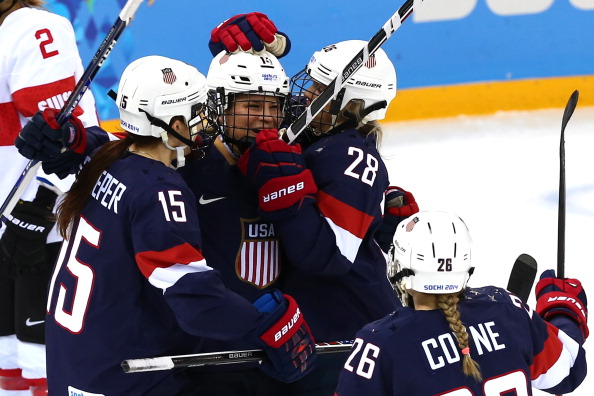 Women in sports are notoriously underpaid and under-supported compared to male teams.
The U.S. Women's Hockey Team changed the game last month, by vowing to boycott the World Championship until U.S.A. Hockey drastically increased their compensation. After more than a year of negotiations, U.S.A. Hockey finally agreed last week to give the players a monthly stipend, travel insurance, and better bonus payouts.
"If you stick to your guns and stick to what you believe in, and communicate with each other, you can do big things," Meghan Duggan, the captain of the team, told MONEY. "I hope what we did shows young girls, shows anyone, is to stick together, stay strong, and fight for what you believe in."
Related article: Where presidential candidates stand on equal pay
4Iceland Wants Companies to Prove Men and Women Are Being Paid Equally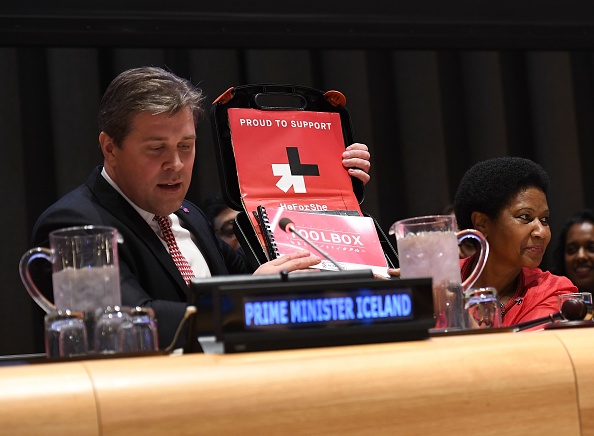 Last month, Iceland became the first country to introduce a law requiring companies with over 25 employees and government agencies to undergo pay audits and "obtain a certification of compliance with equal pay rules," according to the New York Times.
Iceland is ranked first in the world on the World Economic Forum's Global Gender Gap Index, and has had equal pay laws on the books for 50 years. But women in the Nordic country still earn roughly 14 to 20 percent less than men, per government statistics. Some businesses oppose the measure, calling it burdensome and costly.
"When it comes to the workplace, men have enjoyed a certain level of privilege for a long time," said Iceland's social affairs and equality minister Thorsteinn Viglundsson. "But if you look at the vested interests for society of eliminating discrimination against women, that far outweighs any regulatory burden."
This article originally appeared in Money.