3D tattoos are officially a thing, and we can't look away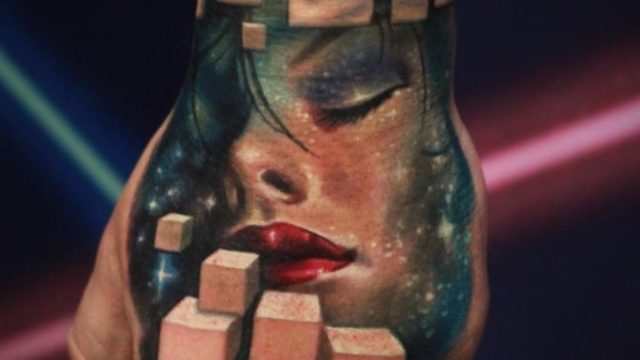 You probably know by now that tattoo artists (well — good tattoo artists) take their craft quite seriously. While many artists have different areas of expertise, the new trend is 3D tattoos — and it takes a very gifted artist to pull them off.
New Hampshire artist Jesse Rix is truly one to look out for. In fact, his art is almost a little creepy. Rix is a custom artist who works out of Keene, New Hampshire, and he's so good that he requires applications to be filled out before a client even books an appointment.
Like many artists, Rix showcases a lot of his masterpieces on Instagram. Who knew that such an illusion could be created on human skin?
So, so cool.
Rix has been tattooing since 2004, so he definitely has a lot of experience. Not only is he good with 3D — he's also incredible with tattoos revolving around nature. Since he hikes in his free time, he definitely pulls a lot of inspiration from the real world.
But, that doesn't mean that he's against art that includes creatures like the majestic pegacorn.
It's no surprise that Rix has so many clients.
We seriously can't stop staring at these tattoos, and have a feeling we'll be seeing a lot more 3D tats in the near future.