This 3-year-old YouTuber has the best cooking show ever, and also the best egg recipe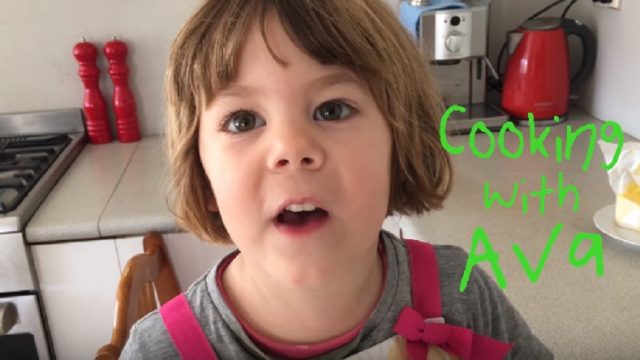 Watching kids cook stuff will never not be entertaining. It's usually a combination of hilarity, extreme messiness and inedible foods that show us that the adorable tot in question hasn't quite developed chef-level skills – except for this 3-year-old who has the best cooking show ever.
According to Refinery29, a sweet-faced little girl named Ava is the queen of her kitchen and everyone else has no choice but to marvel at her unparalleled ability to whip up a signature recipe she calls "strangled eggs." It's actually a unique spin on scrambled eggs, but we are totally digging the name change.
In a RandomRoulette video titled Cooking With Ava, the culinary cutie lays out the ingredients, washes her hands and immediately sets about cracking eggs "gently."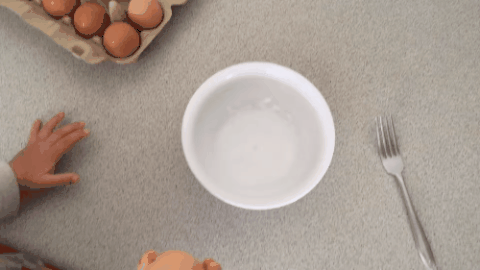 Oopsies. It's NBD, though! Ava keeps right on pushing and has a total make it work/educational moment where she assures viewers that getting a little shell in the mixture is "good protein."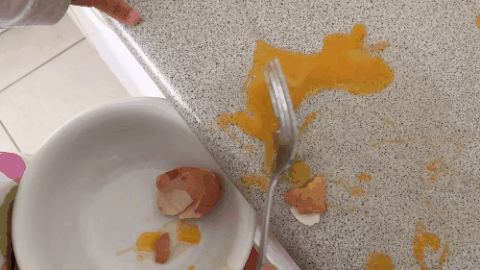 Seriously, Ava needs to bottle up her can-do attitude and put a price tag on it because this egg-cracking technique proves she's the queen of improvising: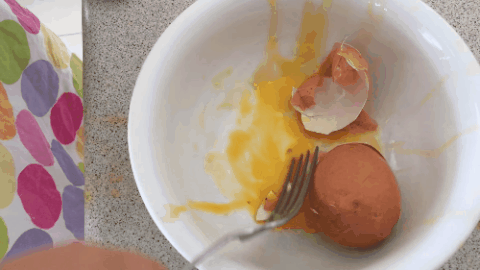 Despite Ava's unconventional egg scrambling method, the final product actually looks amazing because she knows that "presentation is important."
https://www.youtube.com/watch?v=Bb5_kKLmBQU?feature=oembed
Ava also has recipes for cupcakes, pasta dough and pasta sauce. That reminds us…we're in need of a new brunch recipe to try, so we're off to binge watch the rest of her videos.