3-year-old sings "Part of Your World," steals all of our hearts
You'd think most Disney songs have been covered in every possible way, but we're pretty sure we've just heard the best cover of The Little Mermaid's "Part Of Your World" yet. . . by a super-cute toddler.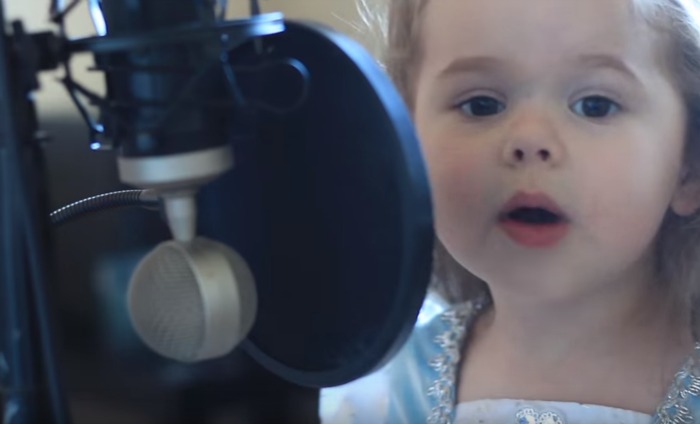 Claire Ryan Crosby, who hails from Utah, may only be three years old, but that's not stopping her from chasing her ultimate love: singing. According to her dad, Dave Crosby, she absolutely adores to sing, and she often combines it with her other passion: Disney princesses.
"A few months ago, I was paying for an oil change, and when I turned around [Claire] was singing Little Mermaid in the lobby while everyone had their phones out recording her," Dave told KSL.com.
Dave, who writes music for movies and freelances for a film company, got a brilliant idea: to work with Claire on filming a studio-quality version as a daddy-daughter project. On New Year's Day, the two got to work, and a little over a week later, the finished project was posted to YouTube — and guys, it's pretty much the cutest thing we've ever seen.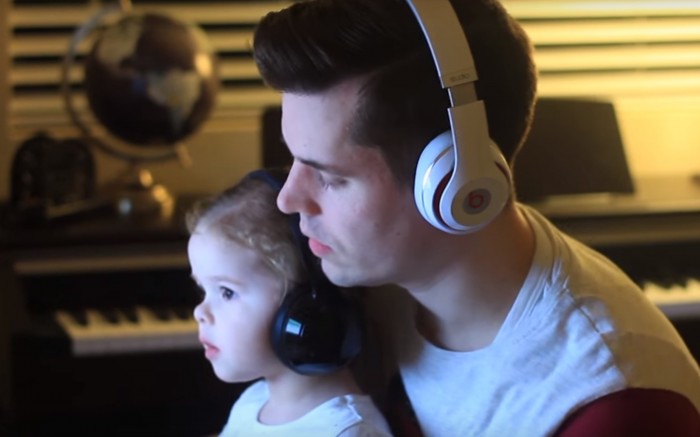 The video — which has received over 175,000 views in less than two weeks — not only includes her beautiful voice, but shots of her watching the editing process, which "she loved" according to Dave.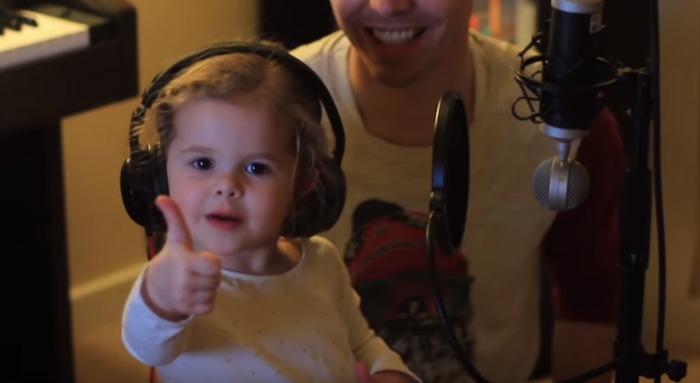 After this, Claire hopes to record Frozen's "Let It Go" in the future, and we can't wait. Check out the video below and be prepared to pass out from the cuteness.
(Images via YouTube)