29 natural makeup and skin care gifts for the eco-conscious beauty lover on your list
We are living in the time to be an environmentally conscious beauty lover. More beauty brands are going vegan, cruelty-free, and organic while placing a higher value on sourcing natural ingredients. Because of this, we are in an ocean of high-quality natural beauty products, and it's a happy place to be. Even so, sorting through all of these brands can be a daunting task, especially when you want to give a natural beauty gift to your eco-conscious friend or family member.
Have no fear though: we understand the struggle of picking the perfect natural beauty products this holiday season. Whether you're treating yourself to some updated goodies, or you're shopping for that eco-friendly loved one, we've got your back with some of our top picks.
So be blessed, chill out, and let us guide you through the wonderful world of natural beauty.
If you're shopping for the sister who's always wearing a full-face of makeup, this makeup remover is an ideal gift. The formula includes jojoba, cranberry, and camellia oil to cleanse away even the most stubborn makeup.
https://www.instagram.com/p/BcaM6-QgF4G
If you're shopping for a friend who is all about the vegan, cruelty-free, and nontoxic beauty life, then Civilized Cosmetics is THE JAM. We honestly loooove all six shades of the Liquid Lip Suede, and if you can't decide what shade to pick, we say grab them all.
RMS Beauty kills the organic and pigment-rich beauty game, and the Vintage Cake Liner is every eyeliner lover's dream — it can also be used as an eyeshadow. Pretty much any babe in your life with a cat-eye addiction will love you for this.
Give a little love to the luscious locked mermaid in your life with this formula combining aloe vera, kelp, spirulina, nettle, Irish moss, coconut, Indian gooseberry, rosemary, and sea buckthorn.
Give your mom the blessing of a clean and cruelty-free home spa treatment with this lovely scrub. The formula blends coconut, lemongrass, lemon balm, jojoba, and vanilla to buff her skin into a winter's dream. It can also be used on lips.
If you have a party girl in your life who loves cruelty-free mineral makeup, then these six warm shadows of the Smoky Velvet Eye Palette may be exactly what she needs for her New Year's look.
If your loved one is in the market for some delicious natural deodorant, then this completely aluminum-free dream is just what the doctor ordered. The festive deodorant uses coconut oil, shea butter, vitamin E, and arrowroot to calm your loved ones arm pits.
The Coconut Kiss Kit features three lightly tinted glosses in a rose hue that are ideal for the family member who always keeps their lip gloss poppin'.
It's hard to go wrong with this award-winning natural brand, but the Marine Flower Peptide Serum takes it to a different level. This bad boy mixes plant peptides with a Smart Collagen Complex to make your loved one's skin a happy baby, this is great for that sister you really want to spoil.
The  Daily Ritual Kit  is a great starter kit for anyone interested in dipping their toes in the world of organic and natural skin care. The kit includes a cream cleanser, balancing rose mist, and hydrating moisturizer. It will surely help convert your cousin to an eco-conscious beauty.
Shea butter is one of the most miraculous natural skin care ingredients, and the Tree Hut Shea Body Regimen Coconut Lime Gift Set is all about it. The set includes organic shea butter, coconut, and a lime-infused body wash, sugar scrub, and lotion, and is a perfect way to love on your cool aunt.
Scandic Botanica's assortment of sugar scrubs are to die for, and might be just what grandma needs to feel pepped up this holiday season. The Citron and Blueberry Sugar Scrub summons the powers of Swedish blueberry, lemon, fig, and himalayan salt, and will make her skin feel completely refreshed.
This soap is hand-poured and packaged and includes a creamy blend of free-range goat's milk from California and organic steel cut oats from Kansas to moisturize your dad, brother, sister, and serve as the ultimate unisex gift.
Farmacy is another brand that brings natural beauty straight from the farm to your face, and the Honey Potion Renewing Antioxidant Hydration Mask mixes echinacea and honey to make your BFF's cheeks feel brand new.
https://www.instagram.com/p/BciEK7vDese
If you have a friend who is always looking for some love for their sensitive skin, this is the gift to give. This mask uses herbs to treat dry, sensitive or rosacea-prone skin to a healthy dose of natural loving.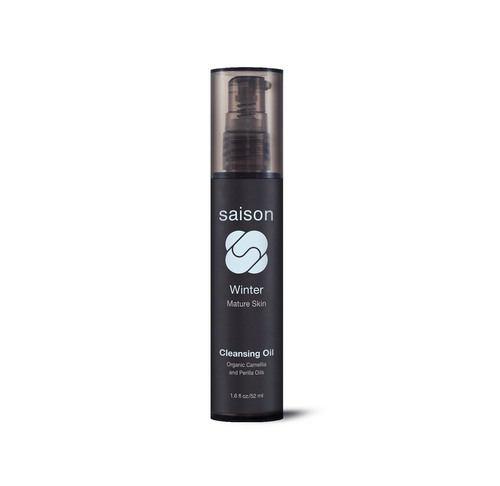 This gentle non-foaming cleanser uses organic camellia and perilla seed oil to keep your face baby fresh against the rough elements. This is especially good for mature skin, so grandma or your great aunt might love it the absolute most.
If mom's been talking about switching up her skin care routine, but you have a feeling she's too overwhelmed to take the leap, this set is premium. It includes a cleanser, day cream, and night cream specifically formulated to love on dull and dry winter skin. Your mom will feel brand new.
ANNEMARIE Börlind's natural beauty is an international sensation in the skin care game, and a top contender for mom's heart (besides you, of course). This killer serum uses botanical caviar (a macroalga), green algae, and seeds from the Tara tree to firm mom's skin back to before you were born.
Treat the drag queen or performer in your life to this makeup remover miracle. The Superstar! Cleansing Balm and Makeup Remover combines cocoa butter, kokum butter, coconut oil, cleansing castor oil, and sweet orange essential oil to break down makeup and grease, deep moisturize, and leave your friend's skin smelling as fresh and zesty as an orange.
The makeup offerings of Inika are truly heaven-sent. If anyone on your gift list is obsessed with Kardashian-level pucker, then this gloss will be the ideal gift. Infused with jojobo oil, rosehip oil, and candelilla wax, this gloss will moisturize your friend's lips and bring out a pop of color.
Who doesn't want cruelty-free botanical beauty products they can literally eat?! This gentle (and scrumptious) cleanser uses coconut oil, strawberry fruit enzymes, apple extract. and Australian wattle seed to brighten, moisturize, and firm the skin. We think it's ideal for literally on your list.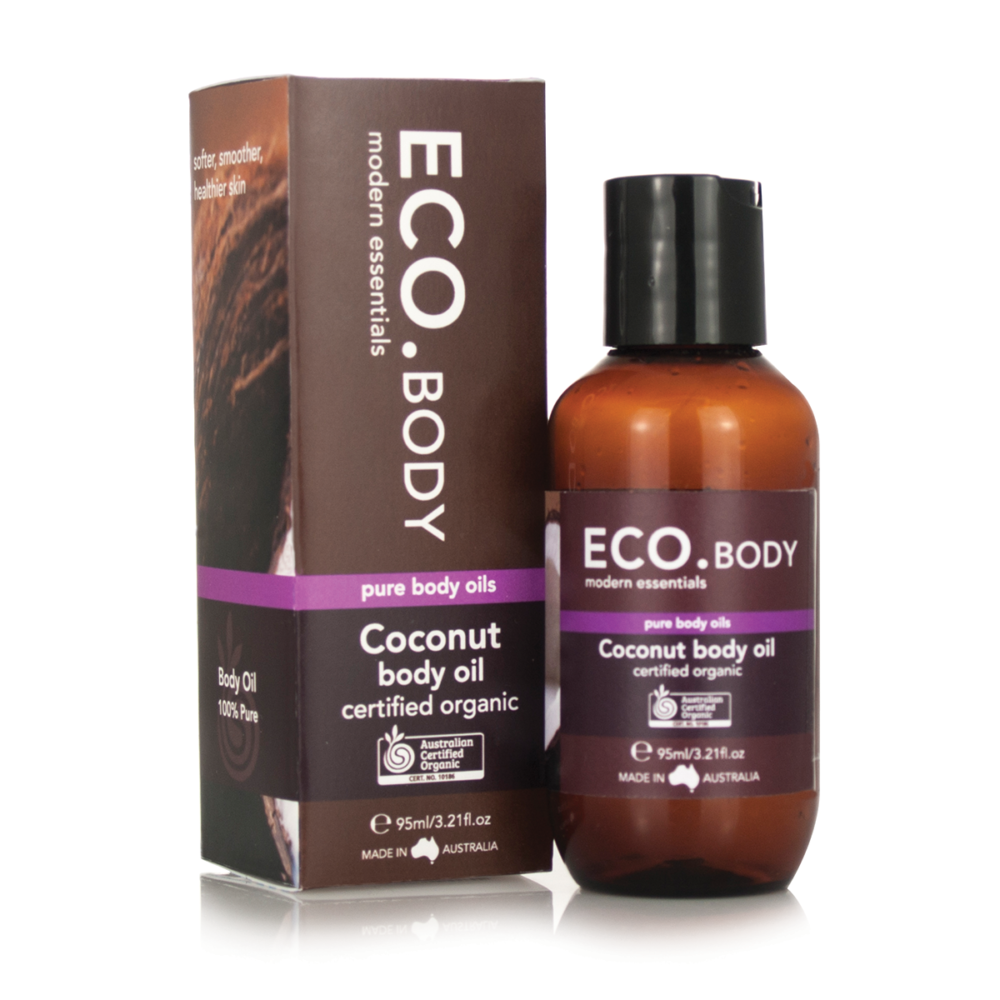 Your sister who shirks at the idea of wearing glitter or ostentatious lipstick will still be able to get into this powerful blend of coconut oil, primrose, and vanilla extract as it meets her moisture needs.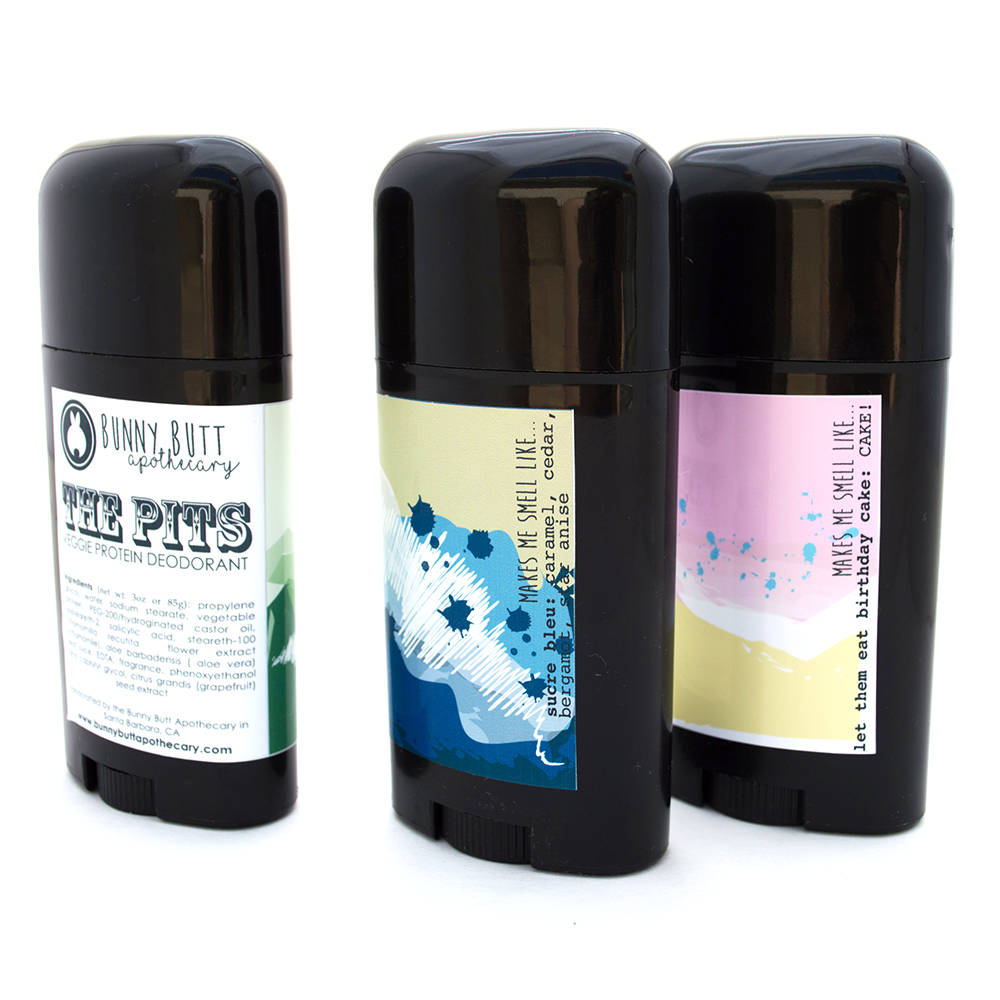 This mixture of  aloe vera, chamomile, and castor oil will keep even your brother's pits fresh, and honestly the whole family will love that.
This holiday give your favorite cousin the Body Oil Triplet so they can stay smooth all winter long. The set includes a Light (lemongrass and ylang-ylang), Night (lavendar and cedar), and Naked oil (just oil, baby) for whatever skin mood your cousin is feeling.
Seaweed is the esthetician of the ocean, and this natural brand knows all about its powers. The Firm and Lift Treatment Mask is a savvy stocking stuffer for any of your family members who frequently travel on planes.
During the winter many of us go sun-deprived, which is why the shiitake mushroom-infused mist is just what the doctor ordered for your palest, most sun-depleted cousin.
We have all have that empathic friend who takes it upon themselves to comfort everyone no matter what, so this year, why not treat them to some luxurious face cream? The Daily Greens Whipped Moisturizing Cream blends the antioxidant powers of rich green tea, matcha powder, soothing avocado butter, and restorative vitamin E to properly love on their skin.
https://www.instagram.com/p/Ba50J59lzgG
The party girl in your friend group will truly appreciate the revitalizing powers of this mask. The formula combines dead sea mineral mud, Australian green clay, and hydrating oils to undo the wreckage of all of her holiday parties.
https://www.instagram.com/p/BaKqePEBj51
Perfect for the eye queen on your list who wants a natural mascara.