29 items from Target that look expensive but are actually super budget-friendly
If heaven does exist, I hope with all my bones it's a Target. Only at Target can you grab this week's groceries, kitty litter, the latest serum from Pixi Beauty, an oil diffuser, a new pair of sandals you can wear to the beach, and not feel THAT guilty about the eight foot long receipt you're handed at the end of it all, because come on, it's Target! The Home of Necessary Things. No matter if you already have a billion serums and sandals! Plus, it doesn't hurt that in these last few years, Target has really stepped it up with their luxe products — I think at this point it would be hard to differentiate between a Target love seat and a West Elm love seat. It's a bold statement, but I am NOT taking it back.
Here are 29 things from Target that feel oh-so luxurious, but come with a reasonable price tag.
Threshold Gold Drum Accent Table, $64 (was $80)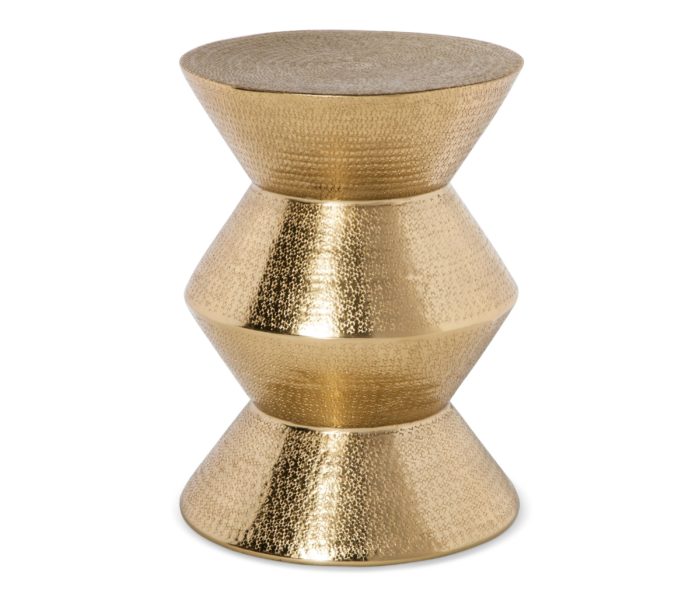 I too have a gold accent table in my living room from Targét, and it instantly makes me feel like a home decor Instagram star/rich person. It also just goes with everything.
Sugarfix by BaubleBar Gold Ring Trio, $13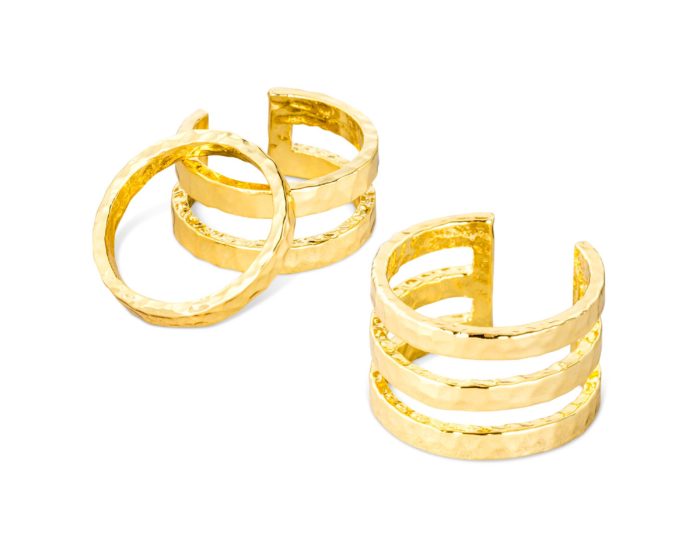 Finally! We're able to get BaubleBar at Target, aka one of the best collabs in the world. I love these rings especially, because I'm into that clunky, layered-ring look right now.
Nate Berkus Metal Caged Accent Stool, $85 (was $100)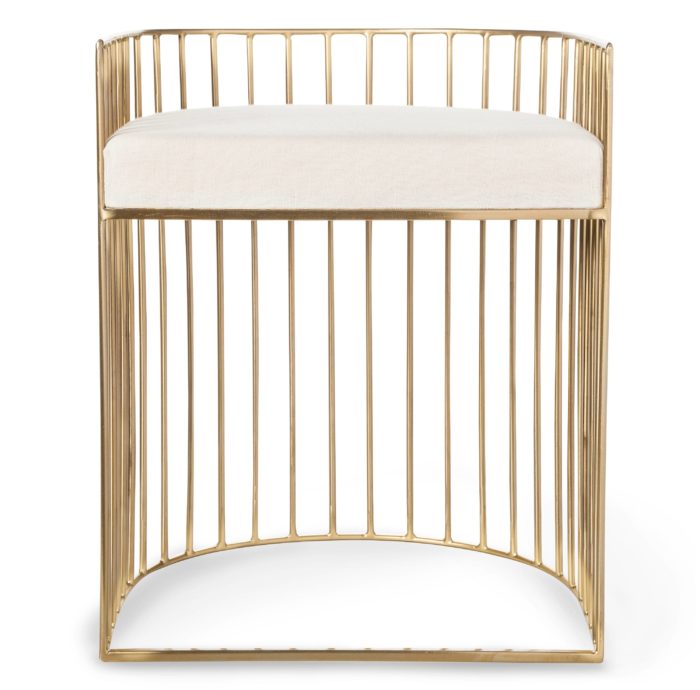 Oh Nate Berkus, you sure know how to create a non-boring, ornamental stool.
Skyline Furniture Camel Back Chair, $296 (was $370)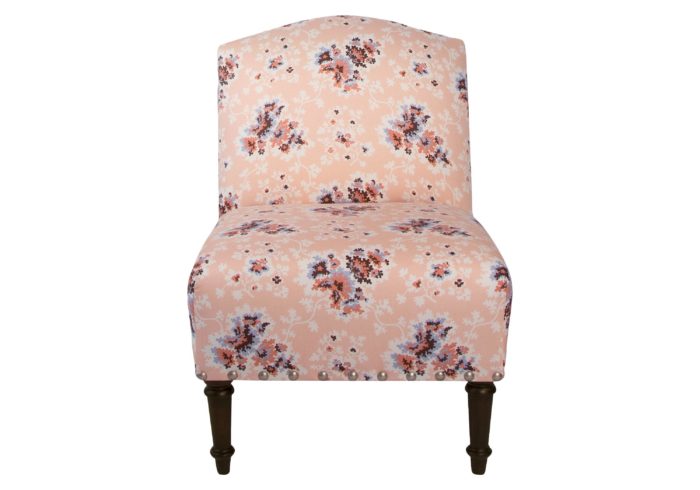 If you're more of a traditional chair gal, try this — it's in my favorite shade of pink.
Threshold Gold Bar Cart, $104 (was $130)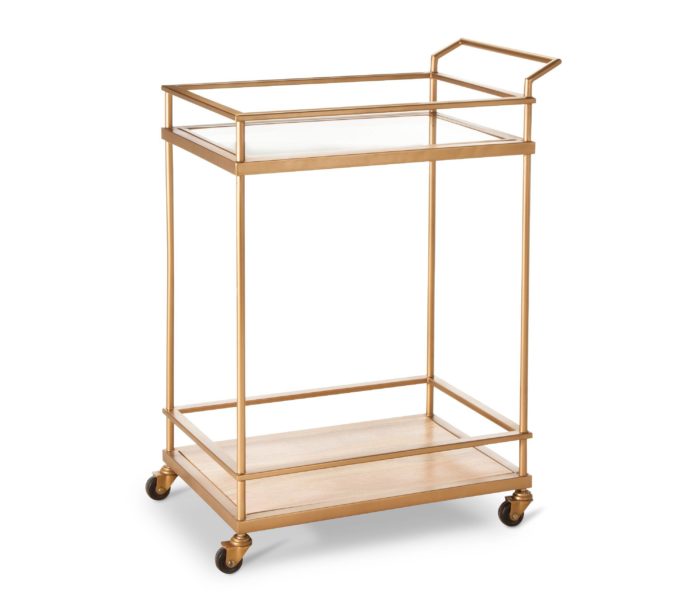 If you don't have a bar cart in your home, are you truly a hip adult?
Room Essentials Gold Peace Hand Bookend, $12.34 (was $13)
A peace sign bookend for the times.
Mossimo Rose Gold Watch, $15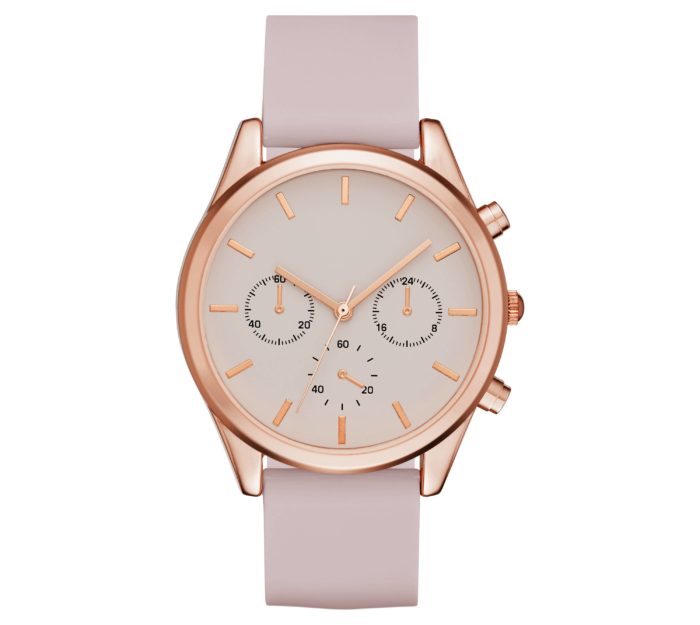 Kate Spade who?
Xhilaration Texture Throw Pillow, $18 (was $20)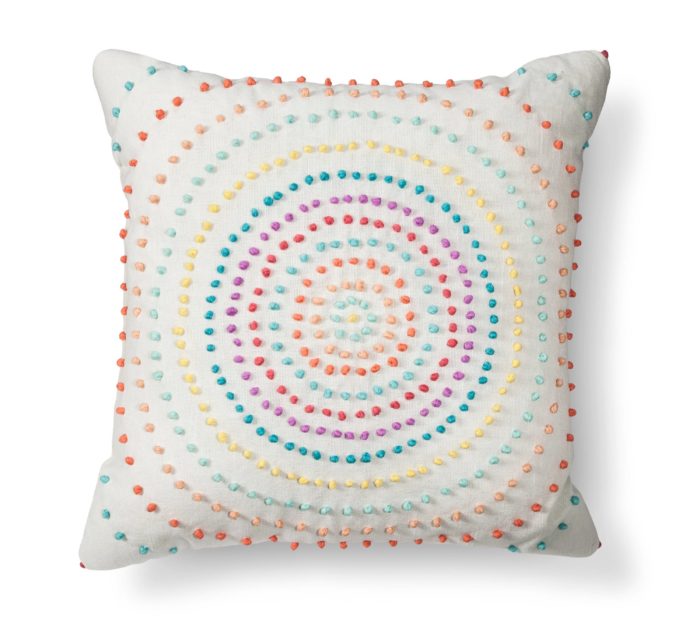 This is like a summer craft come to life, I. Need. This. Pillow.
Ava & Viv Multi-Stripe Skirt, $25
This could easily be a J. Crew or Banana Republic skirt, but it's not! It's from Target! It comes in a variety of sizes, which is awesome.
Who What Wear Hem Top, $25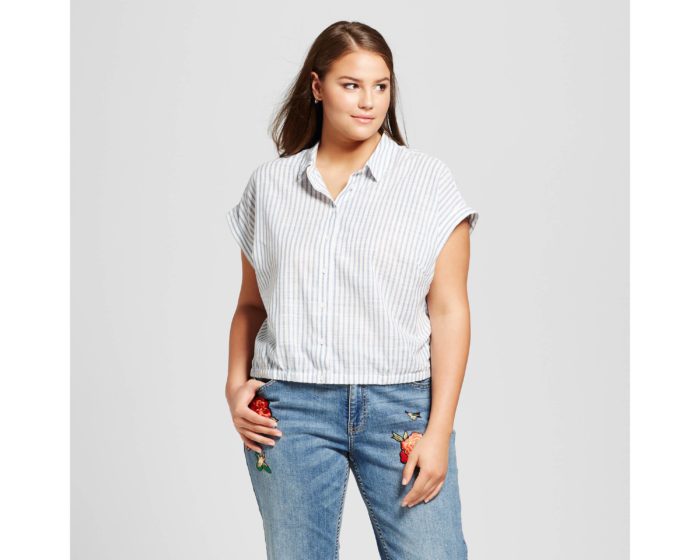 If Madewell owns your heart but makes you cry because of their price tags, Target as some super cute semi-Madewell knockoffs.
Merona Denim Cold Shoulder Dress, $30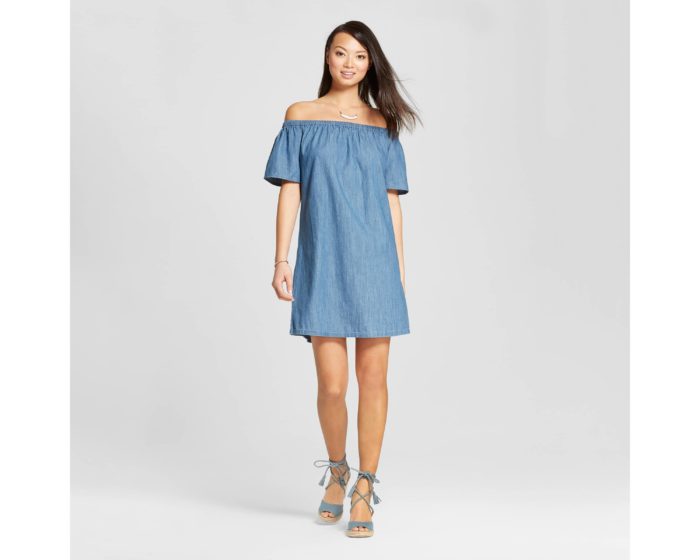 Like this one, too.
Fig + Yarrow Rosehip + Argan Facial Serum, $23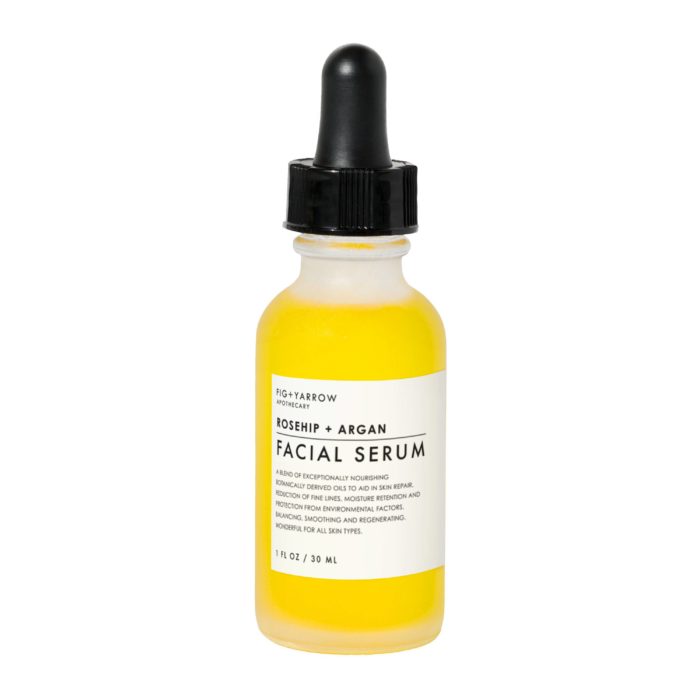 I'll literally buy anything that says "facial," and "serum" The packaging wins my heart.
Sugarfix by BaubleBar Beaded Tassel Earrings, $13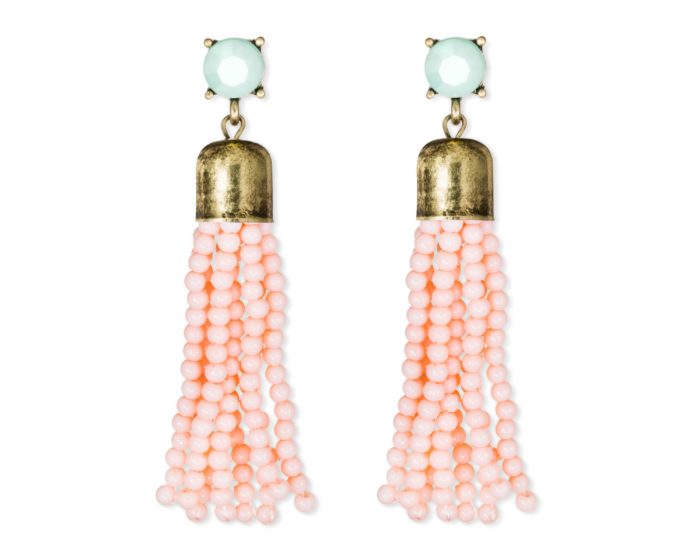 Take these tassel earrings with you for your next '20s flapper-themed party.
Party Bomb Da Bomb Fizzers Bath Soak, $5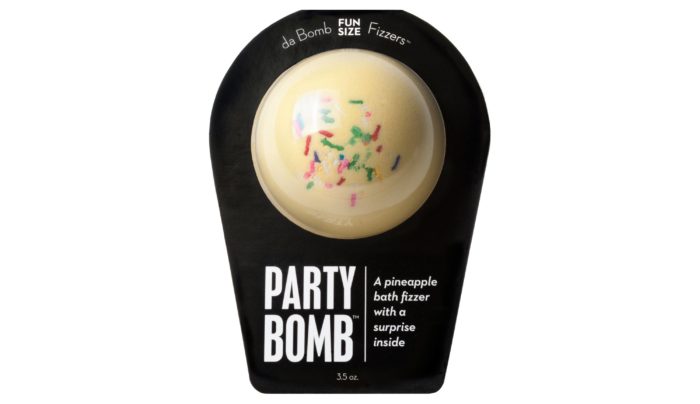 A pineapple bath bomb with a SURPRISE inside? I'm five years old again, gimme.
Nate Berkus Tufted Diamond Accent Rug, $14.24 (was $15)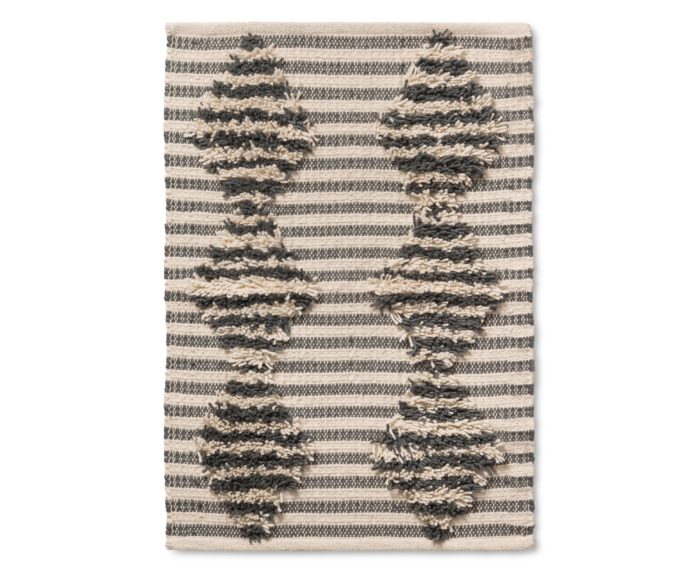 I love this eccentric rug, and I'm going to put in my office/guest bedroom/my pet cats' domain.
Threshold Tall Ribbon Vase, $22.49 (was $25)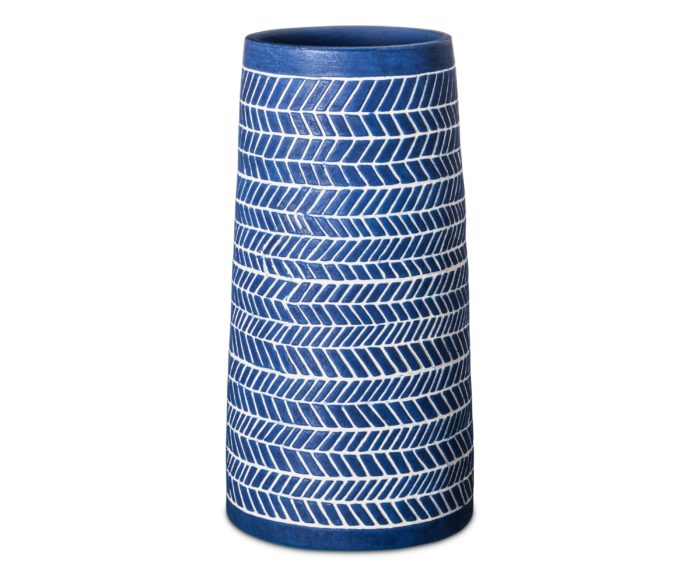 I BET you Gwyneth Paltrow has an identical vase, and she pronounces it, "V-ahhhhh-z."
Ashley G. 2017-18 Academic Planner, $13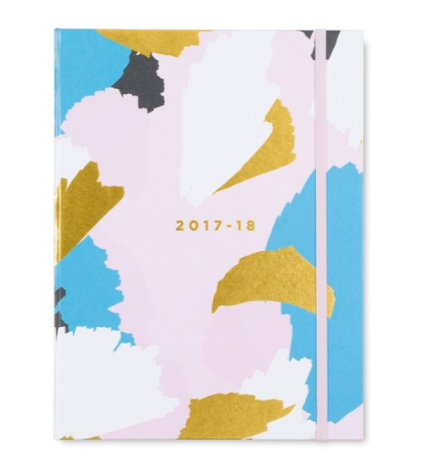 I couldn't survive without a planner, and this one looks like a piece you buy from a museum's gift shop.
Bare Republic Mineral Lip Balm Sunscreen, $4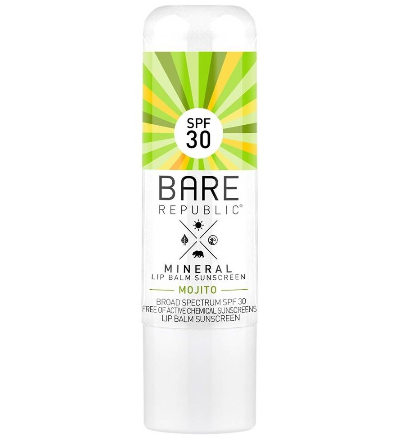 Make sure your lip balm has plenty of SPF this summer — your mouth can get sunburned too, BOO HISS.
Honest Beauty Everything Primer, $27
Honest is killing the beauty product game. I love this primer especially — it covers up all my dumb nose pores effortlessly.
Plant Not a Spot Acne Treatment Mask, $24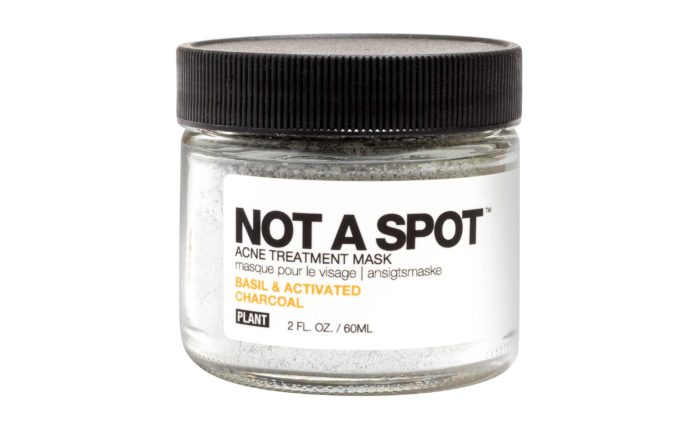 This mask will ZAP those zits right off. Bless this activated charcoal trend – blemishes don't stand a chance.
S.W. Basics Rosewater Spray, $13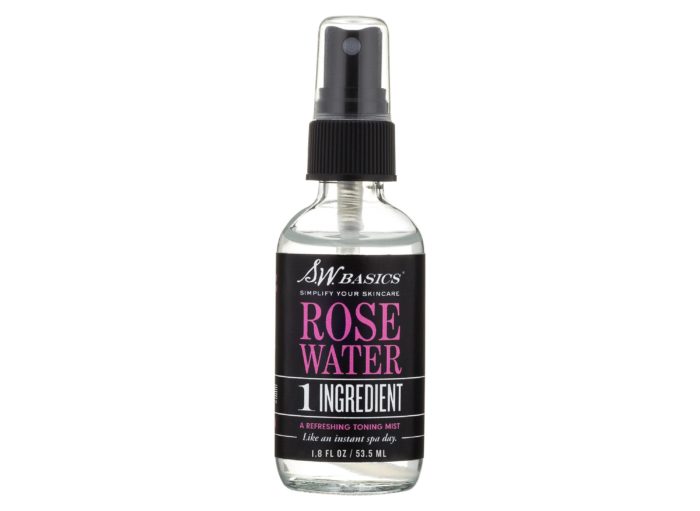 I spray this on my face throughout the day to keep it hydrated and smelling like a rose garden.
Mad Love Sandals, $17.24 (was $23)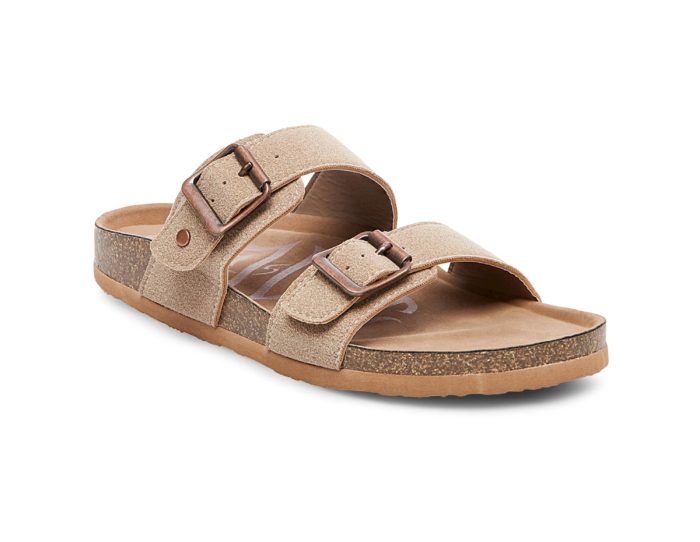 I am obsessed with this Birkenstock knock-off. These sandals give my outfit an earthy, I-add-spirulina-to-things-for-fun look and they are oh-so comfy.
HoMedics Soundspa Relaxation Sound Machine, $20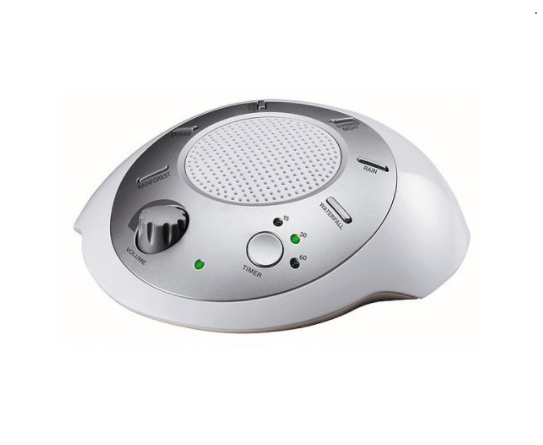 No need for EXPONSIVE spa day when you have this. Throw on a mask and meditate away, babes.
La Roche Posay Repair Moisturizer, $20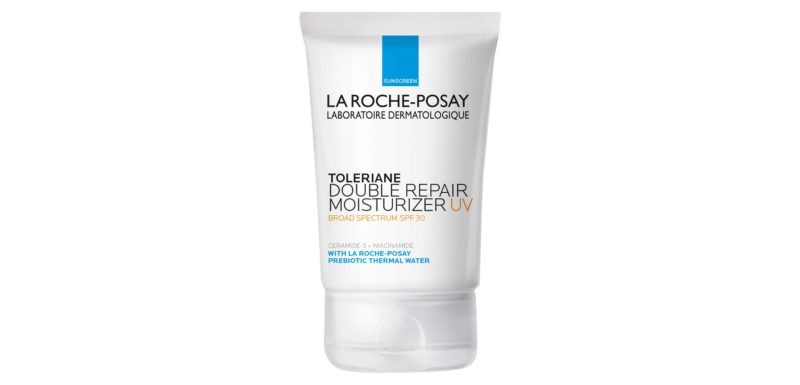 The French sure know how to do high-end drugstore skincare.
Merona Totebag, $30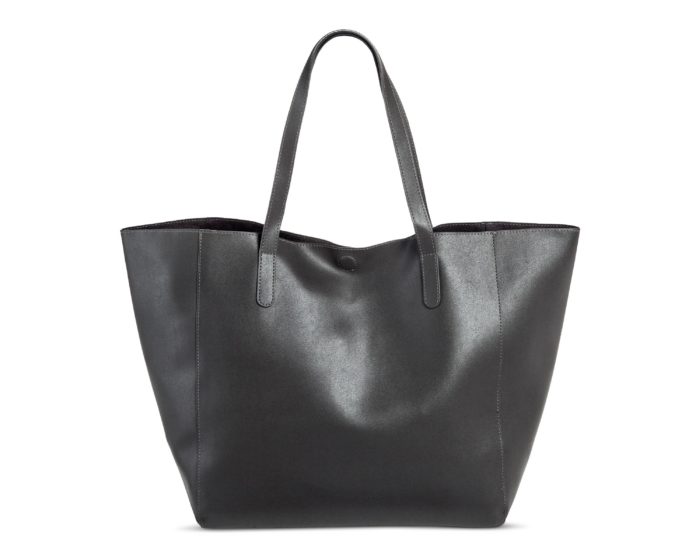 This bag looks so much more expensive than it is, and it's crazy durable, too.
Soap & Glory Smoothie Star Breakfast Scrub, $11.19 (was $14)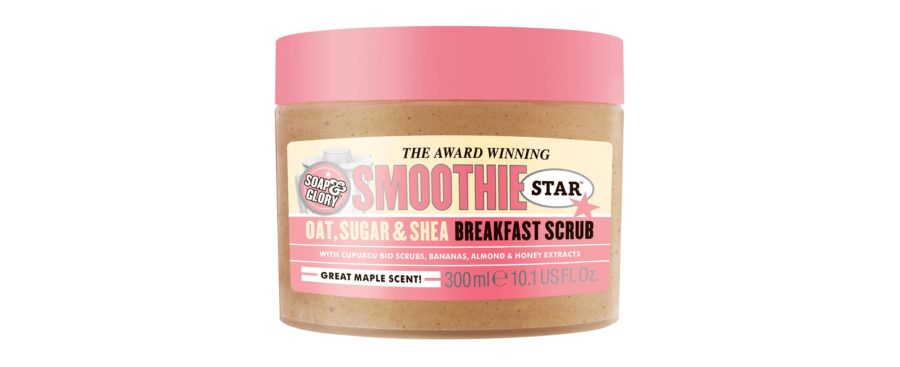 I love using this scrub in the shower because I come out smelling like breakfast (and my skin is soft like a bèbè's).
Merona Floral Wallet, $17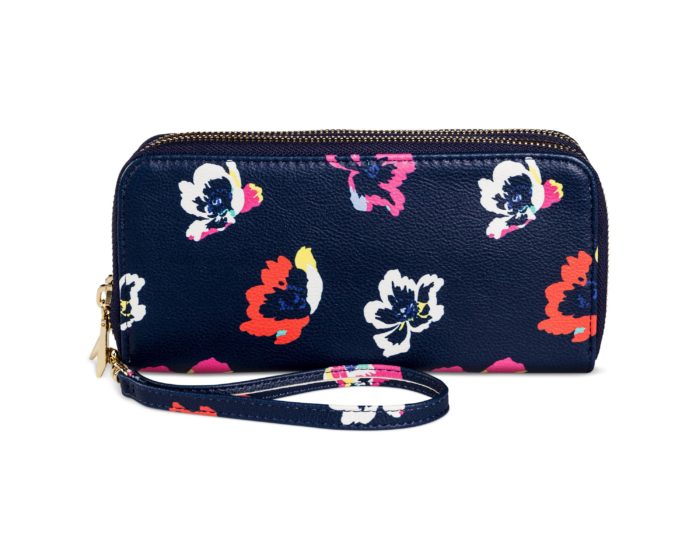 If you've been meaning to swap out your plain back wallet for something a lil' more exciting, may I suggest this one?
LectroFan Micro Sound Machine, $40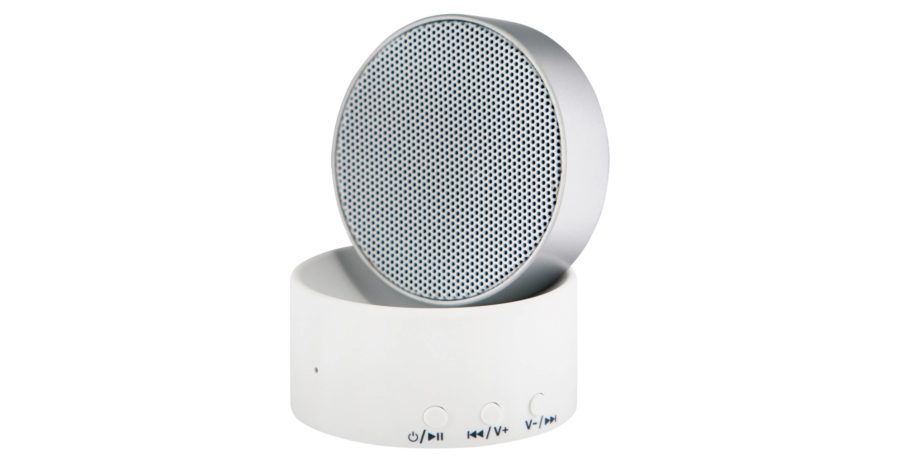 When you want to get your groove on in the kitchen/bedroom/anywhere.
Merona Straw Totebag, $30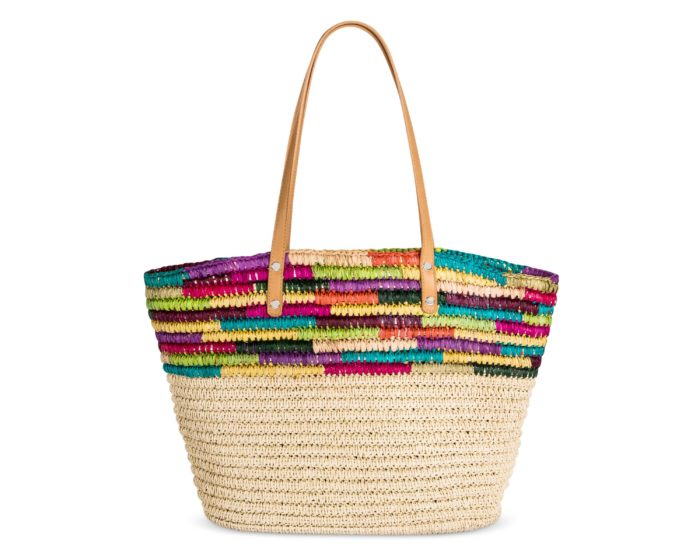 I have officially embraced the tacky straw bag and bought one of my own. Beach, world, here I come.