Science just told us these are the 25 signs your cat might be in pain
People say that "dog is a man's best friend," but I'd beg to differ that cats are prrrrretty high up there, too. But what if your cat goes from being all friendly and cuddly to more subdued and taking more cat naps than usual? Well, a new study from PLOS ONE just revealed a list of 25 signs so you can determine if your cat's un-cat-like behavior means more—i.e., if he or she is in pain… which is purr-fect for those of us with cats. (Sorry—couldn't resist!)
Clinical experts and academics worldwide—specializing in areas of expertise such as neurology, oncology, internal medicine, dermatology, and anesthesiology—helped create the list.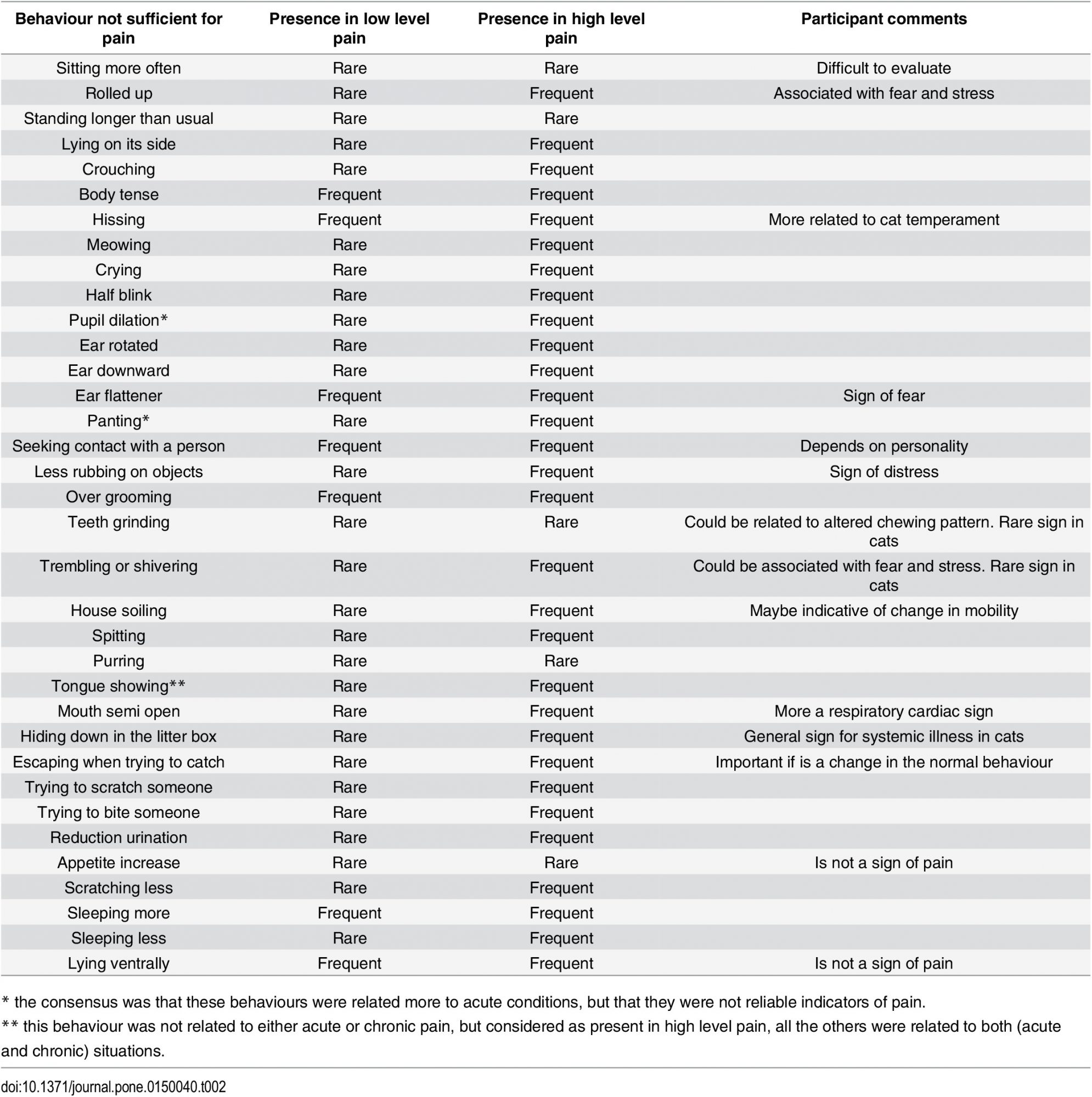 "Both owners and veterinarians are clearly able to recognize many behavioral changes in cats which relate to pain," said Professor Daniel Mills, Professor of Veterinary Behavioral Medicine at the University of Lincoln's School of Life Sciences. "However, owners may not always recognize the clinical relevance of what they see. For example, they may view the changes as an inevitable part of natural aging and not report them to the vet as a concern, or at least not until the behaviors become quite severe. We hope that having an agreed list of more objective criteria, which relates to specific signs of pain, could improve the ability of both owners and vets to recognize it."
So, it's easy to not notice that your BFF cat is in pain. After all, they're mysterious and sneaky and are good at hiding it, experts say. "Cats are notorious for not showing that they are in pain, and the more that we can find out what the signals are, then the sooner we can get them to the vets for diagnosis and treatment," said Caroline Fawcett, Chairman of Feline Friends.
However, it's not just a matter of finding one thing on the list that your cat is doing and then panicking. Instead, the experts recommend looking at a set of a cat's behaviors. They categorized them in two ways: "sufficient" and "necessary"—the first meaning that the cat is in pain, but for the pain to be considered, the cat needed to be showing the "necessary" signs.
"Throughout the study, we consulted a variety of international experts so that we could be sure the signs were universal indicators of pain," said Professor Mills. "By creating this core set of signs, we lay the foundation for future studies into the early detection of pain in cats, using scales which are crucially based on natural, non-invasive, observations."
Fawcett agrees, though says more work is to be done. "There is a long way still to go before the more subtle signs can be identified, but we are really excited about progress to date," said Fawcett. "The team at Lincoln is highlighting its dedication to cat welfare by tackling this extremely difficult project."
So, next time your favorite feline is not acting like the cat's meow, you may want to consult the list and take a trip to the vet.