25 books we can't wait to read in October
It's officially fall, and we're celebrating every way we can. We're eating pumpkin spice-flavored everything (while debating whether candy corn is delicious or disgusting). And we're adding the best fall Netflix movies to our queues. But most of all, we're gearing up for a long stretch of curling up under blankets to read.
There are so many good October book releases. This list has touching historical fiction stories and open, honest memoirs. Don't forget about fiction favorites and coming of age YA tales. Oh, and there's a brand-new, ridiculously long-awaited John Green book. But you already knew that.
Here are 26 new books we can't wait to read in October.
1. Happy Dreams by Jia Pingwa, out October 1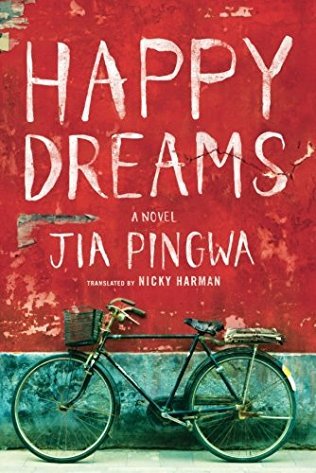 Hawa "Happy" Liu is an endlessly optimistic man on a mission. He wants to find the recipient of the kidney he donated. Set in contemporary China, Happy Dreams is a charming story about the power of positivity.
2. Manhattan Beach by Jennifer Egan, out October 3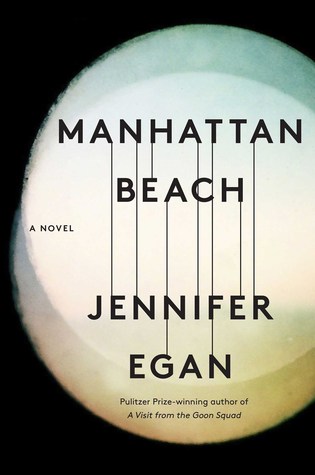 We've been waiting for this one for a while. Set in Brooklyn during the Great Depression, Manhattan Beach is equal parts historical fiction and noir thriller. It tells the story of Anna, the first female diver to repair ships during World War II. It feels distinctly different from Jennifer Egan's A Visit From the Goon Squad, and is definitely a masterpiece in its own right.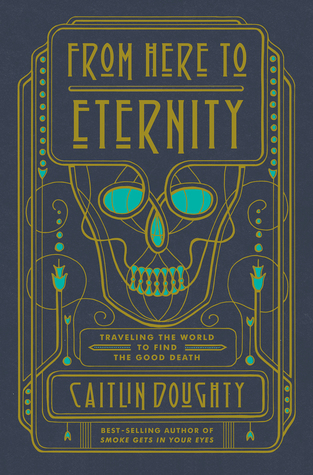 When did funerals become so impersonal? And why does death make us so anxious? From Here to Eternity: Traveling the World to Find the Good Death examines the culture of dying, mourning, and mortality around the world. Fun fact: Caitlin Doughty is actually a mortician IRL.
4. Mental by Jaime Lowe, out October 3
Jaime Lowe's doctor wrote her a prescription for lithium when she was 16. After she was diagnosed as bipolar, the pill helped her maintain a "normal" life for over two decades. That is, until its effects forced her to choose between her sanity and her kidneys. In Mental: Lithium, Love, and Losing My Mind, Lowe provides an in-depth look at the history of the drug and her experiences with bipolar disorder.
5. Nasty Women edited by Samhita Mukhopadhyay and Kate Harding, out October 3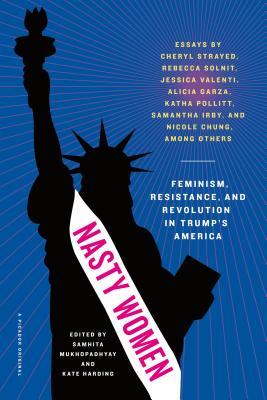 Fifty-three percent of white women voted for Donald Trump. Ninety-four percent of Black women voted for Hillary Clinton. How can we come together under this administration? Nasty Women: Feminism, Resistance, and Revolution in Trump's America is a good start. The book is filled with essays from 23 diverse, talented women who offer insights into how we got here and ideas for how to move forward — together.
6. Satellite by Nick Lake, out October 3
We're out-of-this-world excited about Satellite. It's an engrossing YA story of a boy born in space who is about to travel to Earth for the first time. But even though he's been training for this journey his whole life, nothing can prepare him for what he finds. It's a blockbuster of a book.
7. Strange Fire by Tommy Wallach, out October 3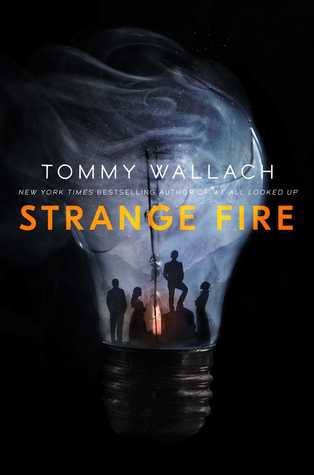 Strange Fire is The Giver for a new generation. It sparks the debate between science and religion, but it doesn't tell you what to believe; it simply presents both sides and lets you make your own decision. It's been described as Oregon Trail meets Westworld.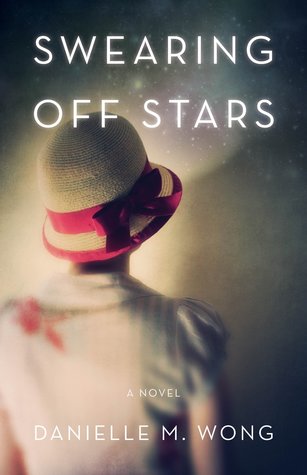 An LGBT romance? Yes. A story set in Britain? Yes. During the 1920s gender equality movement? Yes, yes, yes. Swearing Off Stars is about a journalist and an aspiring actress who join the women's rights movement and find each other along the way.
Add this speculative historical sci-fi hit to your Handmaid's Tale reading list. The Inevitable Victorian Thing is set in a world of British royalty and genetic matchmaking, and stirs important conversations about gender identity. You had us at "Victorian."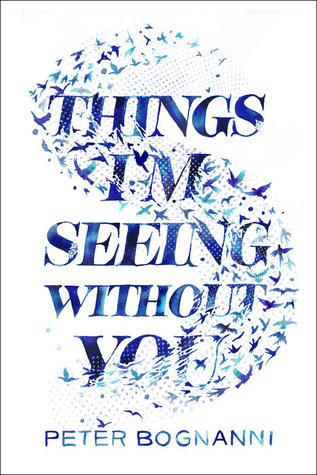 There are some things you just don't want to hear first on Facebook. Unfortunately, that's how Tess found out that her online boyfriend committed suicide. She drops out of school and devotes herself to honoring his memory, but then something strange happens: She receives a message from his account. Goosebumps.
Fantasy (and Disney) fans, rejoice! Forest of a Thousand Lanterns is an East-Asian reimagining of the Evil Queen from Snow White. It's filled with everything a dark fairy tale needs: deception, dark magic, and bloody hearts.
12. The Gatekeepers by Jen Lancaster, out October 10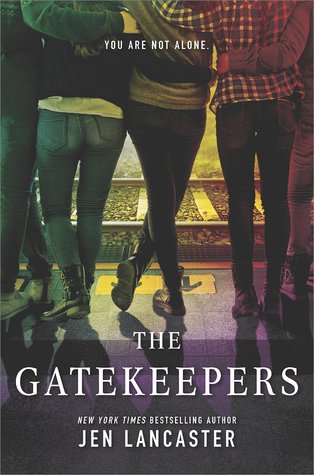 We're immediately on board with any and all YA prep school stories. But The Gatekeepers is especially dark — it centers on a string of tragic suicides. And to up the stakes even more, it's inspired by true events.
13. Heating & Cooling by Beth Ann Fennelly, out October 10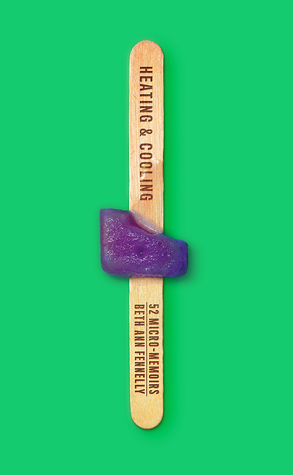 Some of the best things are short and sweet. You'll likely devour Beth Ann Fennelly's Heating & Cooling: 52 Micro-Memoirs in one sitting, but you'll think about it for days, weeks, and months to come.
14. Lady Killers by Tori Telfer, out October 10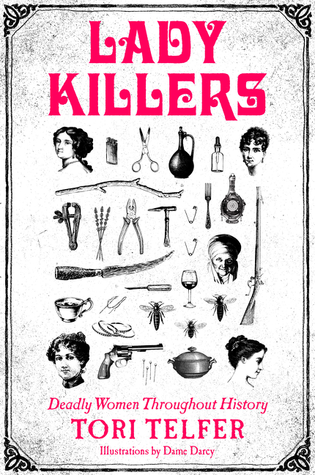 True crime is still having a moment, and it's not ending anytime soon. Lady Killers: Deadly Women Throughout History examines female serial killers and their crimes throughout history. Step aside, Ted Bundy, and make room for Kate Bender.
It's finally happening. The king of YA himself, John Green, is back with a brand-new story. The details behind Turtles All the Way Down are super under-wraps, but here's what we do know: It's about a 16-year-old girl named Aza who decides to investigate a mystery of a runaway billionaire. Why? The $100k reward, of course. Oh, John Green, we're so happy you're back.
16. Dear Martin by Nic Stone, out October 17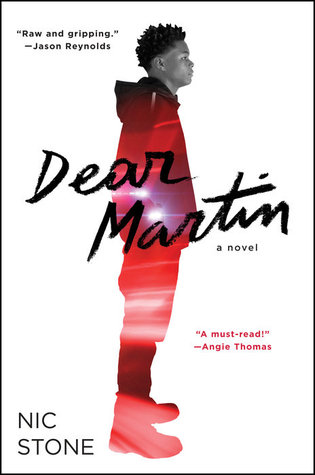 Dear Martin is a work of fiction, yet it's also far from it. It tells the story of Justyce, a high school senior who is racially profiled by the police. As the book unfolds, we see Justyce struggle with staying true to himself in a world where success is largely defined by skin color. Dear Martin is the perfect companion to The Hate U Give.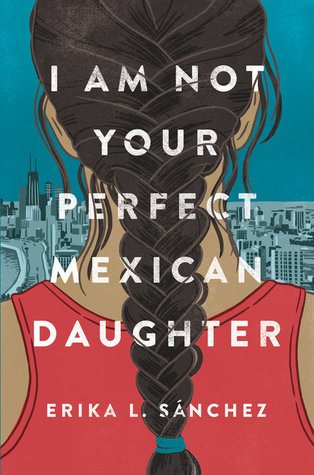 Julia is not the perfect Mexican daughter. That was her older sister, Olga, who was recently tragically struck by a car and killed. But as Julia copes with her grief, she realizes that her "perfect" older sister had secrets of her own. Erika L. Sánchez speaks from the heart about her own experiences as a Mexican American daughter of undocumented immigrants.
18. Seven Days of Us by Francesca Hornak, out October 17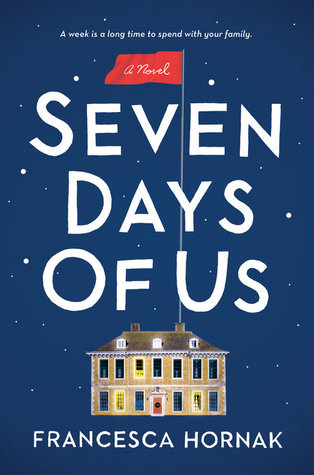 It's never too early to get in the holiday spirit. And Seven Days of Us will help you do just that — sort of. It tells the story of a dysfunctional British family reuniting for Christmas after years of being apart. But they don't just sit through Christmas dinner together — they're quarantined at home for the entire holiday. Naturally, all the family drama and juicy secrets come tumbling out.
19. The Sidekicks by Will Kostakis, out October 17
We love a good coming of age story, and The Sidekicks delivers. It follows three 17-year-old boys who just lost their best friend. As they cope with life after Isaac, they begin to wonder — without him, do they have anything in common?
20. Smile by Roddy Doyle, out October 17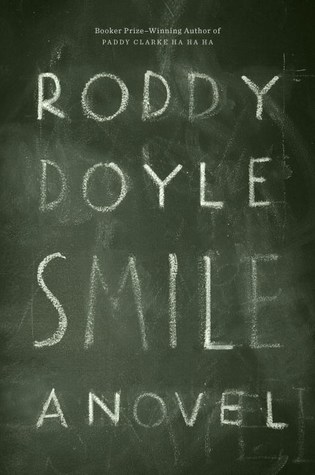 Victor Forde is a writer with a secret. When a mysterious man from his past shows up, Victor's secret is exposed, and his mental stability goes down with it. We love how Smile switches between past and present tense. And we know we say this a lot, but you're seriously not going to see the explosive ending coming.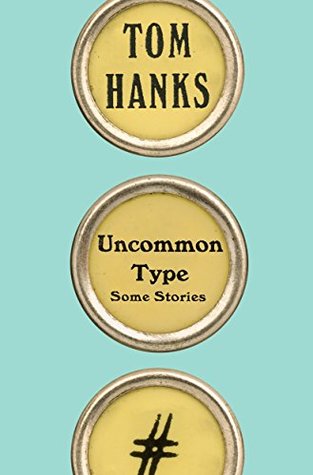 Tom Hanks wrote a book of short stories. Need we say more?
22. Unqualified by Anna Faris, out October 24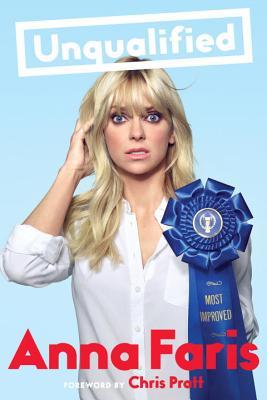 It was only a matter of time until Anna Faris wrote a memoir. We're game to read anything and everything that the funnywoman wants to share with us. And after her recent split from husband Chris Pratt, we're even more intrigued by the idea of getting a glimpse inside her life.
23. Us Kids Know by J.J. Strong, out October 24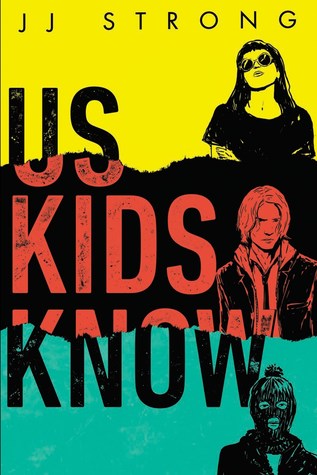 Bri and Ray are siblings who feel lost at their high school. Everything changes when they meet Cullen, an upperclassman who befriends the duo and gives them a sense of belonging. But as their adventures grow more dangerous, it's clear their lives could change forever. We're big fans of books told in alternating points of view, and Us Kids Know delivers tenfold.
24. Vacationland by John Hodgman, out October 24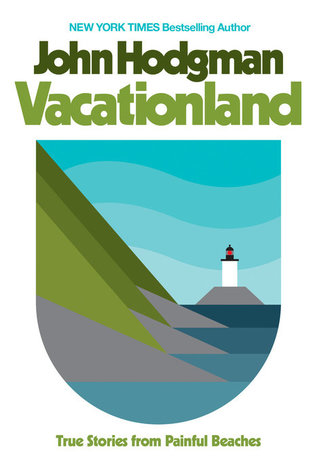 You know John Hodgman: He's a PC. But he's also a brilliant writer and about to release his first book of true stories. Hodgman's hatred of fudge and fear of getting in trouble for disposing of his trash at the wrong dump will become instant classics. Vacationland: True Stories from Painful Beaches is the funniest book we've read since David Sedaris's Theft by Finding: Diaries. You're gonna love it.
25. The Rift Frequency by Amy S. Foster, out October 31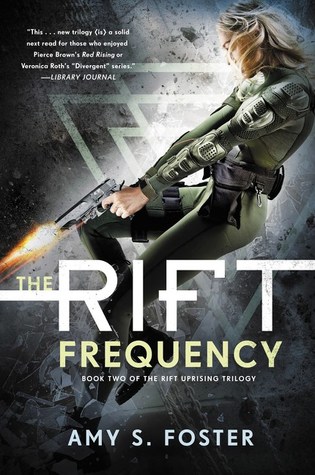 Last year, we sang the praises of Amy S. Foster's The Rift Uprising. Now, she's back with The Rift Frequency, the second installment of the trilogy. Frequency picks up right where Uprising left off as our strong, fearless heroine Ryn travels through the rift with Levi. Every version of Earth they visit is more unique than the last. Oh, and if you're #TeamEzra, allow us to introduce you to #TeamLevi.