23 shocking ways people discovered they were being cheated on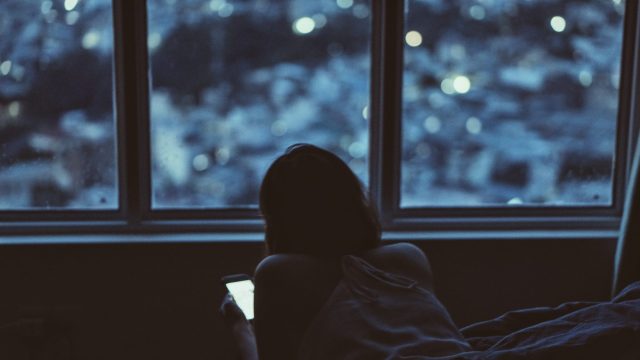 Beyoncé said it best, "Something don't feel right/ because it ain't right/ especially coming up after midnight … How did it come down to this/ going through your call list?" It's that feeling you get when something has changed in your relationship but you can't quite put your finger on it. You start investigating, hoping it's all in your head until you can no longer ignore the signs — your partner is cheating.
It's hard to believe (and accept) that the person you love could even consider being unfaithful, let alone go through with the act of cheating. But unfortunately, it happens. And with smartphones and the internet, finding evidence of infidelity is easier than it has ever been. Call lists, text messages, emails, direct messages, and online credit card statements all have the potential to be digital breadcrumbs to catch a careless cheater.
But there are so many other ways too! These 23 people used Whisper to share how they discovered they were being cheated on.
1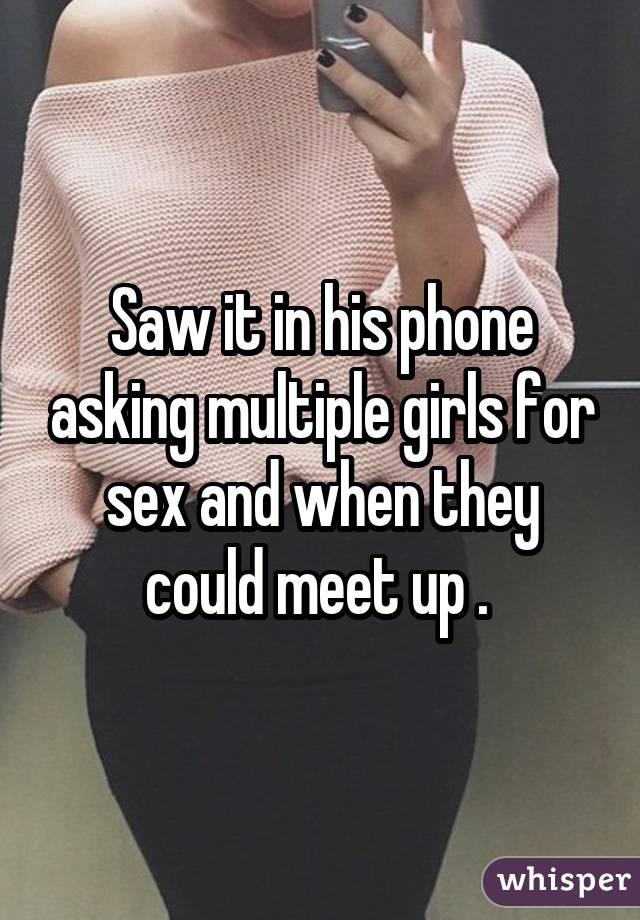 2
3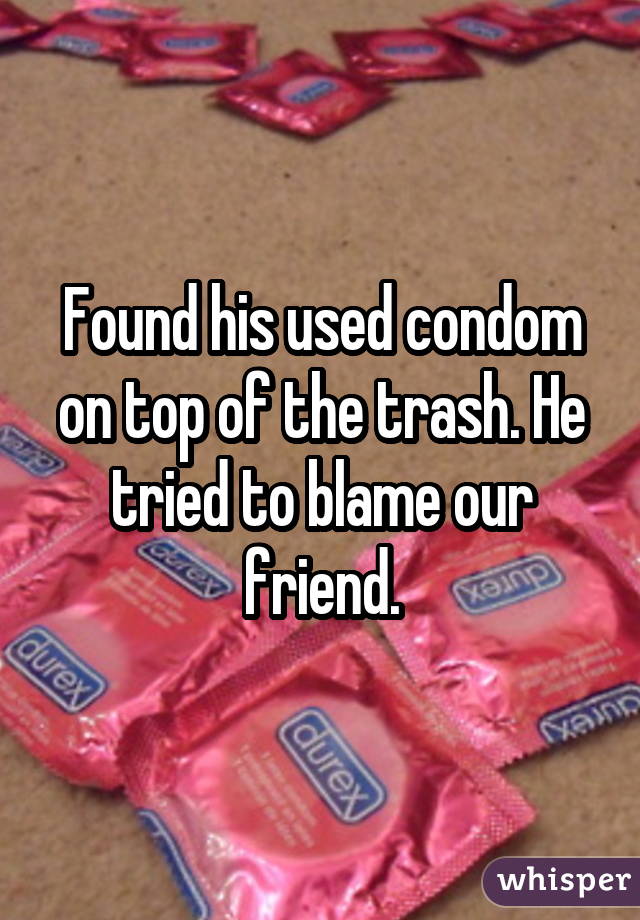 4
5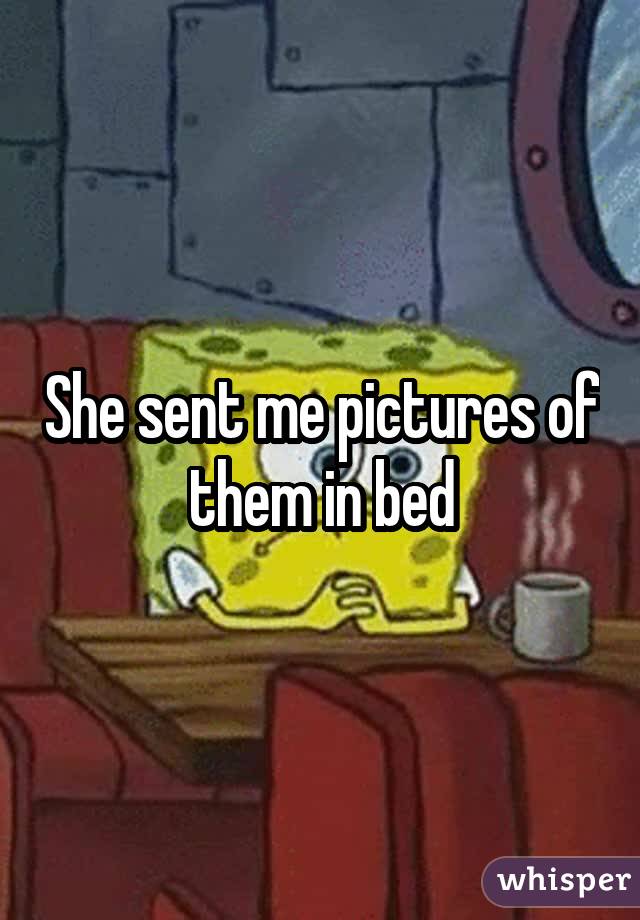 6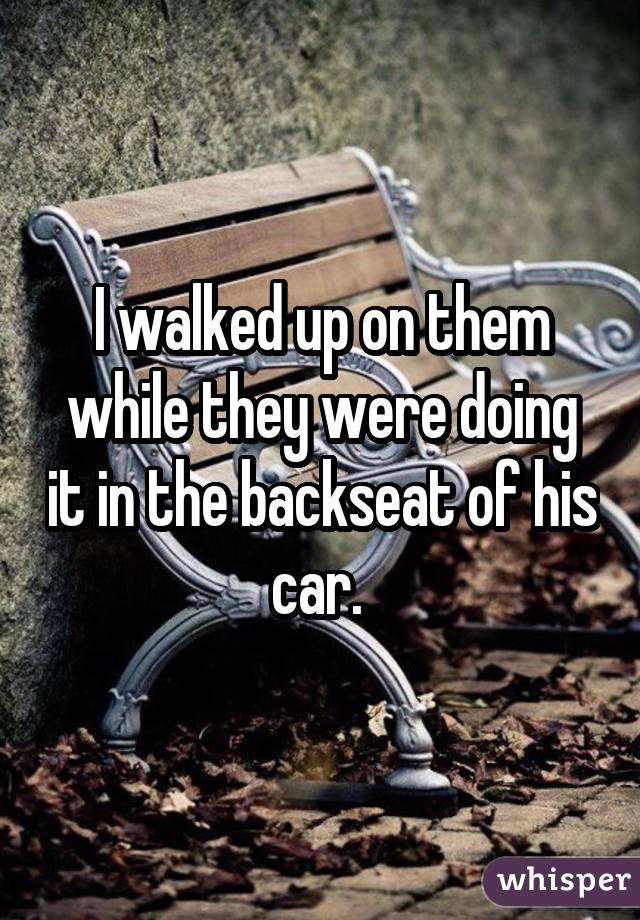 7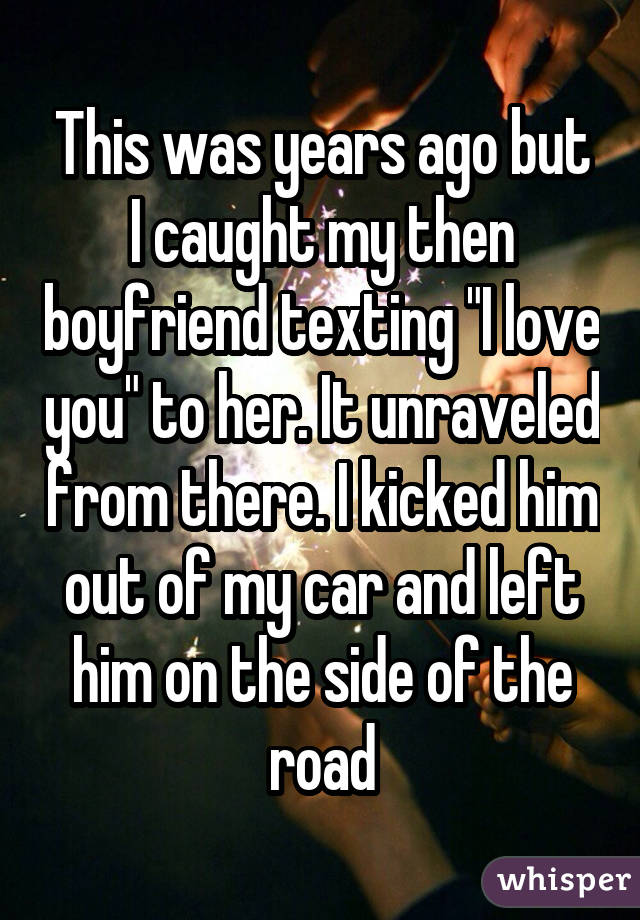 8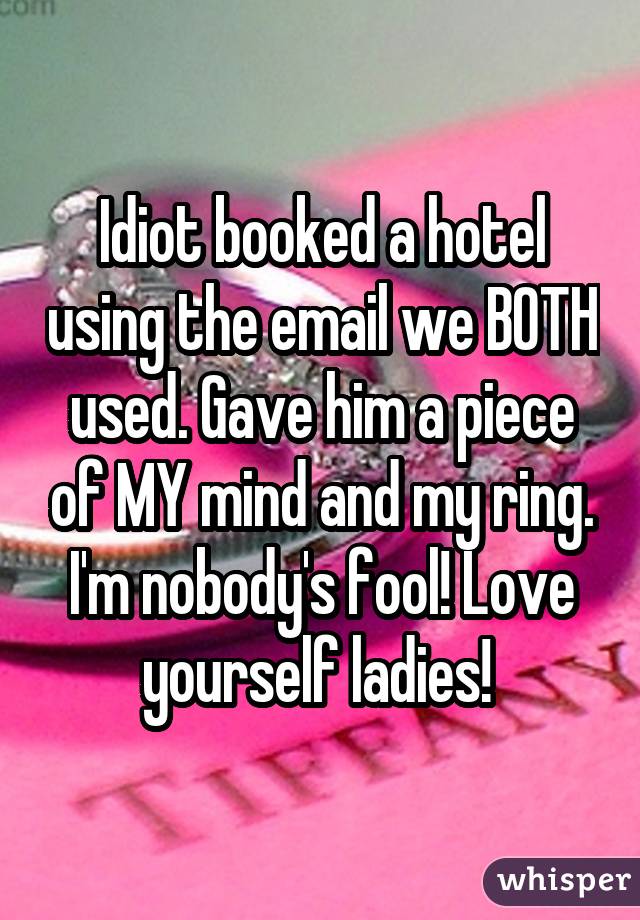 9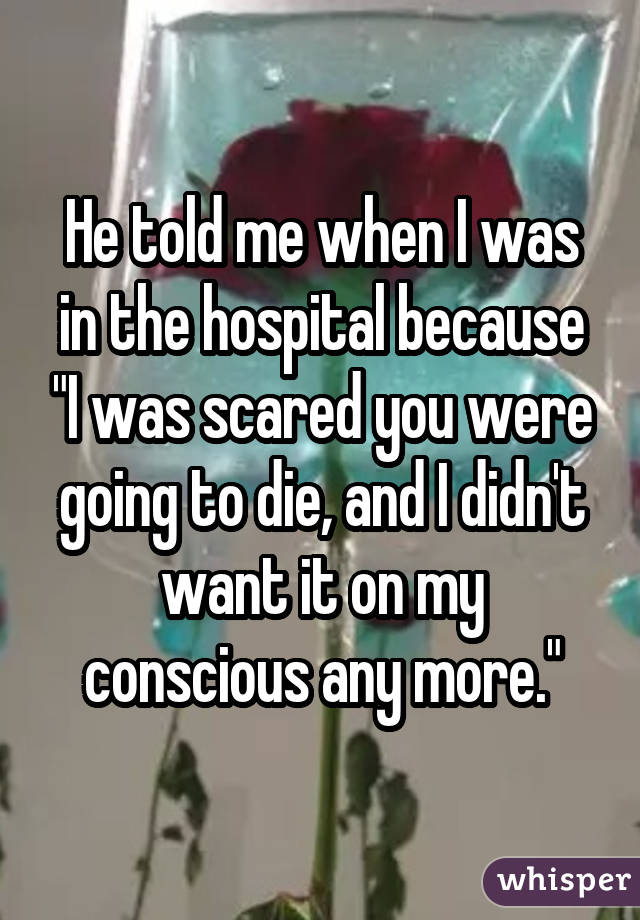 10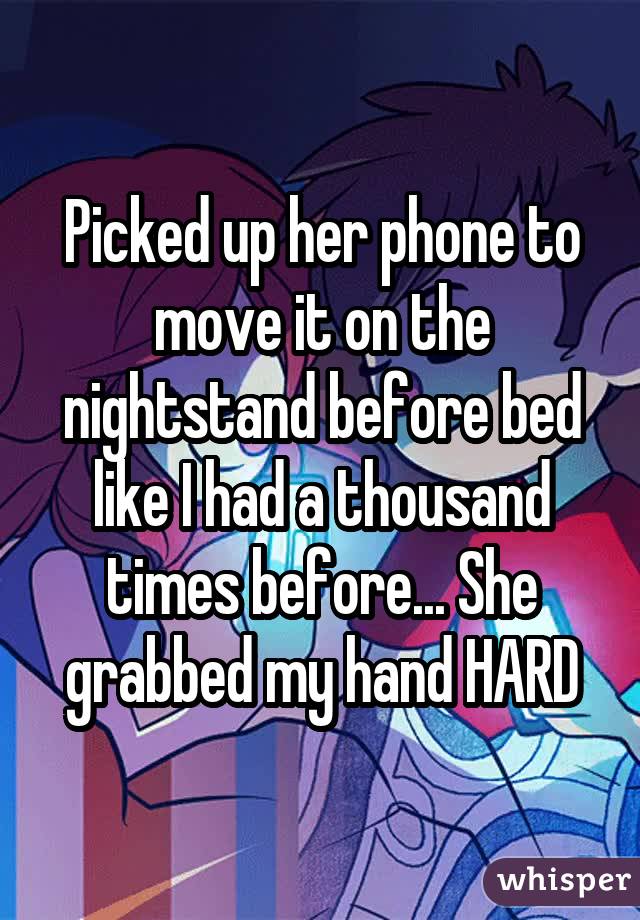 11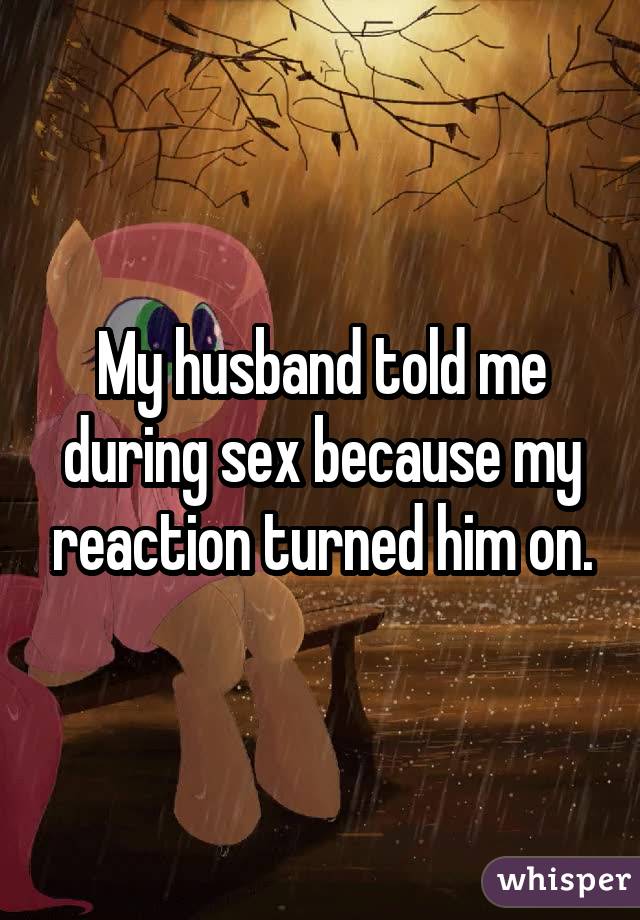 12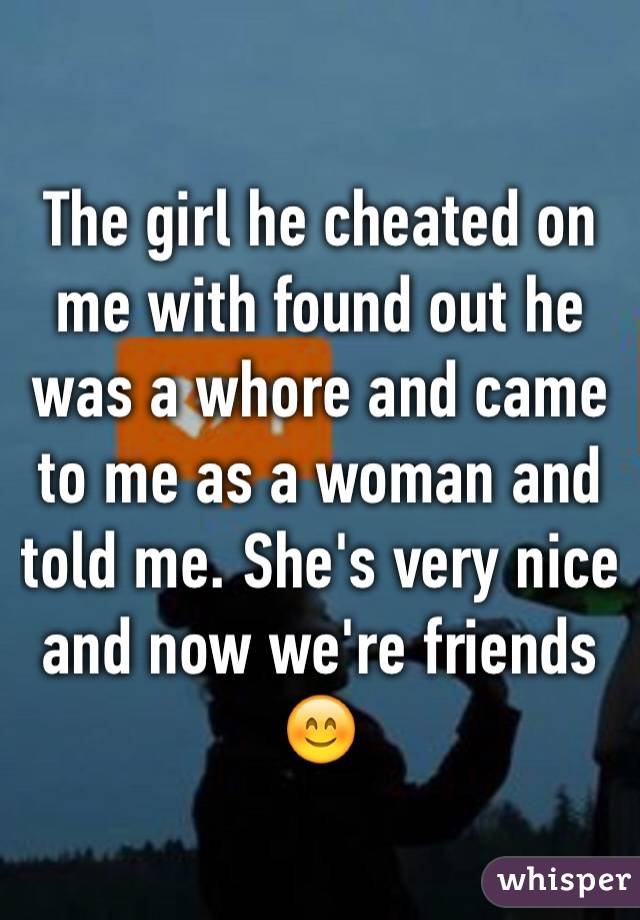 13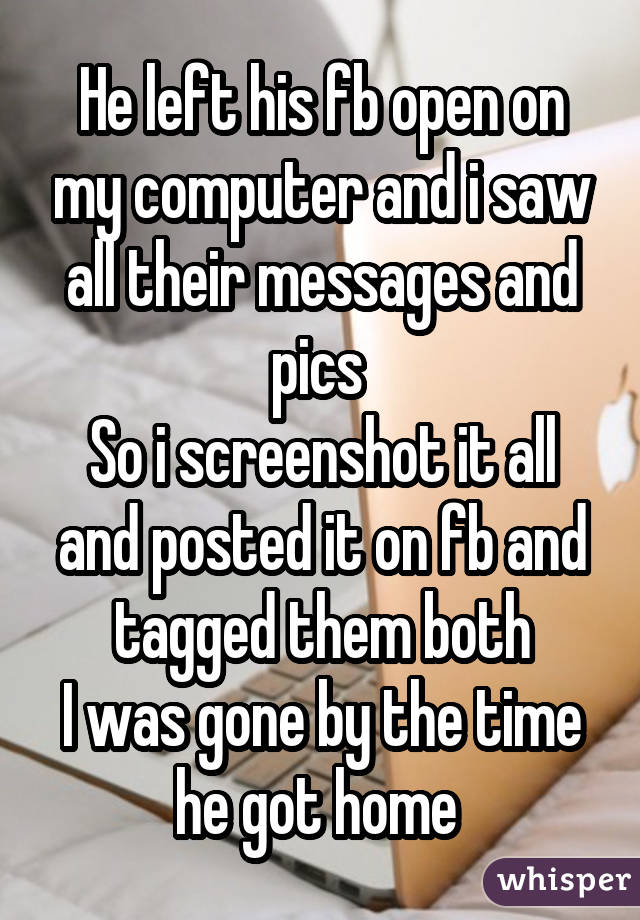 14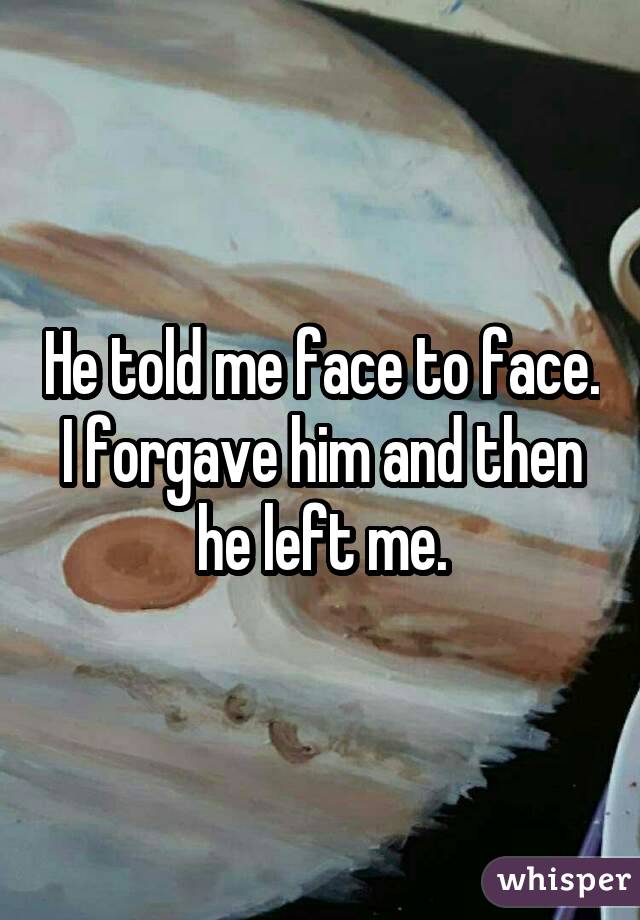 15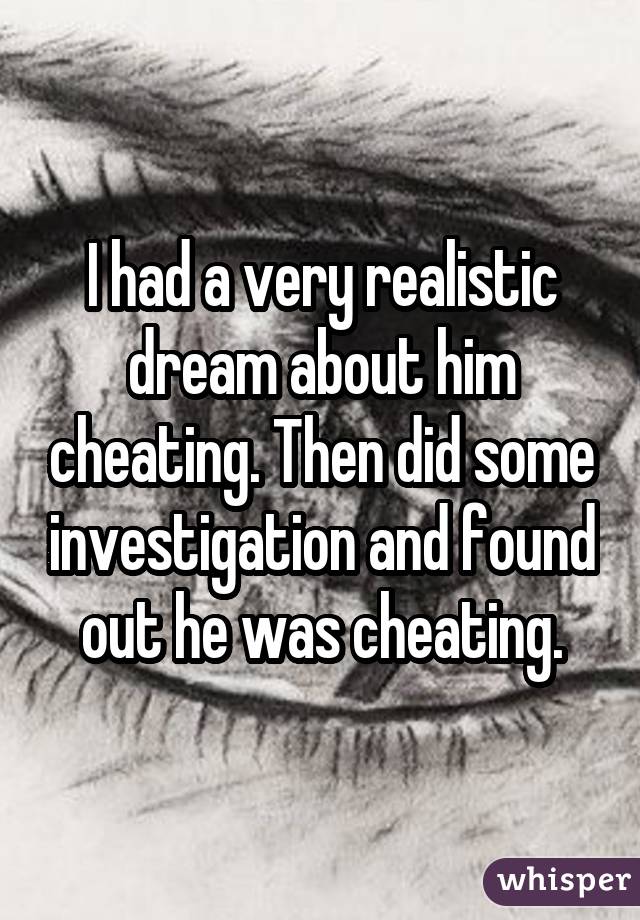 16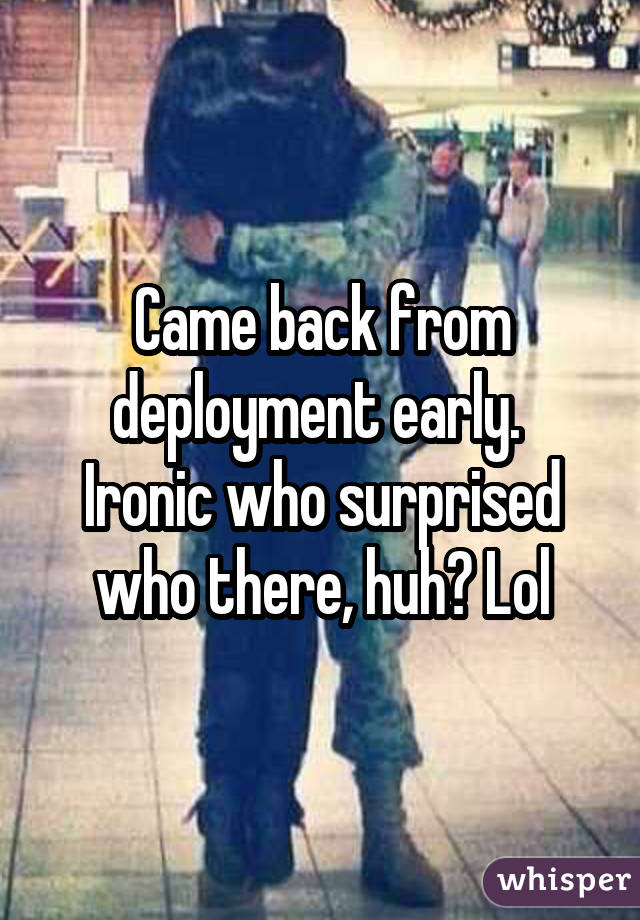 17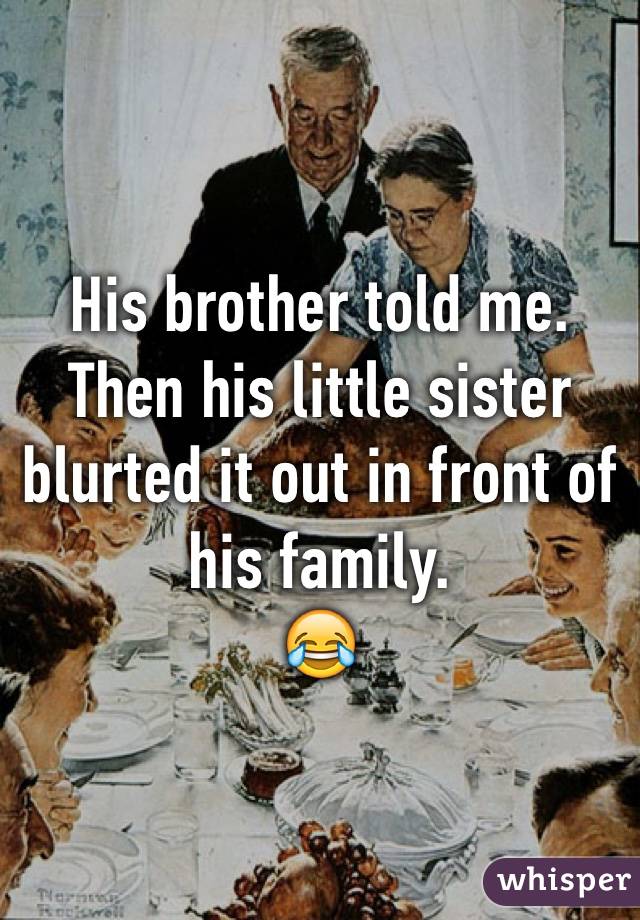 18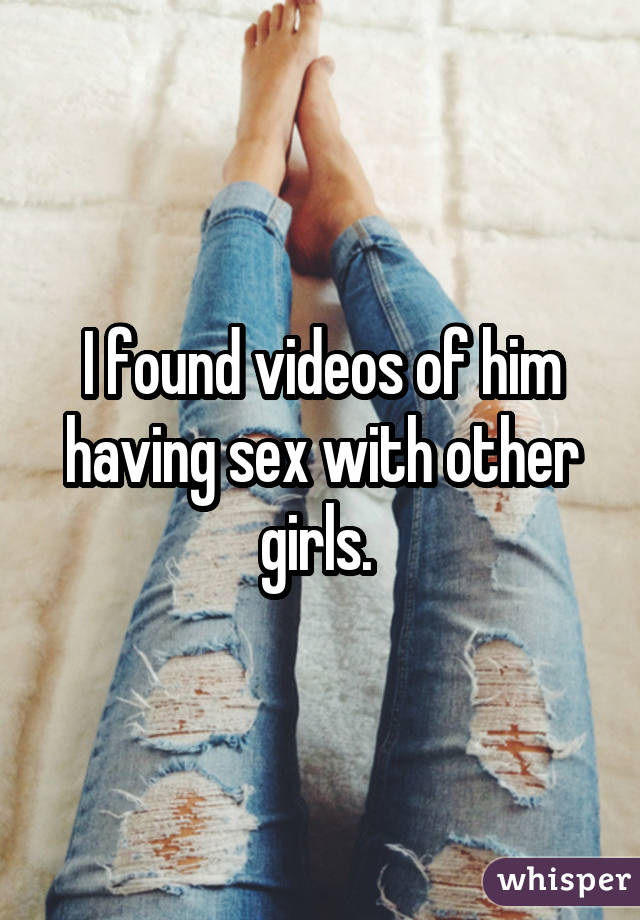 19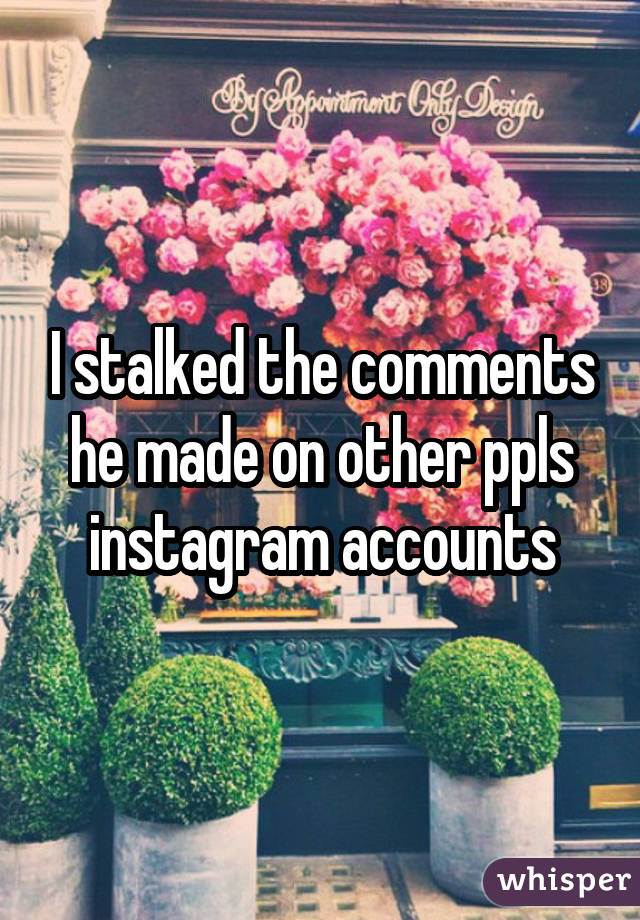 20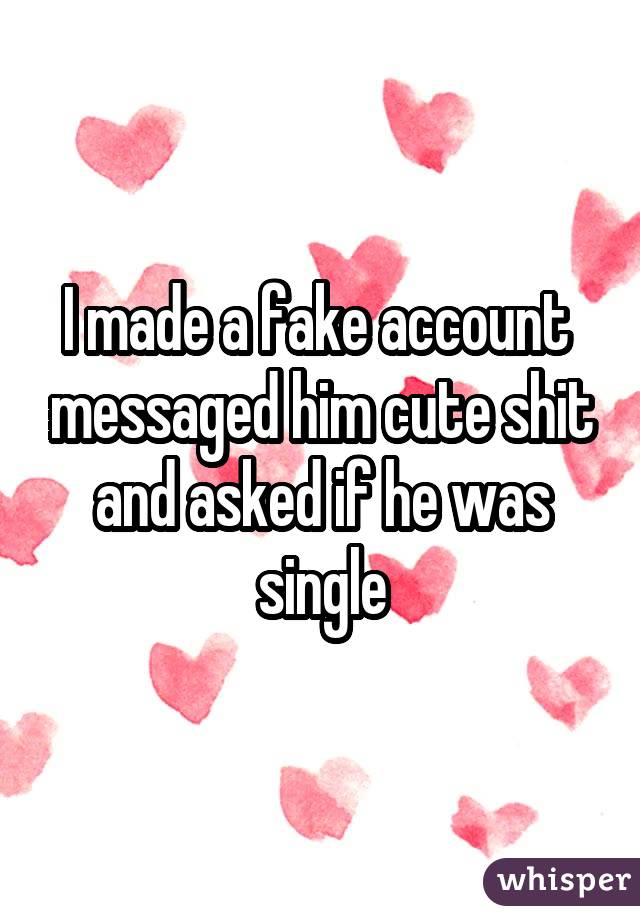 21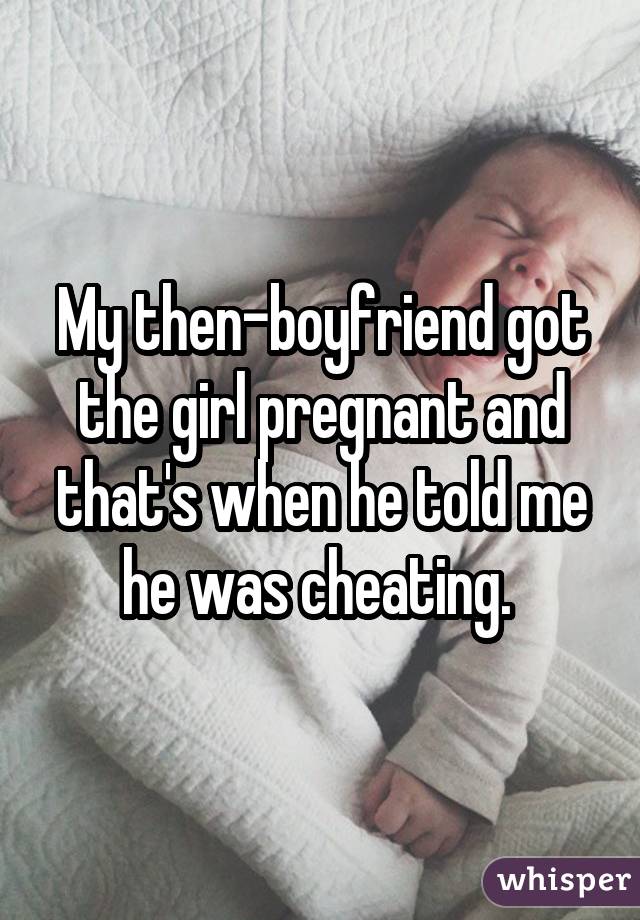 22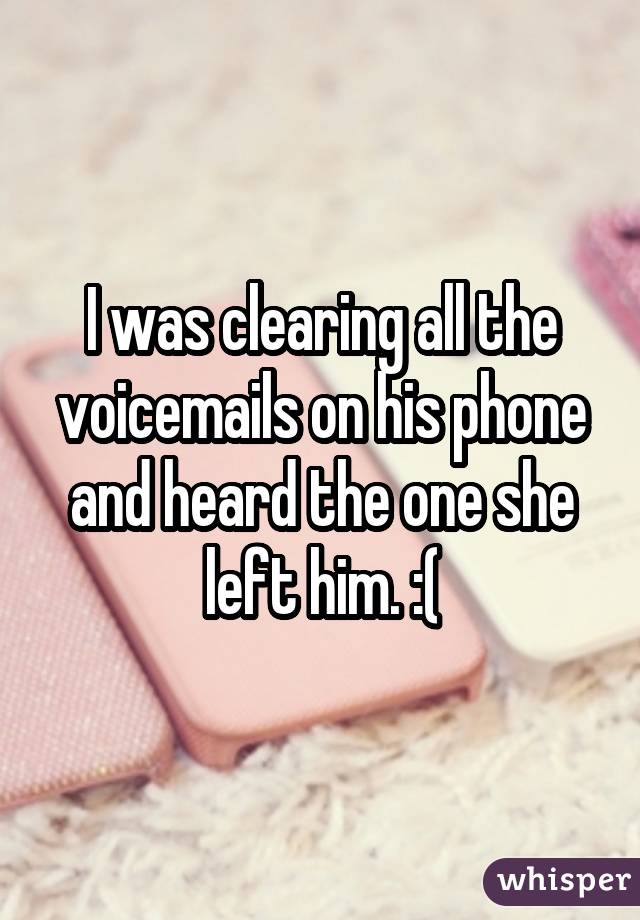 23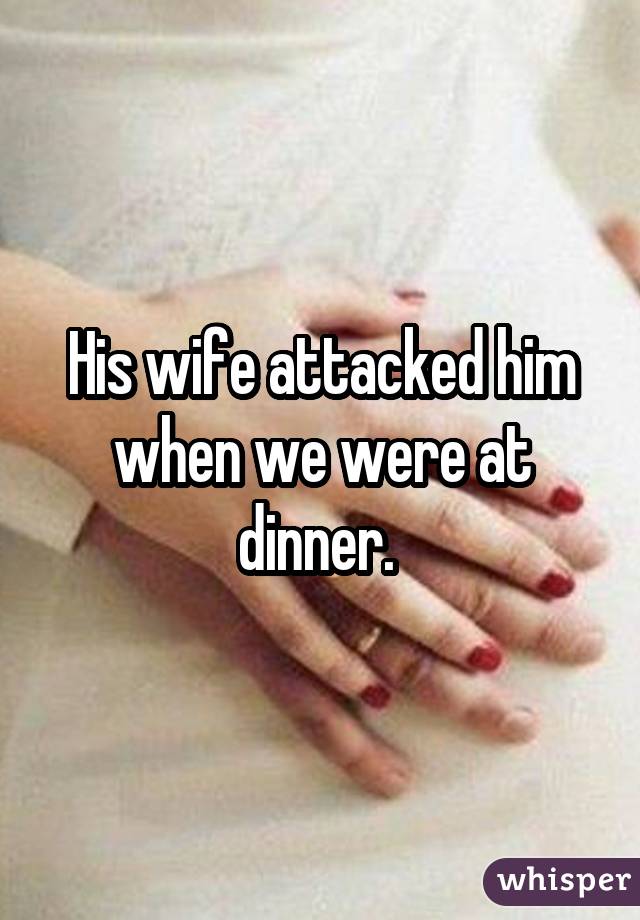 Yikes! In the interest of protecting your heart, be sure to pay attention to the signs. And if you find yourself needing to walk away then "middle fingers up/ put them hands high/ wave it in his face/ tell him "boy, bye!"