These 6 Skincare Trends Will Help You Get the Best Skin of Your Life in 2021
TBH, skinimalism sounds really good right now.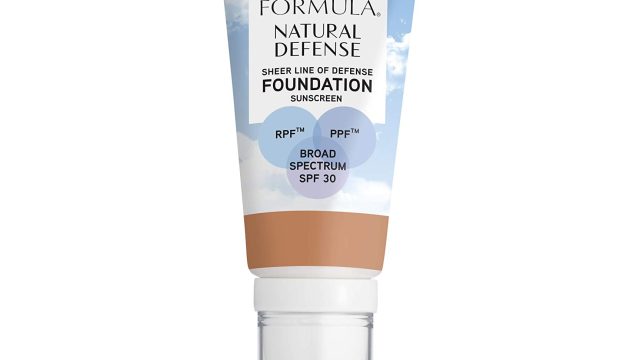 New year, same skin, but that doesn't mean that the way we care for it can't evolve. 2020 was a year of a lot of change, to say the least, and in 2021, many of us are continuing to find new ways to care for our skin. Instead of a 12-step skincare routine, for instance, some people are opting to cut down on the number of products they use in an attempt to simplify their lives. Self-care and beauty are becoming more and more intertwined by the day, which is leading to other people making bathtime a priority. And as we become more reliant on our screens, blue light protection is becoming more important than ever, too.
Taking this all into account and looking to the future, we've rounded up six of the skincare trends we think will be everywhere this year. Here's what experts, studies, and the Internet predict will be key ingredients in how we'll all be caring for our skin in 2021.
1. Celebrity skincare brands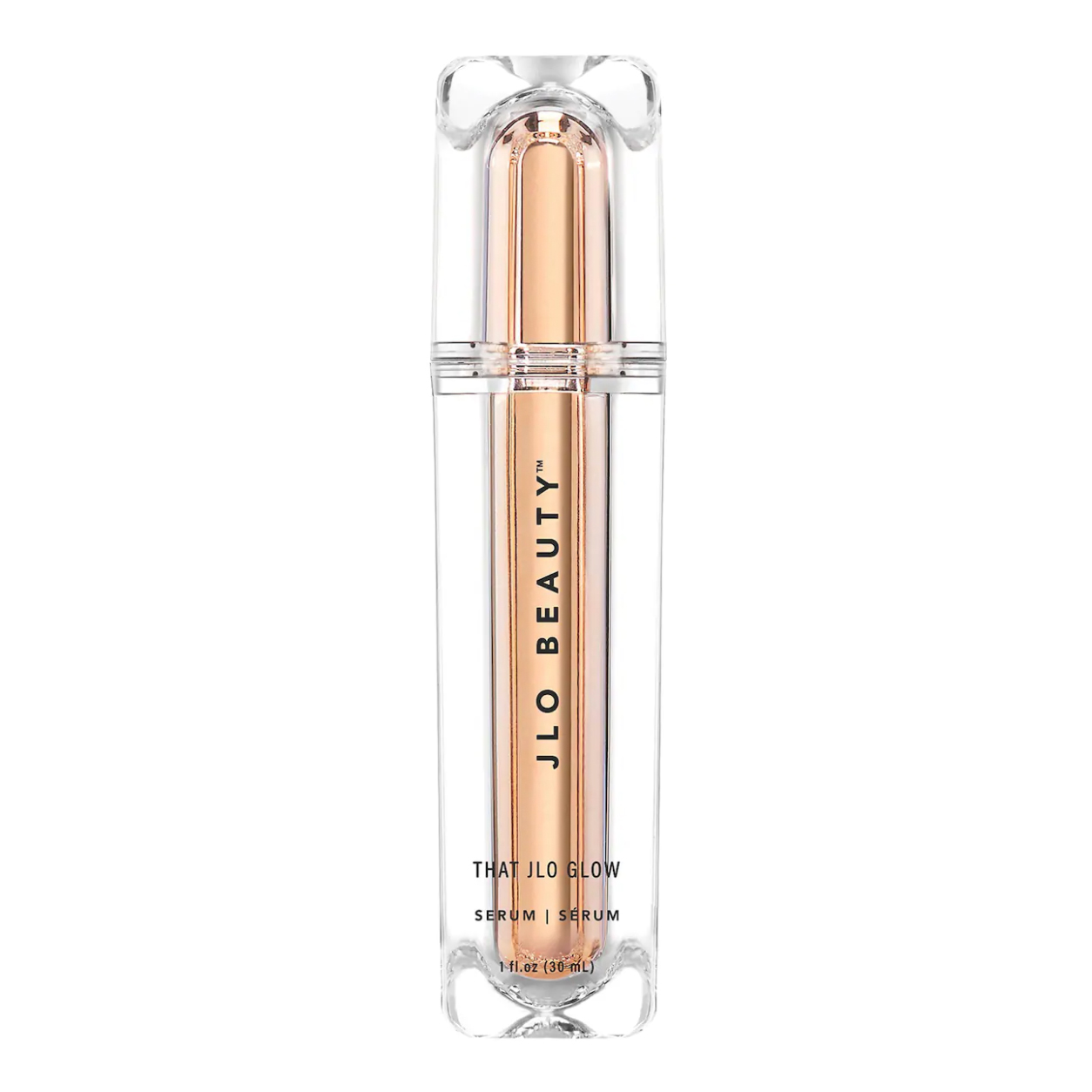 JLo Beauty That JLo Glow Serum with Olive Complex
$$79
Shop it
Sephora
Celebrity beauty lines are today what celebrity perfumes were in the '90s—everywhere. In 2020 alone, A-listers like Jennifer Lopez, Pharrell, and Alicia Keys launched skincare brands, and this is a trend we expect to keep seeing.
2. Skinimalism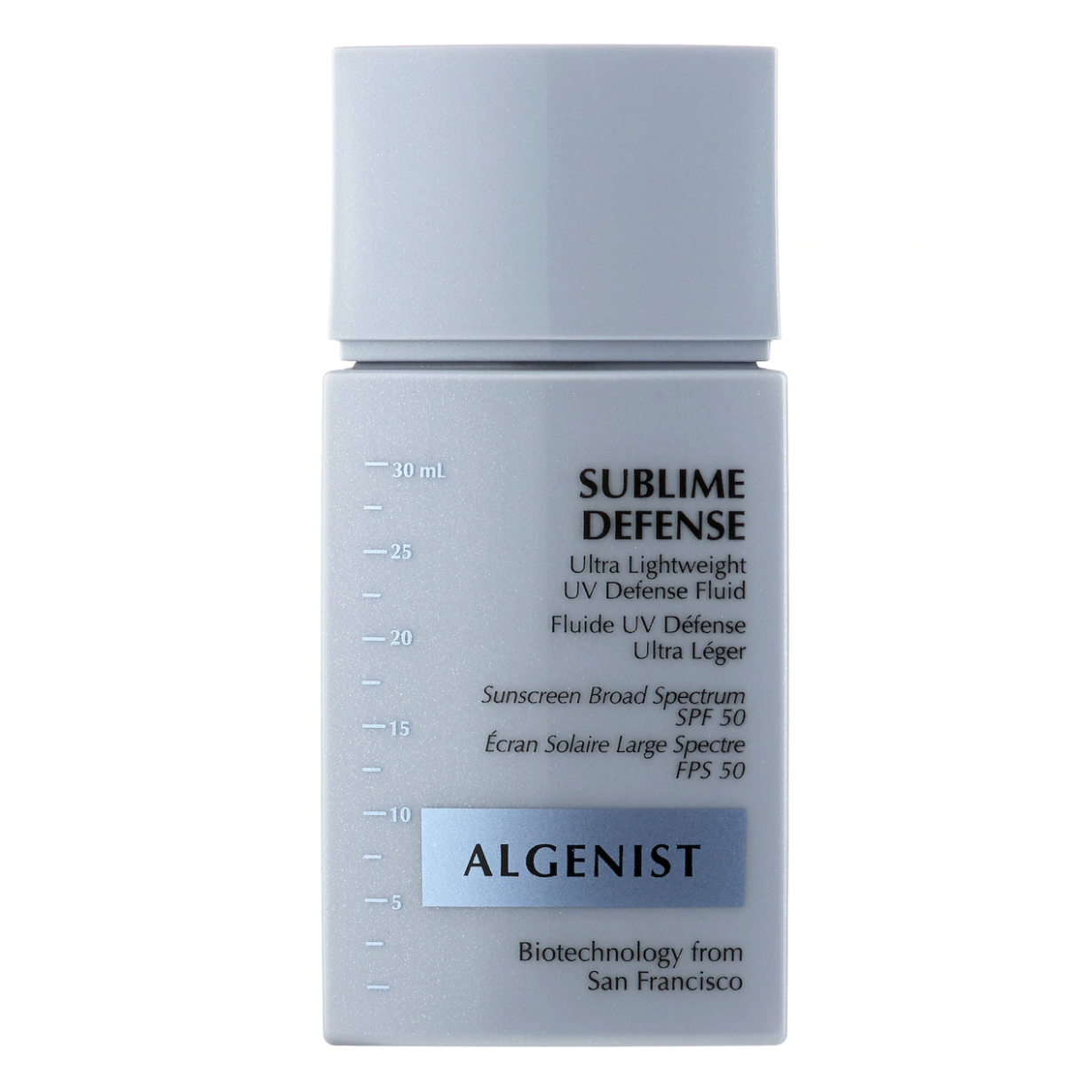 Algenist SUBLIME DEFENSE Ultra Lightweight UV Defense Fluid SPF 50
$$28
Shop it
Sephora
According to Pinterest's annual trend report, Pinterest Predicts, there was a 110% increase in searches year over year for "homemade skin care" and a 4x increase in searches year over year for "glowing skin how to get naturally." Additionally, a 2020 study by RODAN + FIELDS provided to HelloGiggles found that on average, people use just three to four skincare products daily, and 92% of people use a moisturizer with SPF every day. In a world that seems to get crazier by the day, we appreciate the simplistic approach to beauty and hope this lives on. After all, there's no need to do more when we're all just hanging around at home. Our lives have simplified, and so have our skincare routines.
3. Blue light protection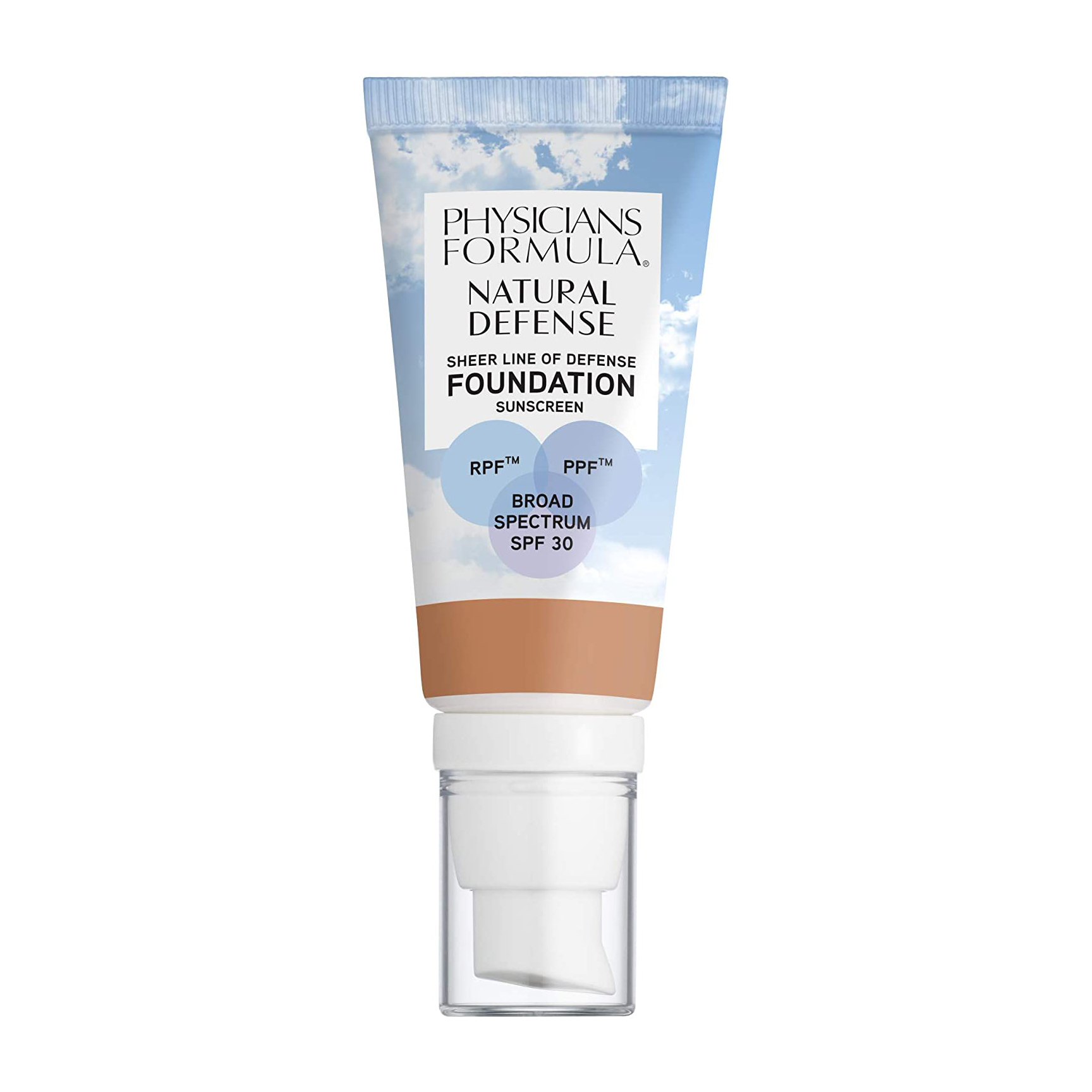 Physicians Formula Natural Defense Sheer Line of Defense Foundation SPF 30
Shop it
Amazon
Raise your hand if you've ever been personally victimized by staring at your computer screen for hours on end. Yeah, us too. Celebrity esthetician Renée Rouleau predicts that this year, people will start taking blue light protection more seriously since we will likely continue to work from home and be on screens even more. "Once of the top #ObeyRenee rules is my encouragement of wearing liquid or powder foundation makeup. Why? Because it really helps to add protection from the sun, but new research shows that this also helps with blue light," explains Rouleau. A good sunscreen is essential to prevent damaging rays of light from penetrating your skin, as well.
4. Baths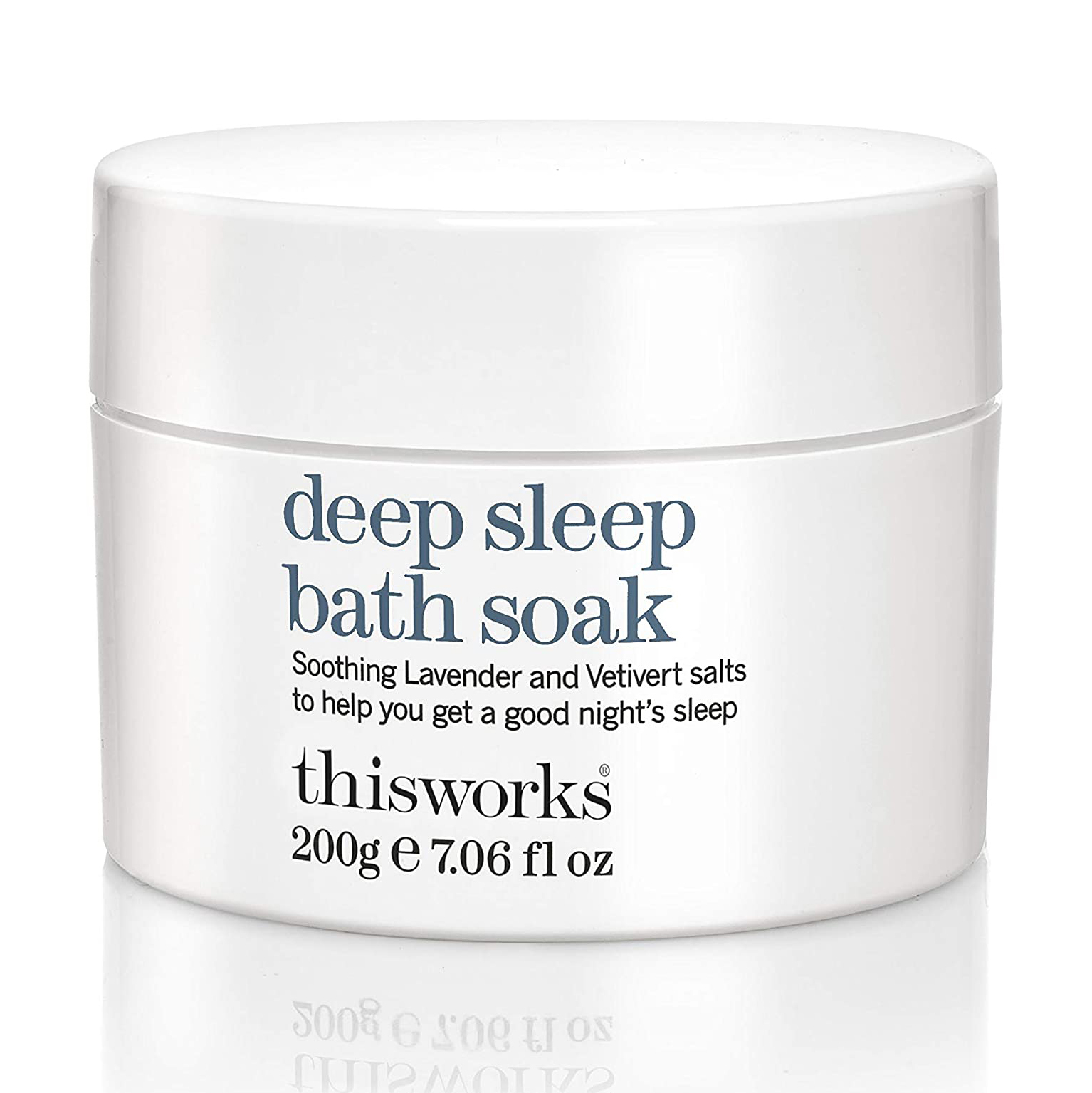 thisworks Deep Sleep Bath Soak
$$33
Shop it
Nordstrom
Pinterest Predicts found in its trend report that there was a 145% increase in searches for "deep soaking tub," a 50% increase in searches for "bath in bedroom free standing," and a 180% increase in "spiritual cleansing bath." Nowadays, many bath soaks, oils, salts, and bombs have skin-nurturing ingredients in them that soften and moisturize the skin, so expect to have silky smooth limbs if you dip into this trend. (Pun intended.)
5. Maskne protection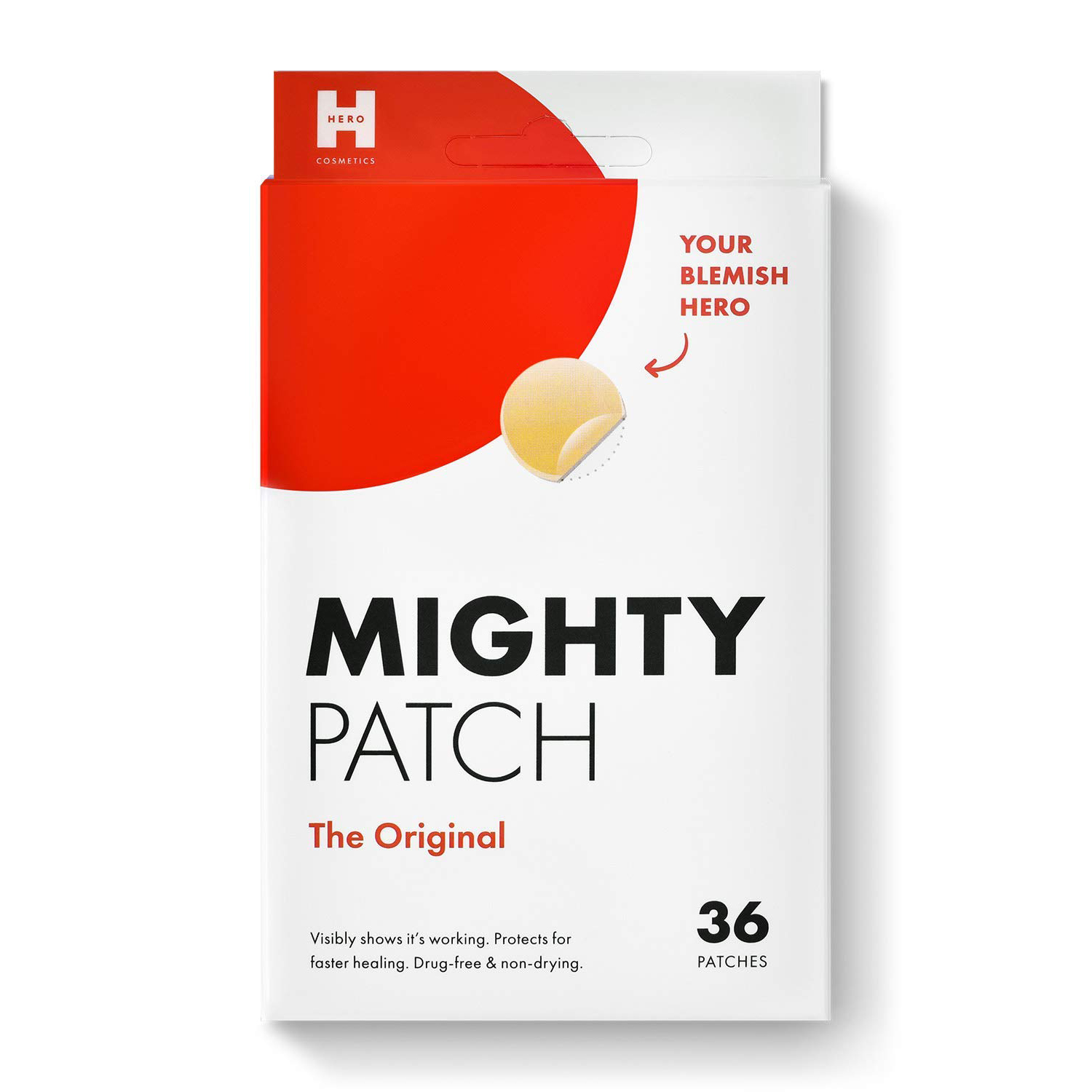 Hero Cosmetics Mighty Patch
Shop it
Amazon
Although vaccines for COVID-19 are on the horizon, we all have to keep doing our part to prevent the spread of the virus by continuing to wear protective face masks. Unfortunately, the maskne that often comes along with wearing a mask can be pesky. Expect to see a boom of pimple patches and other blemish-control products in the year ahead.
6. Skin barrier repair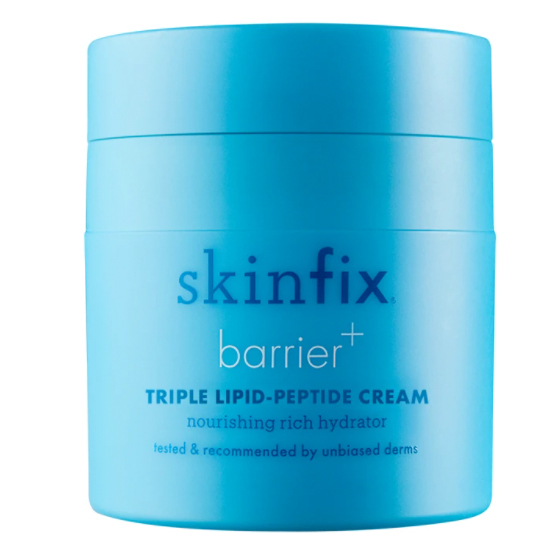 Skinfix Barrier+ Triple Lipid-Peptide Face Cream
$$50
Shop it
Sephora
According to Rouleau, 2021 will be the year that consumers turn their focus to protecting and repairing their skin barrier, located on the uppermost layer of the skin, the stratum corneum. Because of excess hand washing and friction caused by face masks, many people have developed sensitized skin that now needs a little TLC.
"The skin's moisture barrier is made of natural lipids that keep the skin hydration and create a "barrier" to irritants. When damaged, tiny, invisible cracks form that allows moisture to escape (causing dry, flaky skin) and irritants to enter more easily. Even sensitive skin products can cause a stinging, irritating sensation," Rouleau says. "You'll hear a lot about barrier repair this year with brands launching products marketing to this issue."