The Top 5 Makeup Trends of 2021 Are Surprisingly Easy To Pull Off
These looks are gonna be everywhere this summer.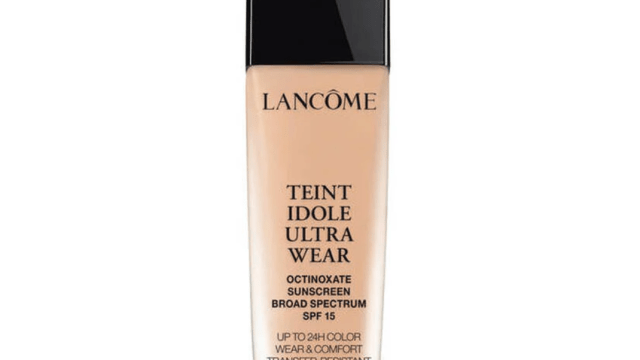 Amid the dumpster fire that was 2020, there weren't many opportunities to put our best faces forward (let's be honest, Zoom didn't count). And it's a damn shame, because makeup has the uncanny ability to provide a glimmer of hope even in the darkest of times. Think about it: How often have you leaned on a fun eyeshadow or bold lipstick to cheer yourself up when feeling down and out of sorts? Sometimes, all it takes is a pop of color or dewy glow to instantly lift your mood.
While the pandemic is unfortunately still ongoing, it is a new year, and we can use this time to reacquaint ourselves with our vanities and put our love of makeup front-and-center once again. So, to get things going, we looked to Pinterest to find out what looks will be trending in 2021—and we even asked a few of our favorite makeup pros for tips on how to create the soon-to-be-buzzy looks at home.
1. Minimalist skincare
When it comes to skincare, sometimes less really is more. Gone are the days of cakey makeup and multi-step beauty routines. According to Pinterest's annual trend report, Pinterest Predicts, there was an 180% increase (!) in searches year over year for "natural everyday makeup" and a 4x increase in searches year over year for "glowing skin how to get naturally." Clearly, many of us are hoping to discover clean products with nutrient-rich ingredients that'll help us get that sought-after effortless glow.
2. Statement eyebrows
Pinterest predicts that we'll continue to embrace bold brows and experiment with statement-making styles during the rest of 2021. What kind, you ask? Trending terms include "goth eyebrows", "bleached eyebrows", and "colorful eyebrows" so, really, nothing is off limits. If you're planning on executing a power brow, we do, however, recommend purchasing a strong makeup remover to help you out when you're ready to retire the look.
3. Gen Z-inspired beauty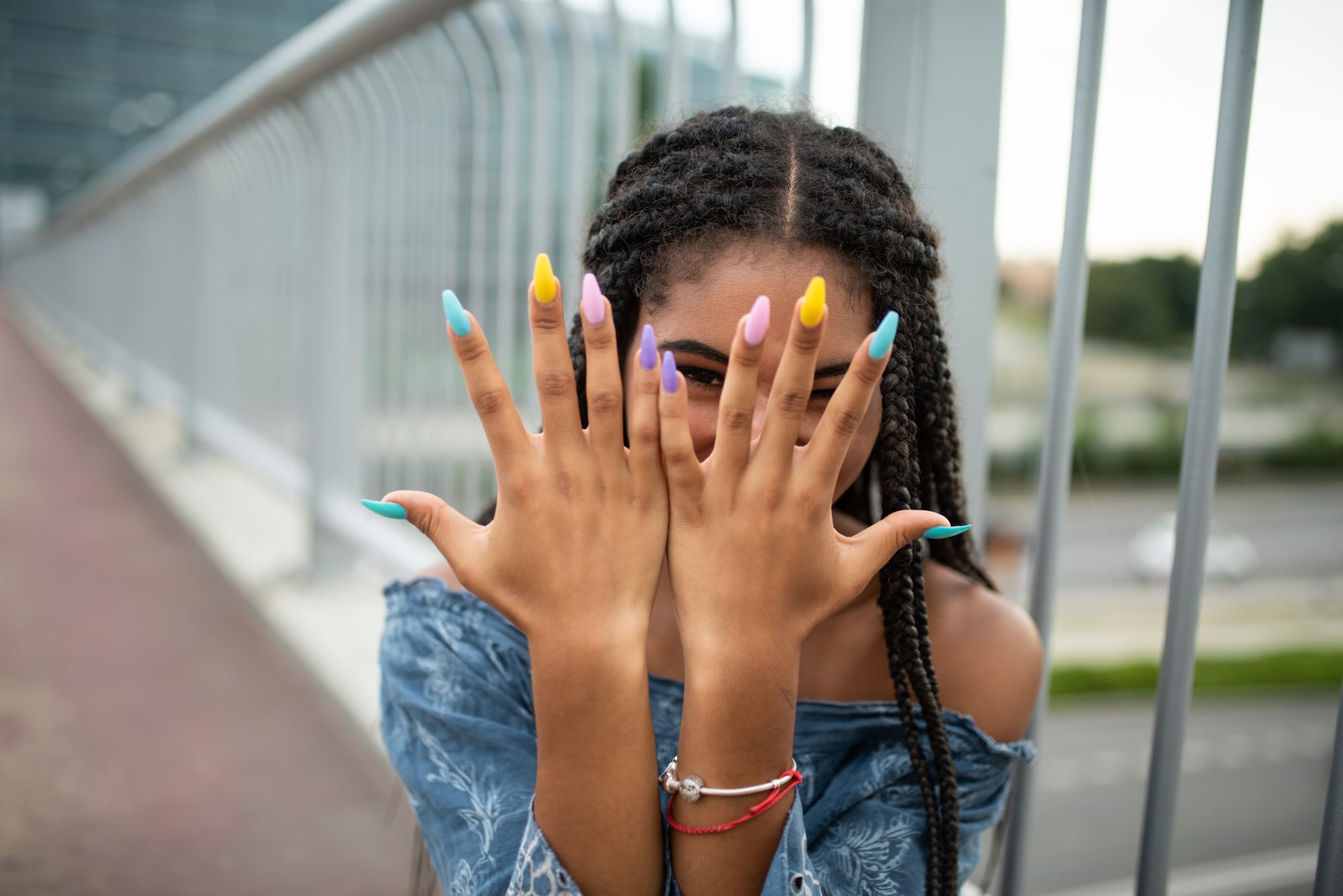 Thanks in part to the rise of TikTok and Gen Z influencers, teen-inspired makeup and nails have become a thing for adults, too. Pinterest Predicts notes that there was a 9x increase in searches year over year for "smiley face nails", as well as a rise in searches for similarly bold and cheeky makeup decals and punchy lipsticks. Additionally, there was a 45% increase in searches year over year for "inner eye pop of color," so it's clear that 2021 is all about fun, youthful looks.
4. Glass glam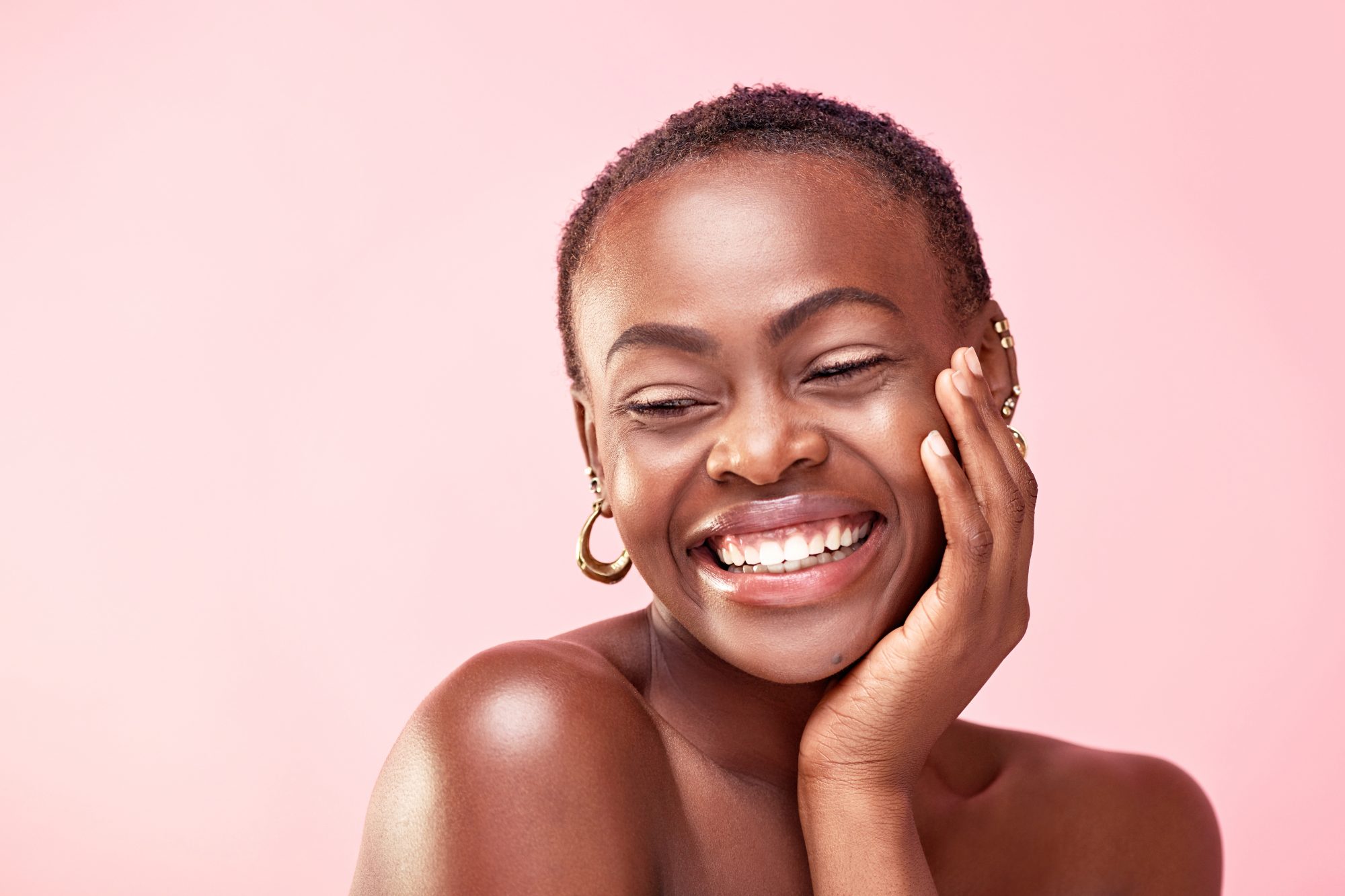 Makeup artist Pauline Briscoe, who's worked with Serena Williams and Jennifer Hudson, tells HelloGiggles that glossy eyes, lips, and skin will continue to dominate in 2021. "I call this trend glass glam," she says. The look is super simple to achieve: Using a beauty blender or sponge, dab a little hydrating primer, like Urban Decay's Ultra Glow All Nighter Primer, onto the cheeks and nose, then add an iridescent finish with a highlighter. And bam, you've got yourself a fresh, healthy-looking glow.
5. Vibrant eyes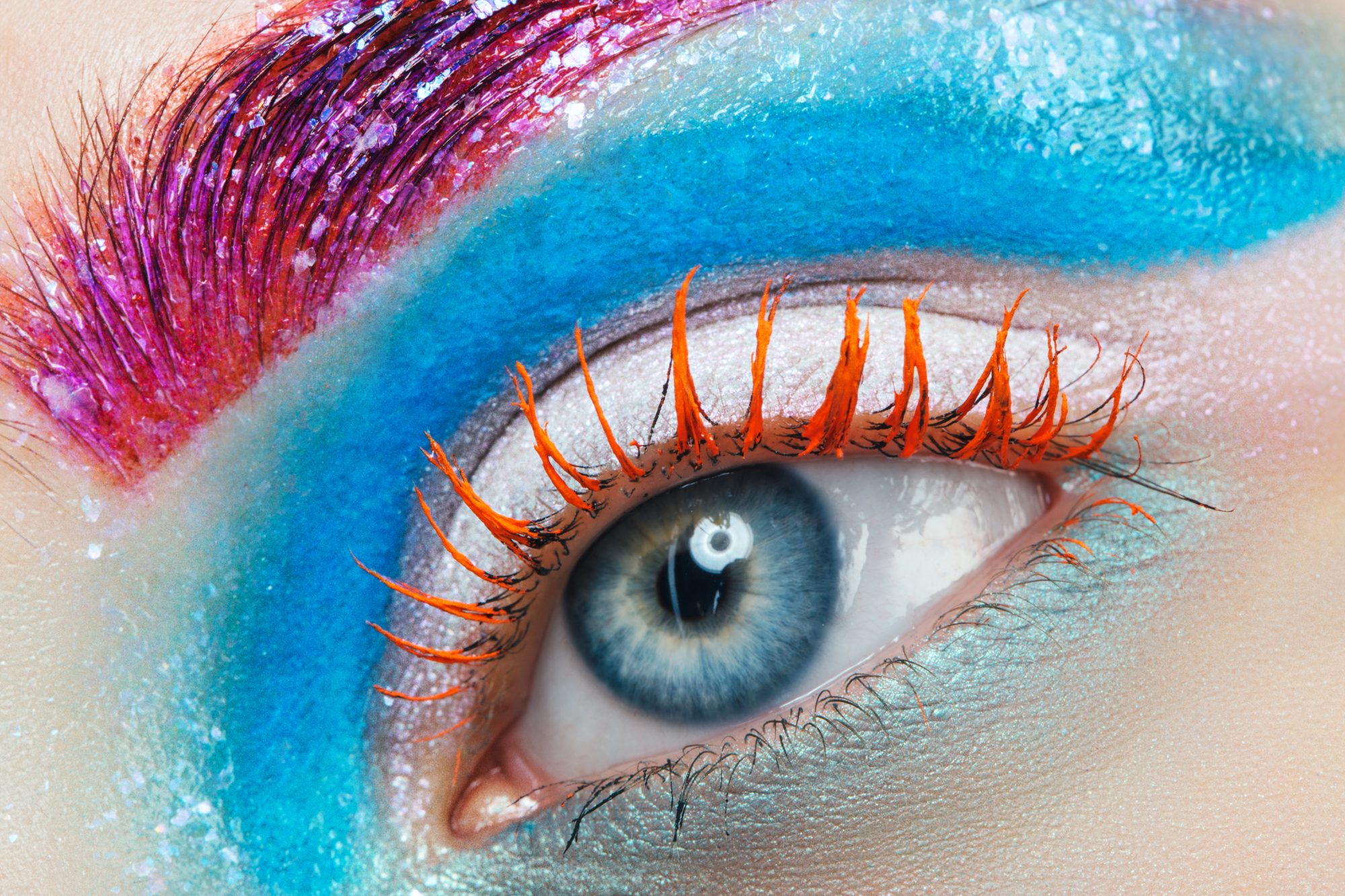 The vibrant blue eye from the Zero + Maria Cornejo's spring 2021 runway show will be big, predicts makeup artist Jamie Greenberg. Not to mention, it's also face mask-appropriate. To recreate the look at home, Greenberg suggests applying a primer all over your lid and eye area, then filling in your brows with a brow pencil of your choice. Next, brush the brows up with a brow gel and take a small liner brush to lightly sketch with a bold palette. Lastly, use a matching eyeshadow color to set the cream color so it won't move, then curl your lashes and apply mascara for volume. "I love the idea of a fun bold color on the eyes because most of our face is going to be covered," Greenberg says.