Women will direct four major superhero movies due out in 2020, so take that, Golden Globes
For decades, women in the entertainment industry have been fighting for the same recognition, pay, and representation that their male counterparts receive. And although the tides have begun to change, we're still constantly hearing stories about women being underpaid and passed over in the hiring process, and bearing witness to award and nomination snubs. Most recently, the internet has been abuzz with the lack of women nominees in the Best Director category for the upcoming 2020 Golden Globes.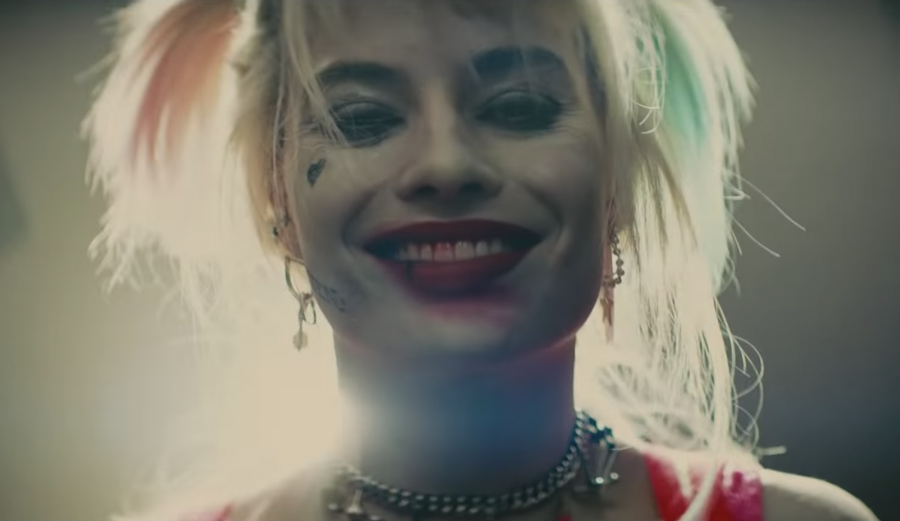 However, we may be on the precipice of a major change in Hollywood. Five women are at the helm of the major 2020 releases—including four superhero films—which could result in a historic win for women in the entertainment industry.
Here's the women-led directorial lineup: Birds of Prey by Cathy Yan will be released on February 7th; Mulan by Niki Caro comes out on March 27th; Black Widow by Cate Shortland debuts on May 1st; Wonder Woman 1984 by Patty Jenkins will be released on June 5th; and The Eternals by Chloé Zhao comes out on November 6th.
So, why is Hollywood apparently changing its tune regarding female directors? Simply put, it's because the women directors are bringing home the bacon. Stacy L. Smith of USC's Annenberg Inclusion Initiative told Variety in October 2019 that up to 14 of the top 100 highest grossing films in 2019 would be directed by women.
New York Post reports that to date, those films, actually 15 out of 100, account for about $1.23 billion in domestic grosses and $2.79 billion in global grosses for the year.
Furthermore, the Post reports that the five women-directed titles due out in 2020 could "easily dwarf" 2019's earnings, both domestic and worldwide—even if one or two of the aforementioned films underperform.
Handing the reins of major superhero franchises and slated blockbusters over to women has paid off big time for production companies, and because money is of the utmost importance in Hollywood, there's no doubt we'll be seeing more women in the director's chair of franchises in films to come.
Will that mean that women will finally be recognized for their work and achievements at upcoming awards shows? We certainly hope so. The proof that women directors are just as good as (if not better than) their male cohorts is in the blockbuster pudding.