Here's What's Inside the $225,000 Gift Bags the 2020 Oscars Nominees Will Receive
$250 meditation headband, anyone?
When you hear the phrase "gift bag," you probably imagine some sweet treats, light libations, and maybe a candle or a pair of socks. Although the 2020 Oscars gift bags do include some of these smaller items, they also offer things like $25,000 worth of treatments from a plastic surgeon and a 12-day cruise on the world's first ultra-luxury yacht (worth nearly $80,000). Yeah, that might beat a box of chocolates. We thought the 2020 Grammys gift bags were luxurious, but that was before we took a peek inside of what the 2020 Oscar nominees will receive ahead of Hollywood's biggest night.
Each year, the "Everyone Wins" Nominee Gift Bags are produced by Distinctive Assets and delivered to all of the 2020 Oscar nominees during the week leading up to the show. The 2020 Oscars nominees in the Best Actor and Actress, Best Director, and Supporting Actor and Actress categories will receive these indulgent goodie bags to celebrate their nominations.
The entire bag is valued at $225,000. Yes, you read that right. It's full of countless items and experiences that we're seriously jealous celebs will receive, but we highlighted some of the best (and most extravagant) ones below.
Scenic Eclipse cruise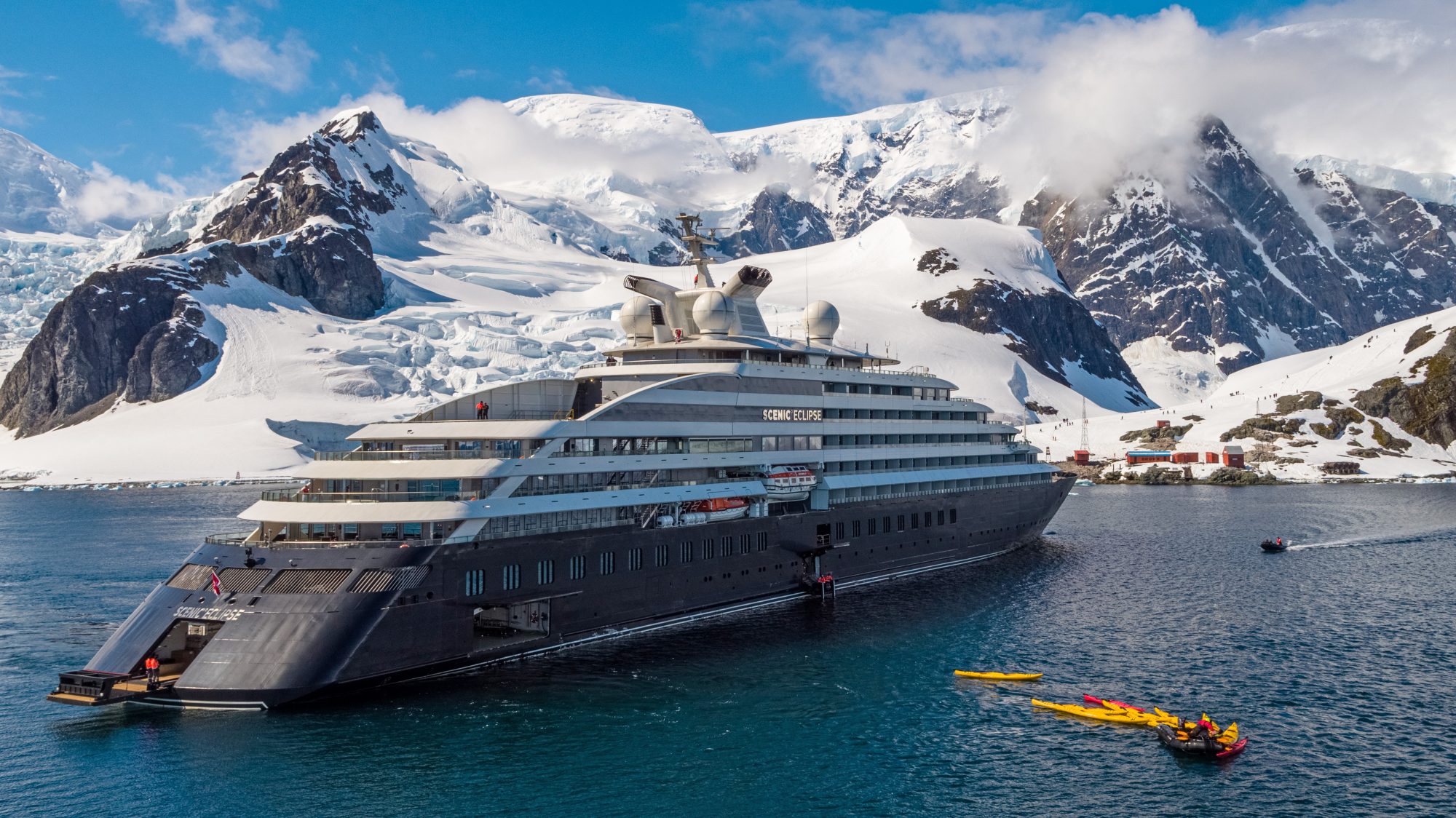 Scenic Eclipse is the world's first ultra-luxury yacht (carrying just 228 guests), and the 2020 Oscars nominees will receive a 12-day cruise for two. Onboard, they can indulge in a spa sanctuary, butler service, eight restaurants, chef-prepared picnics, and excursions. The trip is valued at $78,190, NBD.
Millianna Giuliana Earrings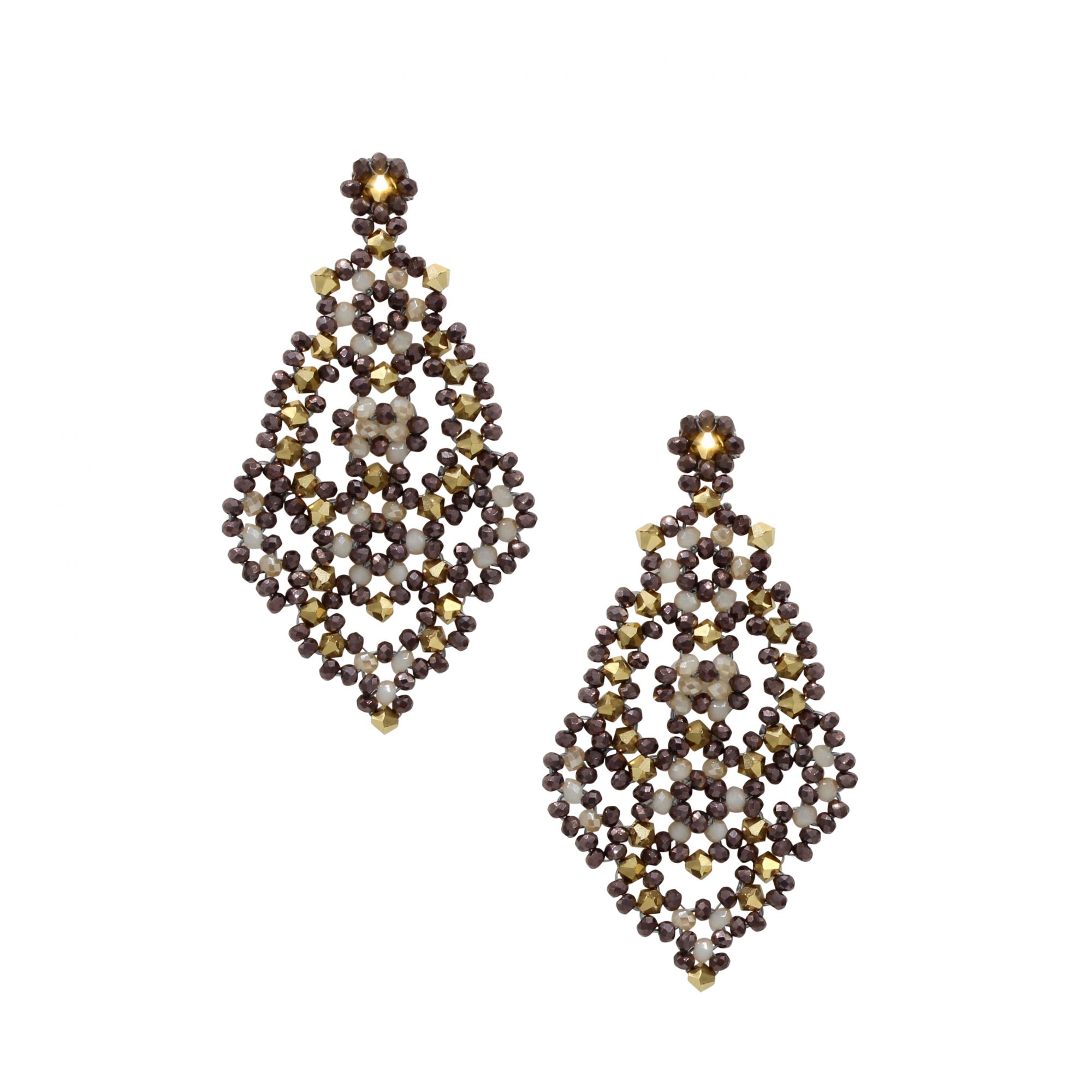 These woven crystal earrings are handmade by artisans in Washington and come in six colors. They retail at $195.
Hotsy Tosty Haus bath bomb
So, a bath bomb is something you might actually give out in one of your own birthday party gift bags, right? We're guessing you probably wouldn't choose one that costs $105, though. Hotsy Totsy's The Royal Chakra Bath Bomb weighs more than a pound and is handcrafted with 24 karat gold. That's a damn fancy bath bomb.
Spanish island getaway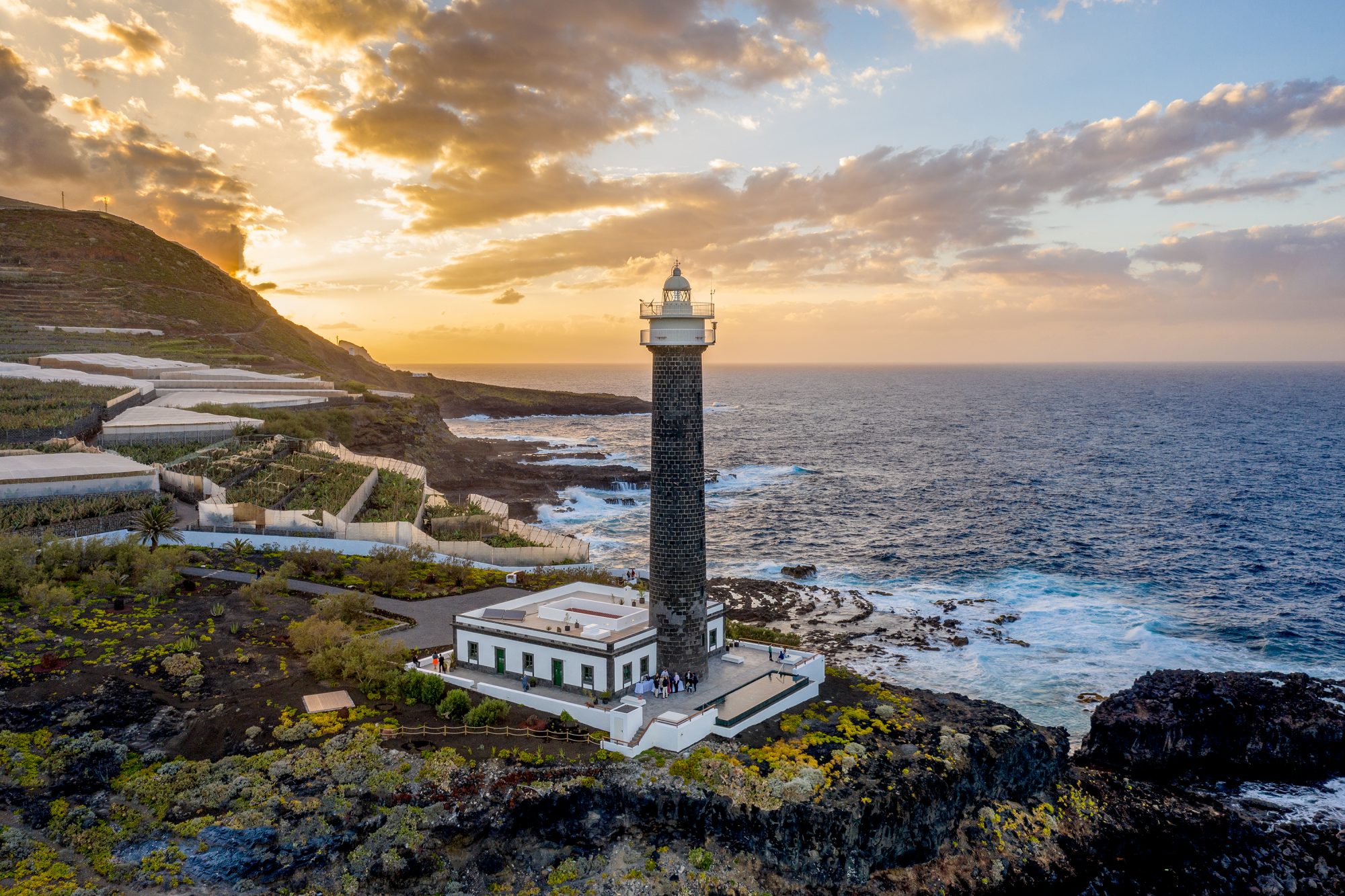 Faro Cumplida is the only active lighthouse in Spain, and it's been transformed into a livable getaway for eight guests in three suites. Nominees will be able to stay there. Talk about escaping the real world. Maybe they'll retreat here if they're upset after their Oscars loss.
Treatments and procedures from a plastic surgeon
The 2020 Oscar nominees are gifted $25,000 to spend on treatments and procedures at Dr. Konstantin Vasyukevich's New York City office. Options include botox, chemical peels, injectables/fillers, and laser skin resurfacing.
Baby alpaca throw blanket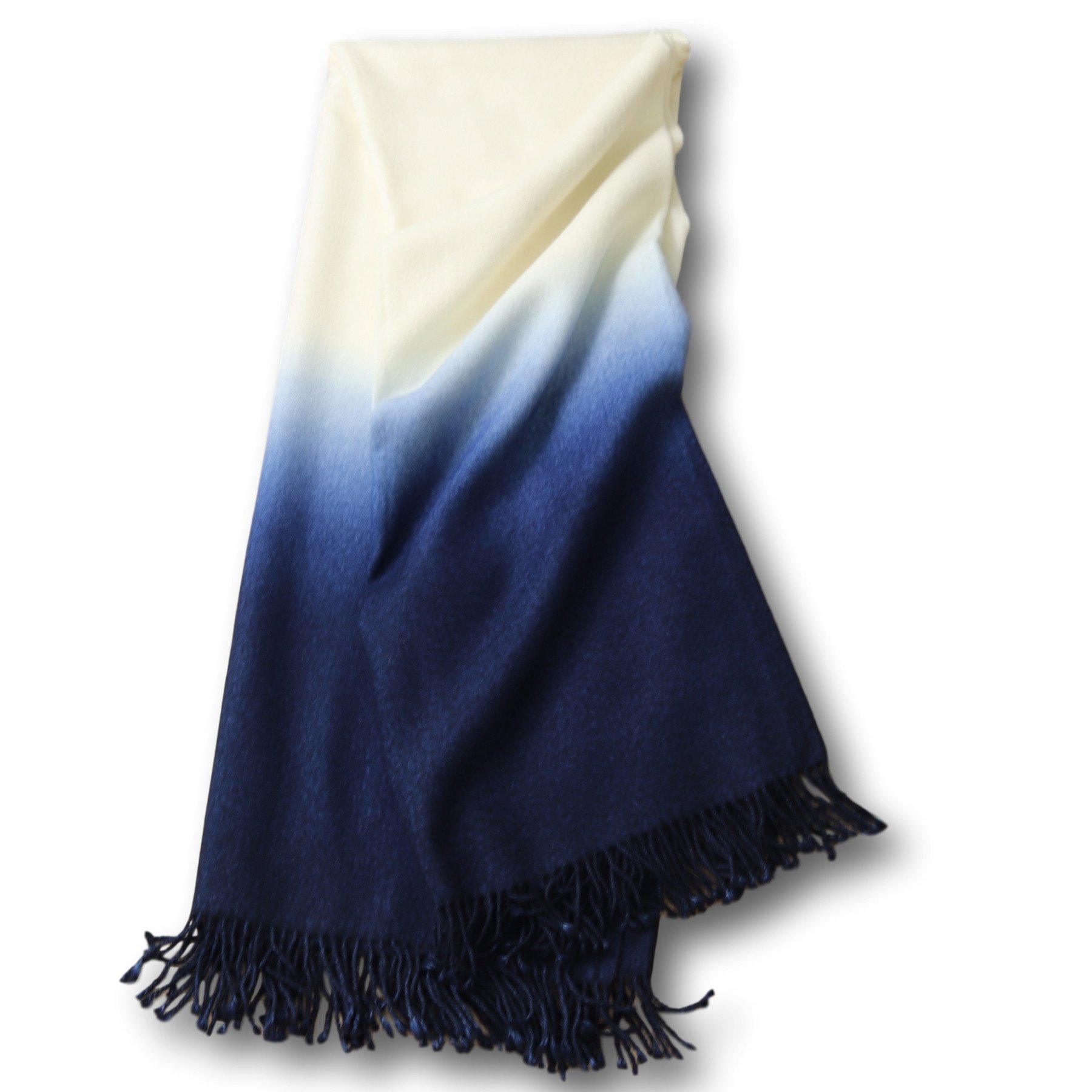 Johanna Howard Home's throw blankets are made by artisans in Peru, and each is individually dyed over an open fire. One retails for $450.
Personal training package
Although we're pretty sure most celebs already have access to personal trainers, in their 2020 Oscars gift bags, they'll receive a package of 10 personal training sessions with premier LA trainer Alexis Seletzky.
CBD Barkeep
You've probably tried CBD lotion, lip balm, or gummies, but did you know there's a CBD simple syrup to give your cocktails a little extra something? CBD Barkeep comes in lavender, elderflower, blueberry, and vanilla. We have a feeling the 2020 Oscars nominees might whip this out after the big night, win or lose.
Stained glass portrait
Each 2020 Oscars nominee will receive a one-of-a-kind, custom stained glass portrait of themselves. These are pretty cool, but we have to wonder if they'll actually hang these in their homes.
This is just a small glimpse into the 2020 Oscars "Everyone Wins" nominee gift bags. We wish them all the best of luck on Sunday, but we know if they don't win, they're pretty stocked up on things to lessen the blow.