Here's what's inside the $30,000 gift bags celebs will get at the Grammys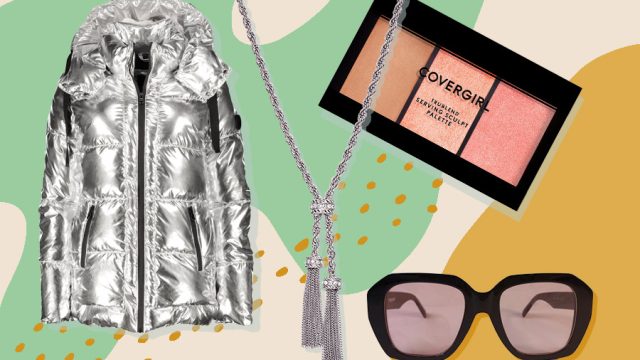 When you think of the Grammy Awards, you probably imagine glitzy gowns, iconic performances, and celebs giddily accepting those hard-earned golden trophies. But for music's biggest night, celebs don't just get all dolled up with professional hair, makeup, and designer looks. They also walk away with the gift bag of all gift bags. During the three days of rehearsals leading up to the big night, presenters and performers can enter the #GRAMMYGiftLounge (produced by Distinctive Assets) to receive a 2020 Grammys gift bag filled with coveted goodies.
This is not your typical "thanks for stopping by my birthday party—here's some candy" gift bag. No, this "bag" (we're assuming that, in reality, it's many bags) is worth a grand total of $30,000. Yes, you read that right. Some of the items included in this ultimate treasure trove of goodies are puffer coats, sunglasses, spa packages, makeup, designer clothing, dinner for two at a restaurant in Cabo (because, duh—doesn't everyone casually go to Cabo?), meditation sets, and lots of food, from macarons to cheddar crackers.
Let's take a peek inside just a few of the next-level items in the 2020 Grammys gift bag.
The Light Phone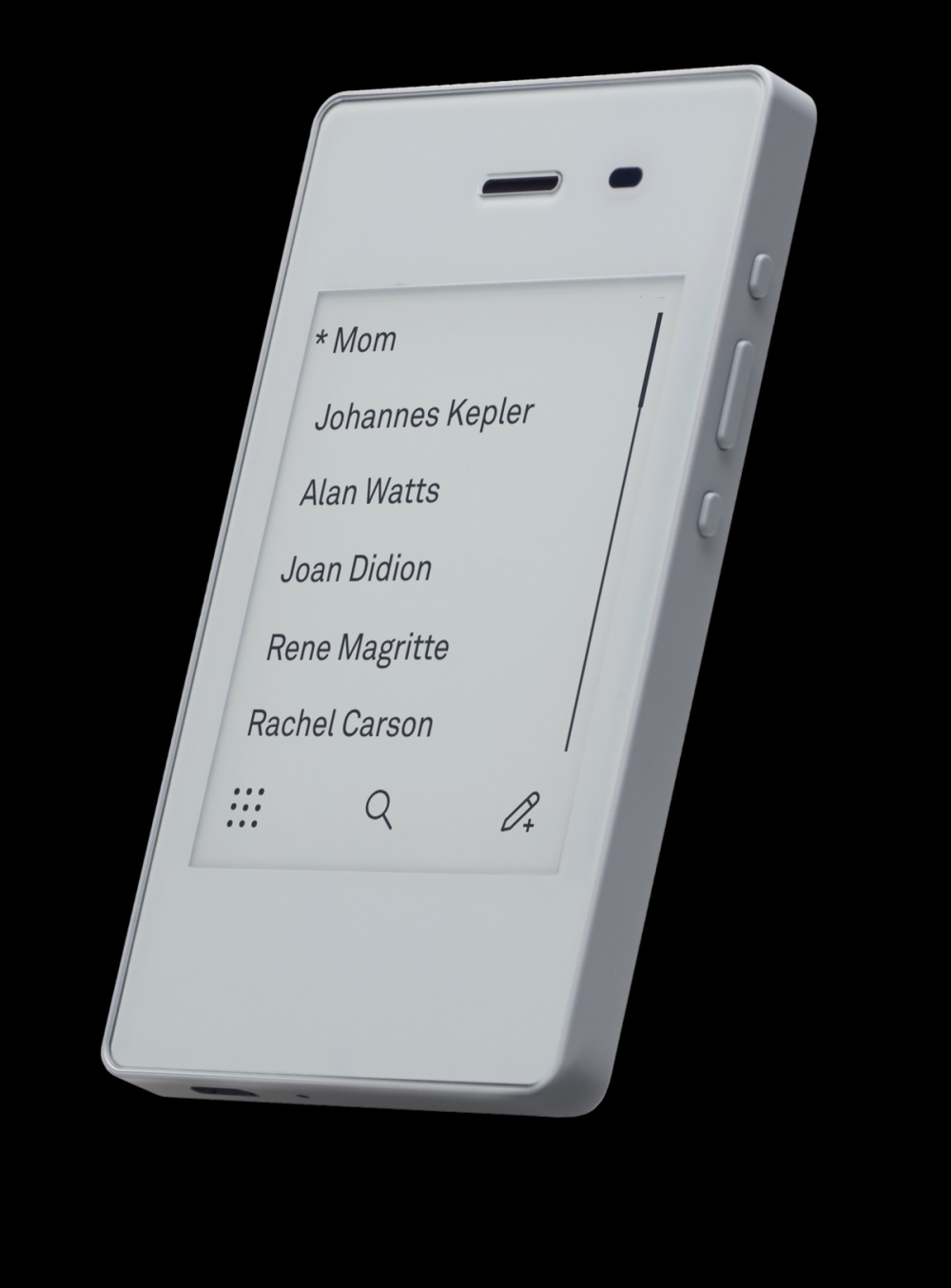 Okay, we think this is one of the best items in the gift bag, and it's so exclusive, you'll have to preorder one for March 2020. The Light Phone retails at $350 and includes just the bare necessities you use your regular phone for: seeing the time, making calls, setting an alarm, using a calculator, and jotting down notes. No social media, email, or advertisements are involved, in the hopes of keeping your eyes off your screen and on the world around you. The newest version of The Light Phone will also include music and taxi service. Sign us up.
The Happiness Planner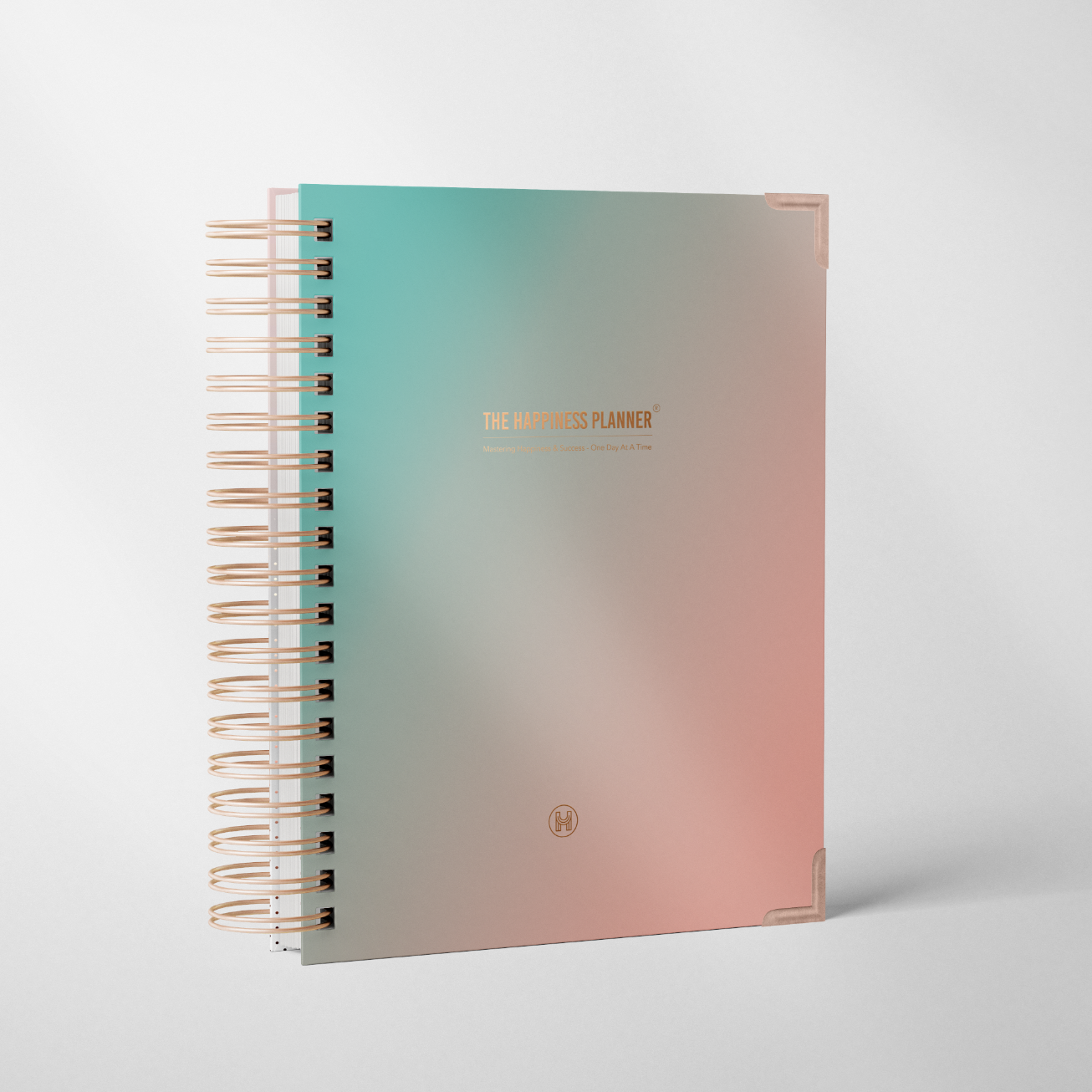 This isn't your typical planner. The Happiness Planner (which sells for $60) is filled with self-development and management tools to keep your goals and mental health in check.
Muse S meditation headband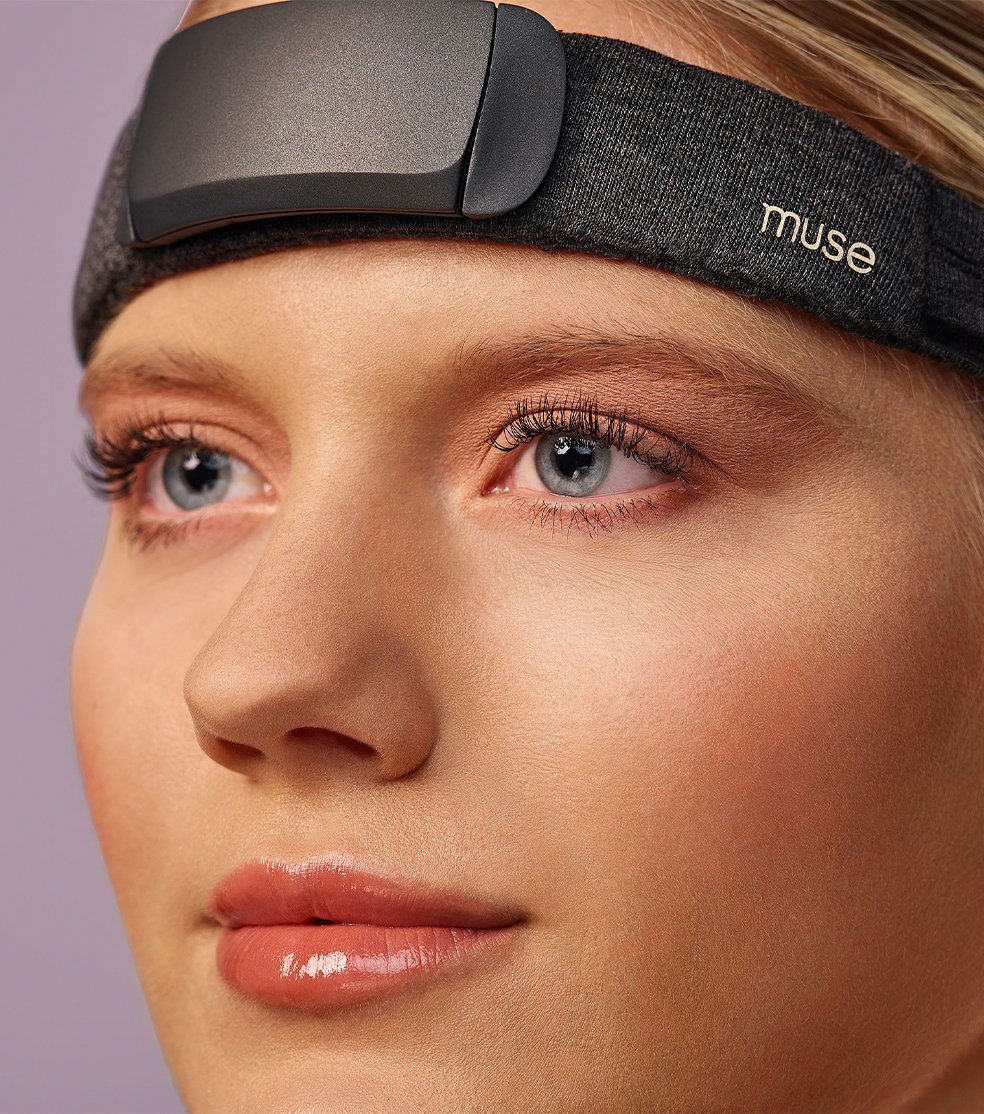 If you've ever struggled to meditate, Muse might be for you. This multi-sensor meditation device provides real-time feedback on your brain activity, heart rate, breathing, and body movements, helping you build a consistent meditative practice. It comes in different varieties, ranging from $250 to $350.
PETA "Animal" Beanie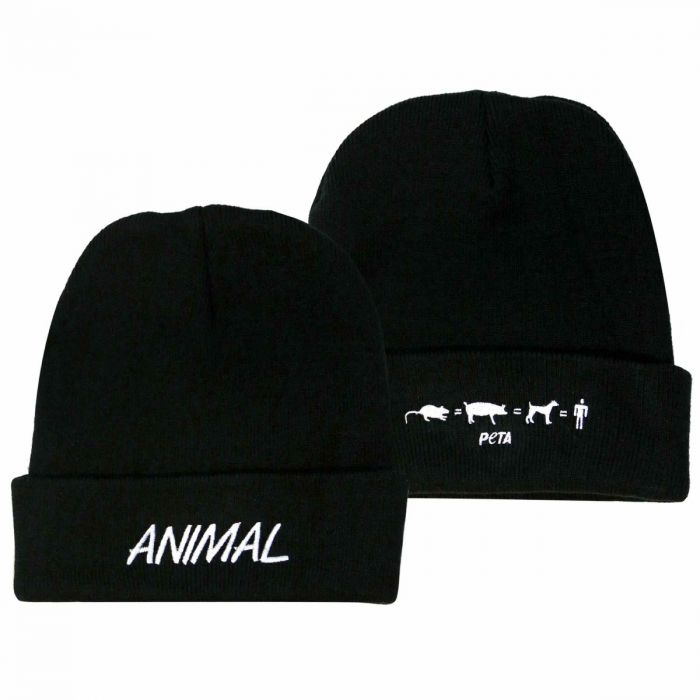 With the Golden Globes going entirely vegan earlier this month, it seems Hollywood awards shows are showing commitment to sustainability and animal rights. This PETA beanie (which sells for $16.99) will help celebs show off their animal support.
My21 Face Sheet Masks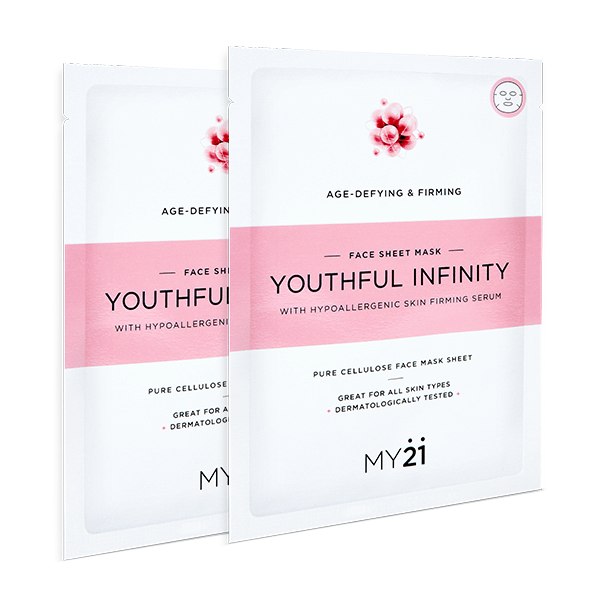 My21 face masks are celeb favorites for a fresh glow before red carpets and photoshoots. (Kesha is a fan.) You can shop them in packs of two or snag a bundle of 10 for $40 on Amazon.
Soma Sensuous Silk Kimono Robe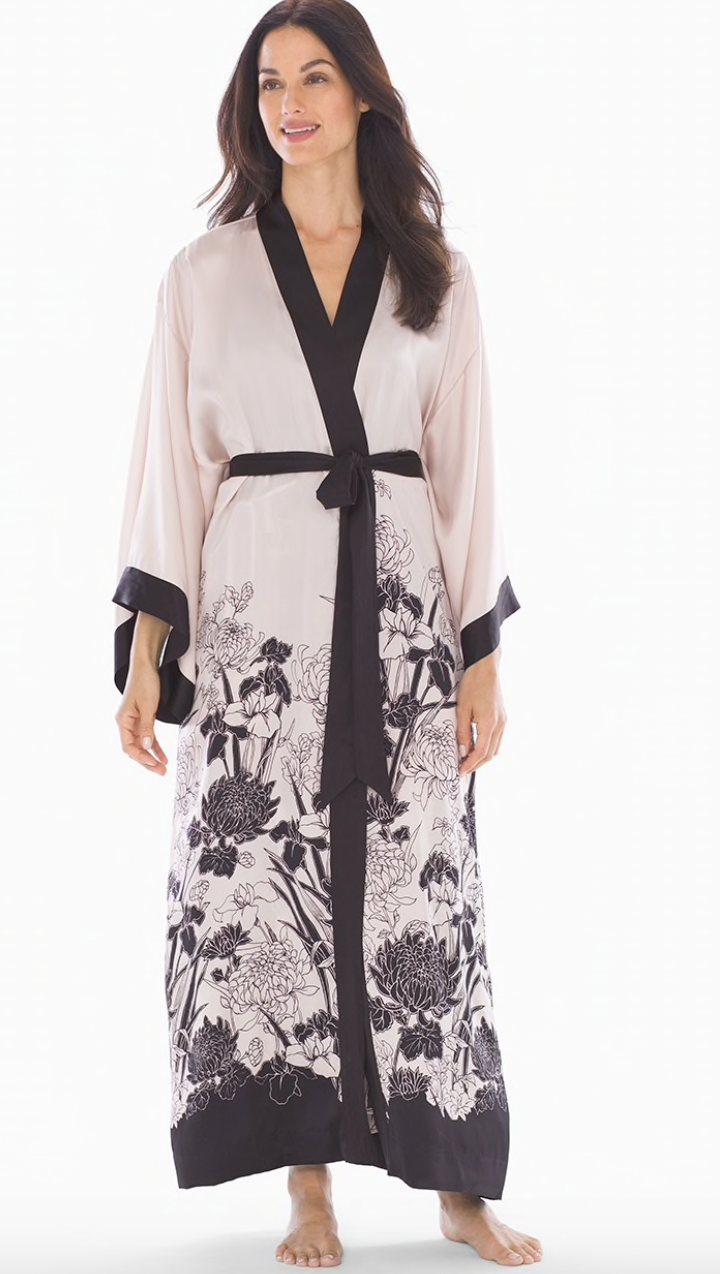 This silk robe from Soma looks smooth as butter and retails at $198. We imagine some celebs might slip into this after the Grammy Awards.
Grosse Japan jewelry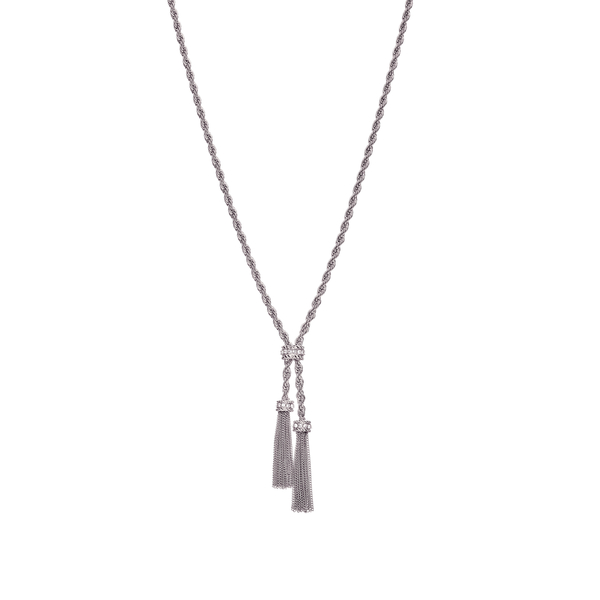 Made of precious metals, Grosse Japan is museum-quality costume jewelry. Celebs will receive some of the brand's unique jewelry, like this fringe necklace, which sells for $439.
CoverGirl makeup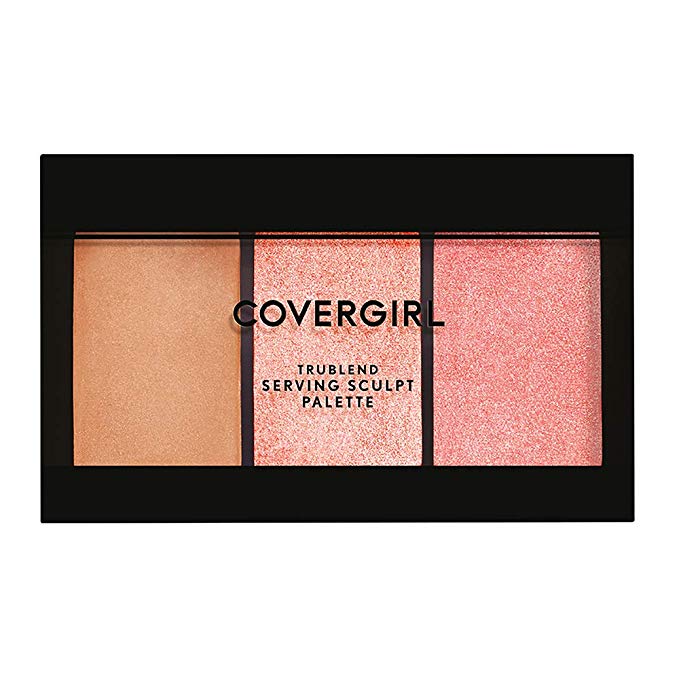 Celebs will receive an array of CoverGirl makeup products in their 2020 Grammys goodie bags.
PETA x Noize coat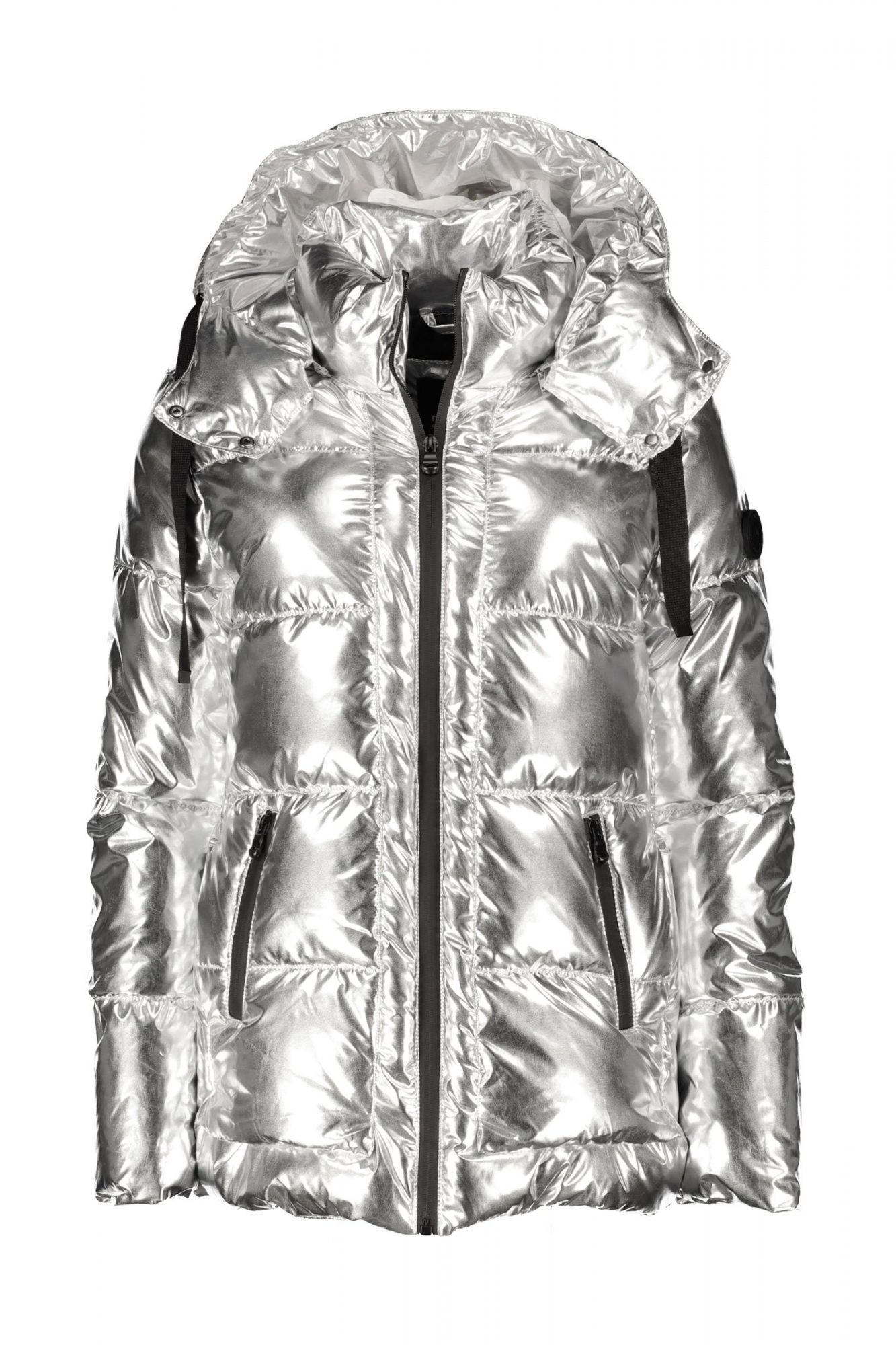 Noize is a luxury outerwear brand that offers vegan products for men and women. Stars will receive a vegan coat to round out their winter look with their PETA beanie.
LiveItUp Life School
Becoming a member of LiveItUp means you'll get life skills texted to you daily, featuring unique classes led by industry experts, from nutritionists to sex experts. Celebs will receive an annual membership to LiveItUp Life School in their Grammys gift bags, because celebs need little nuggets of wisdom every day too.
Namasme
In their 2020 Grammys gift bags, nominees will receive a tree sapling to be planted from Life Coach Mona Green, along with gift certificates for a month of life coaching courtesy of Namasme. What could be a more useful gift than life coaching?
This is just a tiny glimpse into the goodies that celebs will receive at the 2020 Grammy Awards. Nice perk of being involved in music's biggest night, huh?