These are the 2020 fashion trends experts say will be everywhere in the new year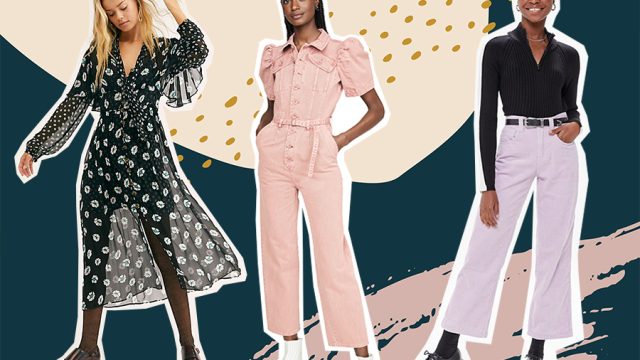 Another year is coming to a close, and whether you had the best year ever or have been ready for 2020 to roll around for several months now, it's a time to not only reflect on the past but also look ahead. Apart from life changes and potential resolutions, we're starting to think about the clothes and accessories we will be wearing, and now is the perfect time to figure out what the 2020 fashion trends will be and get ahead of the game. Hopefully, we'll even be able to snag some during our holiday shopping.
Two trends that are continuing into the new year are clothing subscription rental services and sustainability. In 2020, experts say that there will be a shift away from streetwear and logos to a more feminine vibe; trends will continue to pull from the '90s, as they did in 2019, but with an emphasis on the decades' minimalism versus the more-is-more trend; and wearable shapes, colors, and textures will make getting dressed not only fun but hopefully stress-free. We asked the experts at some of our favorite stores to see what 2020 fashion trends we should be buying. 
1Voluminous sleeves
Gianna Harms, a stylist for Free People, said the biggest upcoming trend is the resurgence of '90 influence especially with feminine silhouettes like puffy sleeves. "It's not only in the shoulder details, but in the arms themselves," Harms shares, saying that from the shoulders down to the wrists, you'll see volume, pleats, and ruffles. Agreeing with that sentiment is the fashion director of Shopbop, Caroline Maguire: "I love an uber-feminine puff sleeve on midi to long length dresses in both solid and printed pieces. " She's sure they're going to be a hit when the land on the site come spring.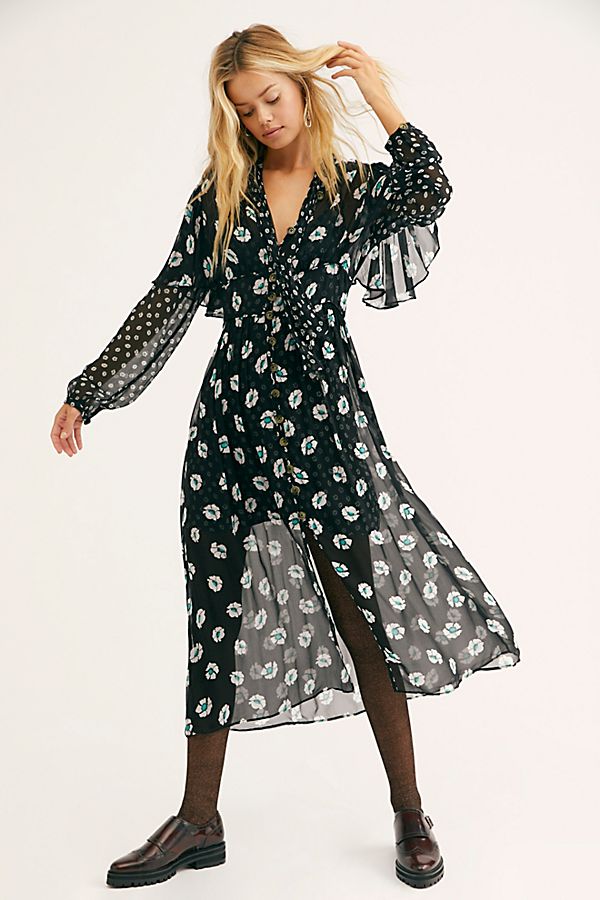 Elements like a black-based pattern and lightweight fabric make this dress wearable year-round.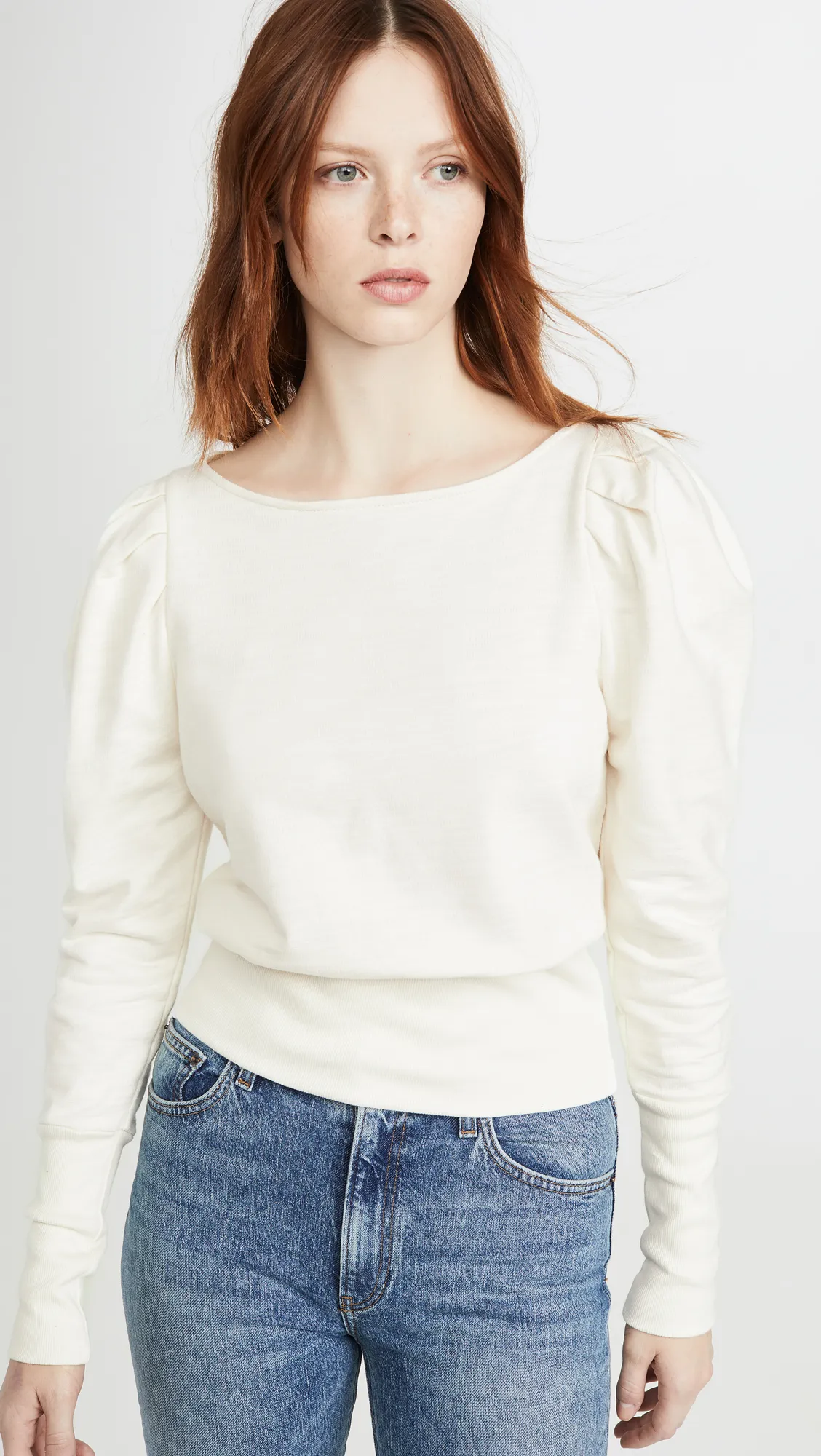 In this ivory sweatshirt, you'll get a sophisticated look without the fuss. Even with jeans, you'll still look dressy, and you'll be cozy AF.
2Square-toe shoes
Pointy toes were the shape for several seasons, but now shoes are squaring off. Erica Russo, the vice president and fashion director for accessories and beauty at Bloomingdale's, noted the comeback of the shape and how fresh it feels on a sandal or boot. Lucky for us, there are already some great options available now.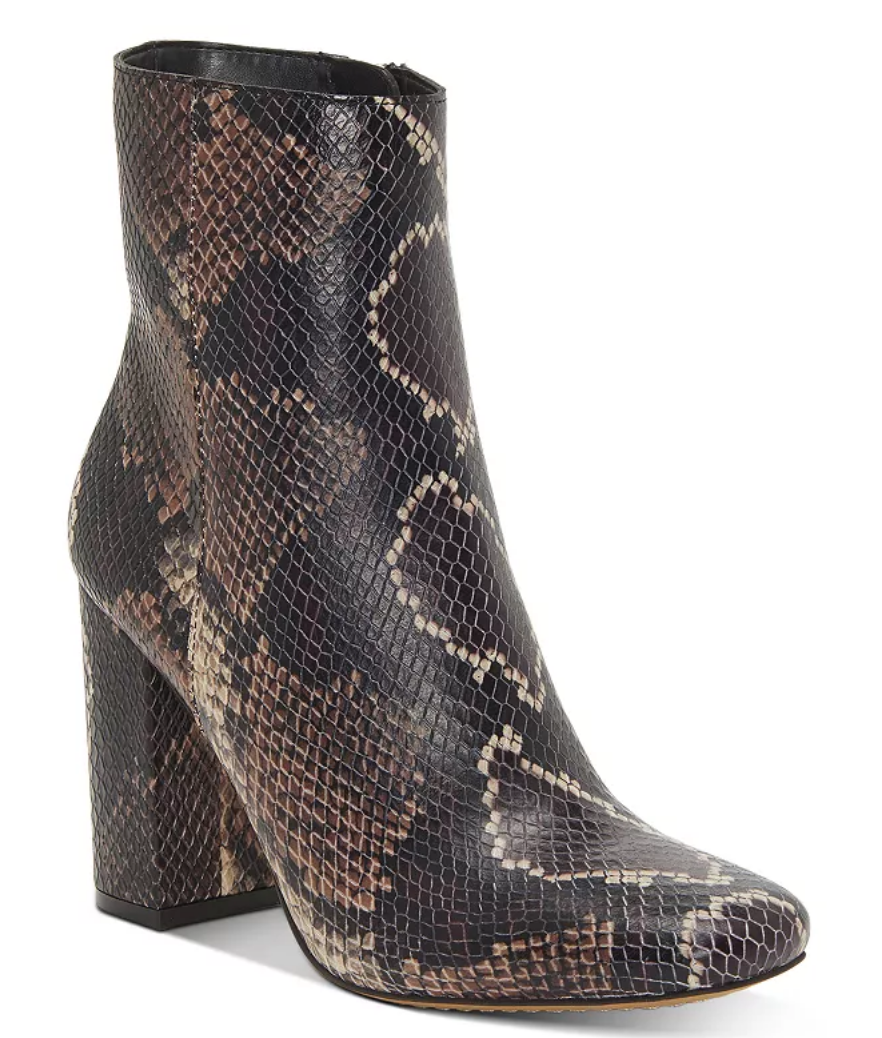 Animal skin is certainly having a moment, and since these have more coverage than your regular loafer or sandal, you can enjoy these booties during the colder winter months.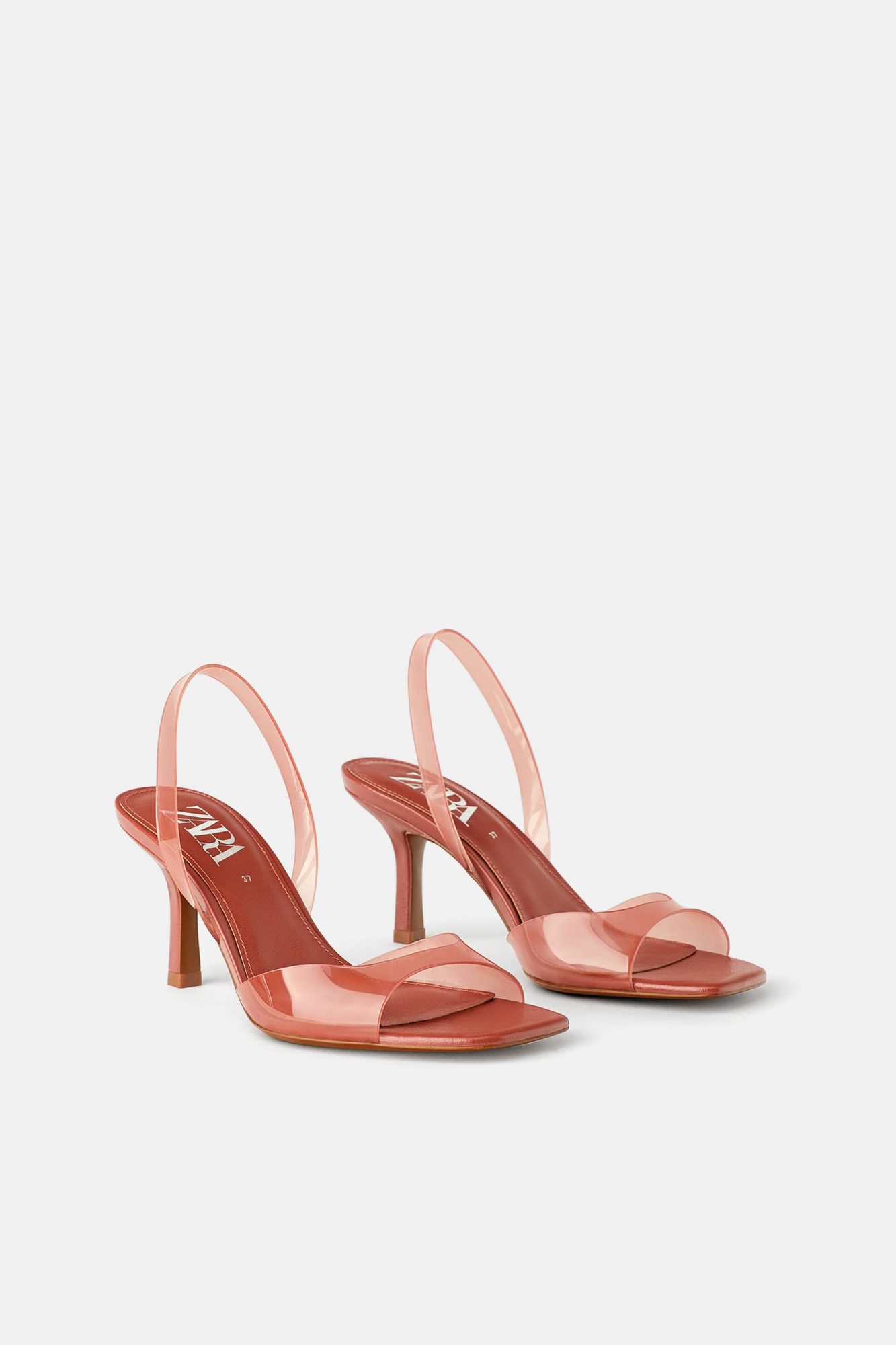 Think of how much fun these heels will be paired with either jeans or a dress come spring and summer—we need.
3Ditsy floral prints
To quote the great Miranda Priestly: "Florals? For spring? Groundbreaking." Yes, no big shock here, but what makes these florals year different from others are the smaller, more ditsy blooms. Harms cites this as another example of '90s influence coming back into fashion.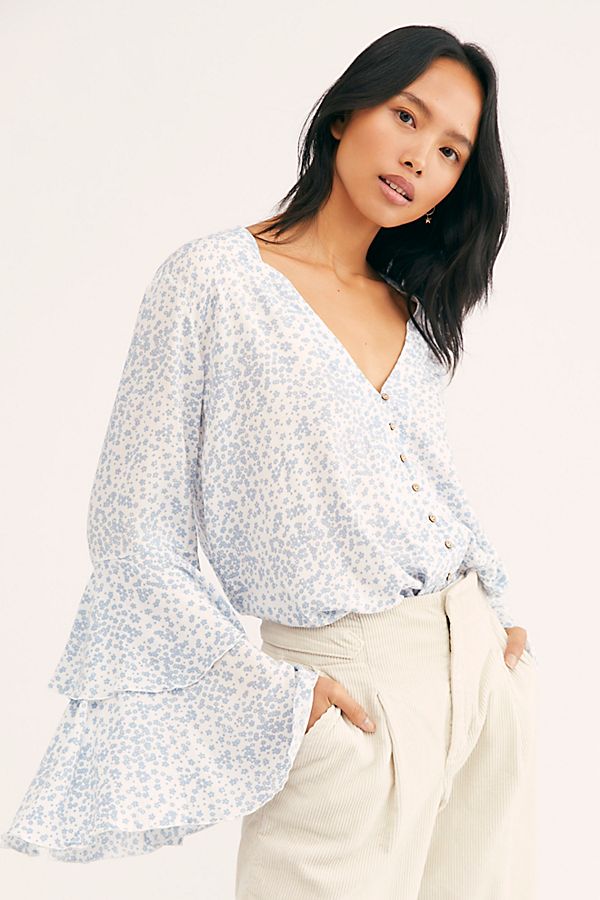 This bodysuit incorporates two trends—small flowers and dramatic arms. This piece gives of a romantic vibe, ideal for date nights.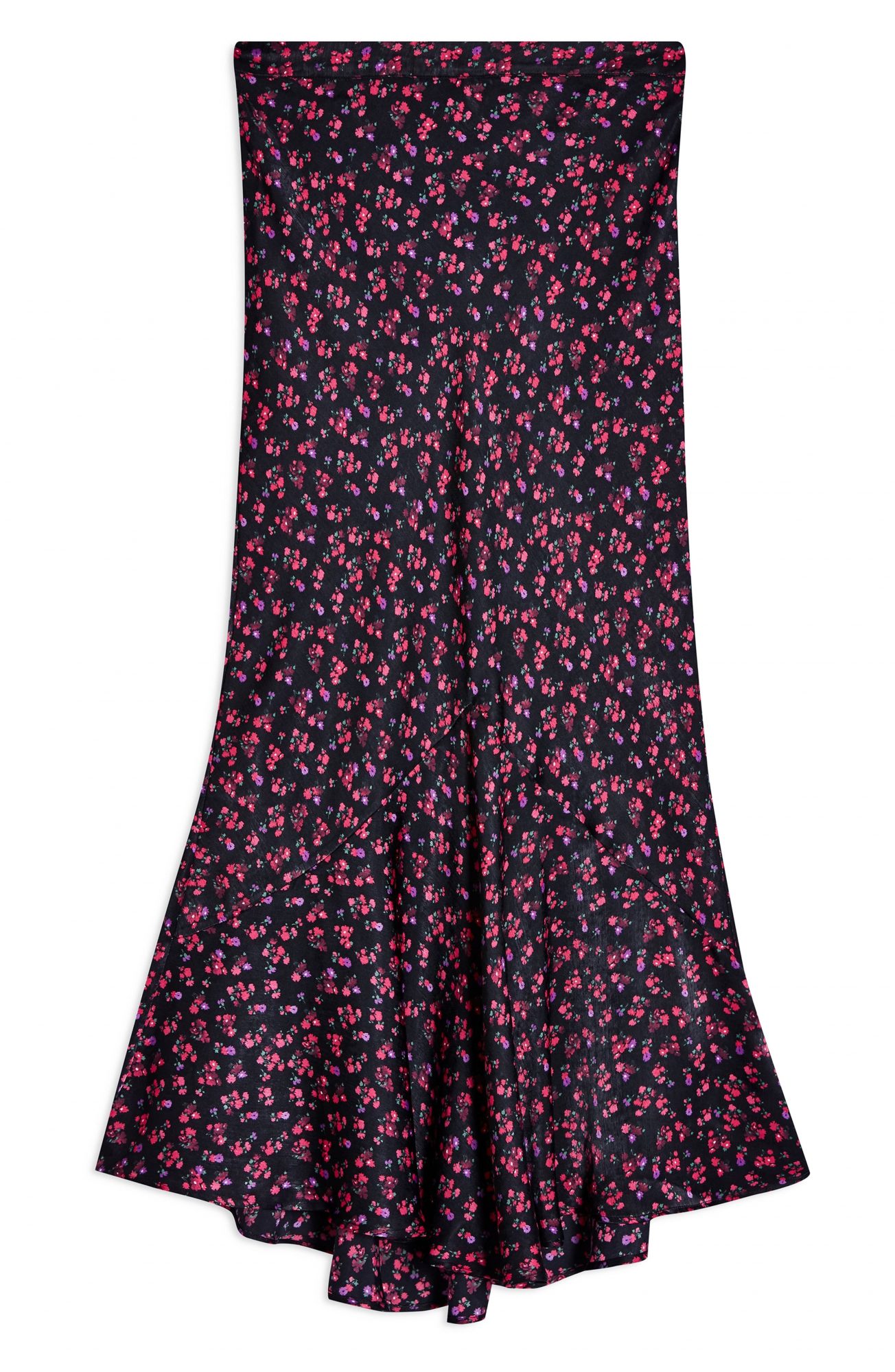 Last year the silky animal print skirt was all the rage, but for 2020 it will be all about the teeny, tiny flowers.
4Global influences
The appearance of bold patterns and fun textures like crochet and raffia are what Russo calls "global escape." While these textures tend to take on a very summery feel, it'll be perfectly suitable to start mixing them in once spring hits, if not sooner.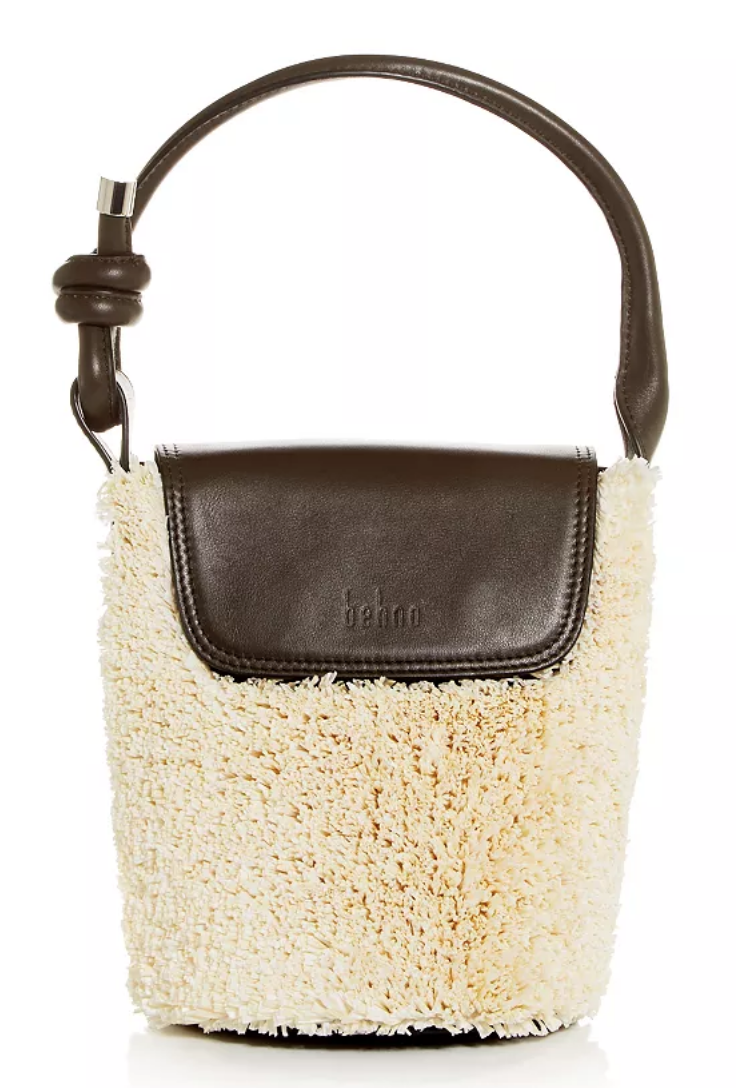 $267.75 (orig. $595)
Shop it
Bloomingdale's
Don't wait for a summer beach vacation to rock this raffia bucket bag. We suggest even pairing it with your puffer coat.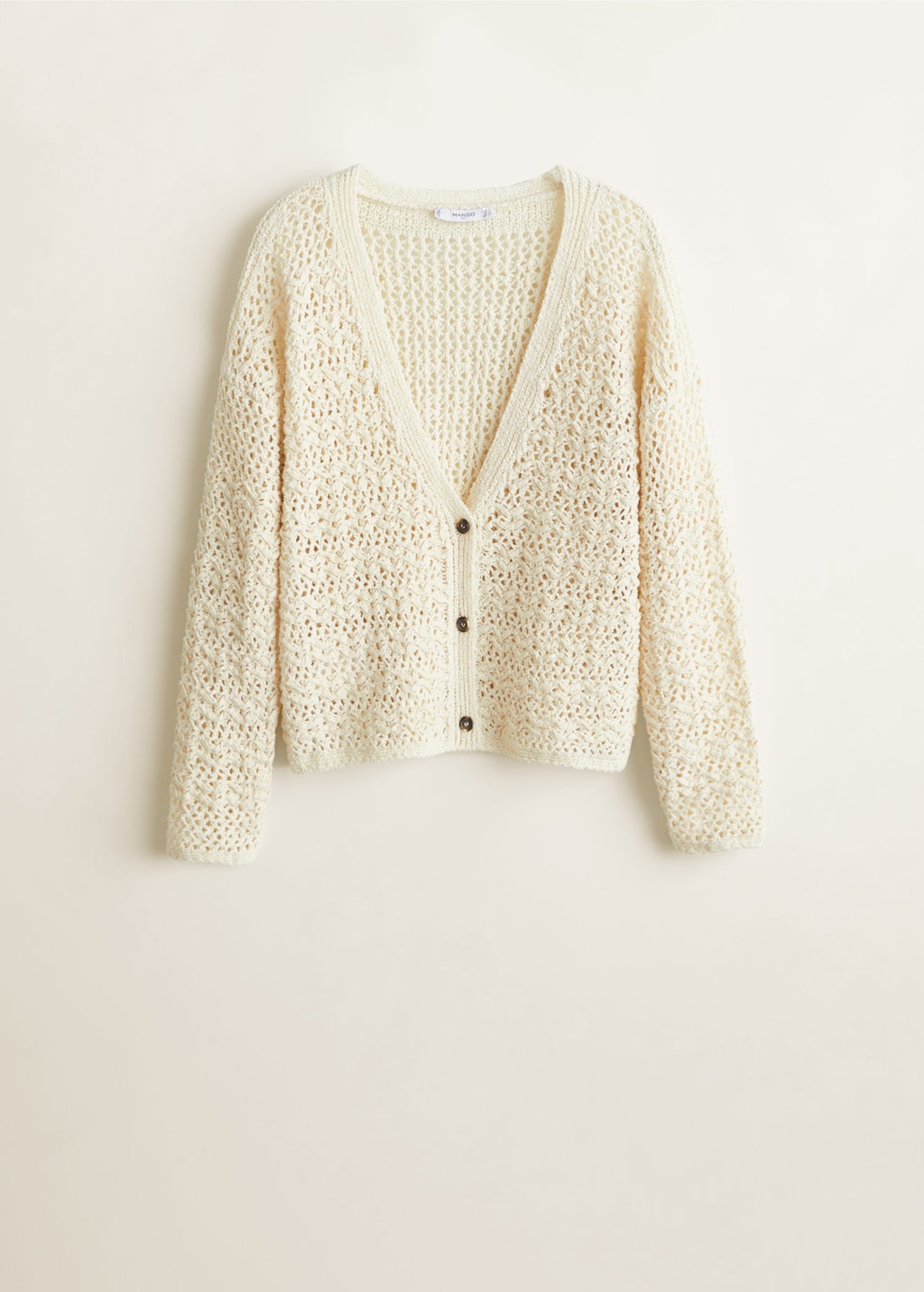 $47.99 (orig. $69.99)
Shop it
Mango
Throw this sweater over a black turtleneck in February and over a strapless dress in May—trust us, you'll get a lot of wear out of this pretty crochet cardigan.
5Jumpsuits
With the rise of overalls, coveralls, and boilersuits, the past few years have proven that women love the ease of a one-piece. Maguire notes that jumpsuits will also be a big 2020 fashion trend—what will be new is the variety of styles, fabrics, and non-basic colors they will be offered in.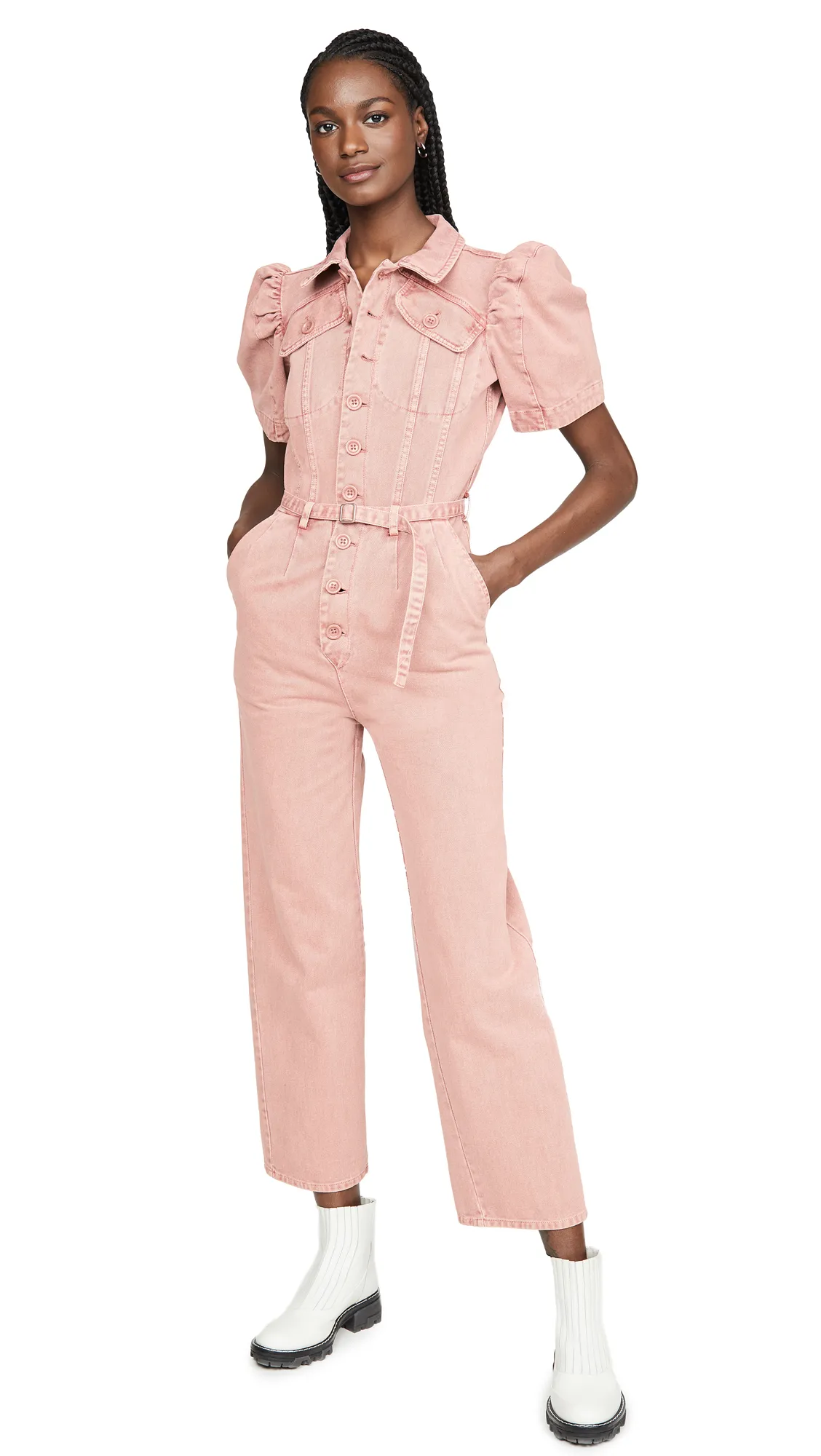 Keep it easy by buying a jumpsuit in a pretty color with cute details, like puffy sleeves and a belt. No additional accessories will be needed—well, besides shoes of course.
While this piece looks simple, it has endless styling possibilities. Have fun with this denim number by adding sneakers, heels, a belt, large hoops, and more. Try rolling up the sleeves or putting a tank underneath for a different look—the sky is the limit!
6Saturated colors
"At Shopbop, we live for bold colors and prints, and spring 2020 is all about those trends," says Maguire. "There are a ton of bright, saturated colors—from postal blue and persimmon, to lime and lilac." Personally, by the time spring arrives, we'll be ready to trade in our dark winter wardrobe for some uplifting brights. If you tend to shy away from bold shades, you can test out the trend out by slowly integrating it into you wardrobe via small accessories, like a handbag or a bracelet.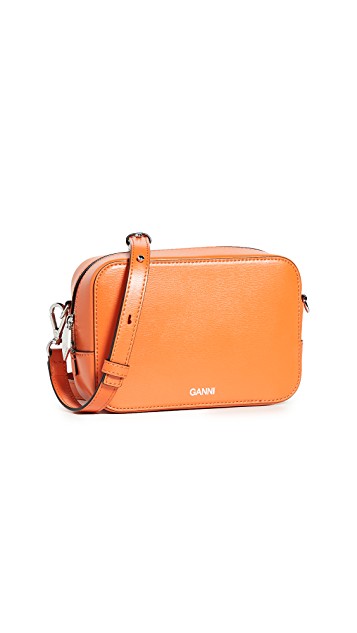 A small bag, like a crossbody in a bold color, will add interest to pretty much any outfit in your closet.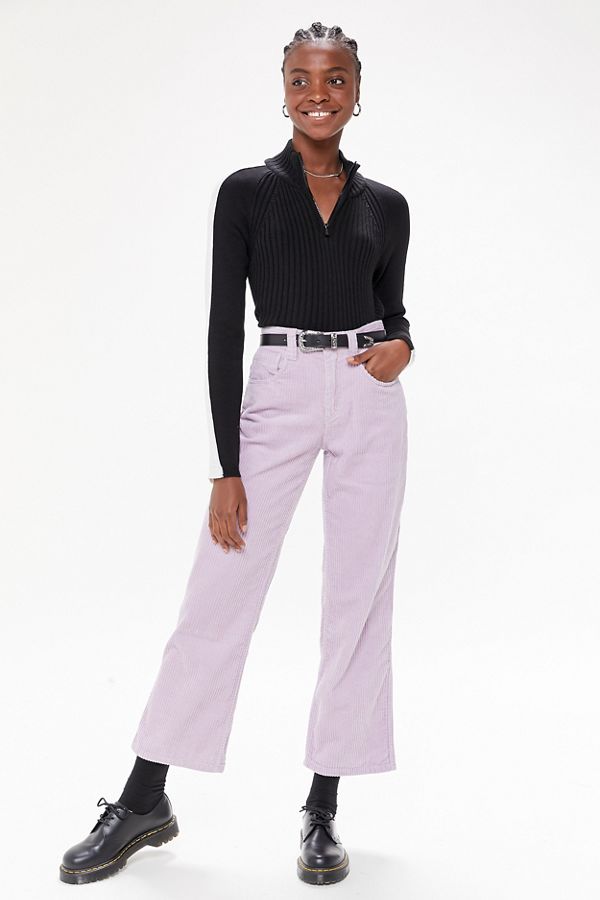 If pastels usually aren't your jam but you want to try them out, pair them with black or your favorite neutral for more of an edgy look.