The top wedding trends of 2019 are a big change from past years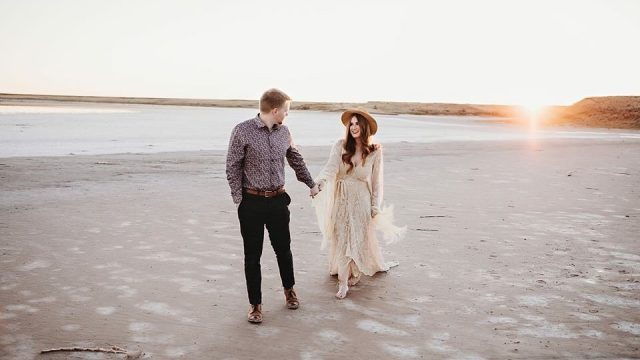 Now that wedding season is almost upon us, there's a good chance your Pinterest board is starting to fill up—whether you're planning your own future wedding or the celebration of someone you love. Even if you're not engaged, daydreaming about wedding details can be so much fun. Dresses, centerpieces, accessories…it's all so gorgeous.
But every year, the trends change. Remember when everything was all barn weddings and mason jars? This time around, that's definitely not the case. Etsy has just revealed the top 2019 wedding trends based on site searches, and you might be surprised by what could end up being very popular in the year to come. (Etsy reported a 62% increase in searches related to "bridal fanny packs," for example, so you can look forward to a lot of '90s bridal kitsch this summer.)
According to Etsy's trend expert, Dayna Isom Johnson, social media has come to play a huge role in how couples plan their weddings.
"Today's couples want an Instagram-worthy wedding that is also an unforgettable experience that guests will want to capture and share at every angle," Johnson told HelloGiggles. "Pop culture has always been a major influence on the wedding industry and the royal wedding certainly is serving some major inspiration right now. Lastly, shoppers are becoming more eco-conscious, and they want to incorporate that awareness throughout all aspects of their life including planning their wedding."
Case in point: statement sleeves.
Sleeveless and strapless dresses were The Thing for years (even in the winter months!), but long sleeves became popular after Kate Middleton married Prince William in 2011. For 2019, though, Etsy predicts that statement sleeves are the next big thing—the site has seen more than 155,000 searches in the last three months for dresses will bold sleeves.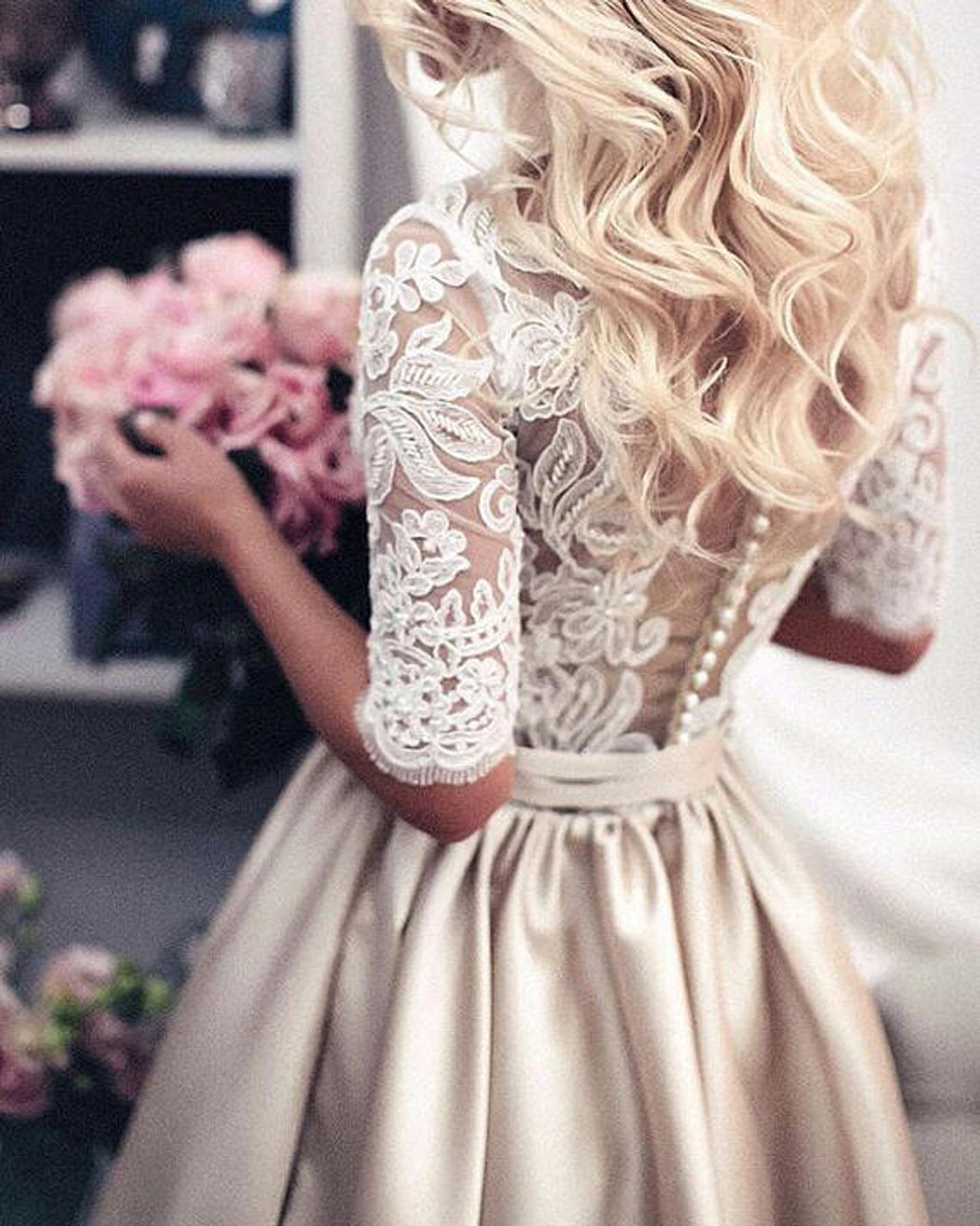 Brides are skipping traditional veils, too, and opting instead for bridal headpieces—Etsy says brides are searching for bridal hats, tulle turbans, veil alternatives, headbands, and even hats.
Weddings are also becoming way more sustainable.
The situation re: climate change is bleak, but you can take comfort in the fact that 2019 brides, at least, seem to be very environmentally conscious. According to Etsy, there have been 107,000 searches for eco-friendly wedding decor in the last three months—we're talking stuff like paper straws and biodegradable decor.
"Eco-friendly wedding options are here to stay. It's all about making smart decisions during wedding planning and opting for a green approach that will not only (likely) save the couple money, but also make them feel a little better about their impact on the planet," Johnson said. "Choosing eco-friendly options doesn't mean ditching the style. Couples can incorporate unique items like biodegradable confetti, reusable straws, or go for vintage pieces to create a one-of-a-kind big day."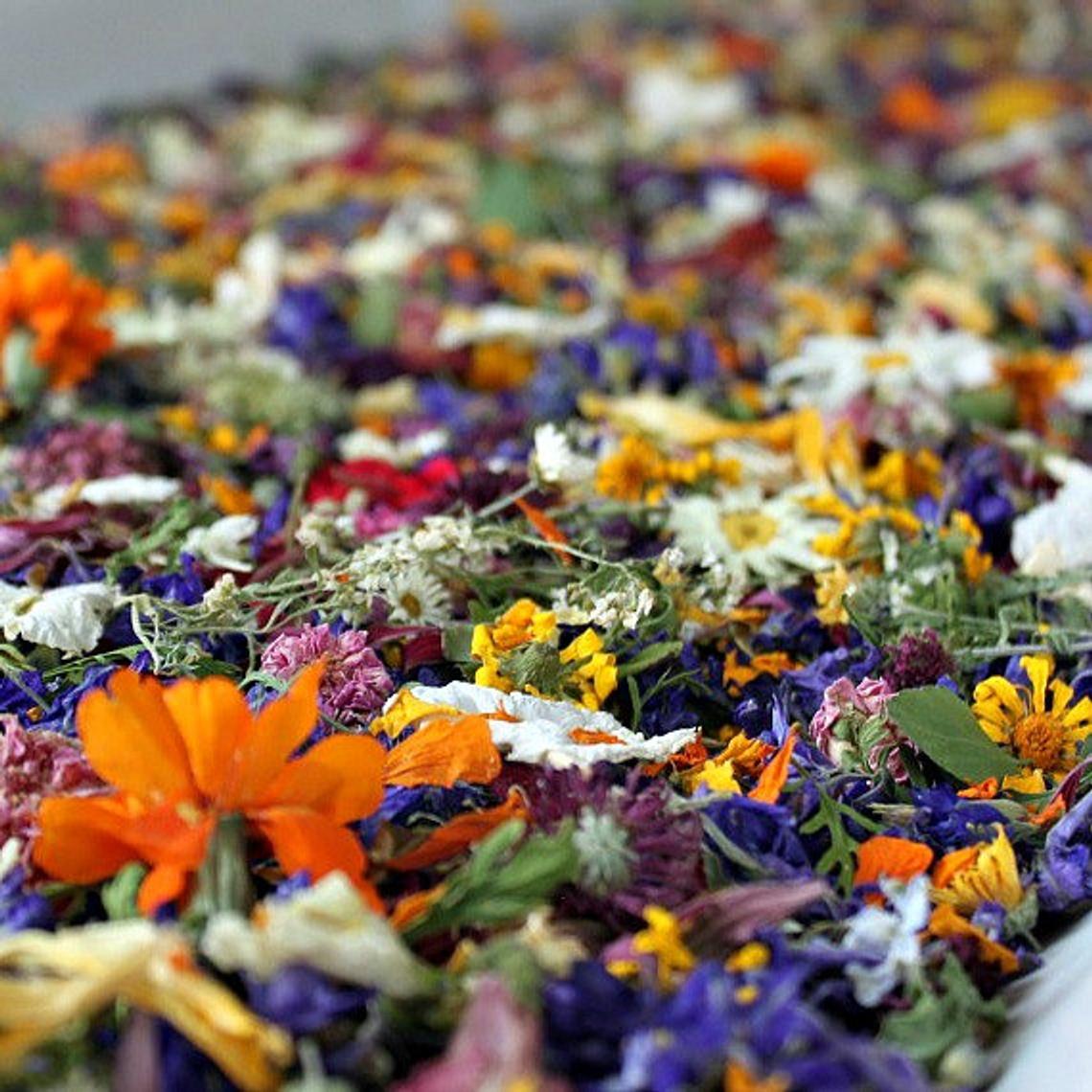 Traditional seating charts are going the way of the dinosaurs.
Emily Post may not approve, but you can forget the traditional seating chart. The past three months have shown a 115% increase in searches for acrylic seating charts, and 46,000 searches for wedding seating charts in general, which means people are looking for unconventional ways to show off their seating arrangements.
"It's not that traditions are going out of style, but timeless wedding traditions are getting a modern upgrade that is reflective of the couple's personality," Johnson said. "For example, seating charts are a necessary function of a wedding, but what's exciting is how couples and creative artists are presenting them to add a 'wow' factor."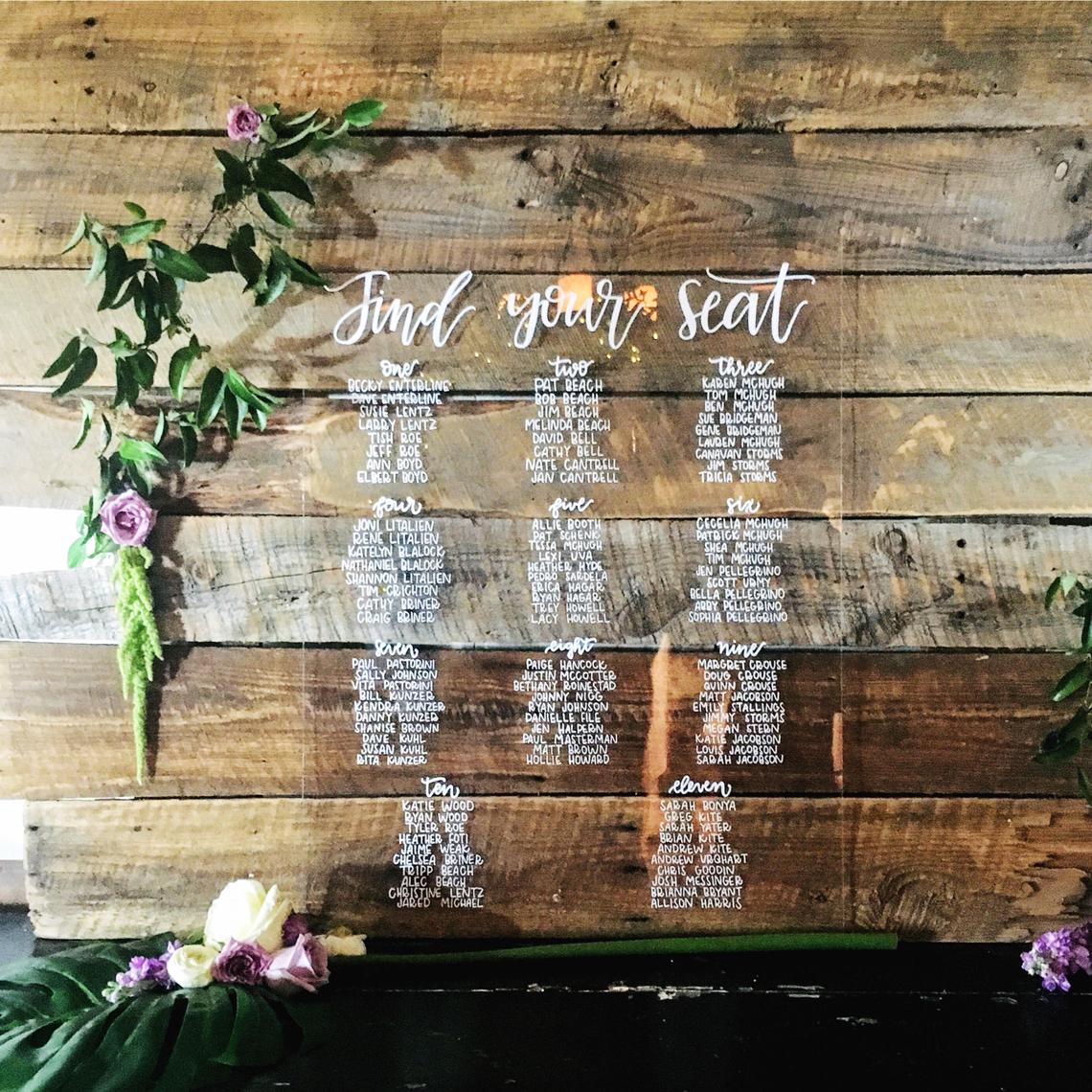 And brides actually want you to like their wedding favors.
Because seriously, how many koozies does one person need? Etsy reports that people are mostly searching for "wine favors," "honey favors," and "soap" favors, which all sound great to us.
Ultimately this day is about you as a couple, so make it reflect your personalities…whether that means following the crowd or not.