All the best memes from last night's Met Gala, for your viewing pleasure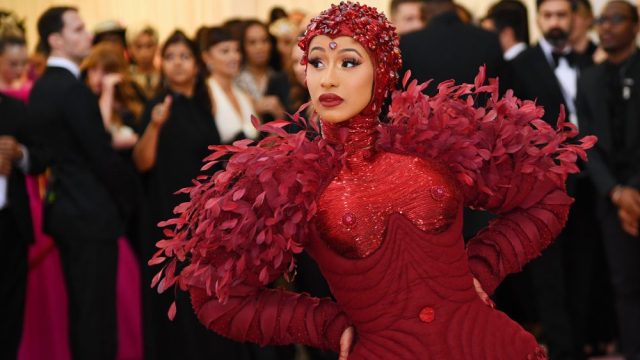 Every May, we can count on celebs at the Met Gala to go all out when it comes to their ensembles. But in recent years, we've become equally obsessed with the hilarious memes spawned by the annual event. And the 2019 Met Gala didn't disappoint, with social media users churning out some seriously epic content as guests made their way into the iconic New York museum.
Here are some of the most solid 2019 Met Gala memes (the theme was "Camp"—as in the over-the-top aesthetic rooted in drag culture).
false
false
false
Of course, Katy Perry dressed as an actual cheeseburger and a human chandelier, and bon appétit, baby.
https://twitter.com/udfredirect/status/1125604097875415041
https://twitter.com/udfredirect/status/1125545510419480576
Naturally, Lady Gaga and her four epic looks inspired plenty of comments.
Gaga came second only to Billy Porter, who served one of the most memorable red carpet entrances of the night.
Thank you, internet. We needed this.