Extremely long, crazy eyelashes were the boldest beauty trend at the 2019 Met Gala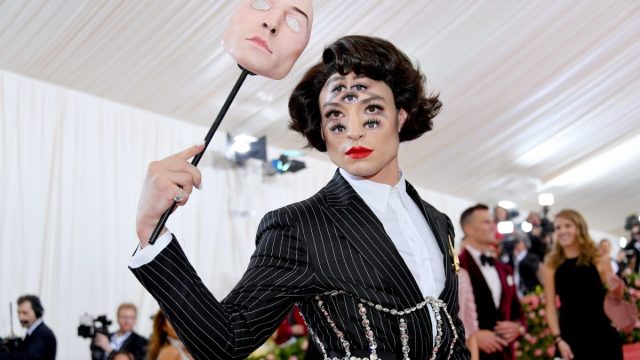 The 2019 Met Gala has come and nearly gone, and we're still reeling from one of the wildest red carpet turnouts for the event in years. The 2019 theme, "Camp: Notes on Fashion," brought some of the kitschiest, quirkiest, and draggiest trends to the carpet, and we're not complaining. The lash looks varied from soft and ethereal (Gigi Hadid's white eyelash beat) to straight-up out there (looking at your seven eyes with our two eyes, Ezra Miller), and no one went for boring.
Seriously, these 2019 Met Gala lashes are so long, fun, and funky, you'll find yourself wanting to invest in falsies. Our favorites below:
1Priyanka Chopra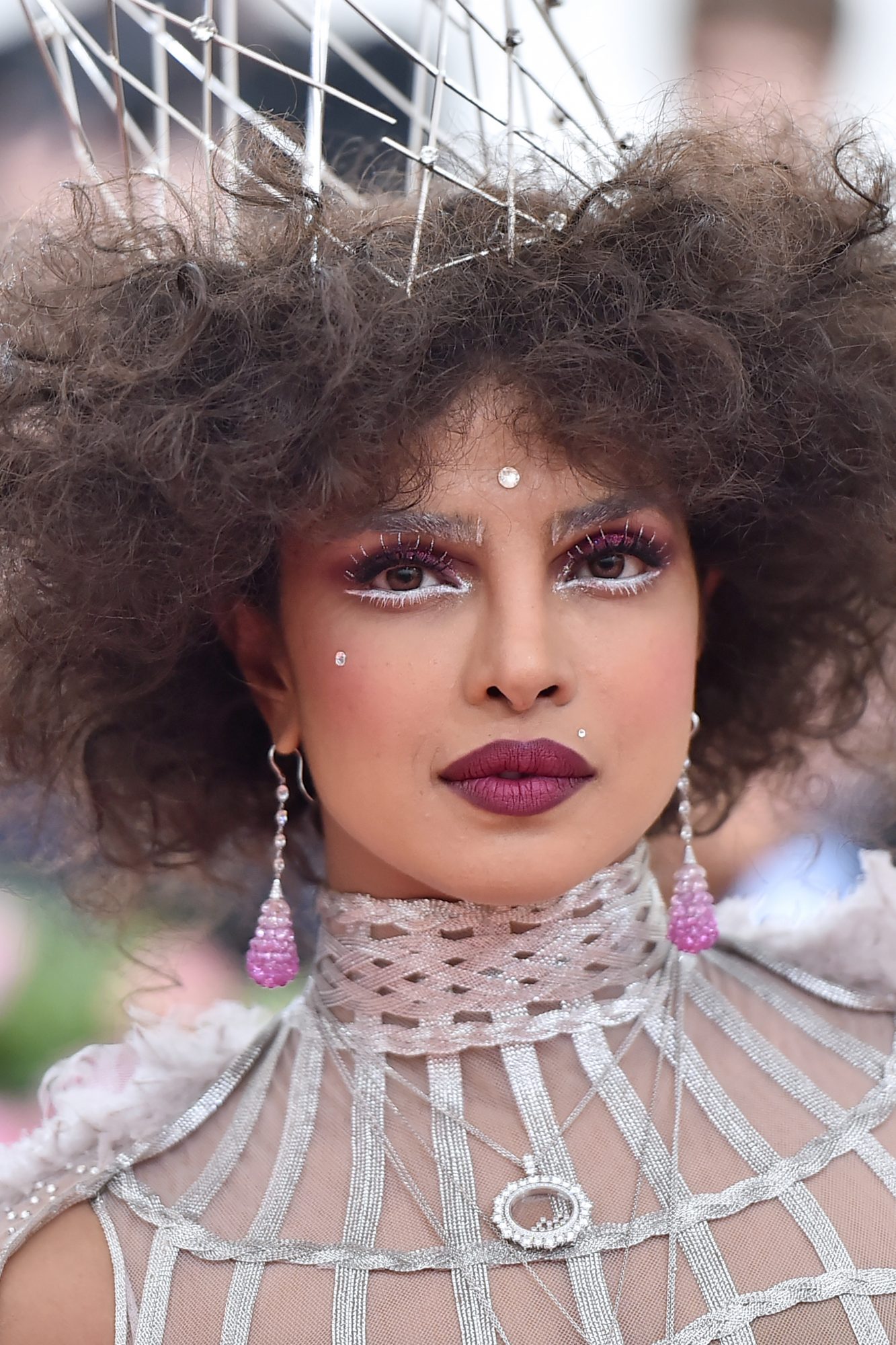 Priyanka's white mascara look is part Mad Hatter, part Valentina from RuPaul's Drag Race.
2Gigi Hadid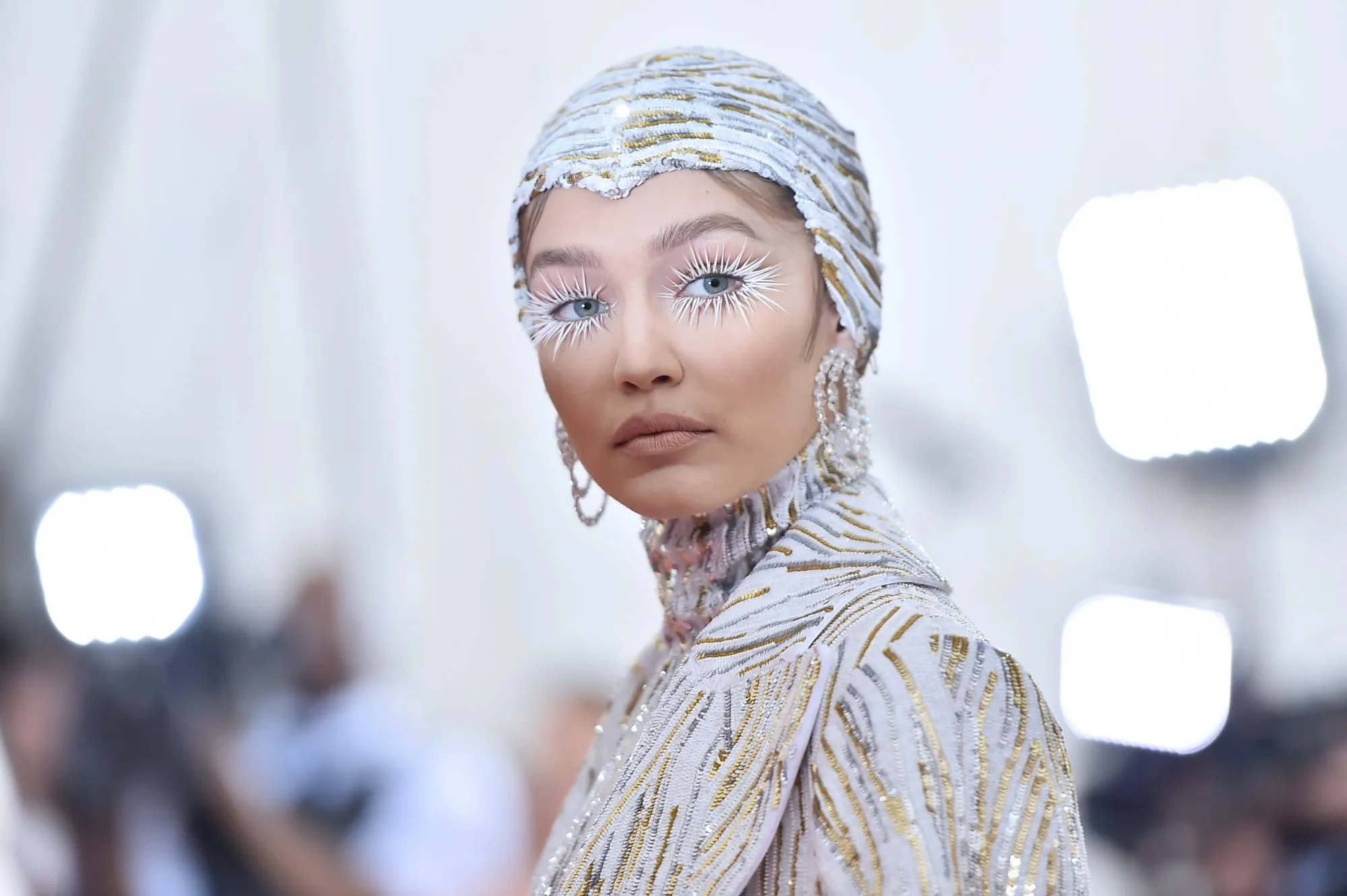 White lashes so long and elegant, even a swan would be jealous.
3Lady Gaga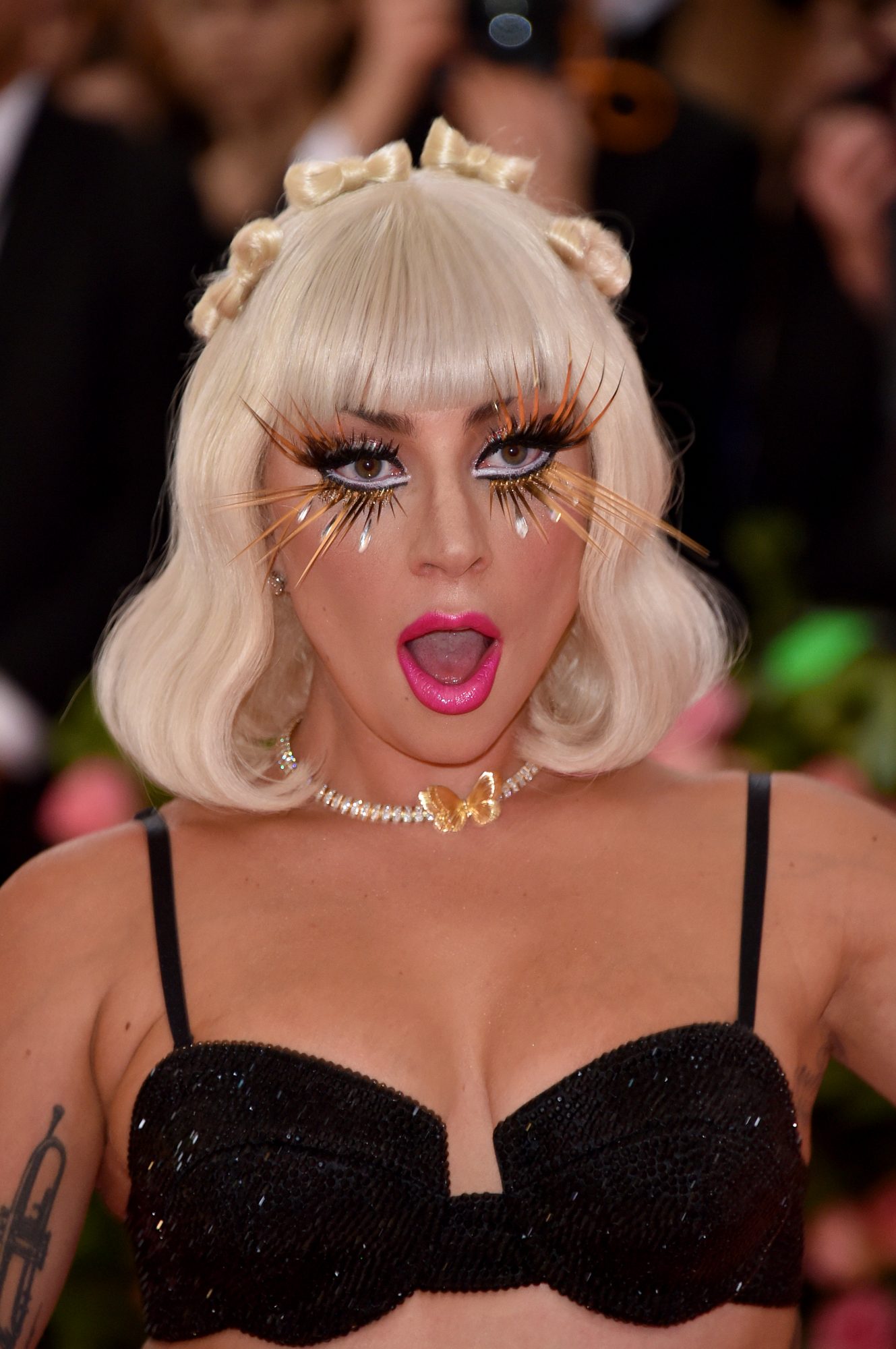 These long, lustrous bronze lashes remind us of a phoenix rising.
4Ezra Miller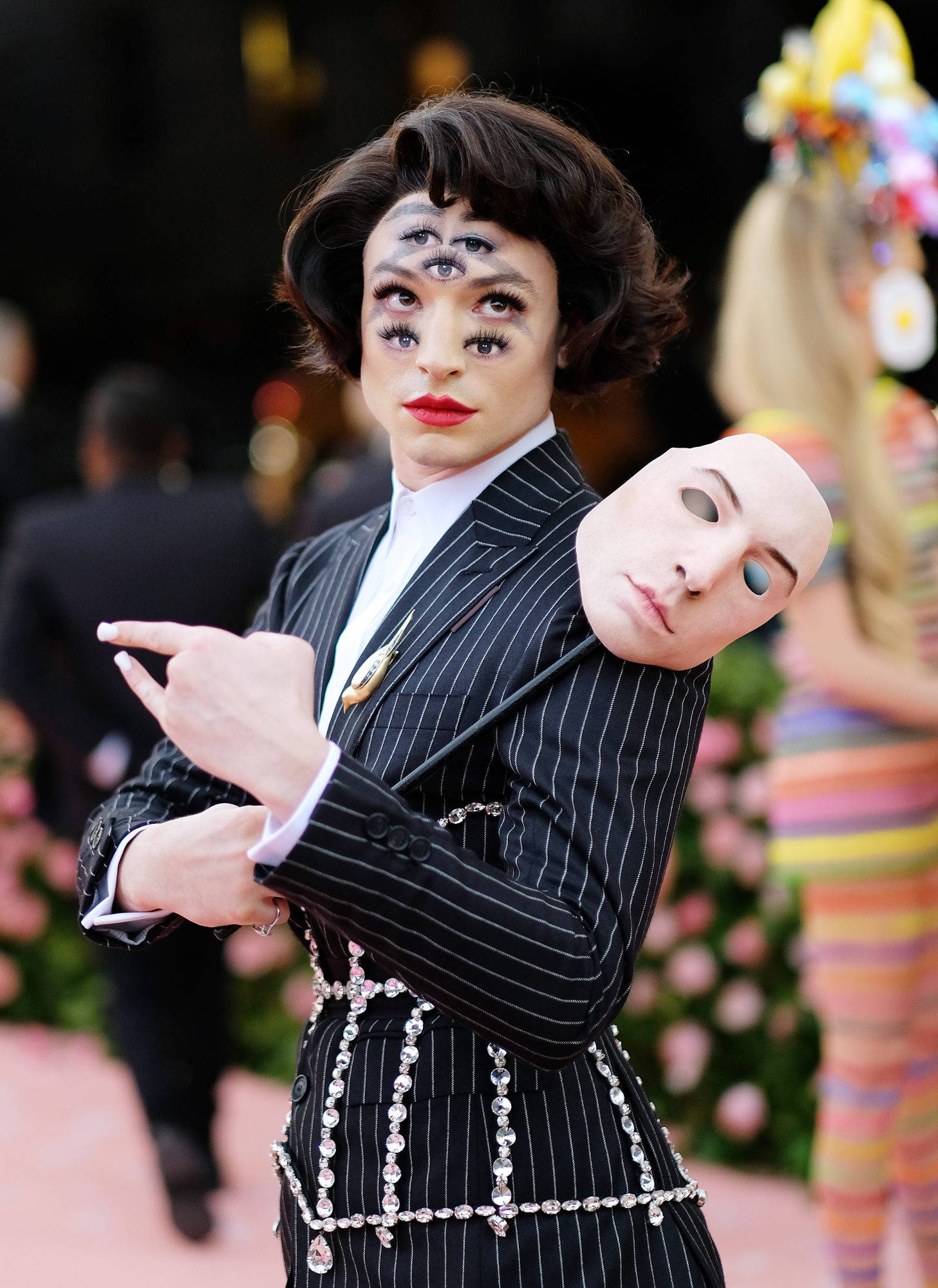 Seven sets of lashes are better than one.
5Janelle Monáe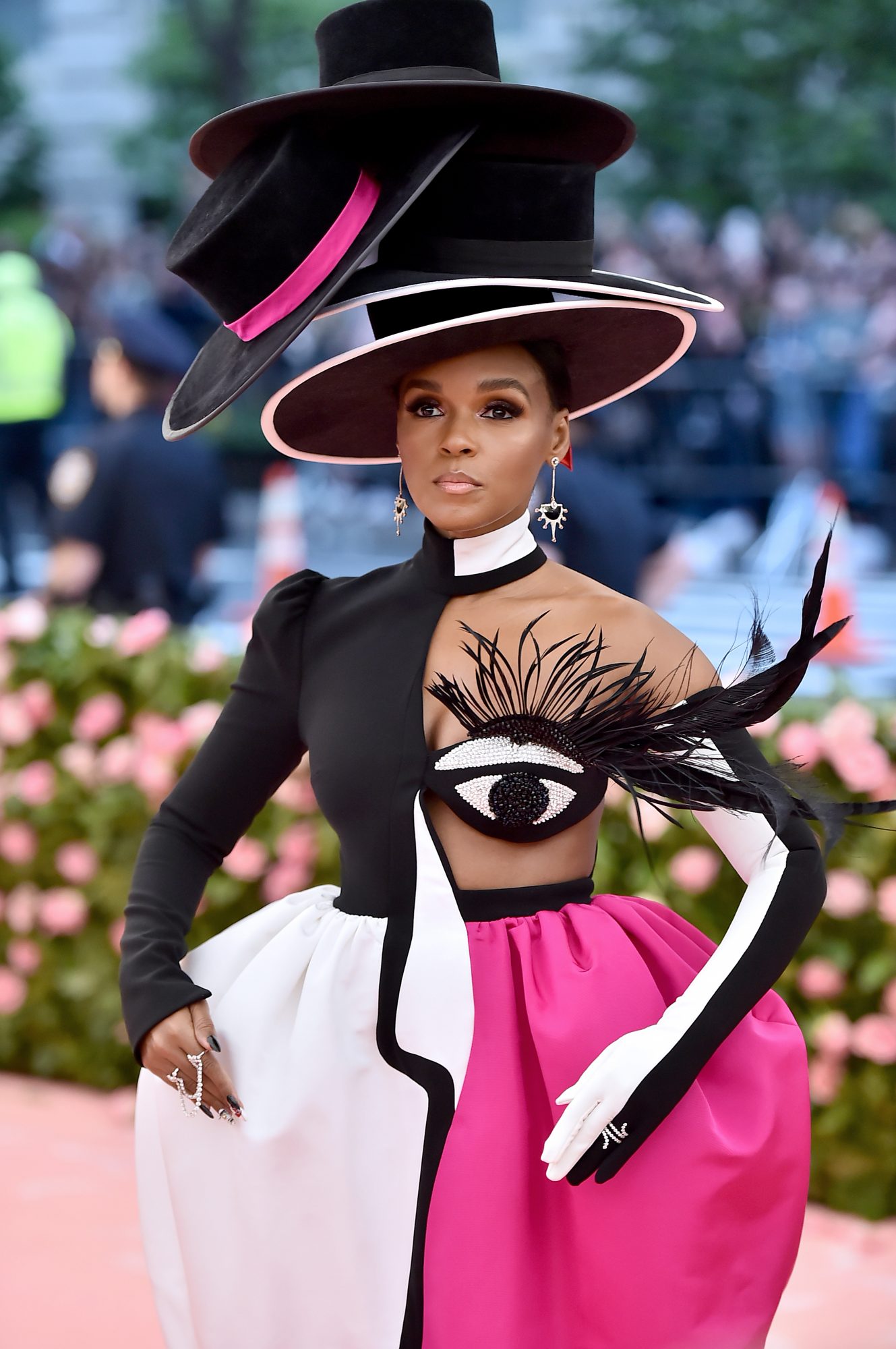 Why wear lashes on your face when you can wear them as your bra?
6Lucy Boynton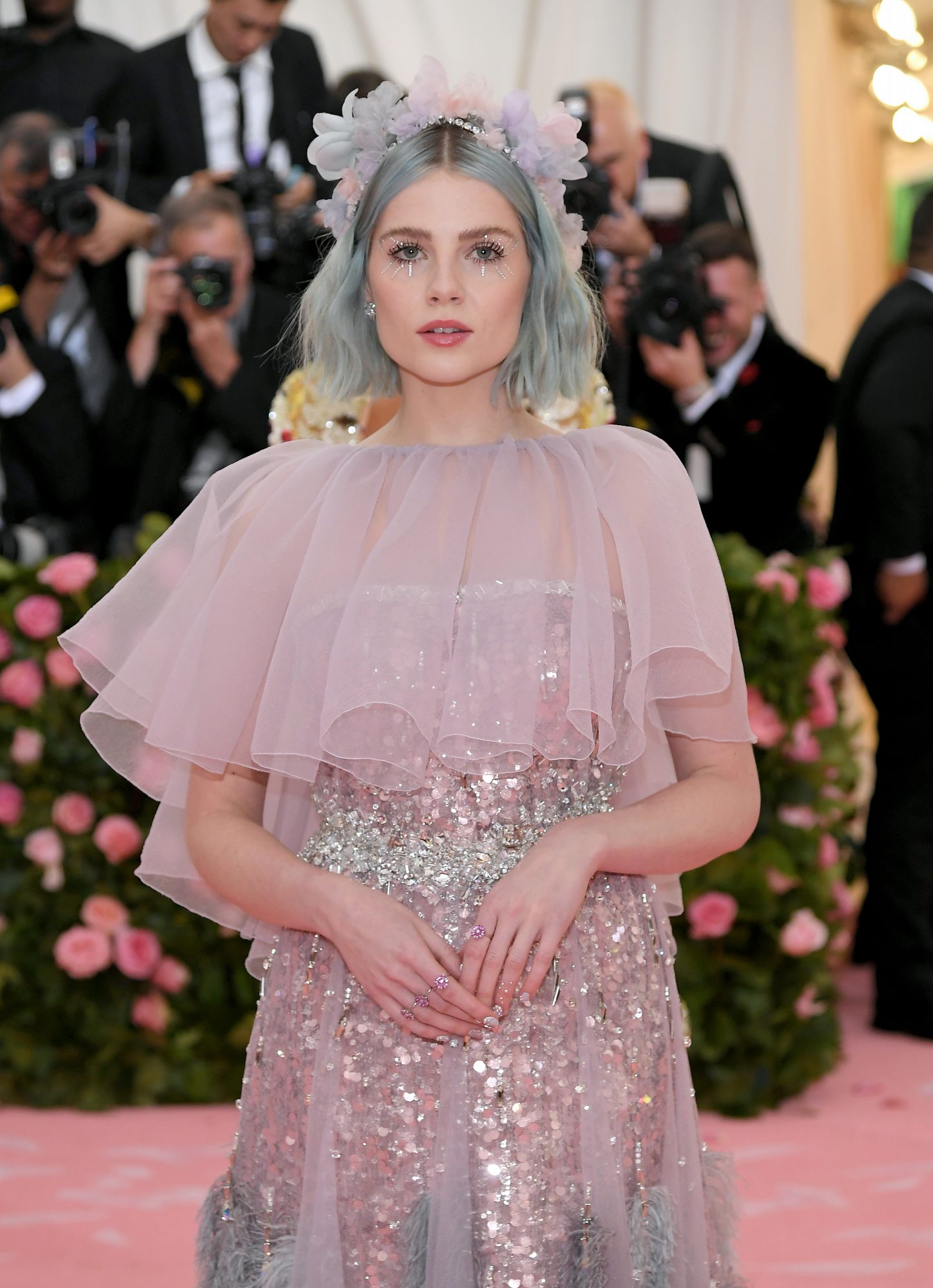 These silver bullet lashes are both delicate and fierce.
7Lupita Nyong'o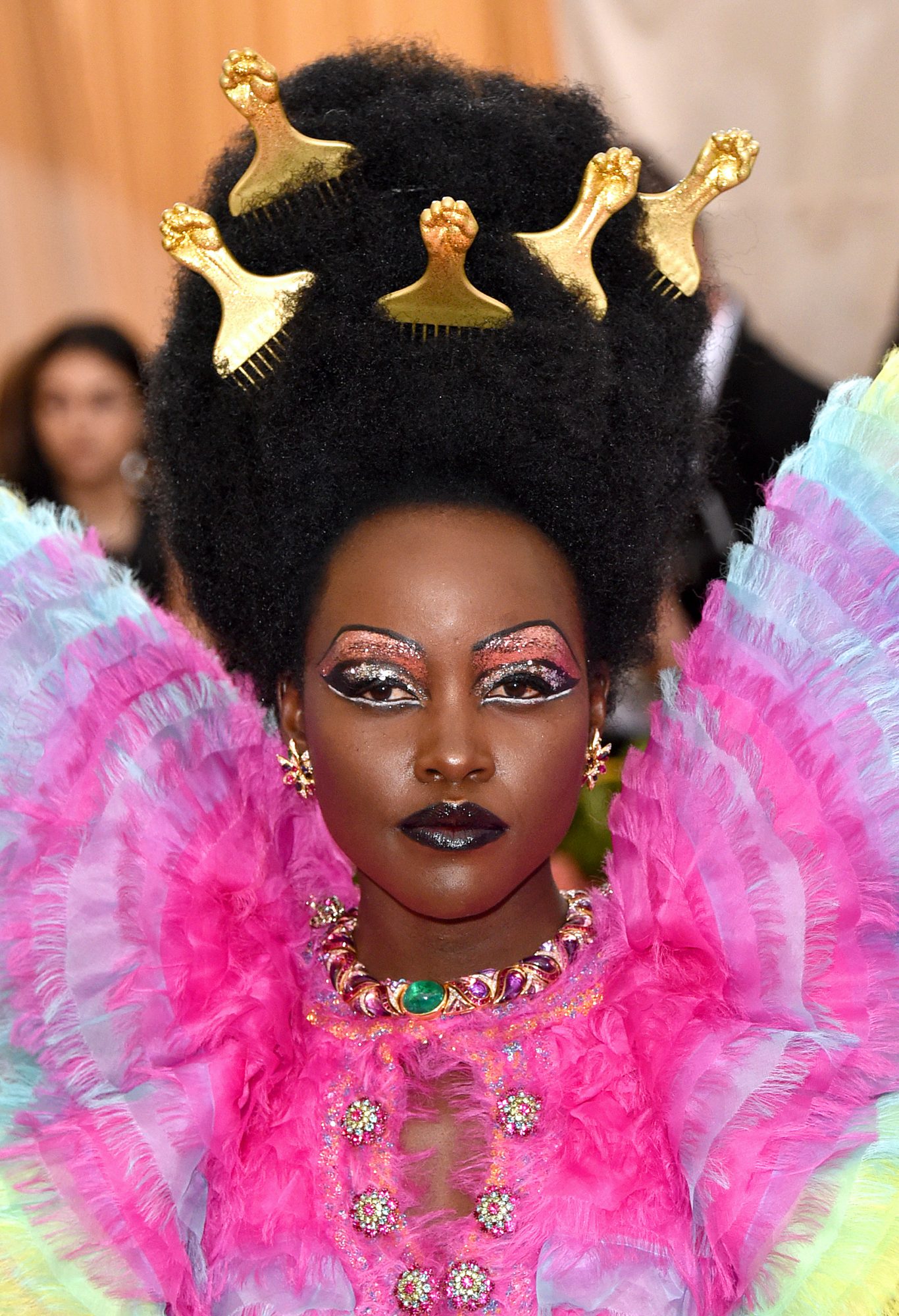 Learn from Lupita and complement your lashes with sky-high glitter eyeshadow.
8Lily Collins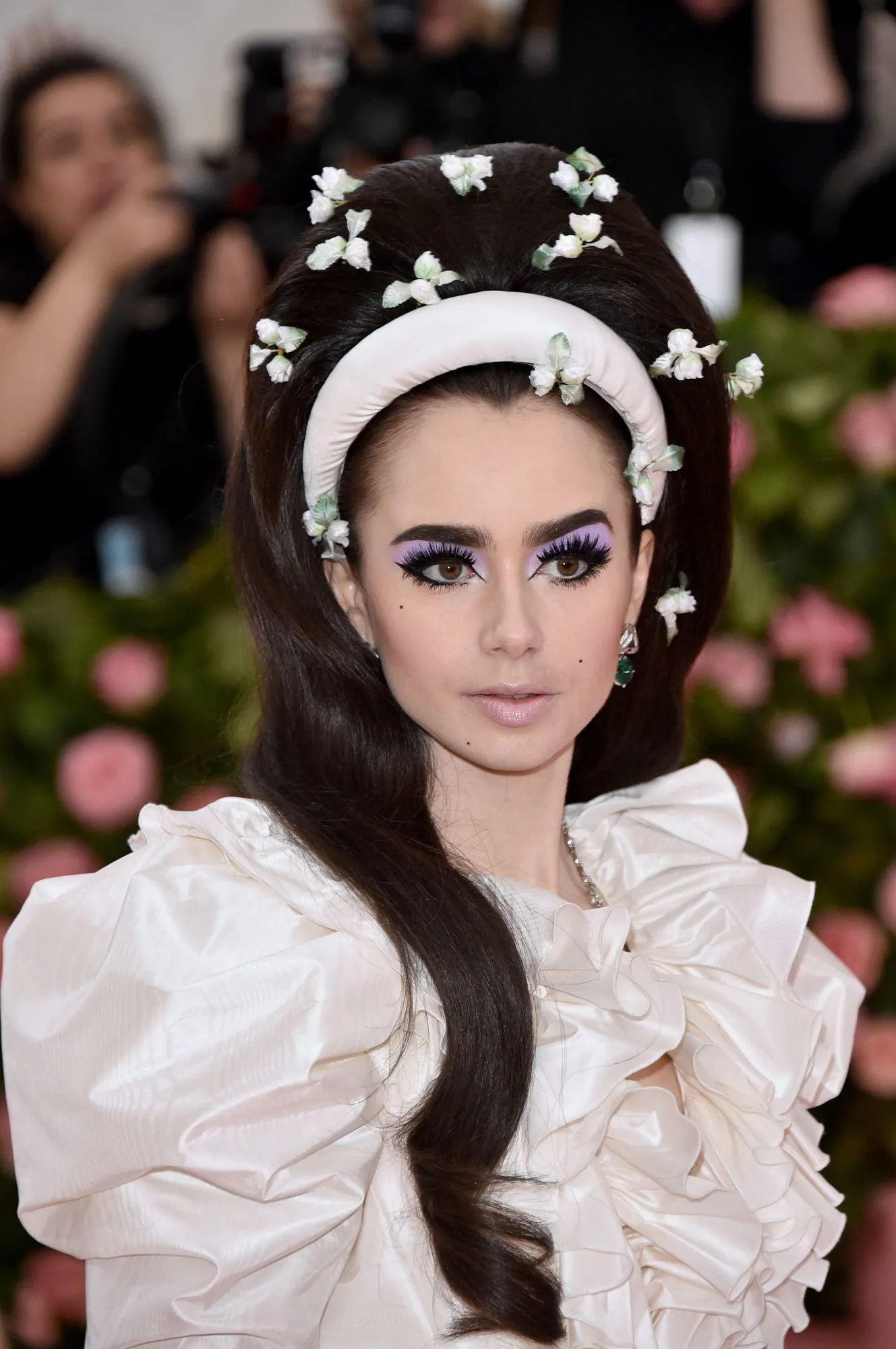 These lashes are more plush than our faux fur coat.