7 celebrity memoirs we can't wait to read this year
Celebrity memoirs are having a serious moment right now. Last year gave us memoirs and collections of personal essays from Amy Schumer, Anna Kendrick, Trevor Noah, Lauren Graham, Phoebe Robinson, Hannah Hart, and more. And 2017's releases are just as promising.
Who doesn't love hearing embarrassing childhood stories and awkward teenage tales from our favorite stars? While celeb memoirs can be fun reads, they can also be seriously insightful. Learning about their personal lives, struggles, and journeys to the top help us understand and appreciate their careers even more. Here are the upcoming celebrity memoirs we can't wait to read.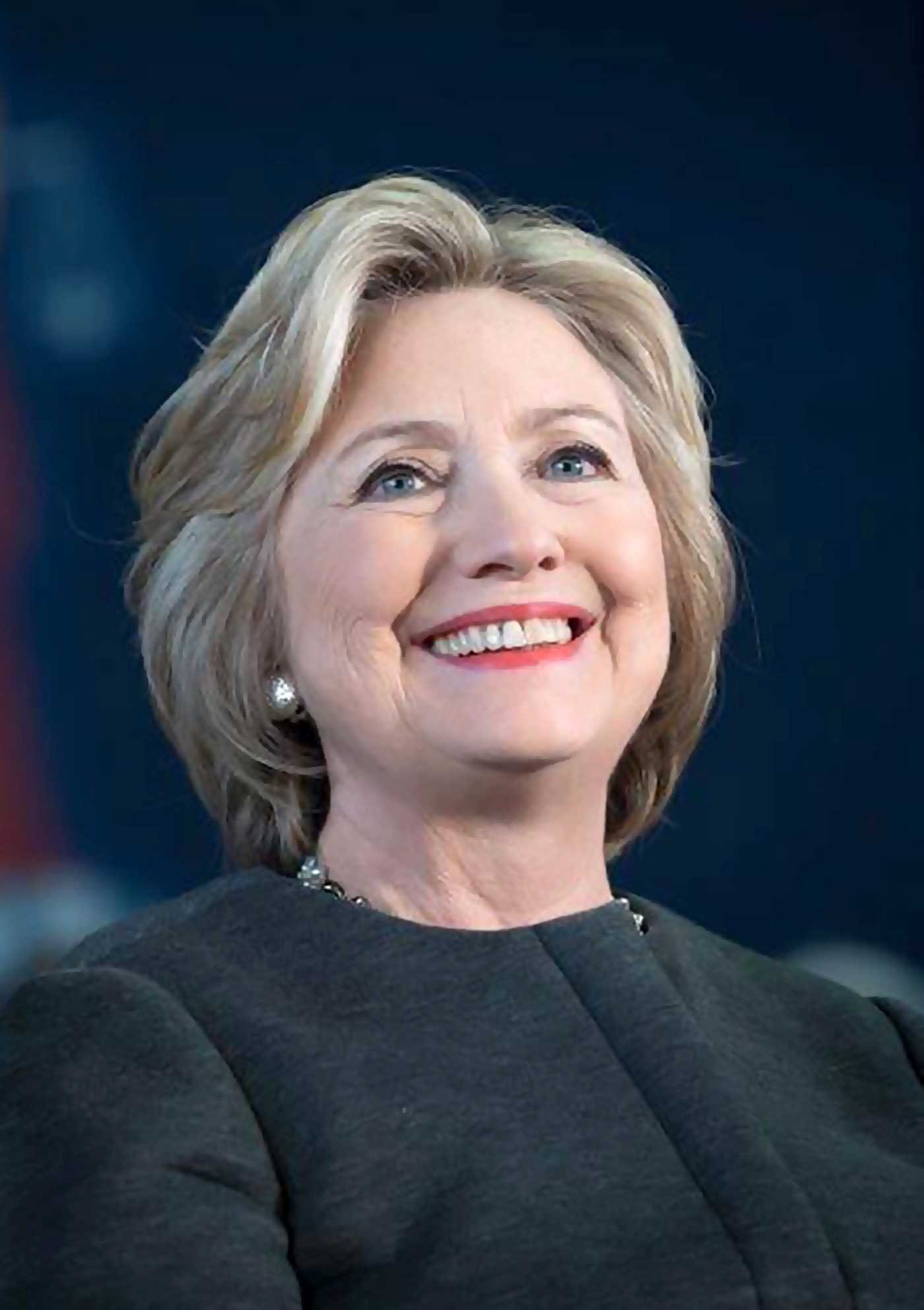 Hillary Clinton is hard at work penning a book of essays and stories from her life as an attorney, First Lady, senator, wife, mother, and grandmother. Clinton will touch on the presidential race, but her memoir mostly centers around the inspiring quotes that have helped her celebrate, laugh, reflect, and persevere. September 26th.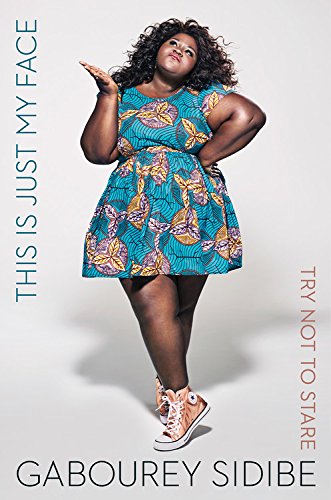 You know Gabby Sidibe from her roles in Precious and Empire. But did you know that she grew up in Brooklyn's Bedford-Stuyvesant neighborhood with a polygamous father and subway singer mother? Or that she had an unconventional first job? Or that she's struggled with depression? Gabby hilariously, radically, and fearlessly holds nothing back in This Is Just My Face: Try Not to Stare. And we love her for it. May 1st.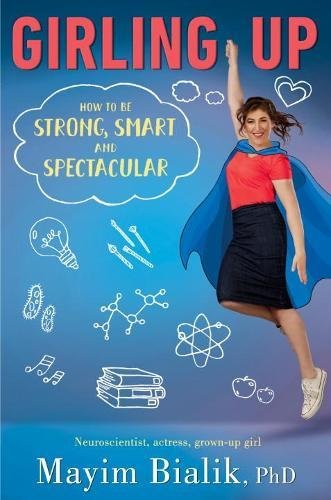 Mayim Bialik is the superhero we all need. In her book, Girling Up: How to Be Strong, Smart and Spectacular, Bialik uses her Ph.D and her own learnings to help explain how girls grow up. The result is part guidebook, part self-help book, and part memoir. It's perfect for teenage girls, but the messages are relevant for women of all ages. May 9th.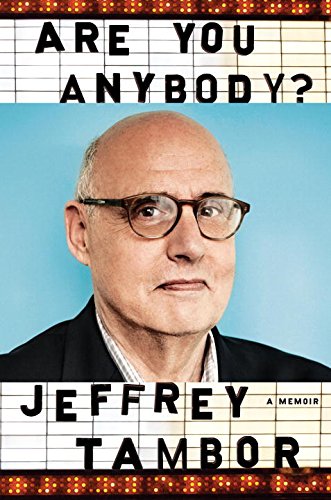 Maura Pfefferman. George Bluth Sr. Hank Kingsley. Jeffrey Tambor has portrayed some of TV's richest characters throughout his career. But his latest project, Are You Anybody?: A Memoir, is all about him. In Tambor's book, he delves into his childhood and creative process, explaining how his life has inspired his on-screen accomplishments. May 16th.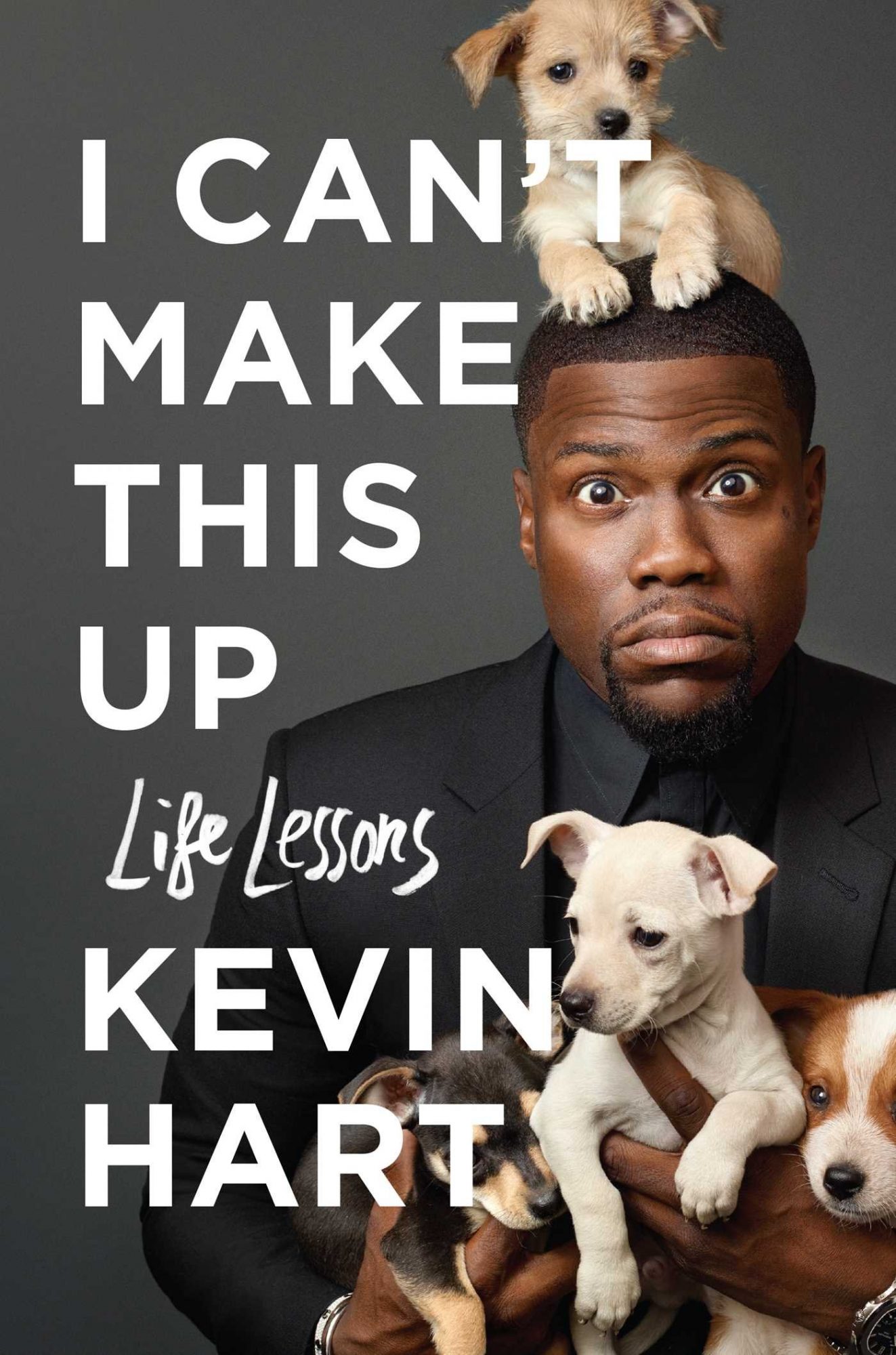 Kevin Hart was not supposed to be famous. He grew up the son of a drug addict father and a strict mother. But he persevered, and with hard work, determination, and a positive attitude, he became the comedian and box office star he is today. Despite his hardships growing up in North Philadelphia, Hart's memoir is wildly uplifting and inspirational. (Also, how cute is that cover?!) June 6th.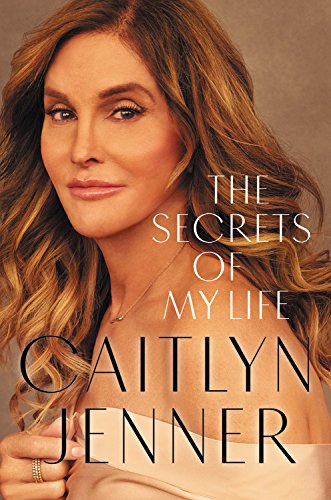 Nearly two years ago, the world watched as Bruce Jenner transitioned to a woman. Since then, we've seen snippets of Caitlyn Jenner's private life on her E! reality TV show I Am Cait and during her occasional appearance on Keeping Up With the Kardashians. But her much-anticipated memoir — spanning from childhood to Caitlyn's famous family and transition — will likely be our most intimate peek at her life yet. April 25th.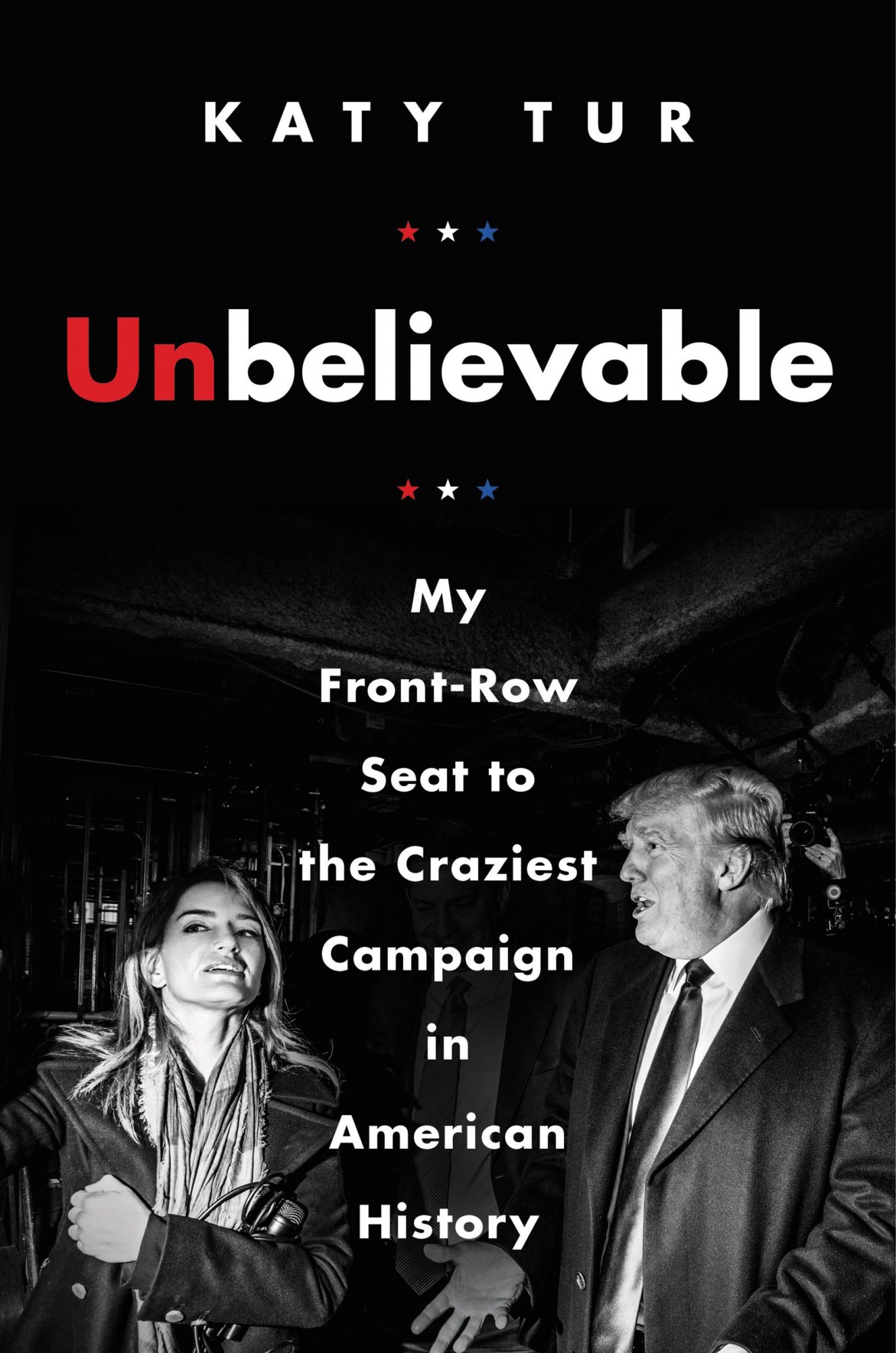 Katy Tur isn't a celebrity per se, but she's one of the most important journalists of our age. This time last year, Tur was traveling the country covering Donald Trump's 2016 presidential campaign for NBC. During her time on the road, she faced criticism, threats, and shame from him and his supporters. It all came to a head when Trump personally attacked her during a press conference, ordering her to "be quiet" and calling her "disgraceful." Unbelievable: My Front-Row Seat to the Craziest Campaign in American History offers a powerful, insightful eyewitness account of what it was really like inside the campaign last year. September 12th.