Hollywood's leading ladies are seriously hot mamas aka the best looks from the Baby2Baby Gala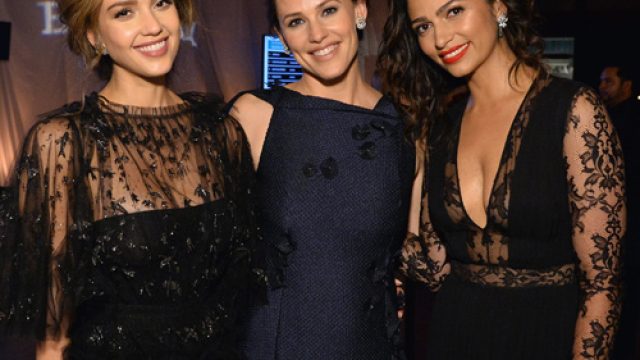 Saturday night was all about the moms of Hollywood and their style is incredible. At the 2016 Baby2Baby Gala, Hollywood's leading ladies proved they are a group of hot moms as they slayed the red carpet.
As celebrities arrived at the fifth annual Baby2Baby Gala that was held in Culver City, California, it was clear that besides being amazing actresses and singers, the women at the gala are sexy and chic when it comes to their ladies' night out style.
Seriously, there were so many amazing looks throughout the night, and all of them came from women who are moms, which gives us #MomGoals to the max.
For starters, founder Jessica Alba, and her longtime friend and supporter, Kate Hudson, looked flawless at the event.
We're obsessed with Alba's dazzling black tulle dress. Plus, Hudson's beige and sheer, fitted dress is to die for.
The beautiful Jenna Dewan-Tatum was a blush goddess in her form-fitting frock, with gorgeous flower embellishment.
She also added pink earrings and a pretty blush to her cheeks to complete her look.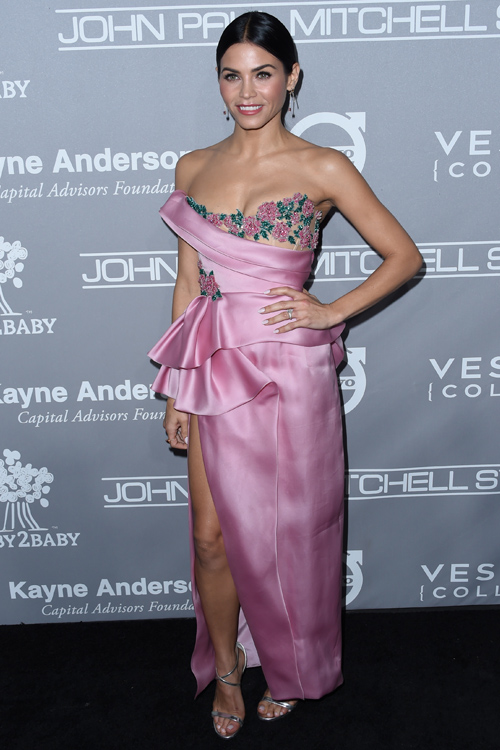 Jennifer Garner was honored at the Baby2Baby Gala with the Giving Tree Award and her dress was perfect for the occasion.
She looked classic and elegant as usual and we love her dark navy color choice.
The adorable Kristen Bell kicked off the night's festivities alongside her husband Dax Shepard, but it's her short, black and beige dress, with subtle floral detailing that caught our attention.
Beauty and the Beast's Belle called and wants her drop-dead gorgeous dress back, Miranda Kerr!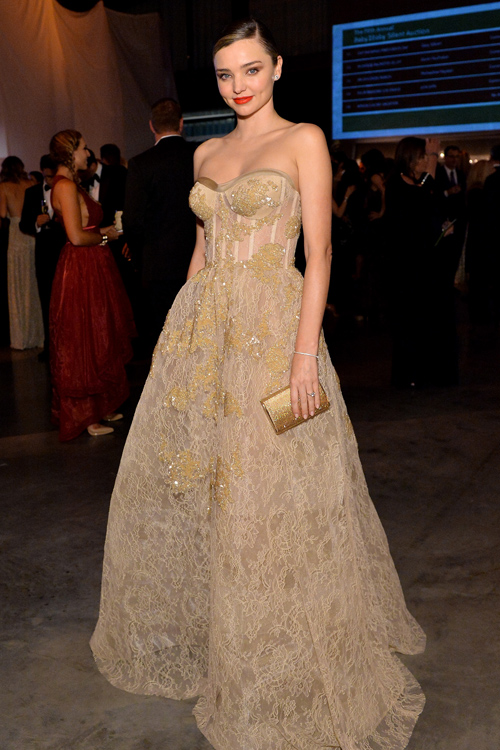 How is it possible that Jaime King has two children?
Her body is insane and this black and blue fitted gown is absolute perfection.
Seriously, Molly Sims was glowing at this event, and her glittery dress showed off her growing bump in just the right way.
Hart of Dixie alum, Rachel Bilson, was stunning as she posed on the carpet in this floral frock. The blue ground is the perfect color to really make the flower print pop.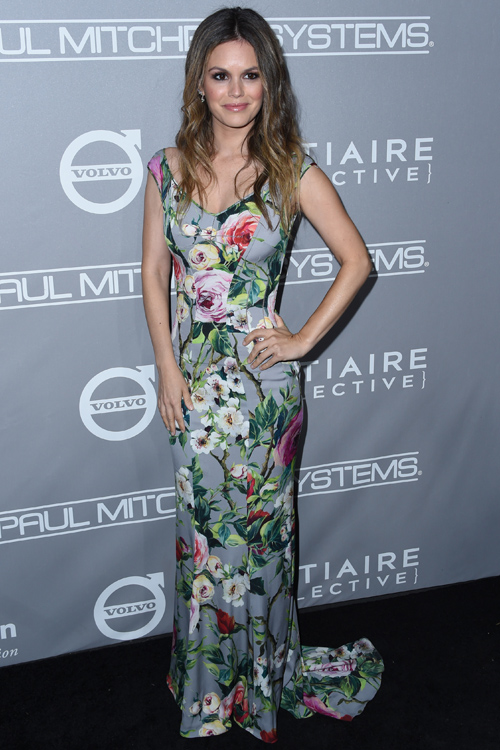 Wow, Matthew McConaughey is one lucky man!
His wife Camila Alves, looked both sexy and chic in a black, lace-embellished gown, with just the right amount of cleavage.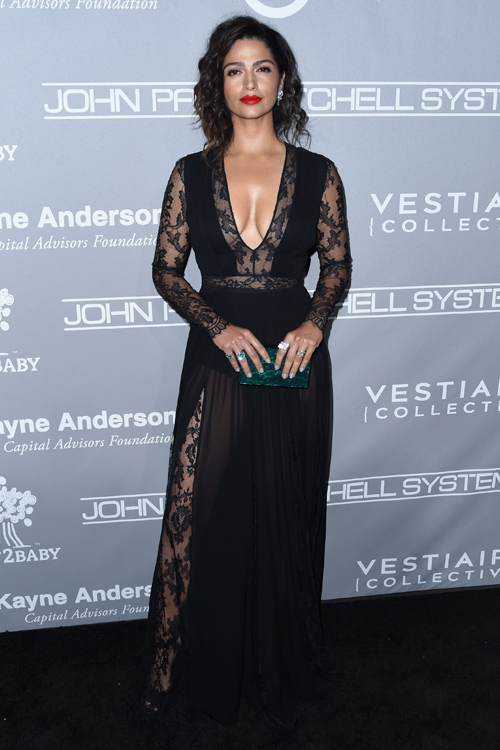 Which look is your favorite from the Baby2Baby Gala?