20 gift ideas to get for your friend who is obsessed with all things Disney
We all have that friend — the one who calls with tickets to every Disney movie or is always planning a trip to the Magic Kingdom. Heck, sometimes WE are that friend! The holidays are approaching quicker than you can say, "There's a snake in my boot!" So, if you're stumped on what to gift your Disney loving, Mickey Mouse ear-sporting friend, we've came up with a few ideas to make this season enchanted for them.
Disney had long been a part of the holiday season. From themed events at Disney parks to holiday shows like Disney on Ice, there is something magical that blends the two perfectly. To think it all started with a mouse! While you can find Disney in many (many!) stores due to licensing, you can find all the items on this list online from the comfort of your own home — even the Disneyland resort items!
From jewelry and accessories, to handbags and housewares, make the magic come to life with any of these 20 gifts!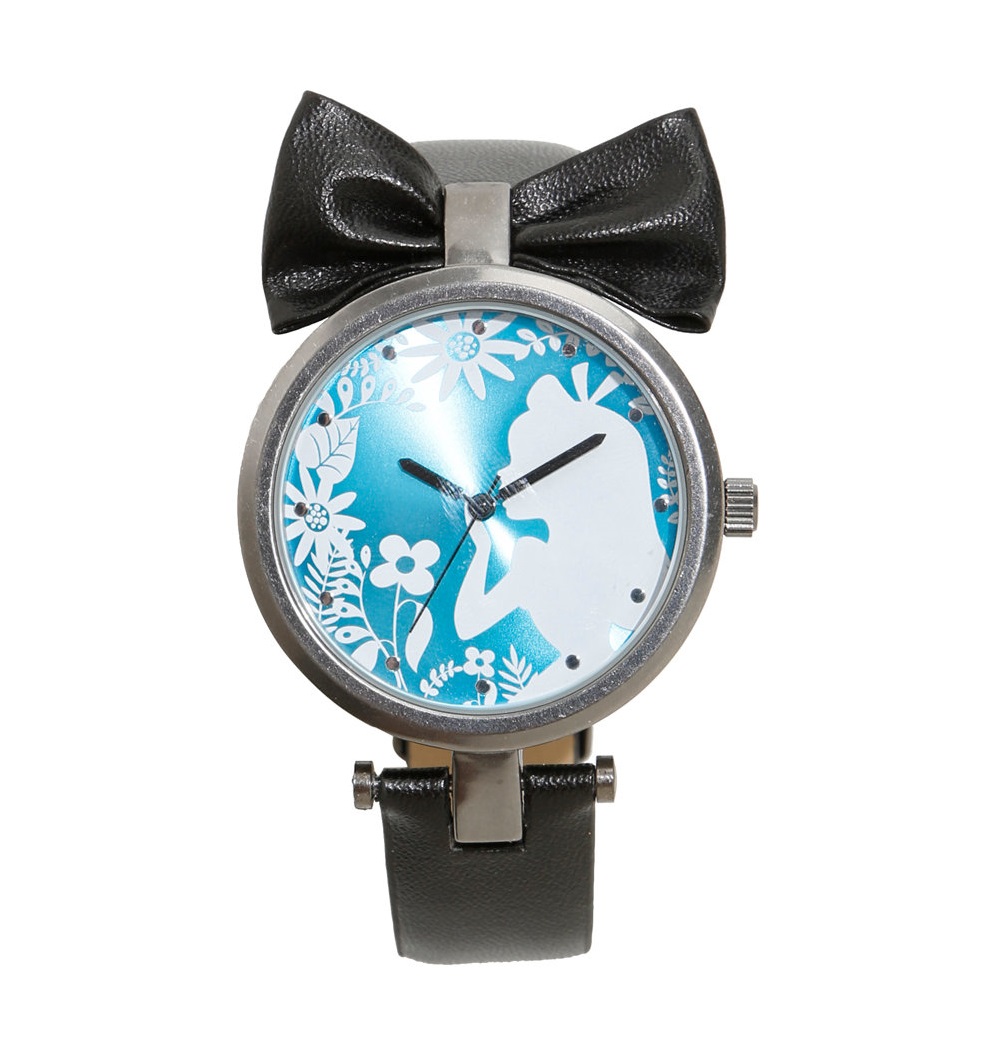 This subtle Wonderland watch is inspired by Alice's black-bowed headband. We love it!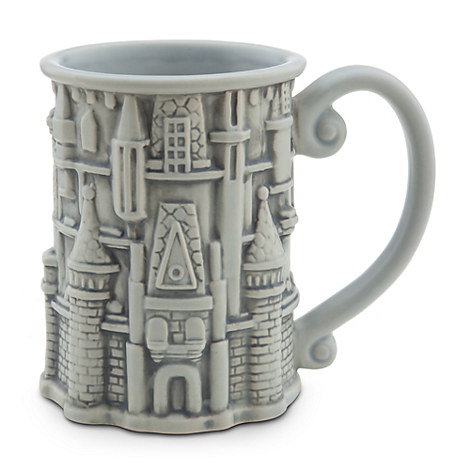 Give your friend the gift of magical mornings with this Cinderella castle-inspired mug!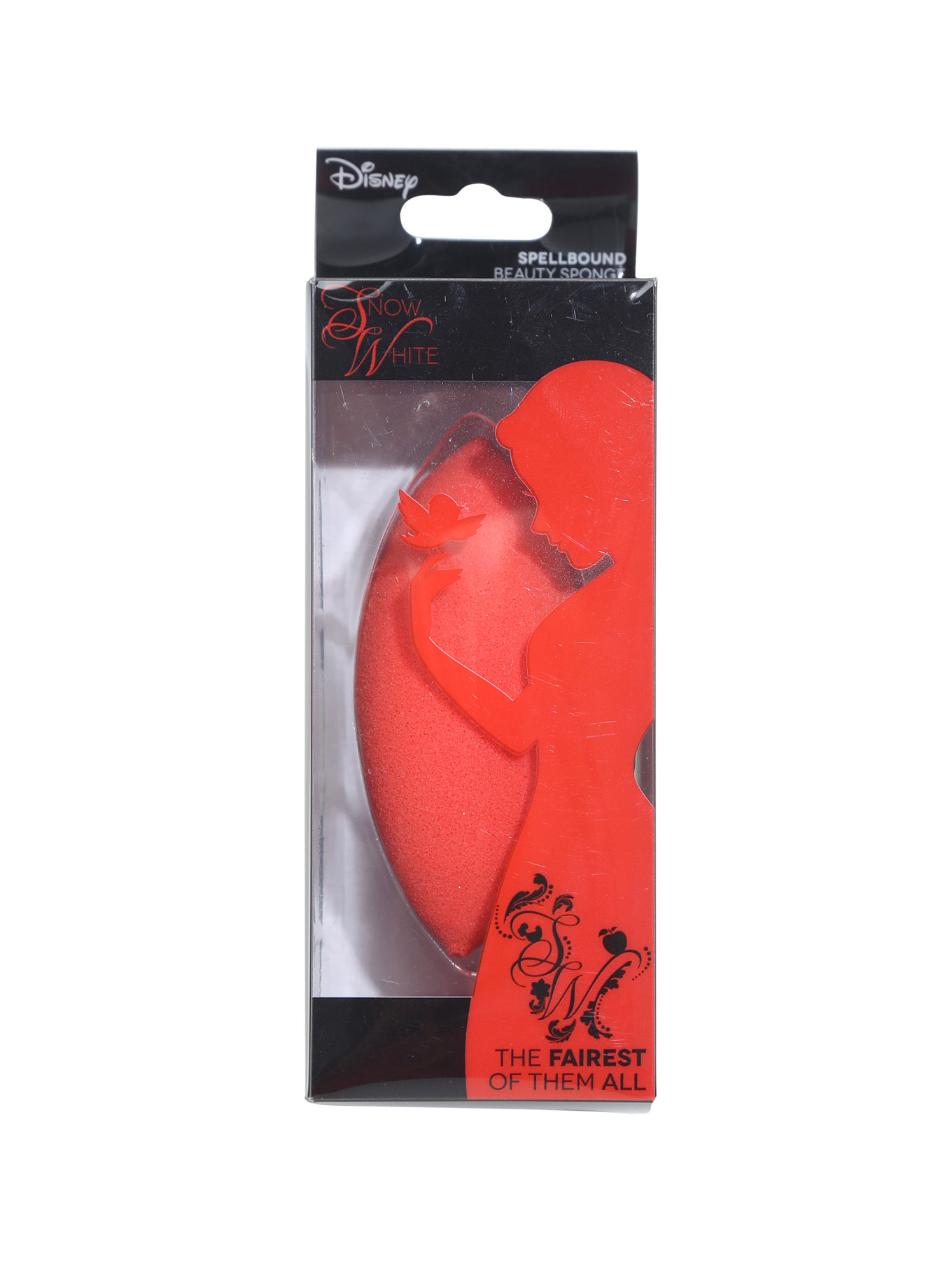 Your friend is the fairest of them all, so help them blend it all together with this Snow White blender!
This baby Simba necklace is filling us with nostalgia about the circle of life!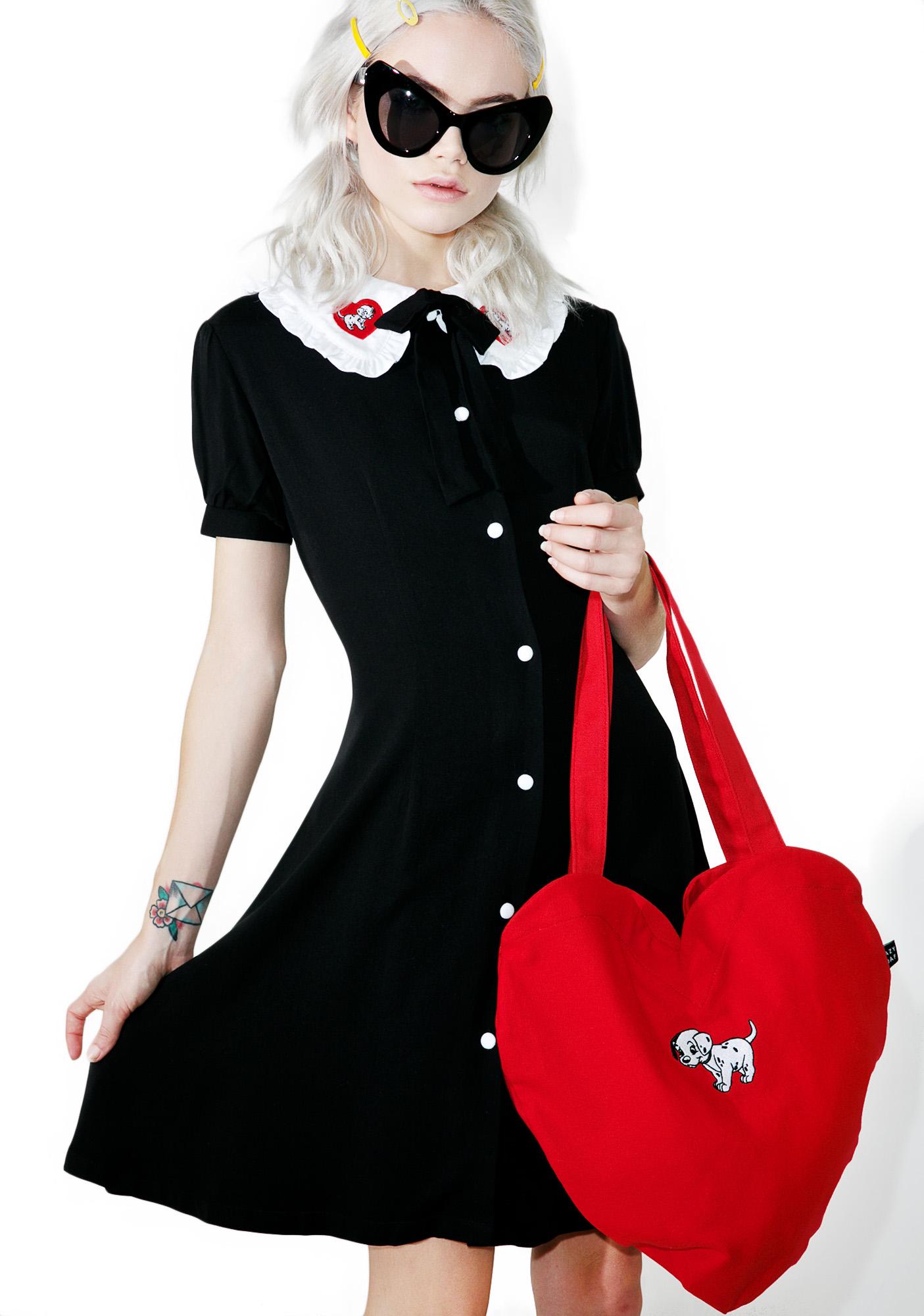 This dress is a dream come true for the friend who fancies herself both a Wednesday Addams wanna-be and a 101 Dalmatians fan.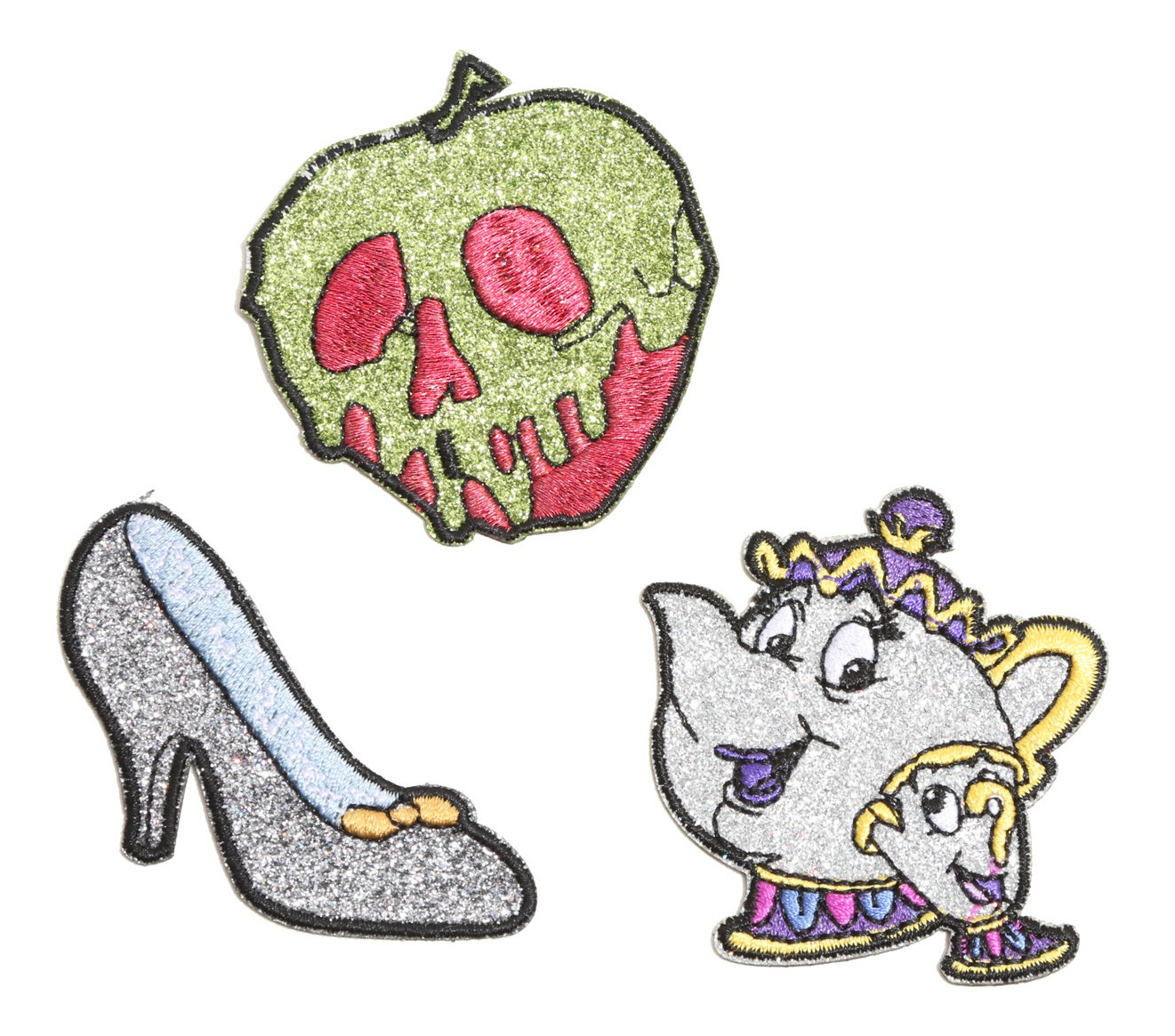 These embroidered patches are peel and stick- perfect for decorating anything and EVERYTHING.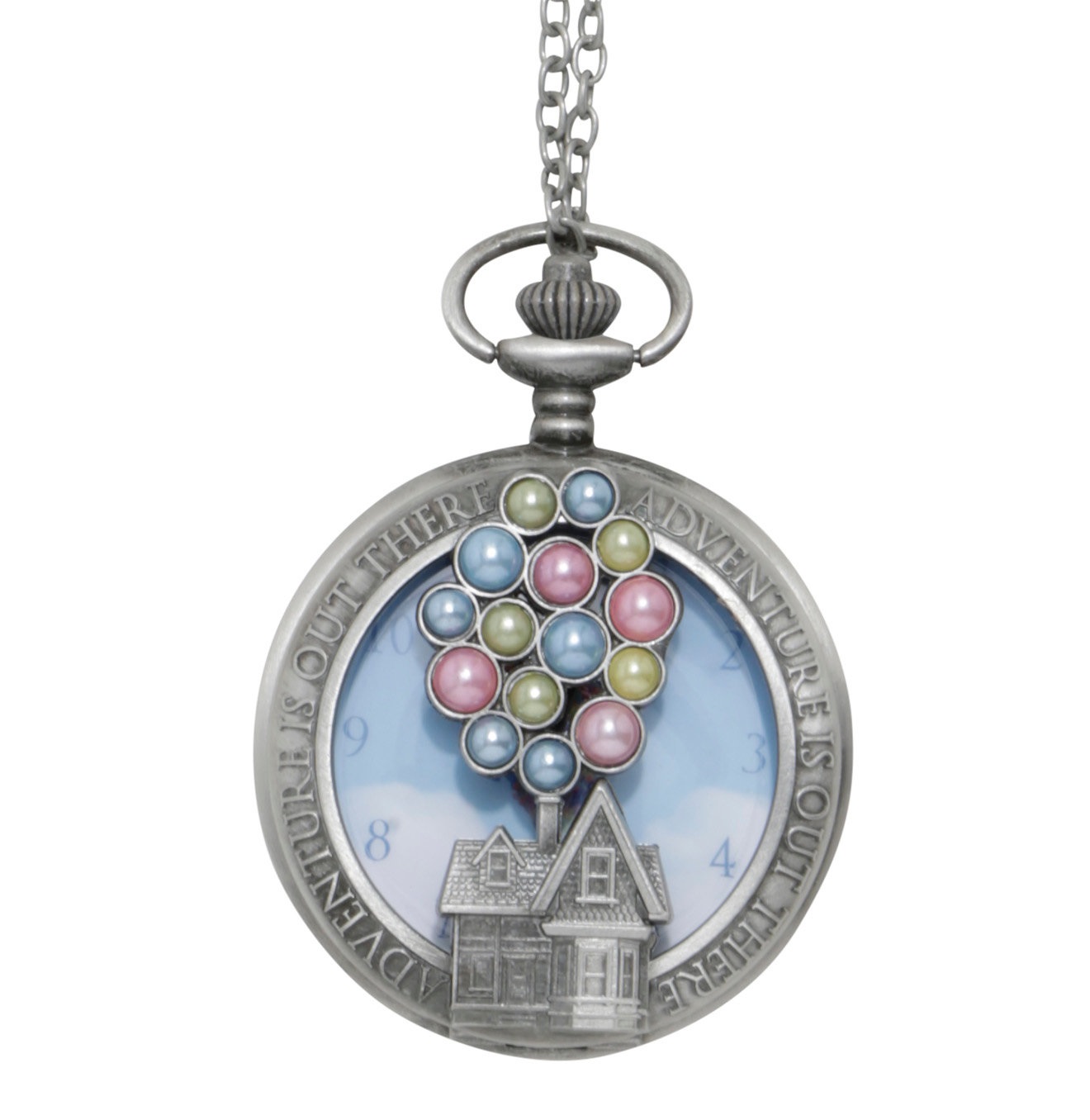 This little necklace is floating right into our hearts- we guarantee it will touch your friend's as well!
Nothing beats Tink's attitude, and this tattoo flash-inspired art shows it off perfectly!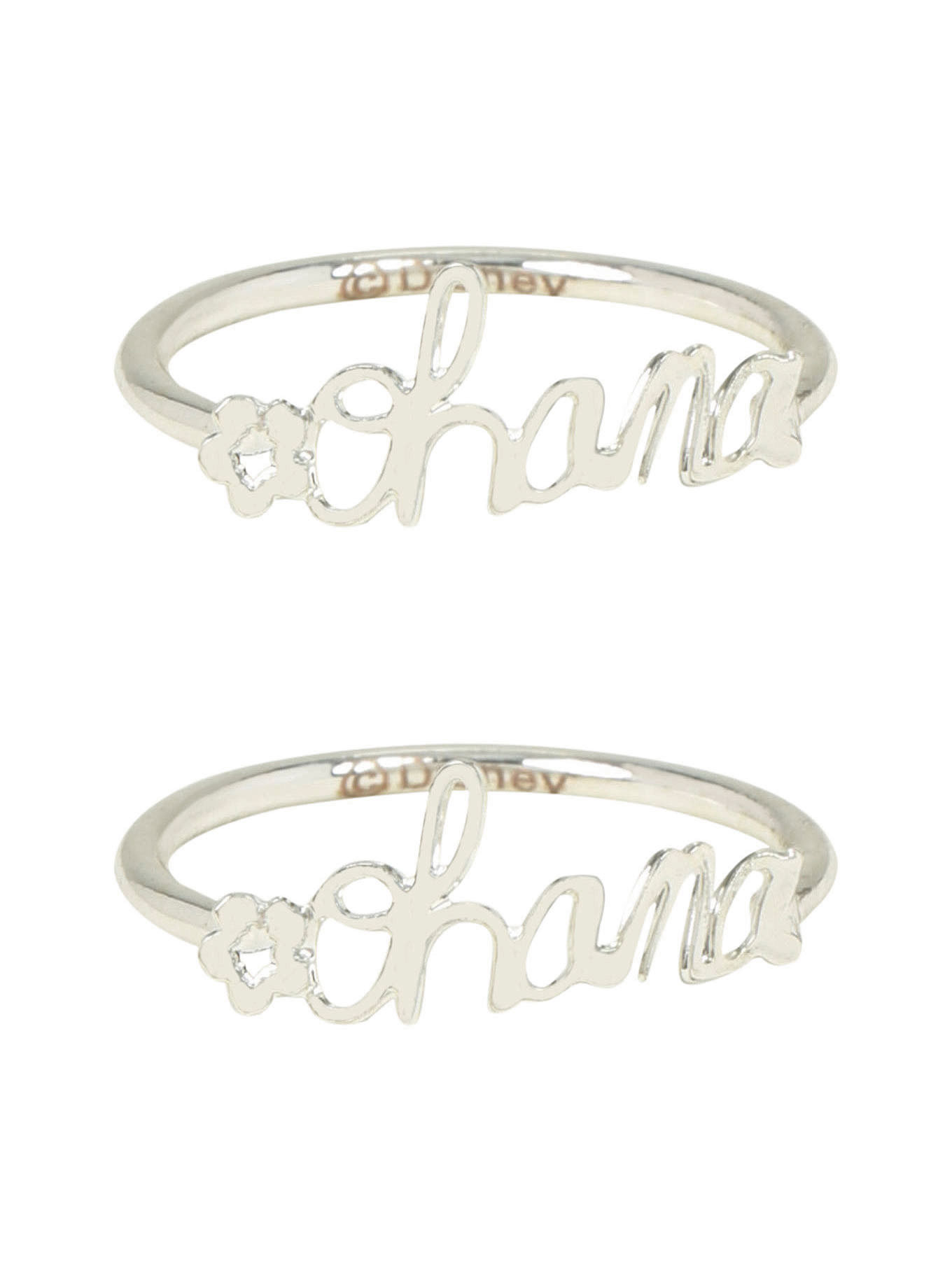 Friends are the family you get to choose, tell your friend that with matching Ohana rings!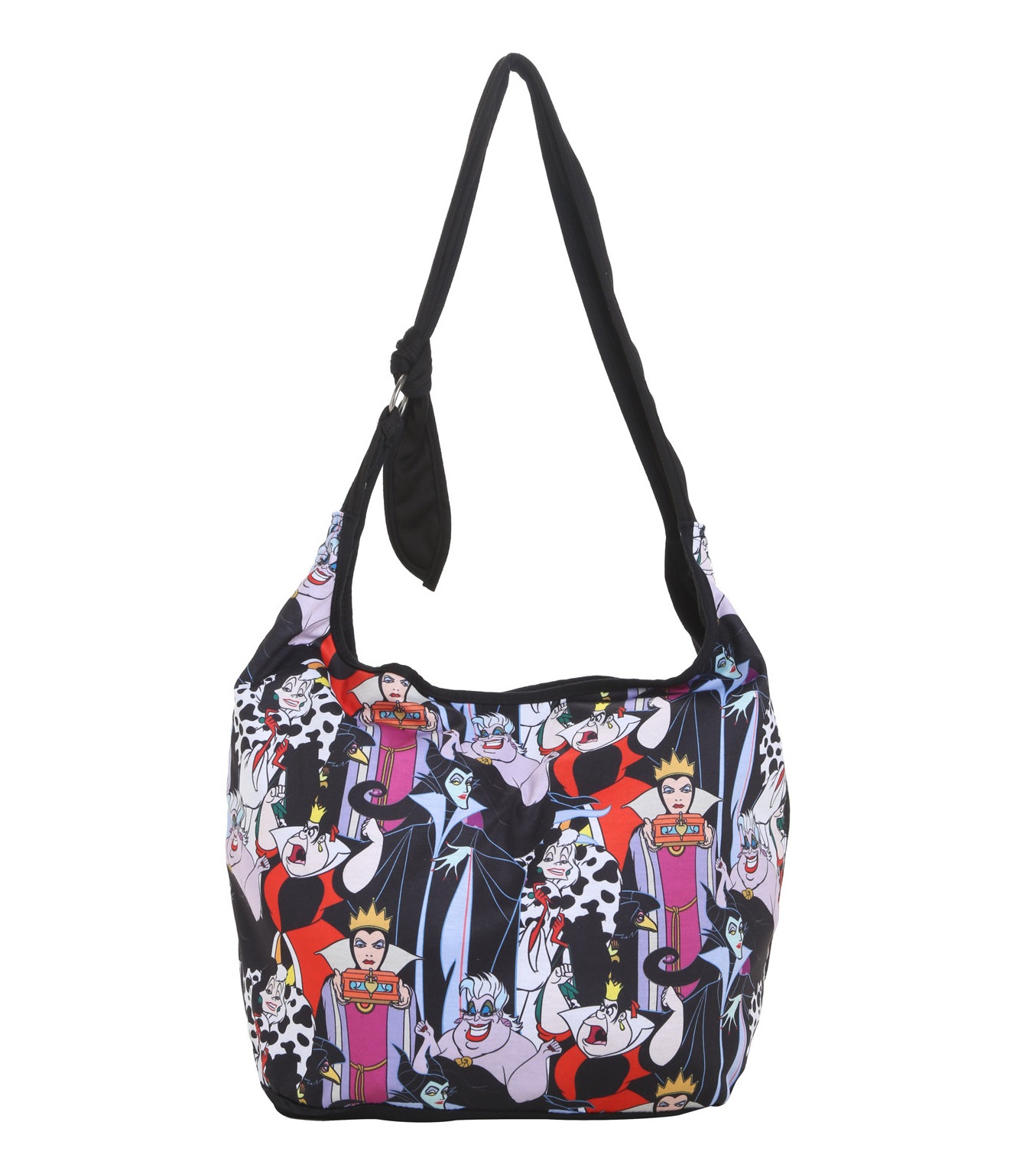 Not everyone wants to grow up to be a Disney princess, some of us prefer villains!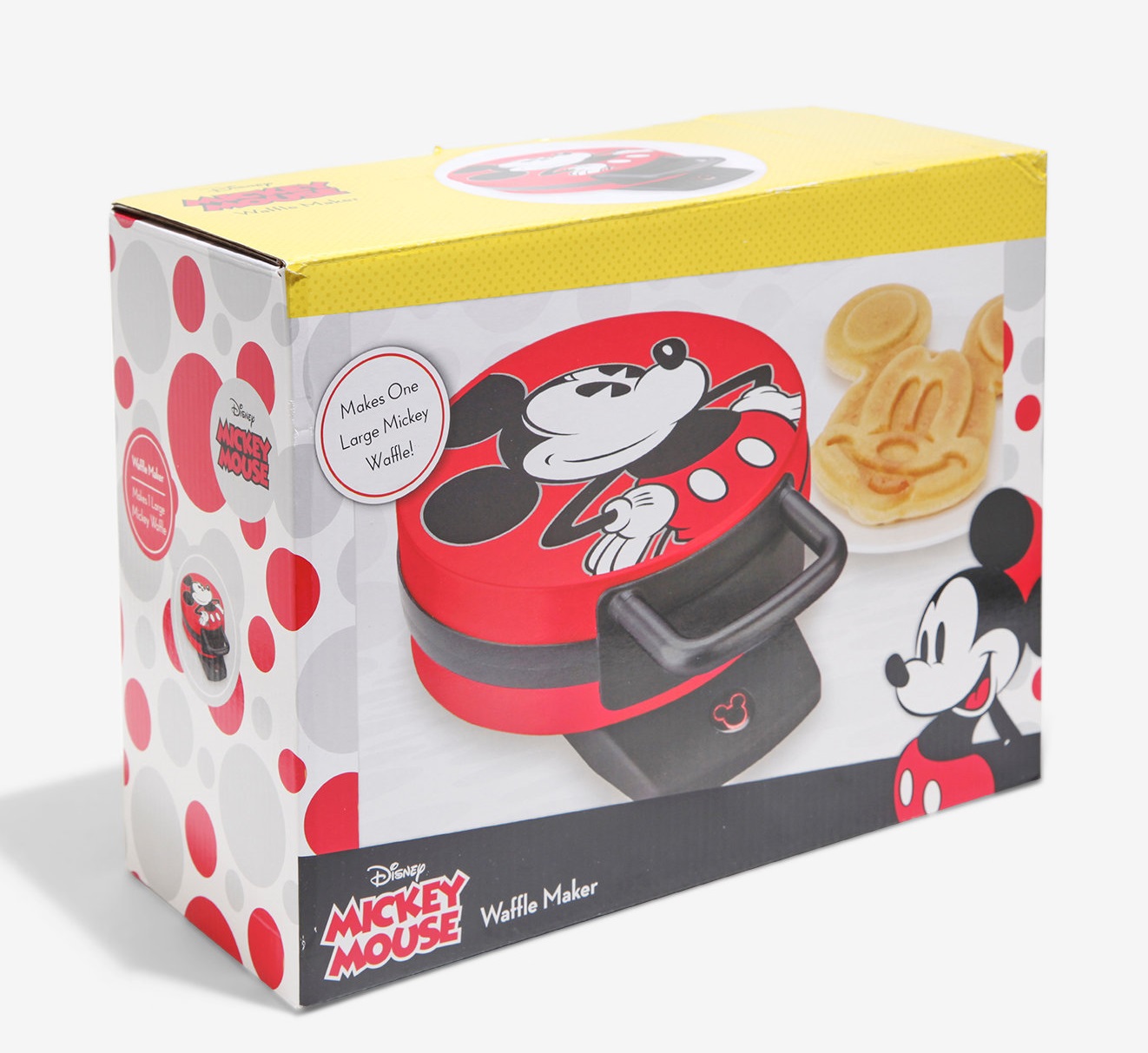 Okay, we just ordered one for ourselves. Who doesn't want Disneyland waffles every day?!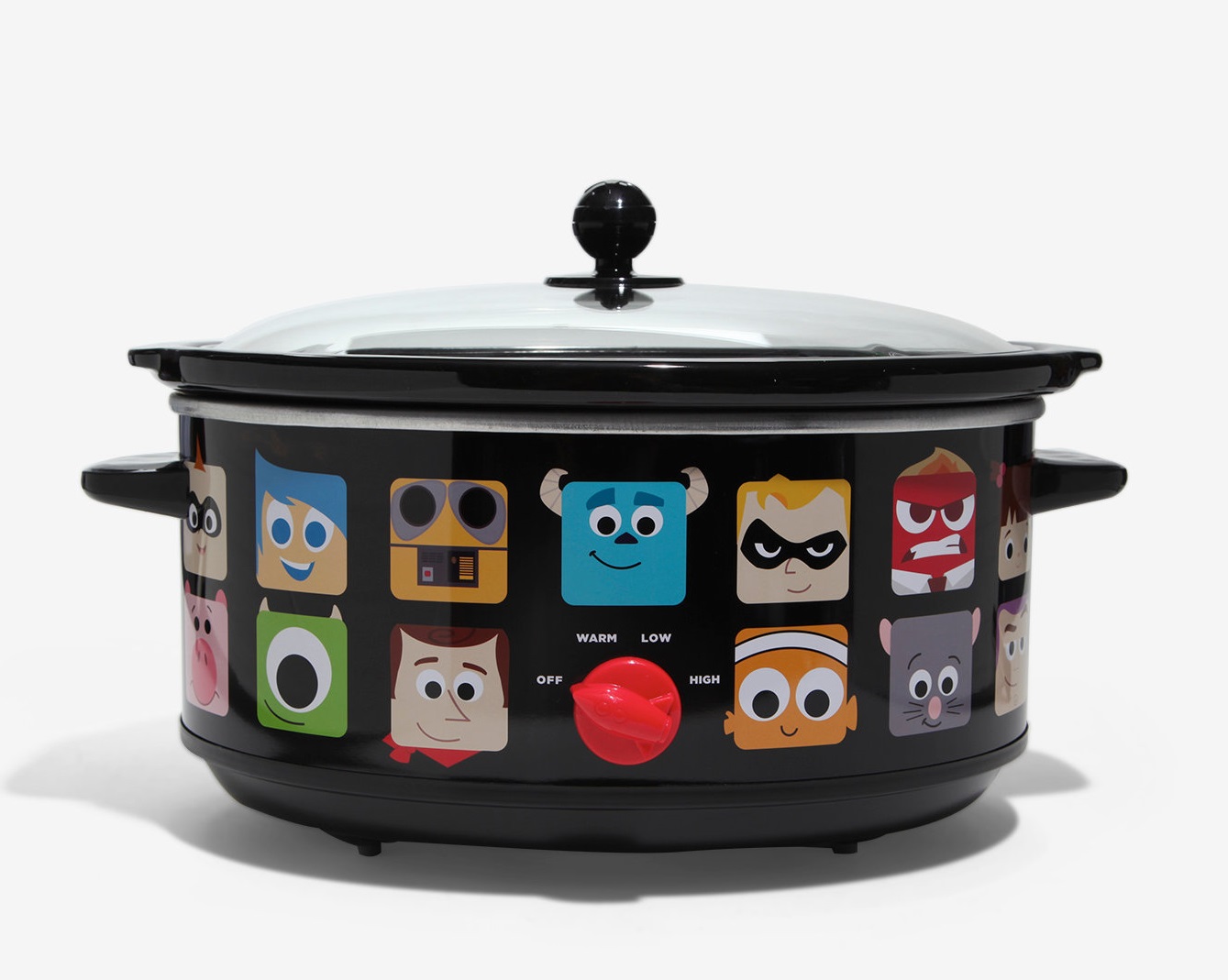 Pixar has taken the world on a lot of adventures and this slow cooker is perfect for Disney movie nights! Nachos anyone?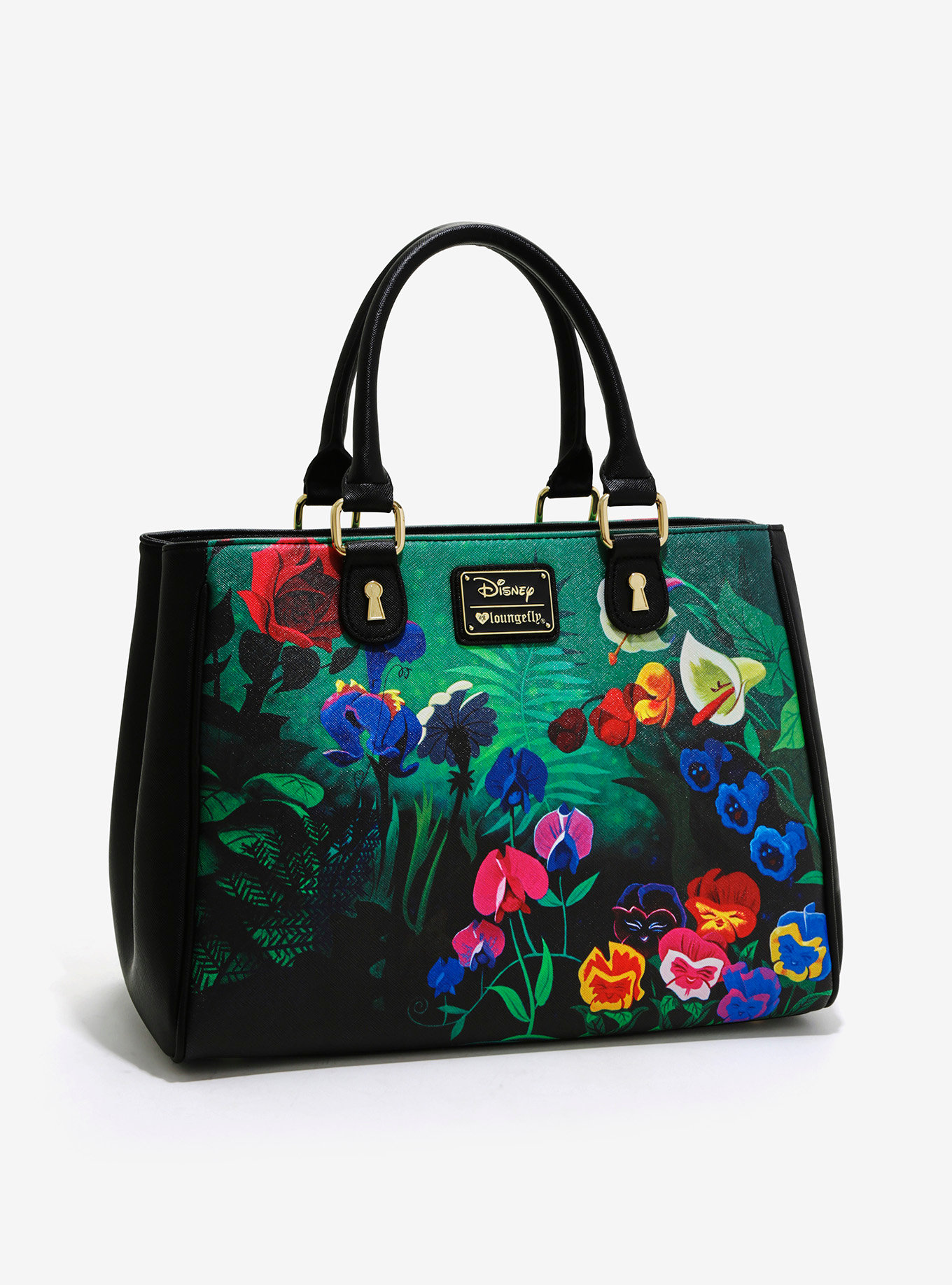 This handbag is a classic beauty, inspired by the lively garden in Wonderland!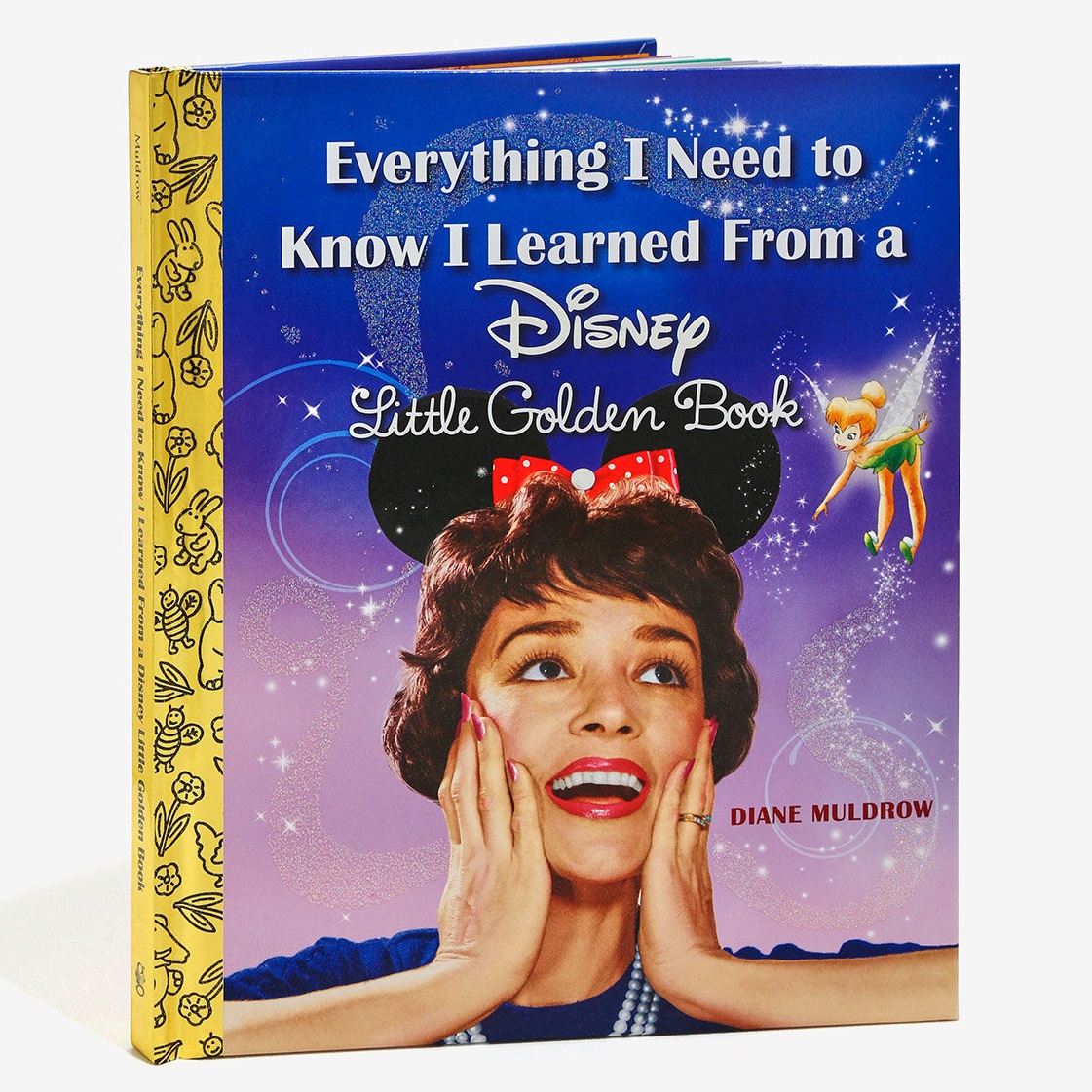 For the impossibly nostalgic Disney fan, this adult golden book is the best!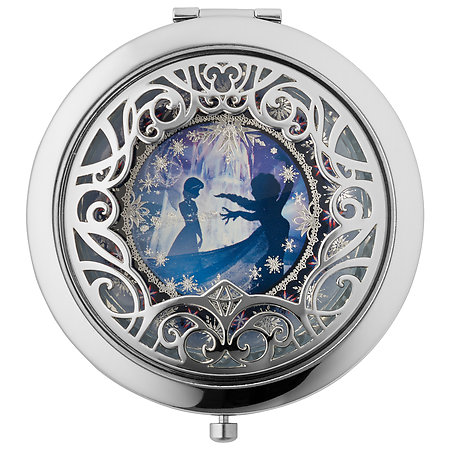 These compacts from Sephora are so sophisticated! They are intricately detailed and you'll never want to ~LET IT GO~!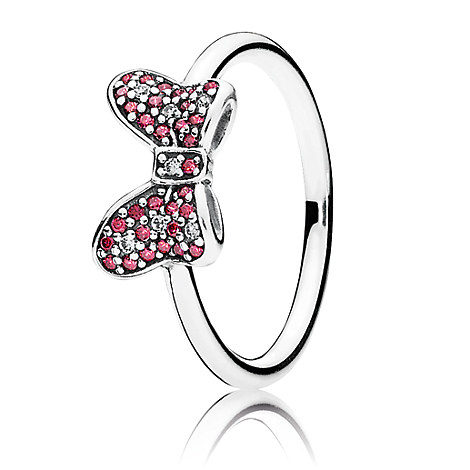 For a very special friend who holds Disney dear in her heart- Pandora has an amazing collaboration including this super cute Minnie silver ring.
Kate Spade for Minnie Mouse Mini Maise, $258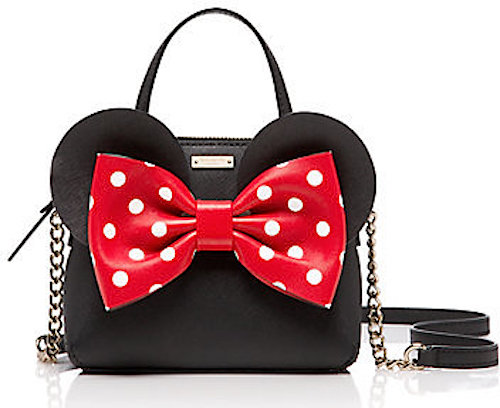 You're never too old for a Minnie Mouse-themed purse, especially one designed by Kate Spade!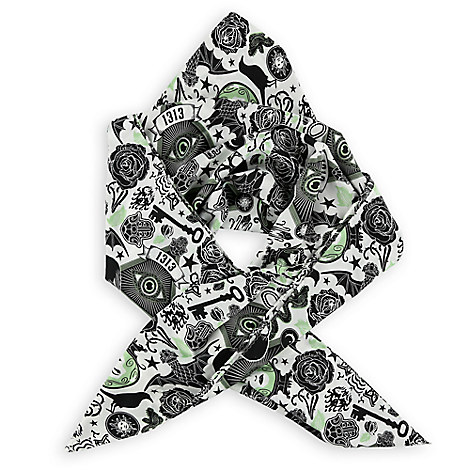 Madame Leota sees a spooky cute scarf in your friend's future!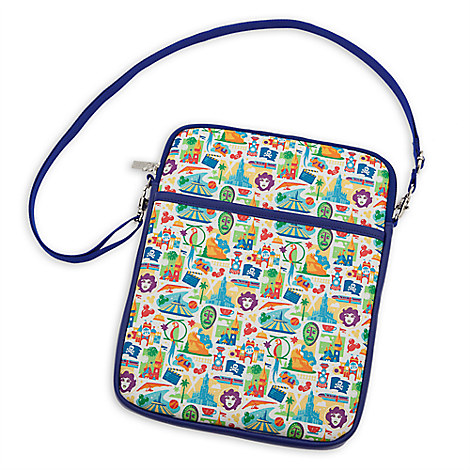 This tote-ably cute tech sleeve has an adjustable strap to carry along with you to all the attractions in life!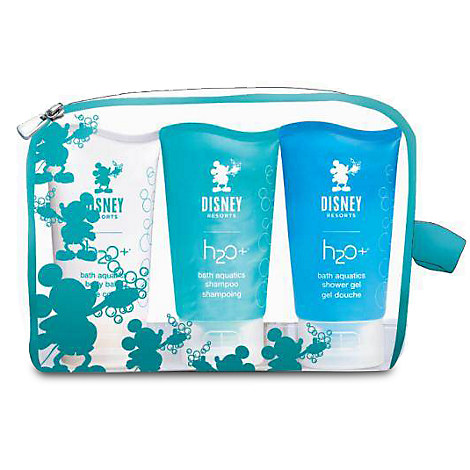 A shampoo, shower gel, and body balm by H2O+, the company that supplies the Disney resorts, all tucked into a cute Mickey-themed gift bag! Your friend will feel like she is instantly on vacation!
One thing is for sure, your friend is sure to love anything Disney-inspired!