We see you, Target! These 20 clothing items and accessories can only be bought online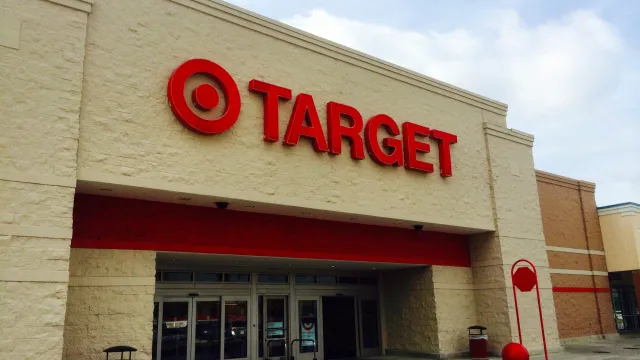 It's not scientifically proven, but we believe that shopping at Target can effectively treat winter blues. But no matter how many times you visit the store, you may not be getting the full benefits of a Target treatment. There are some items you can only find on the Target website, so sometimes shopping in-store is not enough. Luckily, we're here to help you find relief.
It's a tricky process trying to track down online exclusive Target offers. But we scoured the site and pulled together a list of 20 clothing items and accessories that you won't be able to find in-store.
To delve into Target's online-only world yourself, first try searching "online exclusive" in the search bar. The availability of items is likely to change, so searching this tag relatively often will keep you up-to-date on what's only available online. When checking out a product on the Target website, you'll be able to see if certain items are available in stores near you, or anywhere in the U.S., via the shipping option on the right-hand side of the screen. This option can also tell you if an item is an online exclusive.
Let's get our shop on and check out what we've been missing while shopping in-store.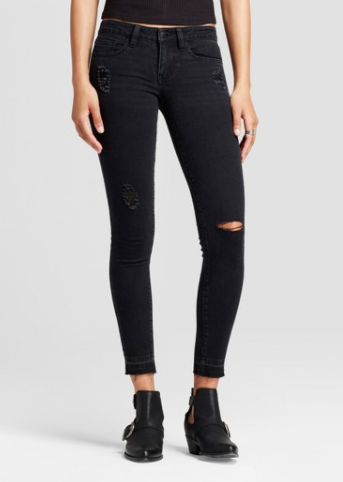 Like we said, there's no science backing the Target treatment, but wow do we feel great with a full shopping cart.