20 reasons why Lupita Nyong'o is forever the queen of red carpet style
The winter season can put anyone in a style rut. Hoodies, puffers, and sweaters are starting to lose their charm — is anyone else starting to really miss COLOR? To help us all deal, we decided to a round up of some of Lupita Nyong'o's best red carpet moments to get everyone in the mood for prints, jewel tones, and pops of color. If your winter grays and blacks are starting to get you down, get ready to be inspired by Lupita's bold use of color, unapologetic approach to textiles, and enviable accessory game.
And when you're done swooning over Lupita's insanely gorgeous outfits, read our interview with her!
1.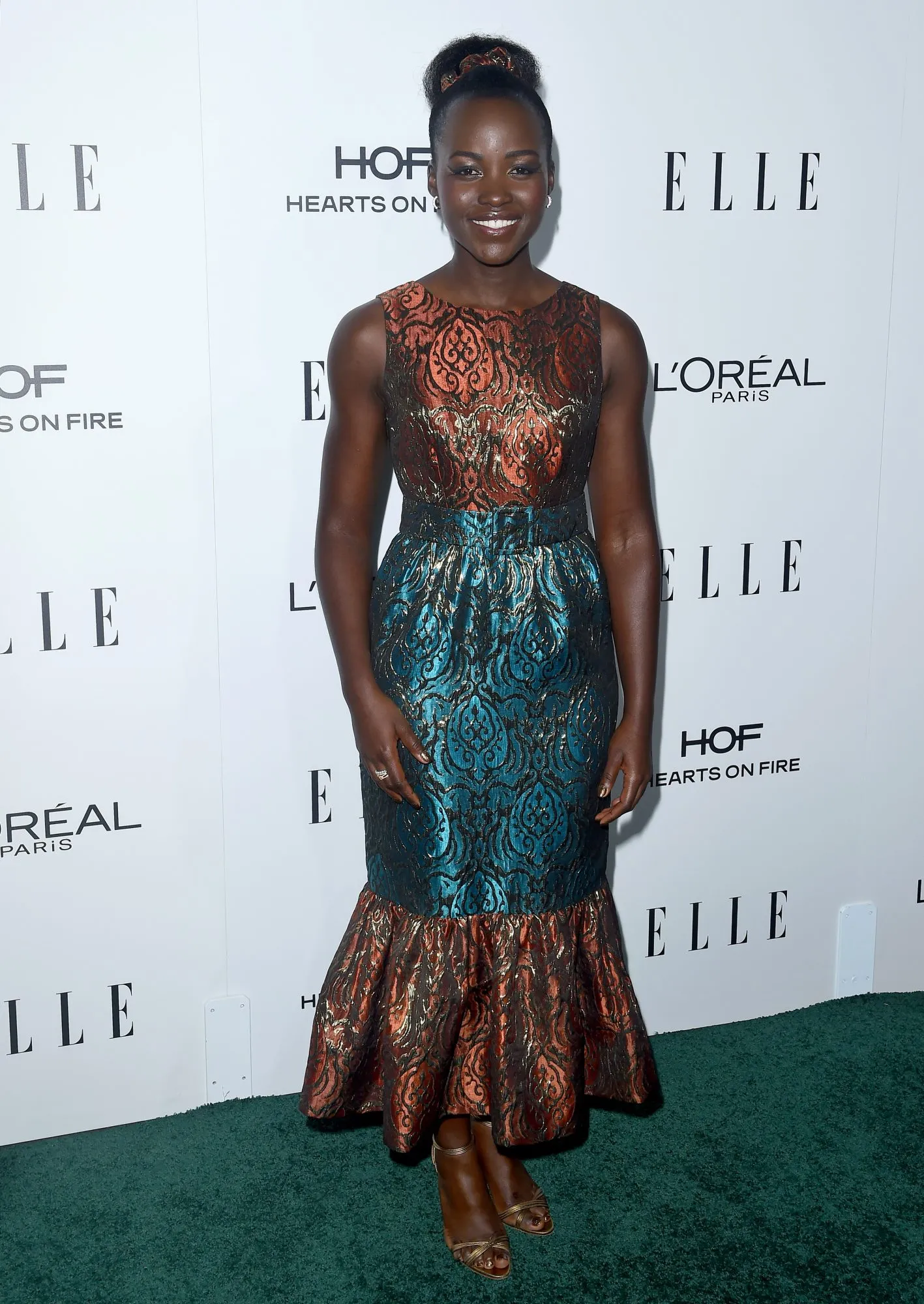 Remember when Lupita served up copper and aqua glam at the Elle Women in Hollywood Event? She OWNED that color combo.
2.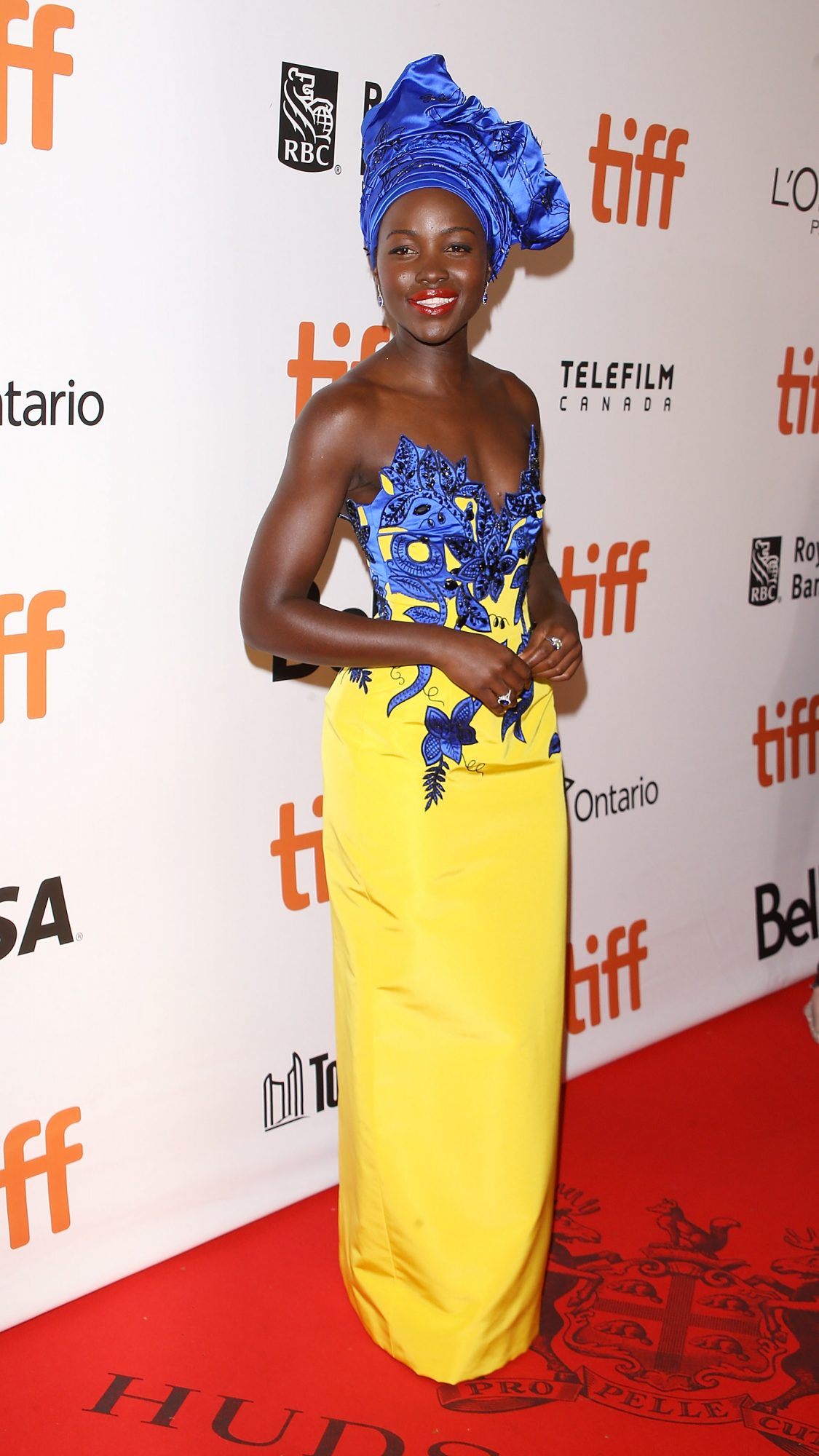 Save this pic for the next time someone says that primary colors are too harsh for the red carpet.
3.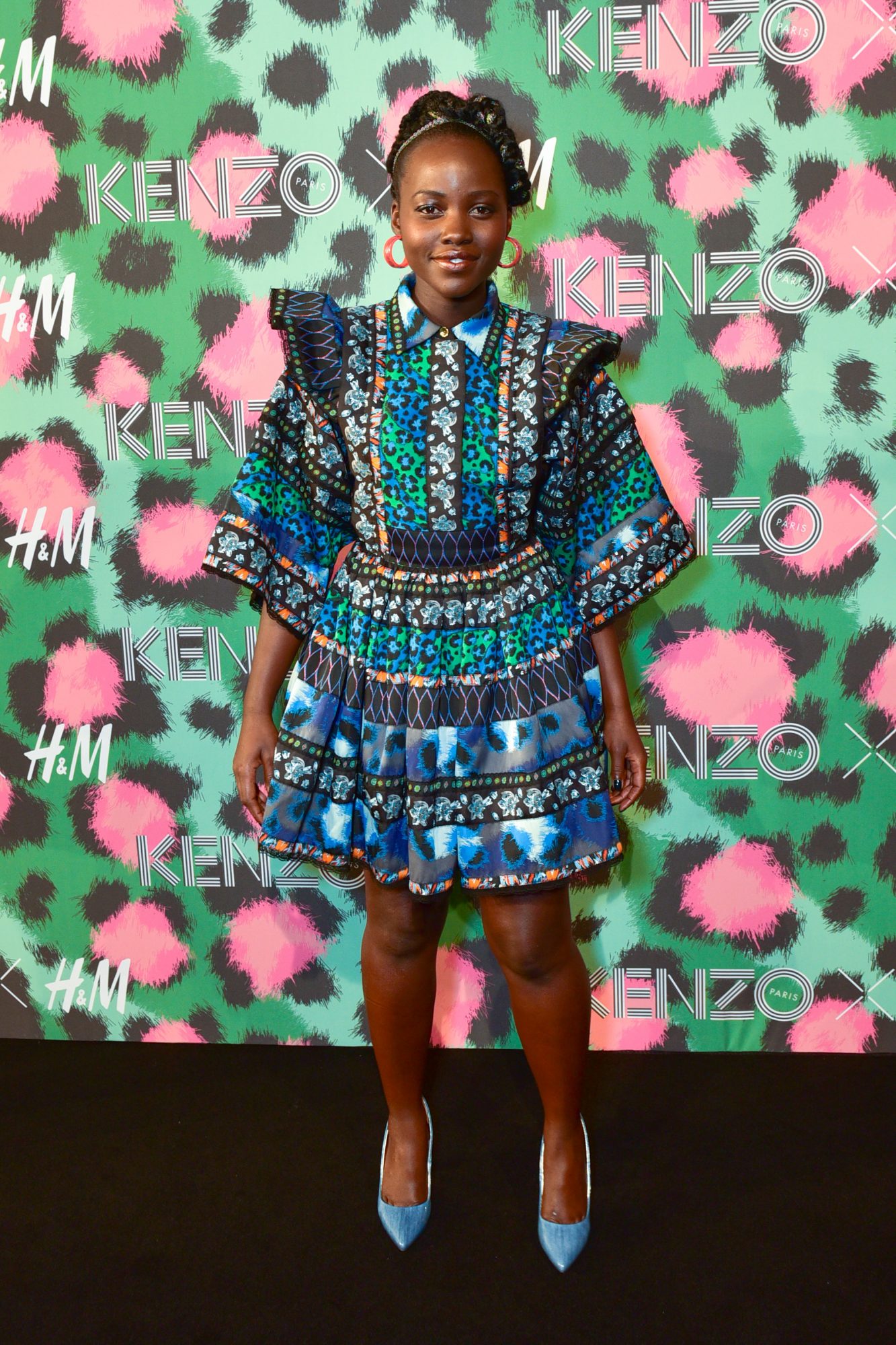 Kenzo was pretty much made for Lupita. We'd love to see a collab between these two fashion forces.
4.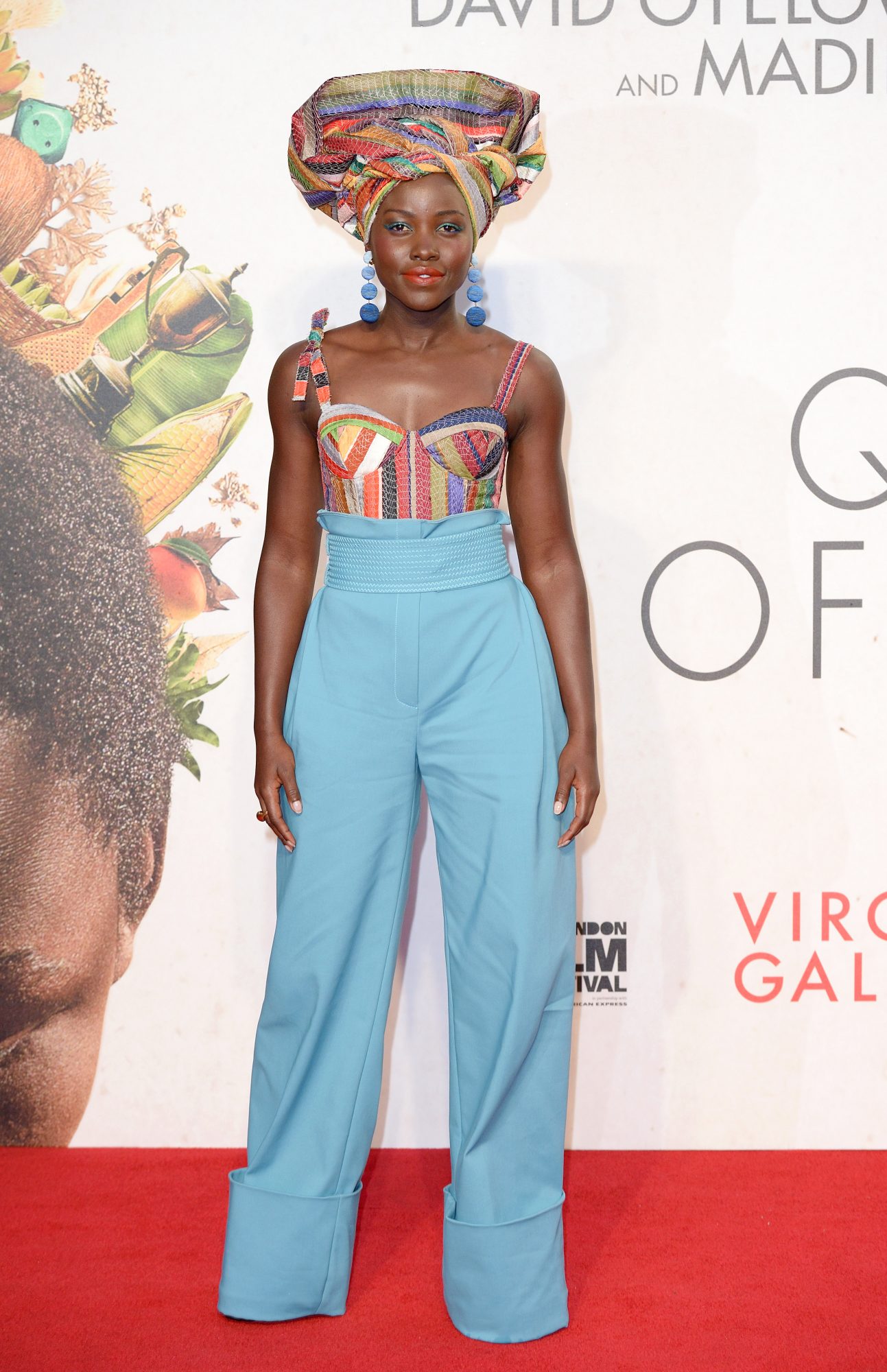 MUST invest in a matching head wrap and bustier. ::Makes a note for spring and summer::
5.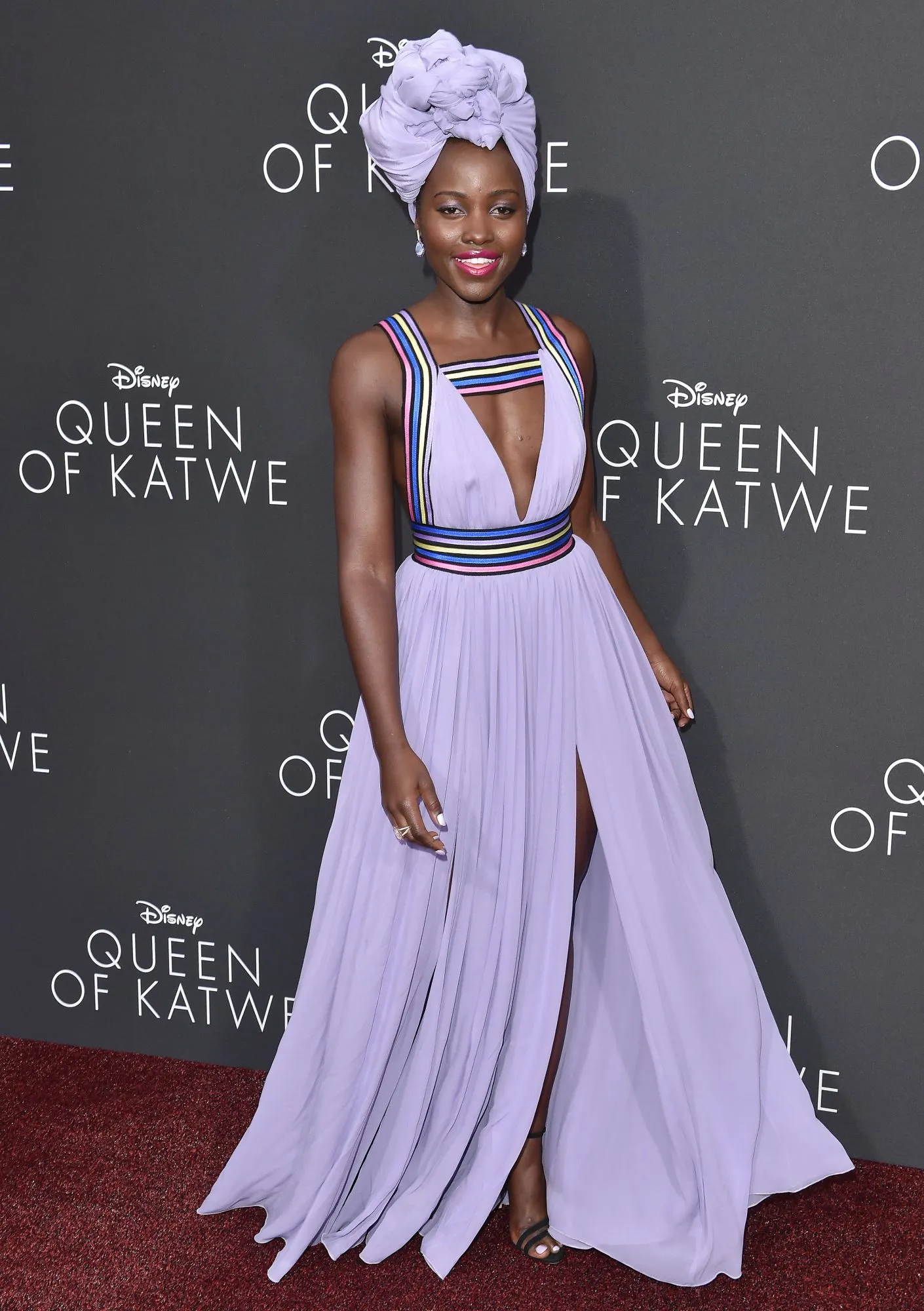 Absolutely ICONIC and quite frankly, too regal to deal with.
6.
Never underestimate the white statement pump.
7.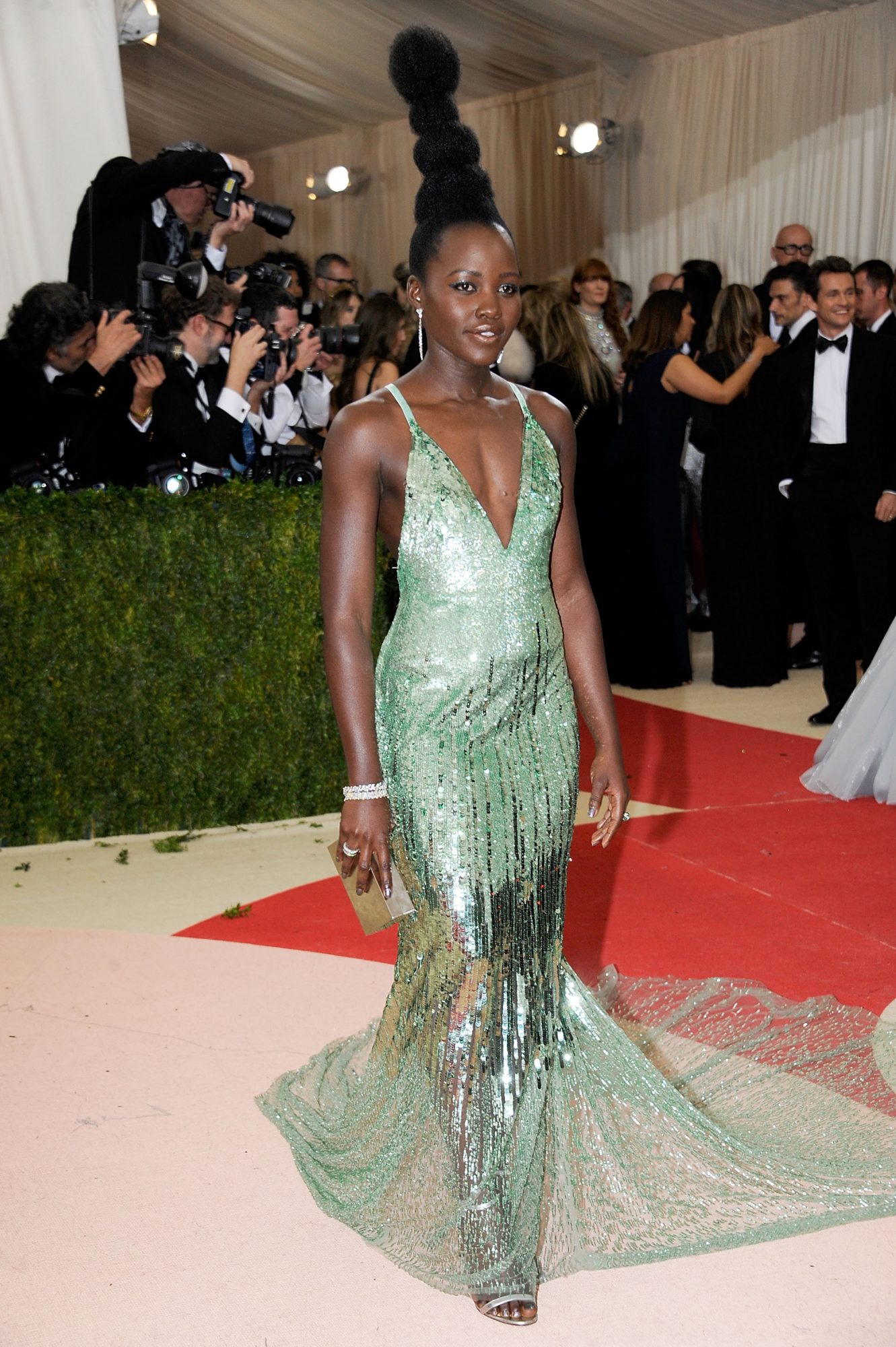 Nothing tops her Met Gala look and African-inspired updo. When so many people chose to play it safe on fashion's biggest night, she went for it.
8.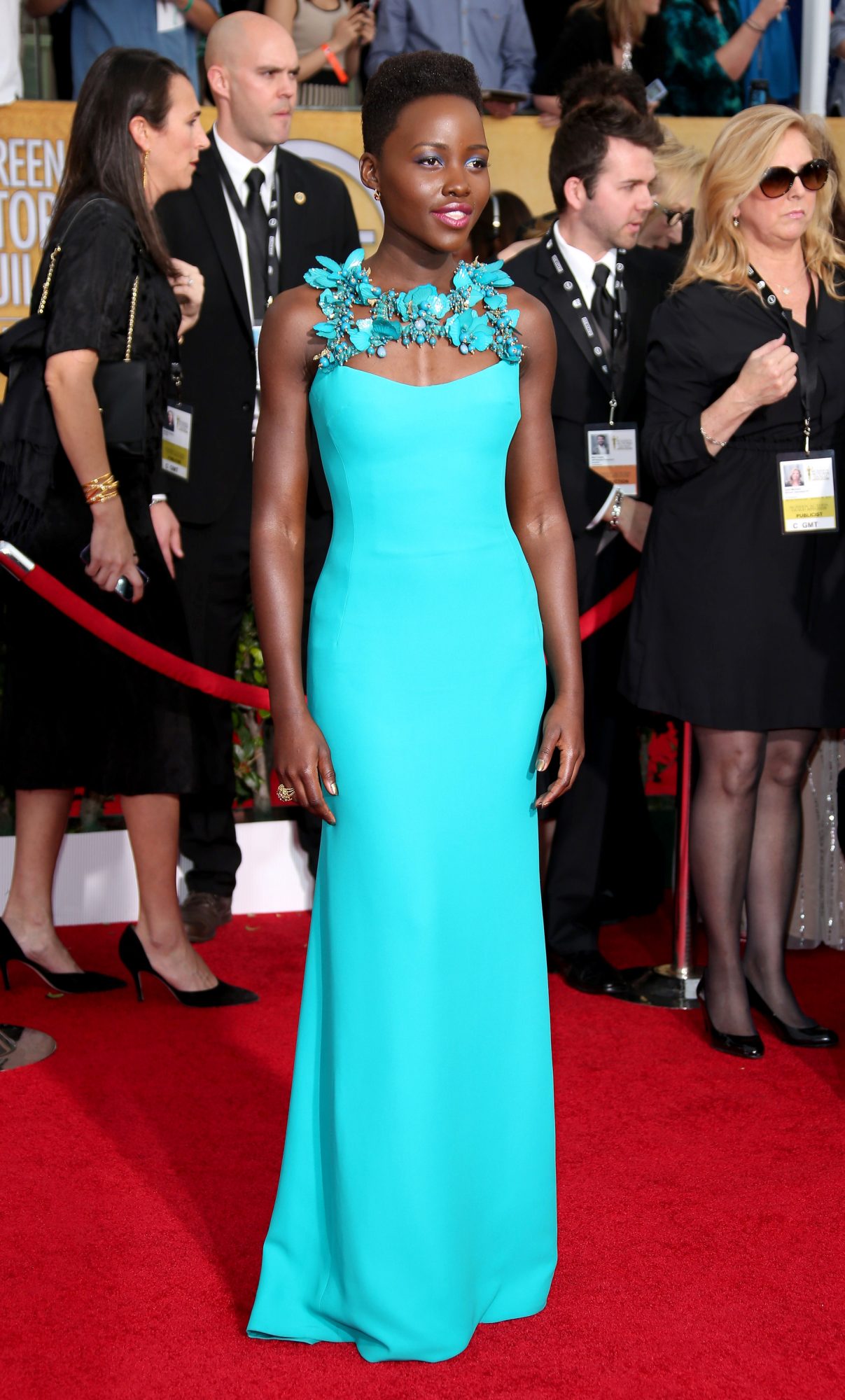 Yet another Gucci look totally bodied by our girl Lupita.
9.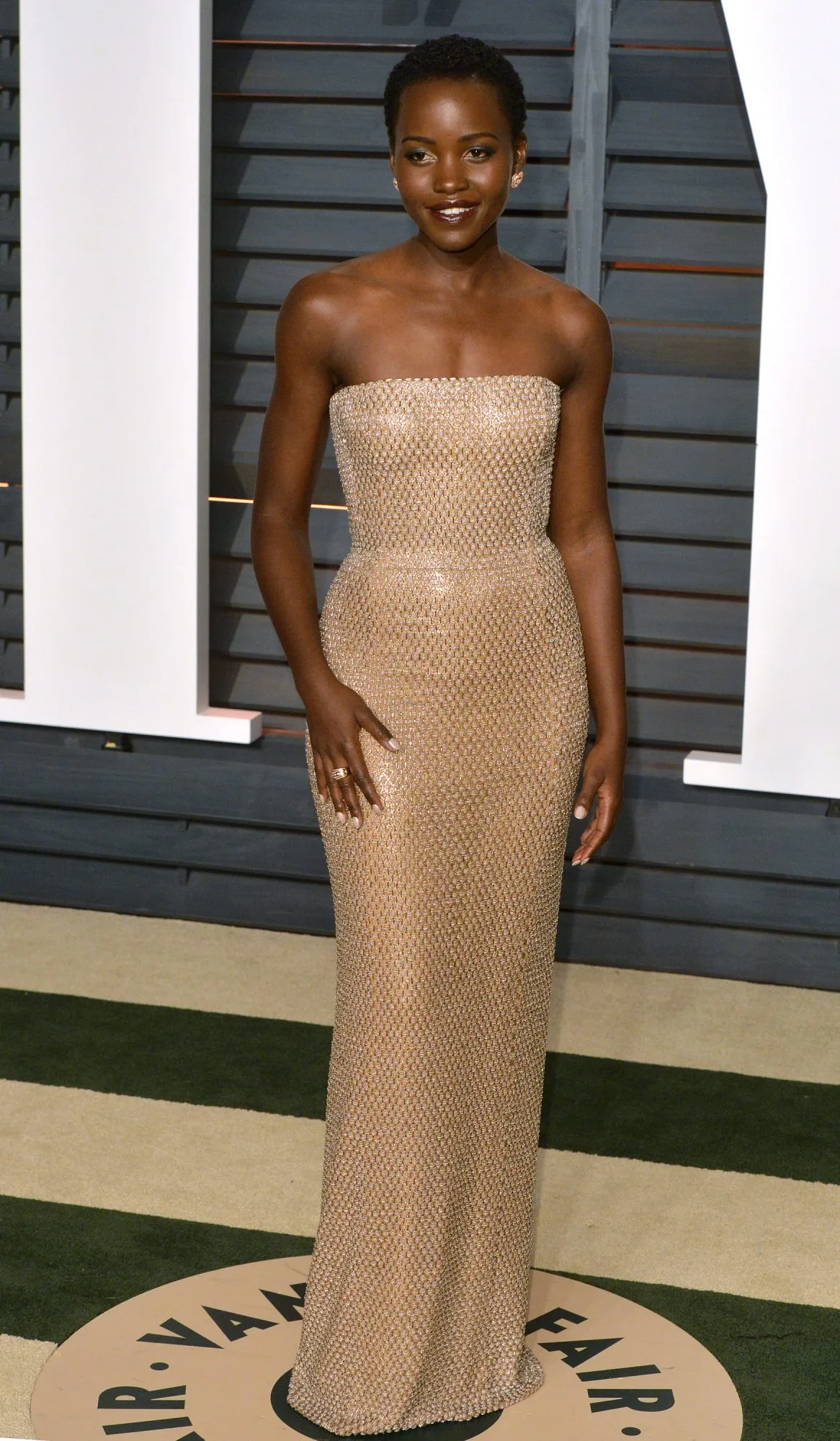 Lupita Nyong'o, you literally look like an award. IN-SANE.
10.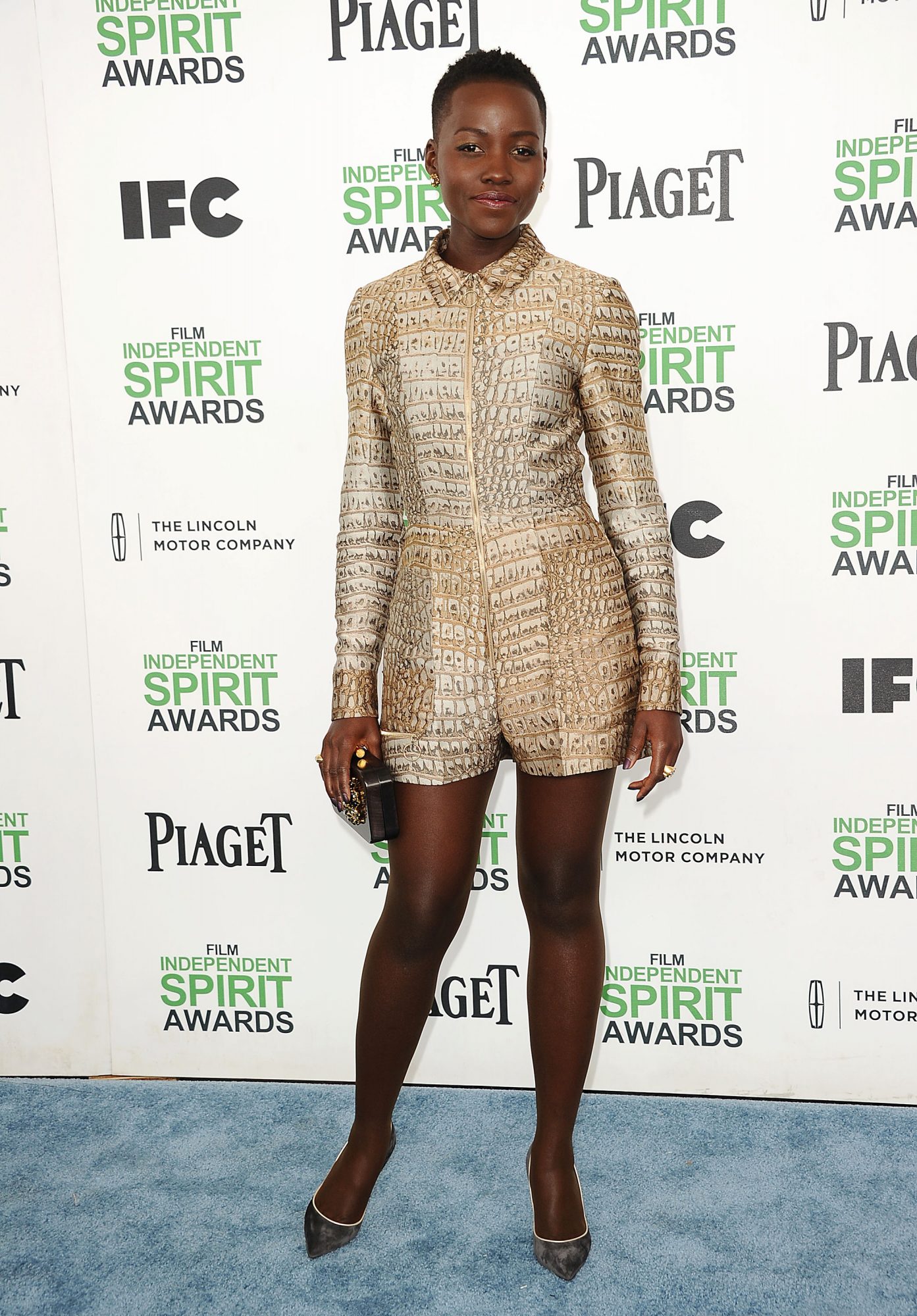 She just makes it look so easyyyy.
11.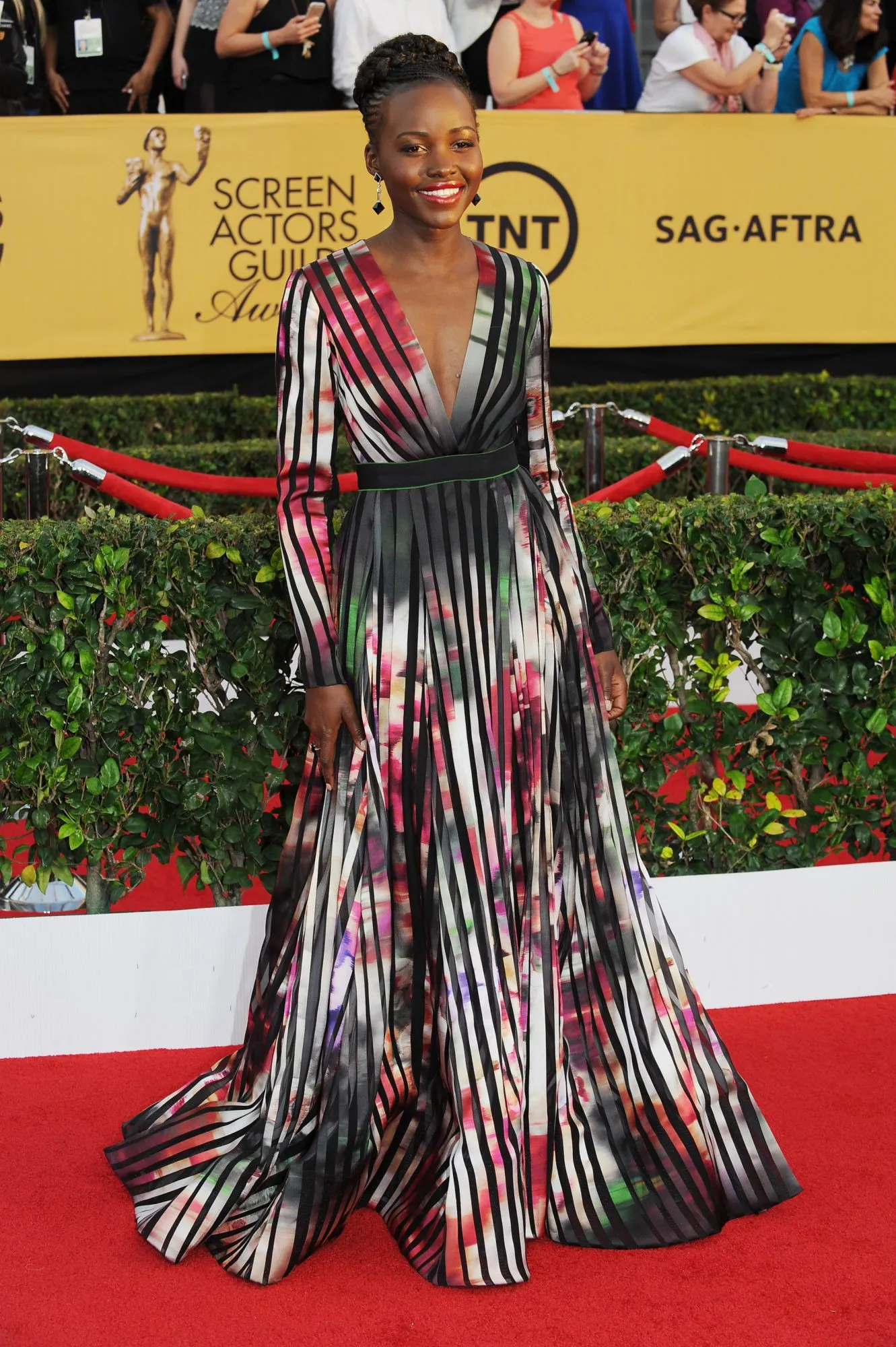 When other starlets are afraid of print on the red carpet, Lupita's like…
12.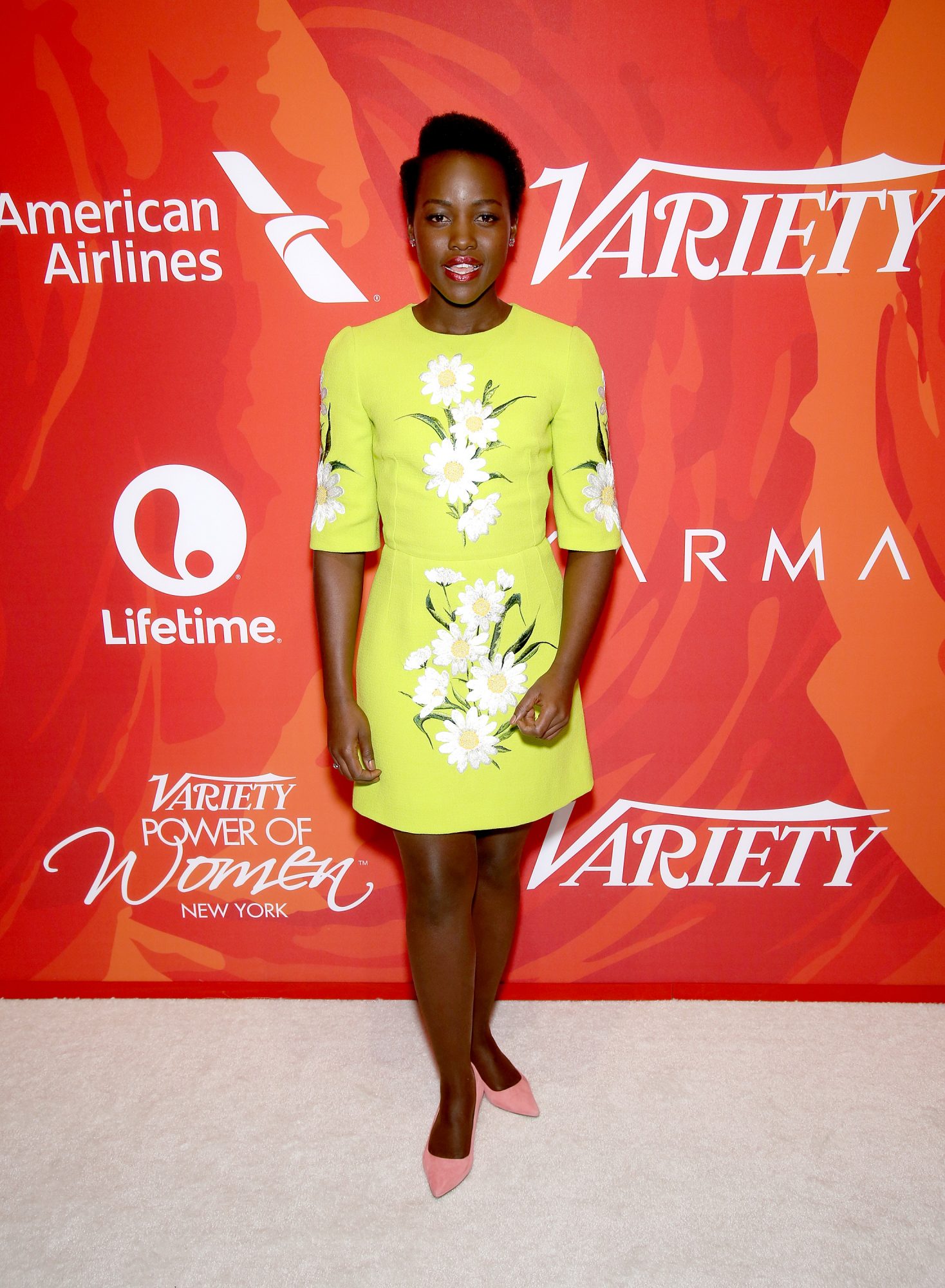 Remember that time she literally embodied SPRING at the Variety Power of Women Event?
13.
Even when she goes understated she SLAYS.
14.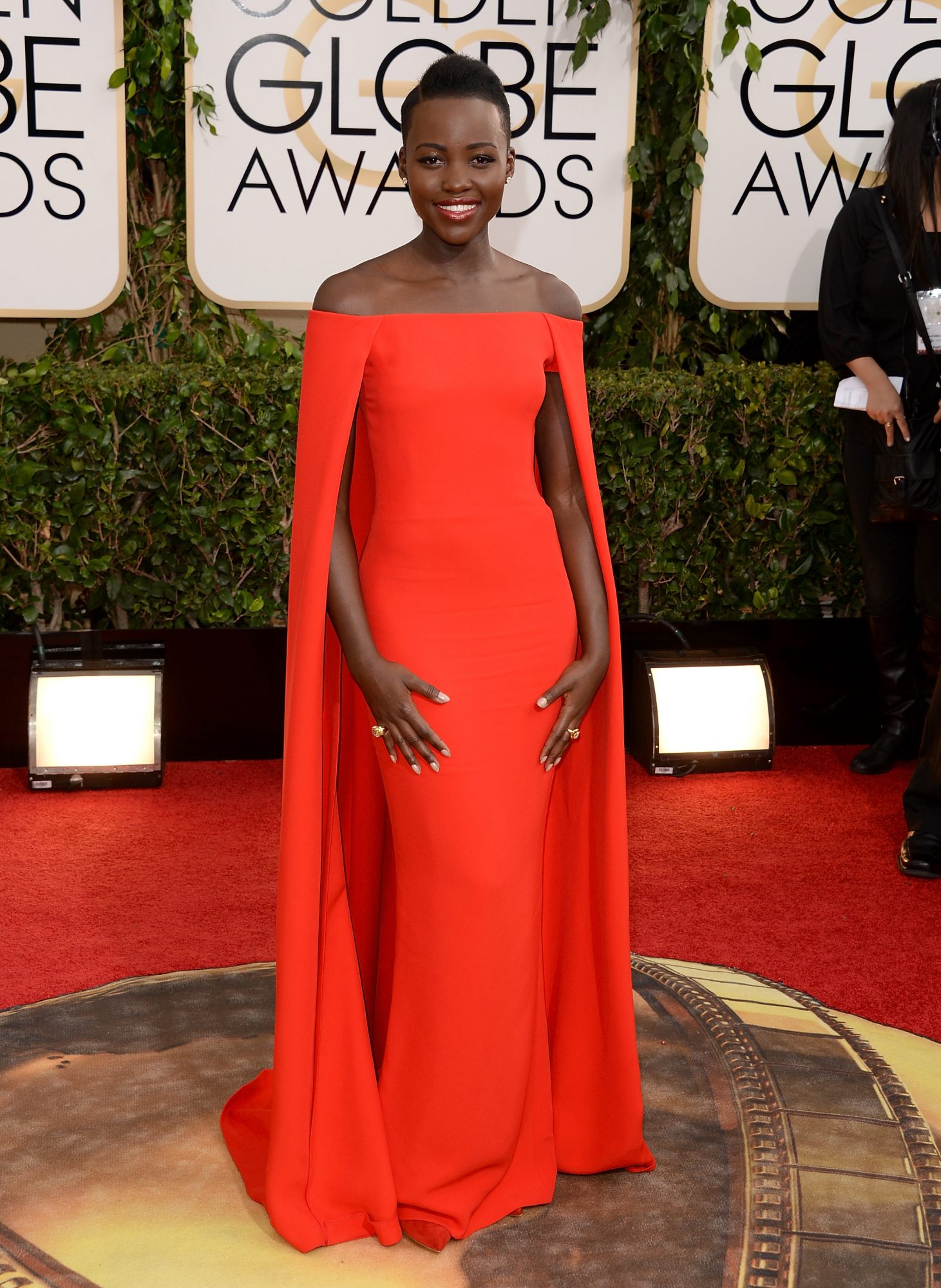 We knew when she stepped out in this Ralph Lauren gown that Lupita was going to be one to watch.
15.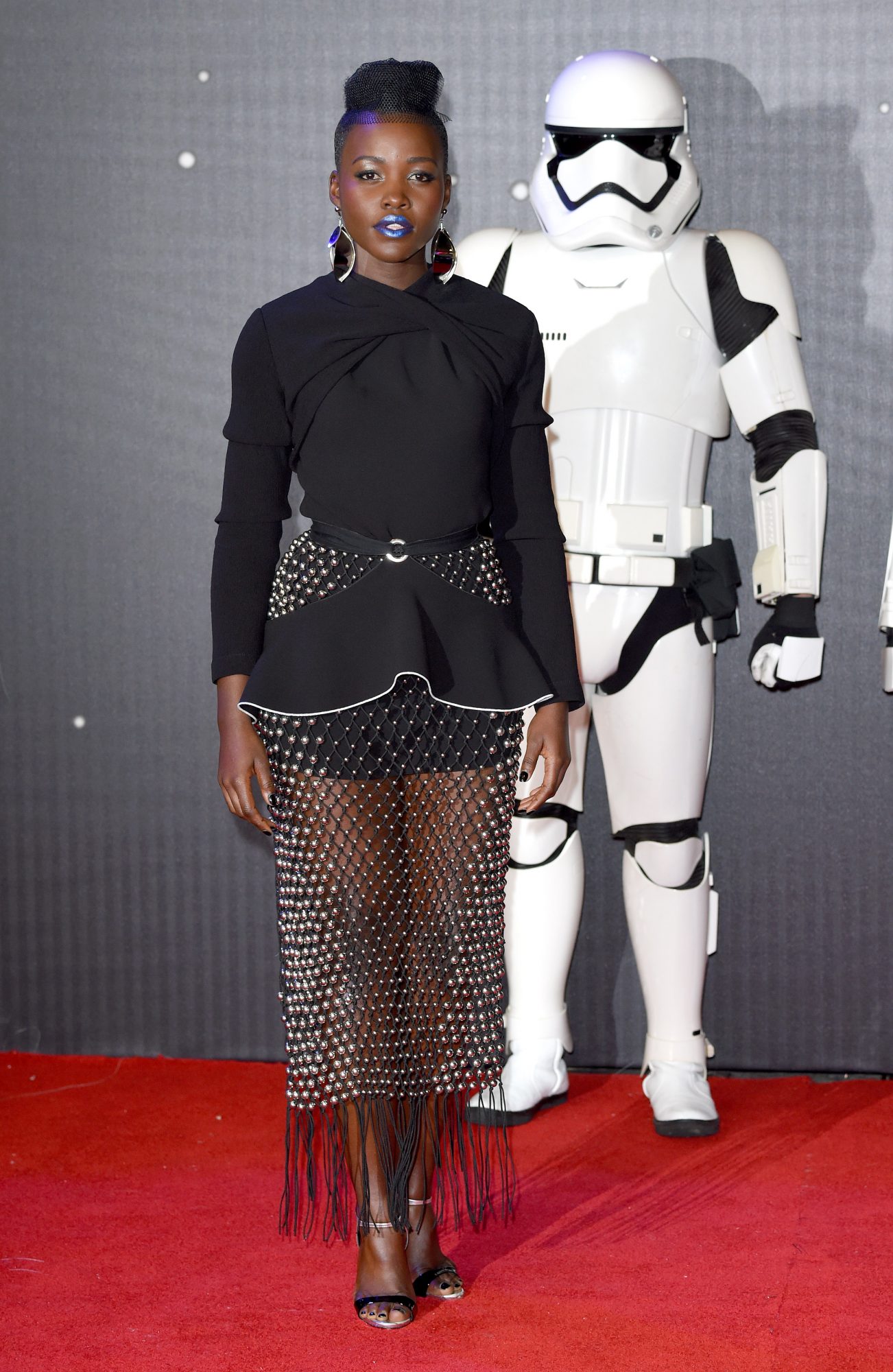 Just when you think she can only do color, she comes through in this vampy Proenza Schouler situation.
16.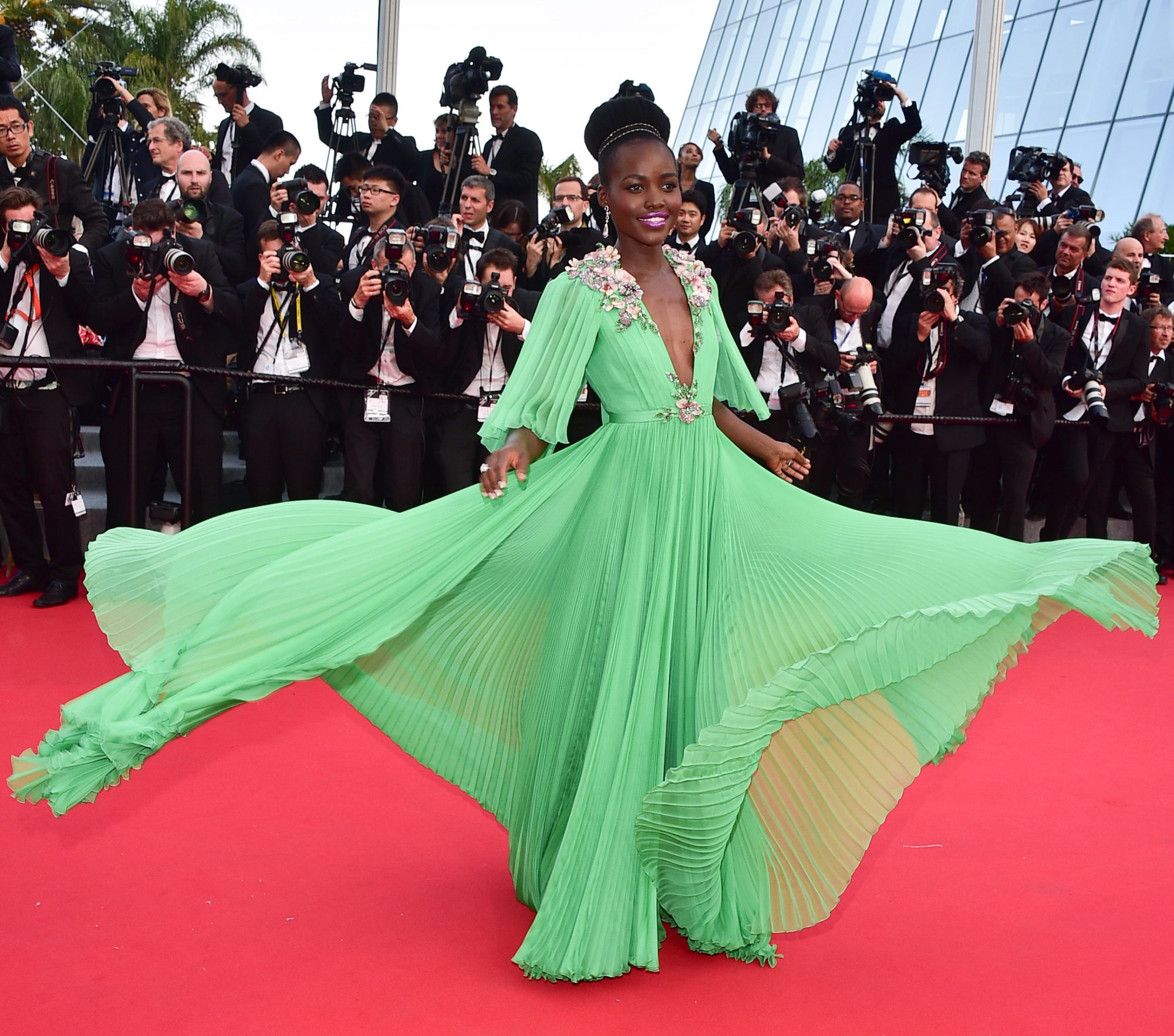 Then there was this jaw-dropping moment at Cannes.
17.
Two words: Josephine. Baker.
18.
Lupita's Calvin Klein gown still gives us chills.
19.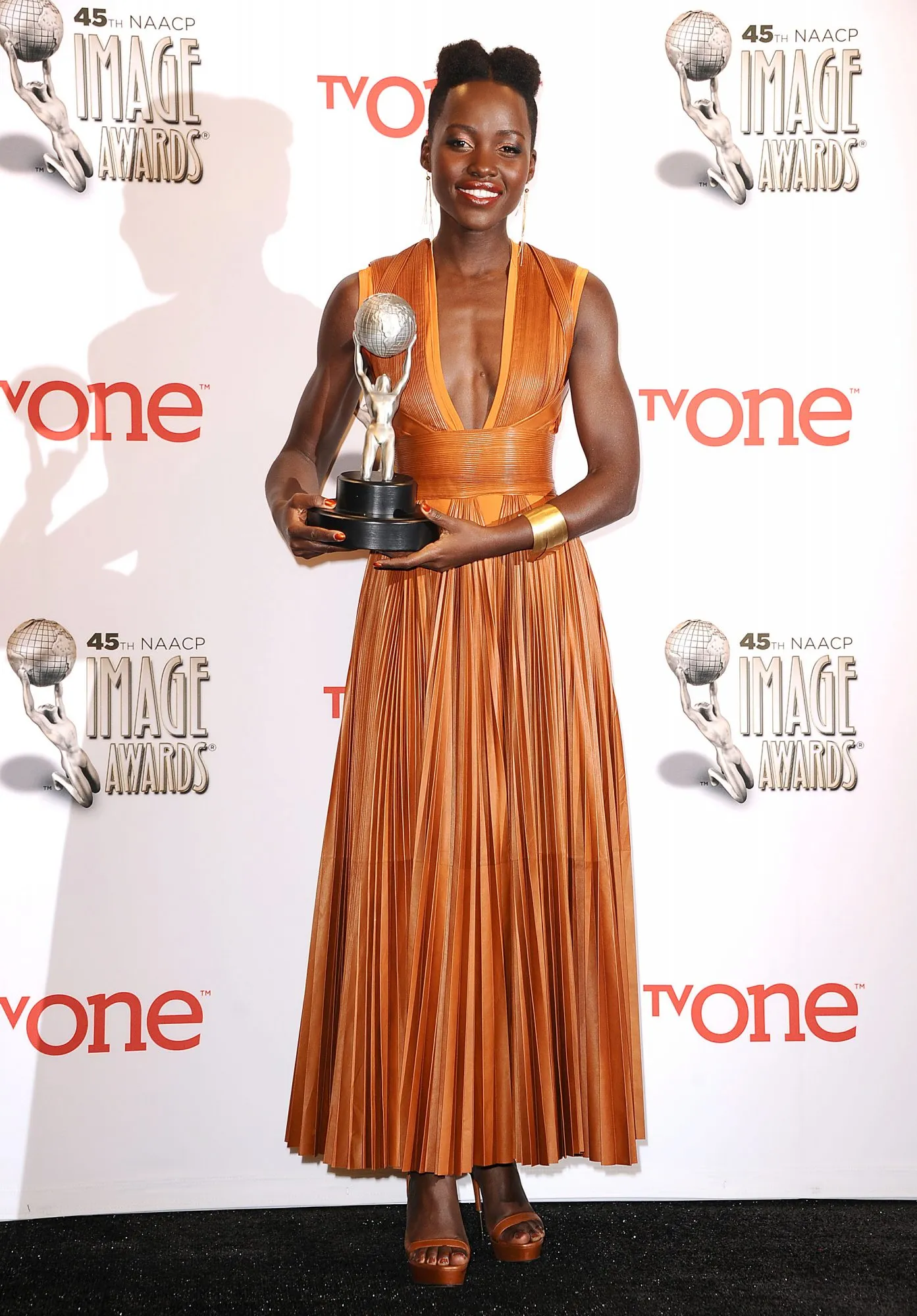 Not sure who else could have done this leather Balmain gown justice.
20.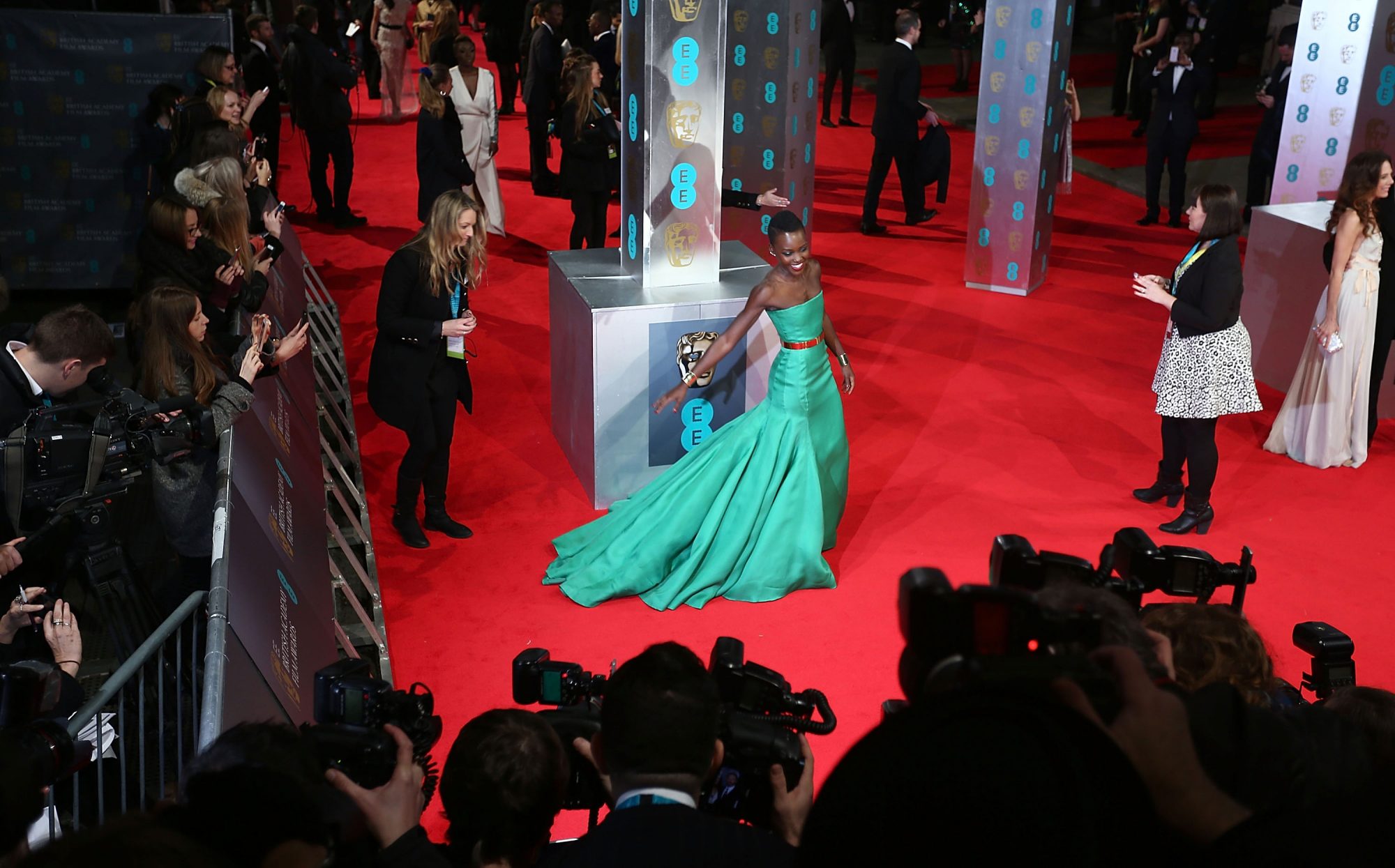 WERK.
Lupita, we love you! Can't wait to see you slay the red carpet even more in 2017!