20 people shared their awe-inspiring encounters with angels
We all have our beliefs — the convictions and ideas we cling to and hold to be true even without definitive proof. The things that help us get through our hard days, help us deal with the pain of rejection, and bring us a little bit of structure in an otherwise chaotic world. People believe in the magic of the universe, the power of love, politics, karma, fate, and guardian angels.
And if real life is anything like the movies, our guardian angels are always close by and ready to help us navigate all our tricky situations. If you still have doubts, maybe the awe-inspiring angel encounters of these Whisper users will change your mind.
1
2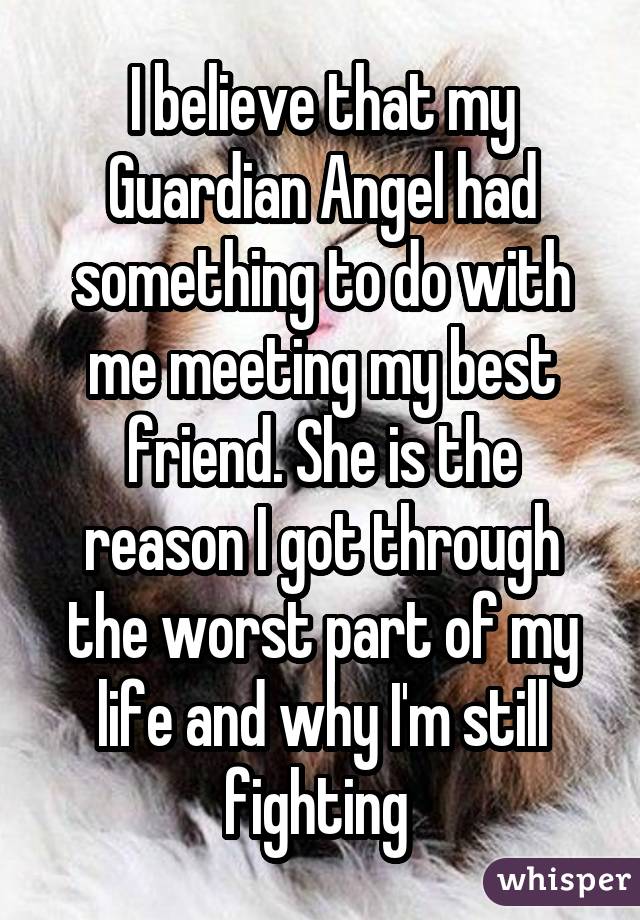 3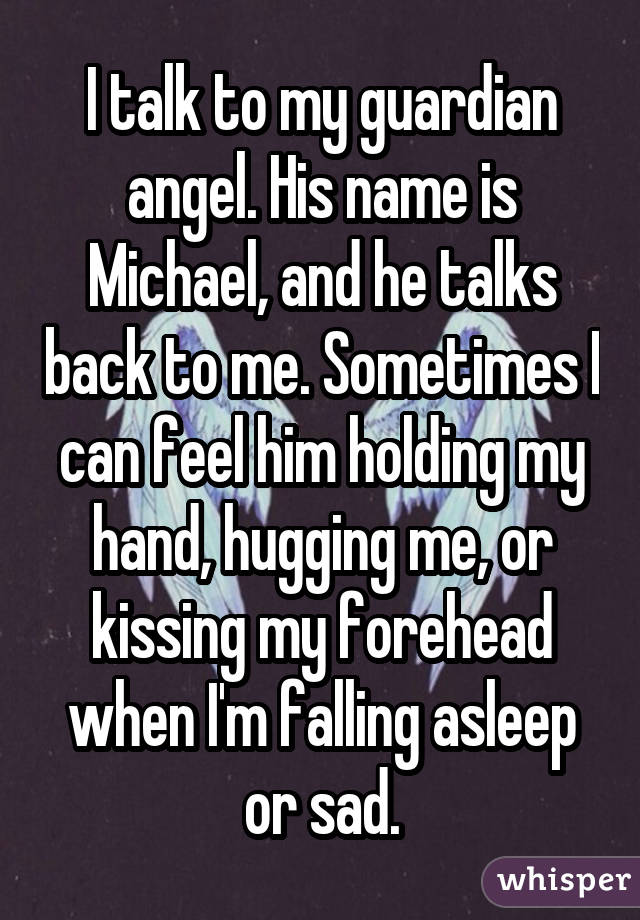 4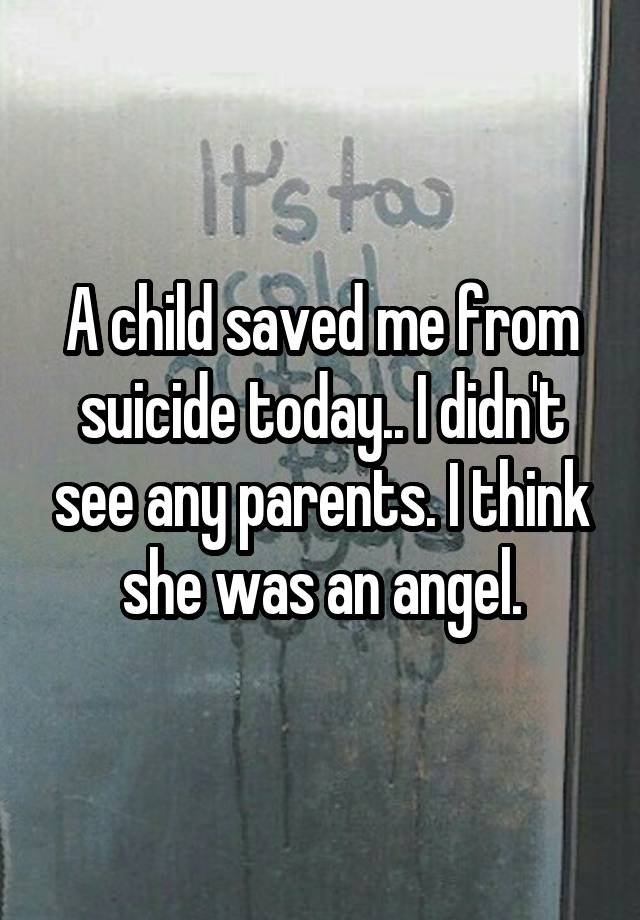 5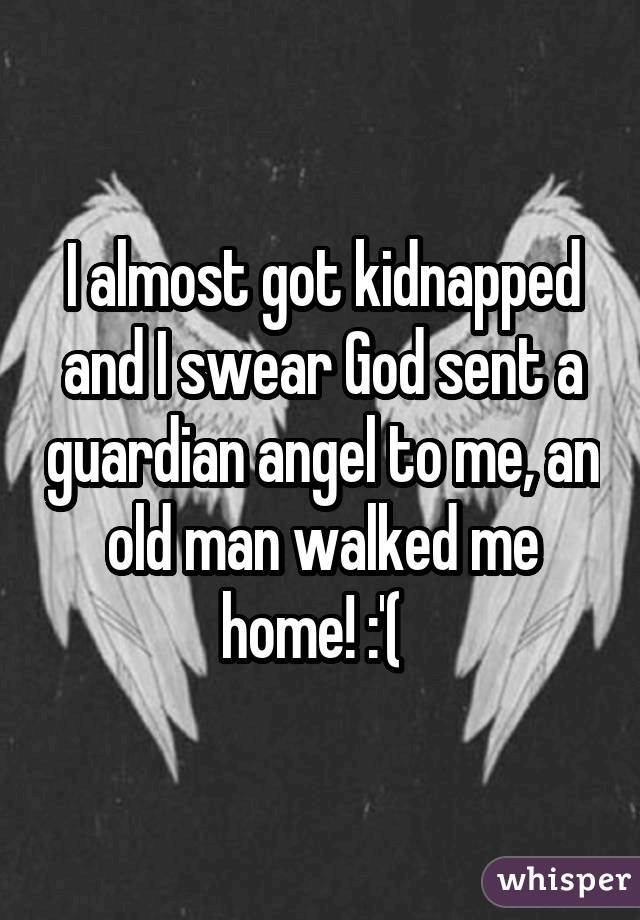 6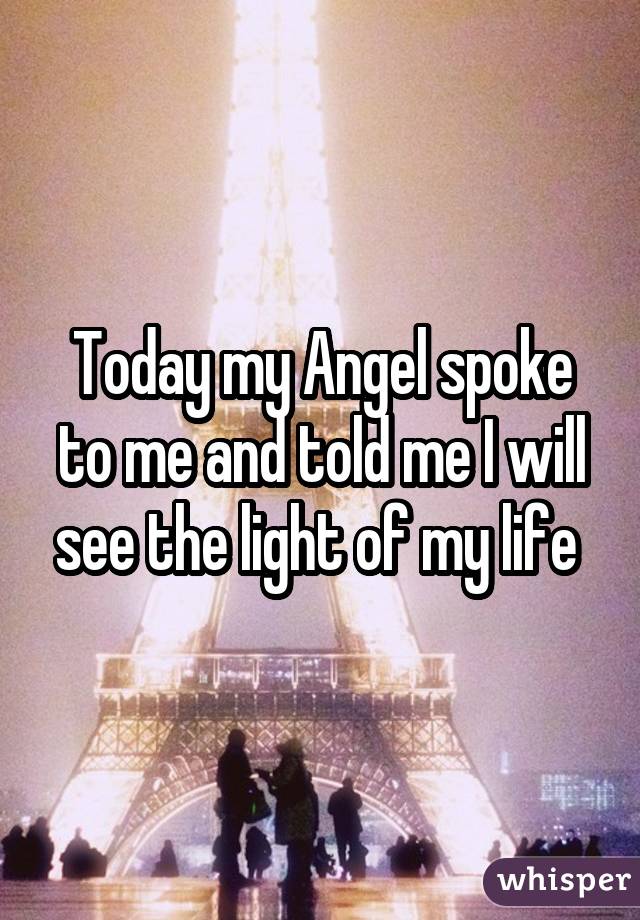 7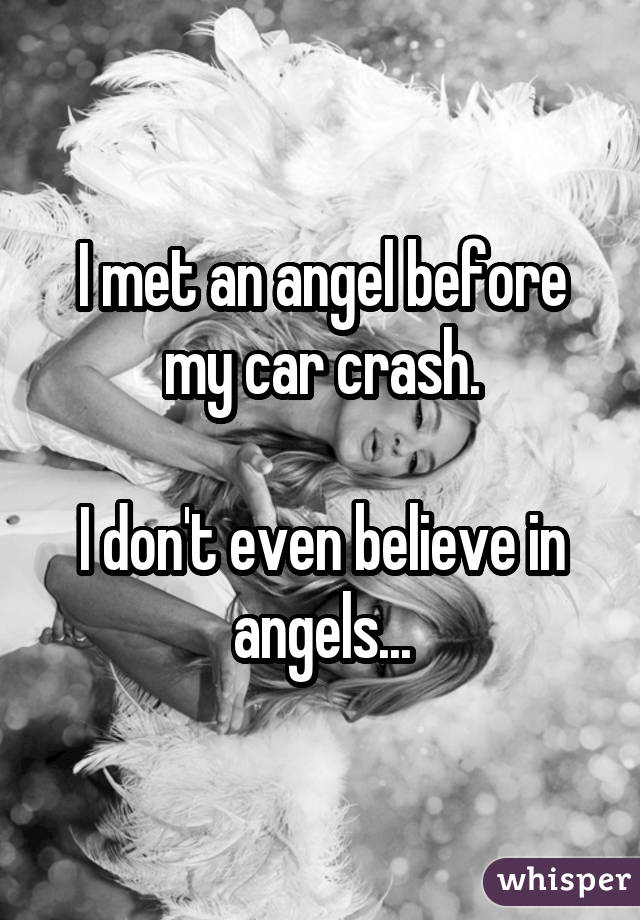 8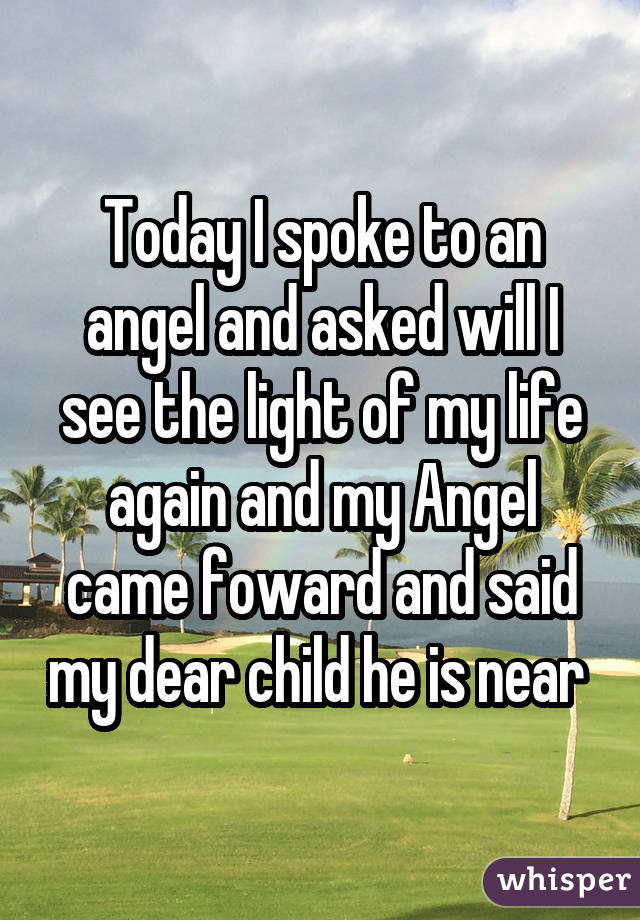 9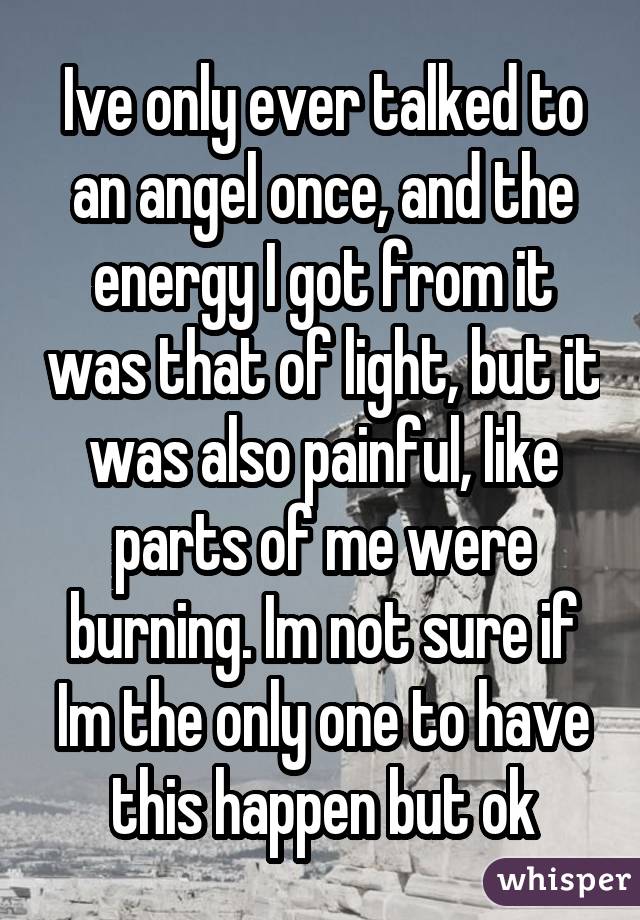 10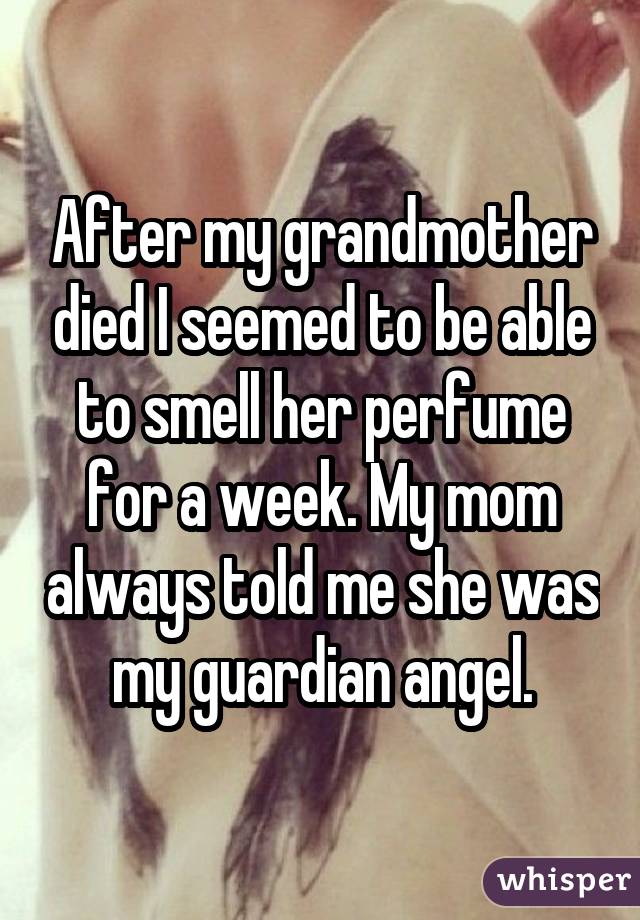 11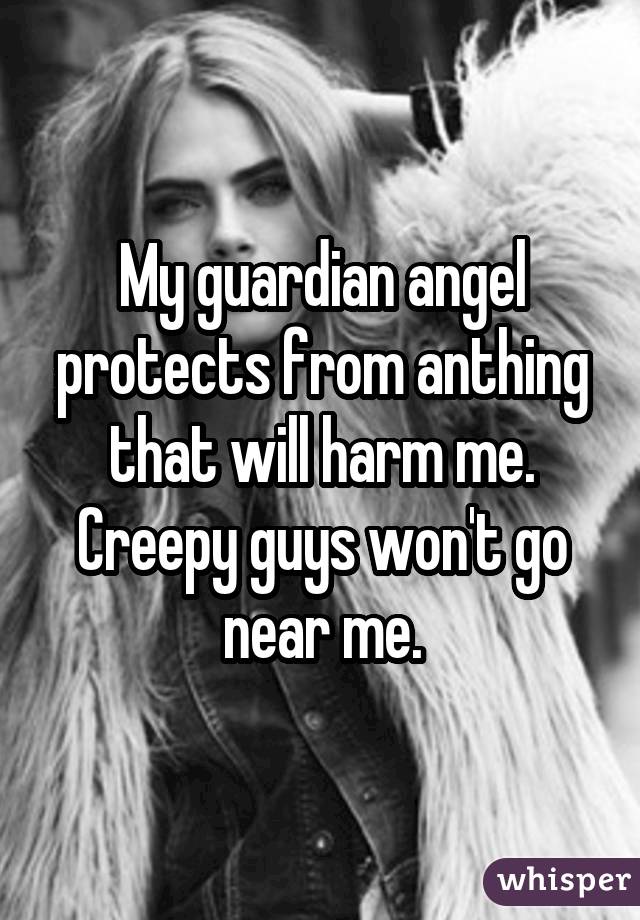 12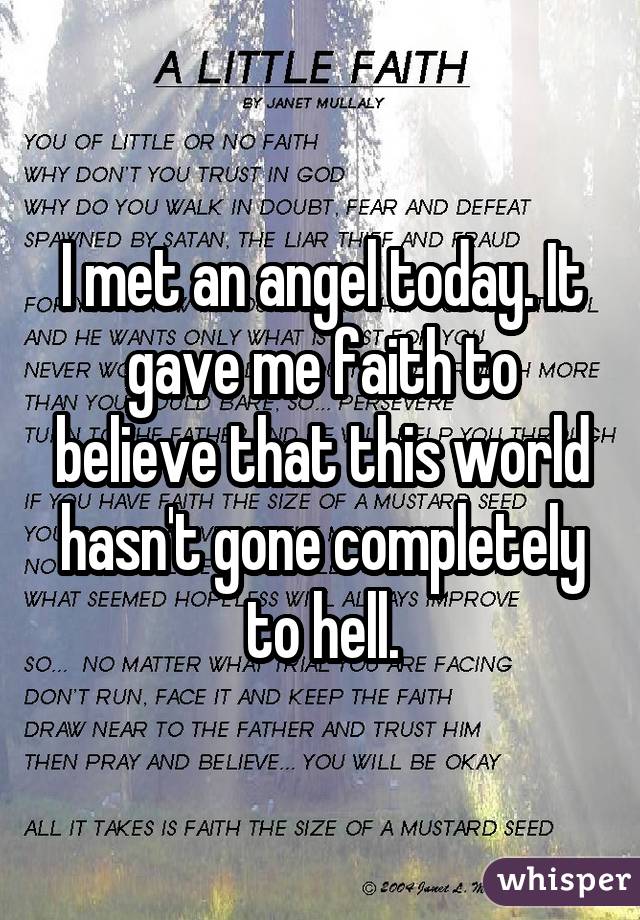 13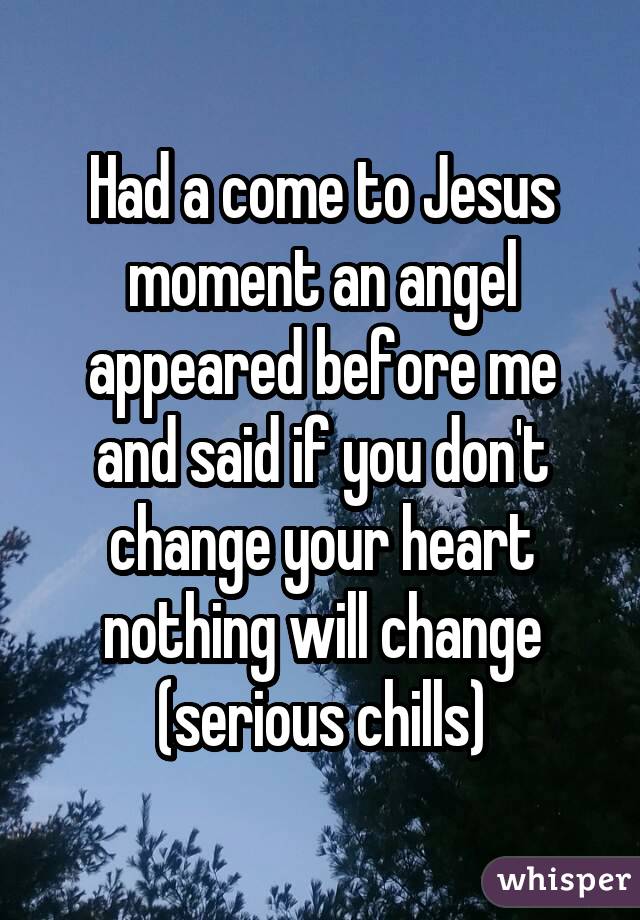 14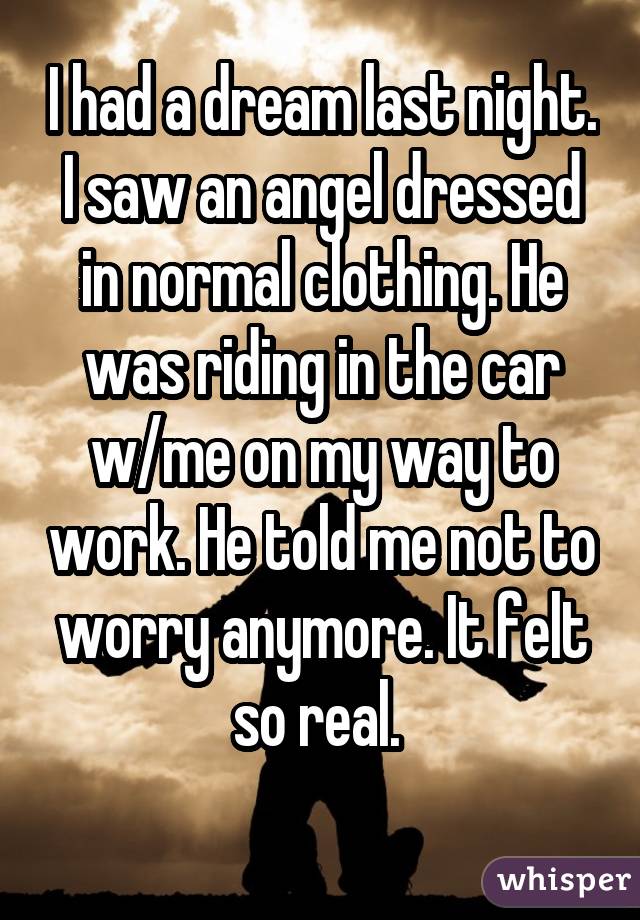 15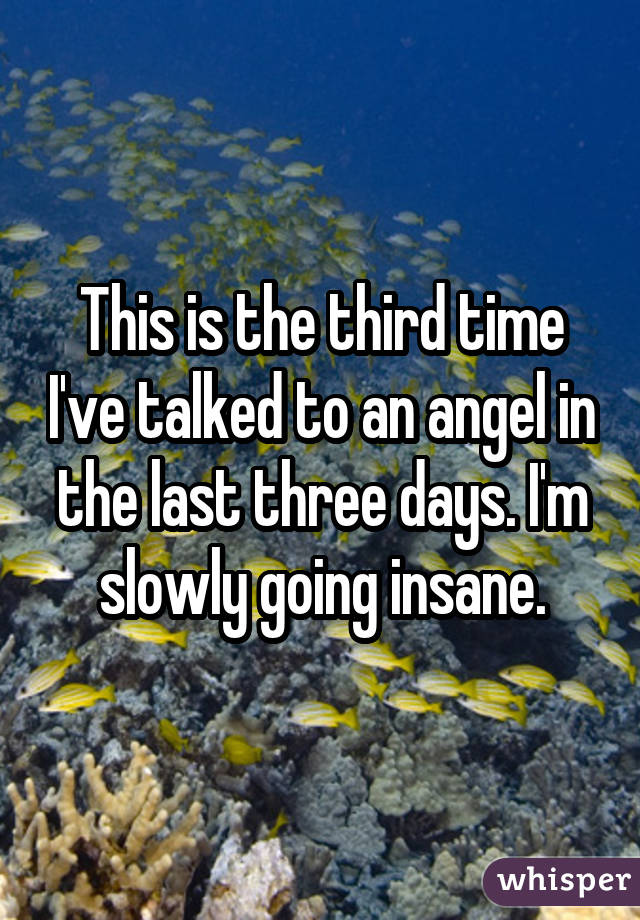 16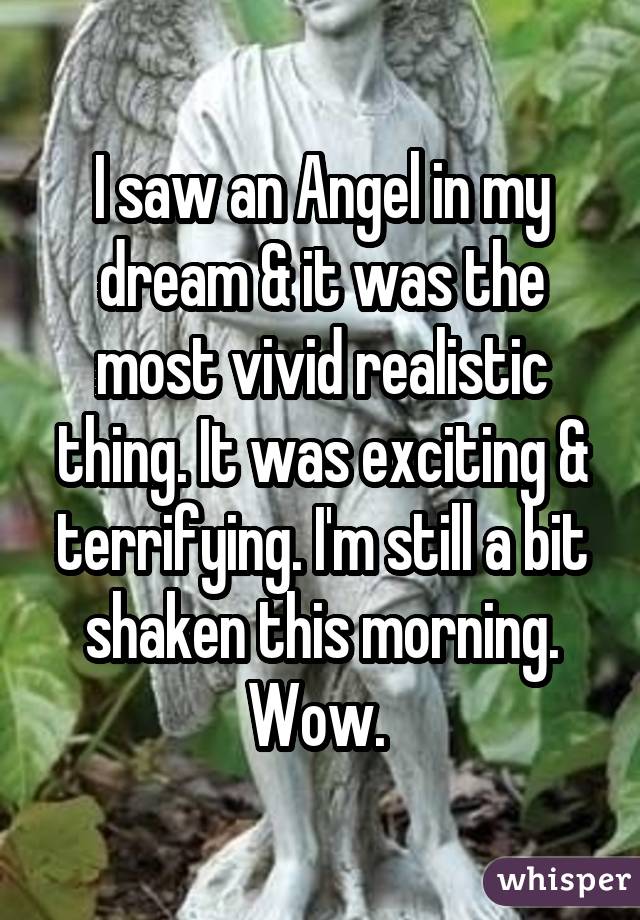 17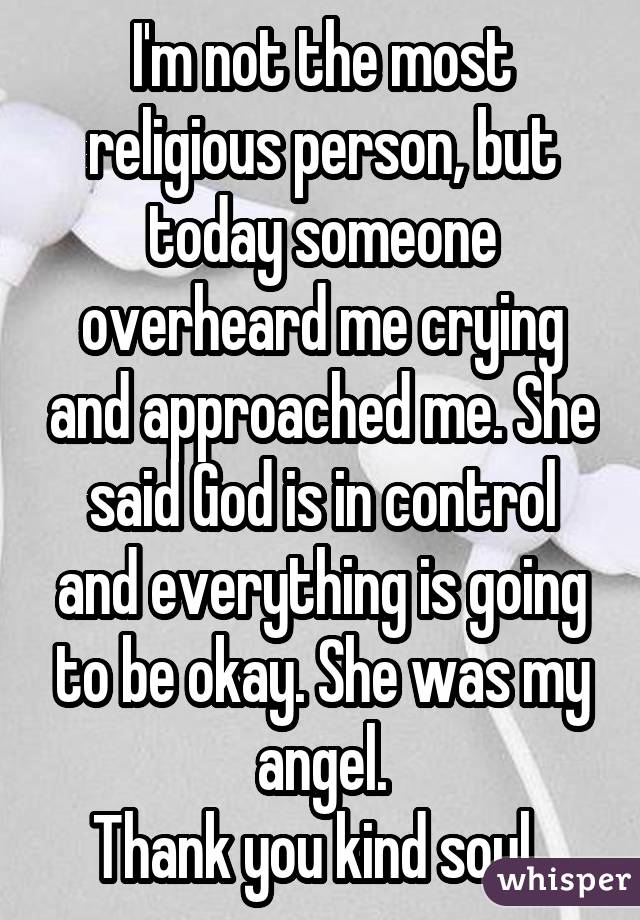 18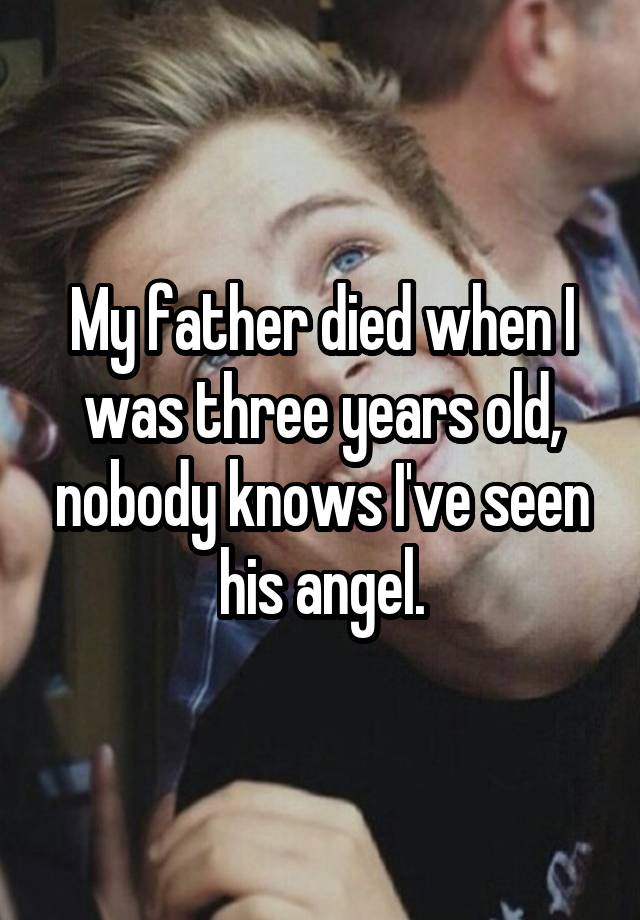 19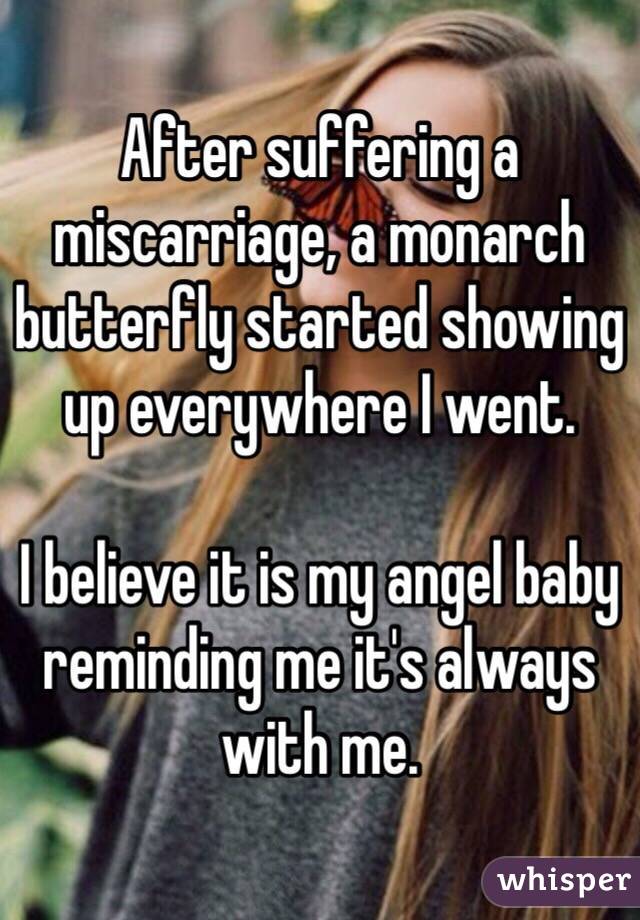 20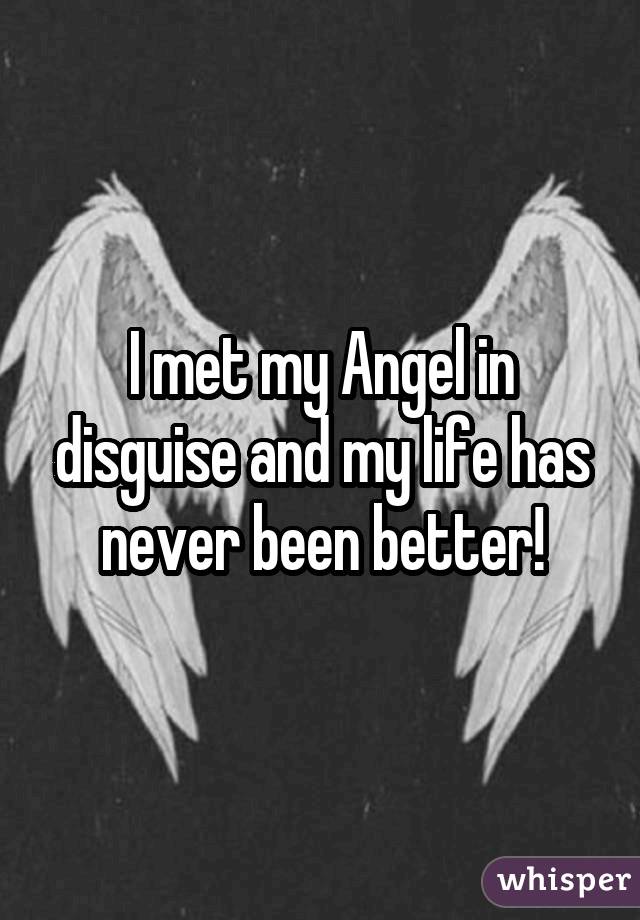 When it feels like the world is about to lose its collective mind, we hope you're able to hold on to the things that make it a little easier to breathe. Protect your beliefs.